Having a baby is a great big step for parents, new or not. In addition to all of the other things that need to be considered when welcoming a new baby to the family, it is also necessary to give them a dedicated room they can call their own as they grow up.
The thing about designing a nursery is that it can be fun but also quite challenging. I want to create a space that can spark my child's curiosity, while also capturing the essence of childhood. Coming up with a vision and executing it can be tough.
This is why I used Baby Room Designs when I was planning my own baby's room. No step was missed with this comprehensive baby room planner. Read on to learn how to make it work for you.
About Baby Room Designs
How to Download the App
Multiple Themes at Your Fingertips
Time Saver
How to Plan a Baby's Room Using the App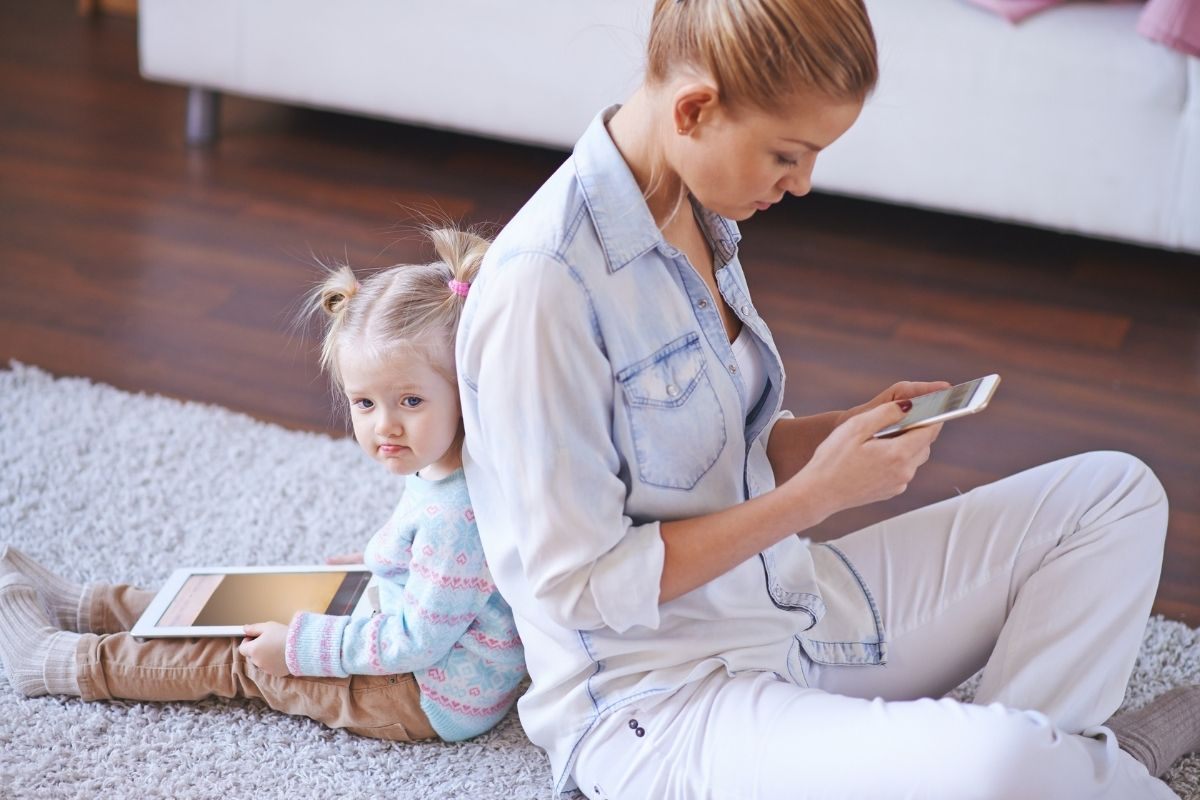 What are Baby Room Designs?
Baby Room Designs is an application created by Mukund Prasad to help parents and interior designers plan a baby's room.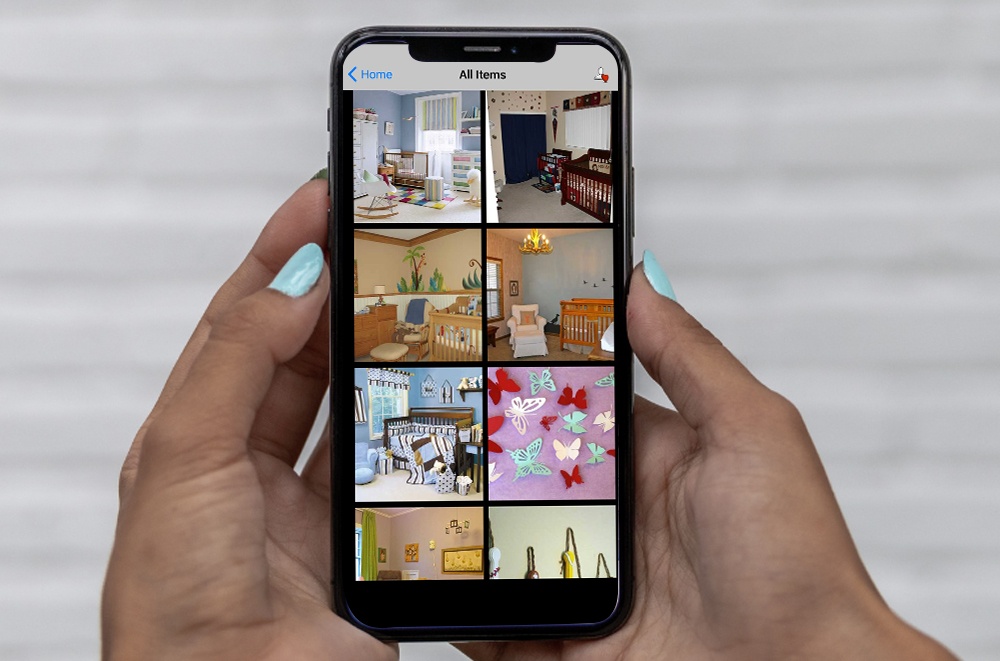 The app is full of ideas that I can bring to life with my planning skills. It serves as an inspiration album for people in charge of picking the right colors, furniture, and other elements.
Baby Room Designs helped me pick the right pieces for my baby's room. It provides ideas of what types of furnishings go well with certain color combinations. Plus, I get to see whether adding elements like rugs or decor will go well with my chosen theme.
To help me think of unique, yet viable designs, I can browse through different categories of baby rooms for boys, girls, neutral, twins, and small spaces. I can also get ideas for wall art, paint, lamps and lighting, rugs, curtains, and bedding.
Numerous Photos for Inspiration
While the app is dedicated to nurseries, it can also serve as inspiration for any other bedroom in the house. I have used it to find nice color combinations for other bedrooms, including the master bedroom. The key is to pick appropriate furnishings for the user.
The main attraction of this app is the availability of hundreds of photos I can browse. In fact, I can spend hours looking at the inspirations available on the app. I can mark some images as a "Favorite" so that I can easily come back to them later.
To make finding my preferred style an easier task, I can choose among the available color motifs and themes. I can look through samples for styles such as modern, elegant, luxury, or vintage.
How to Download the App
Baby Room Designs is available for download on iOS systems through the Apple App Store. Search the app's name "Baby Room Designs" and select the option from developer Mukund Prasad.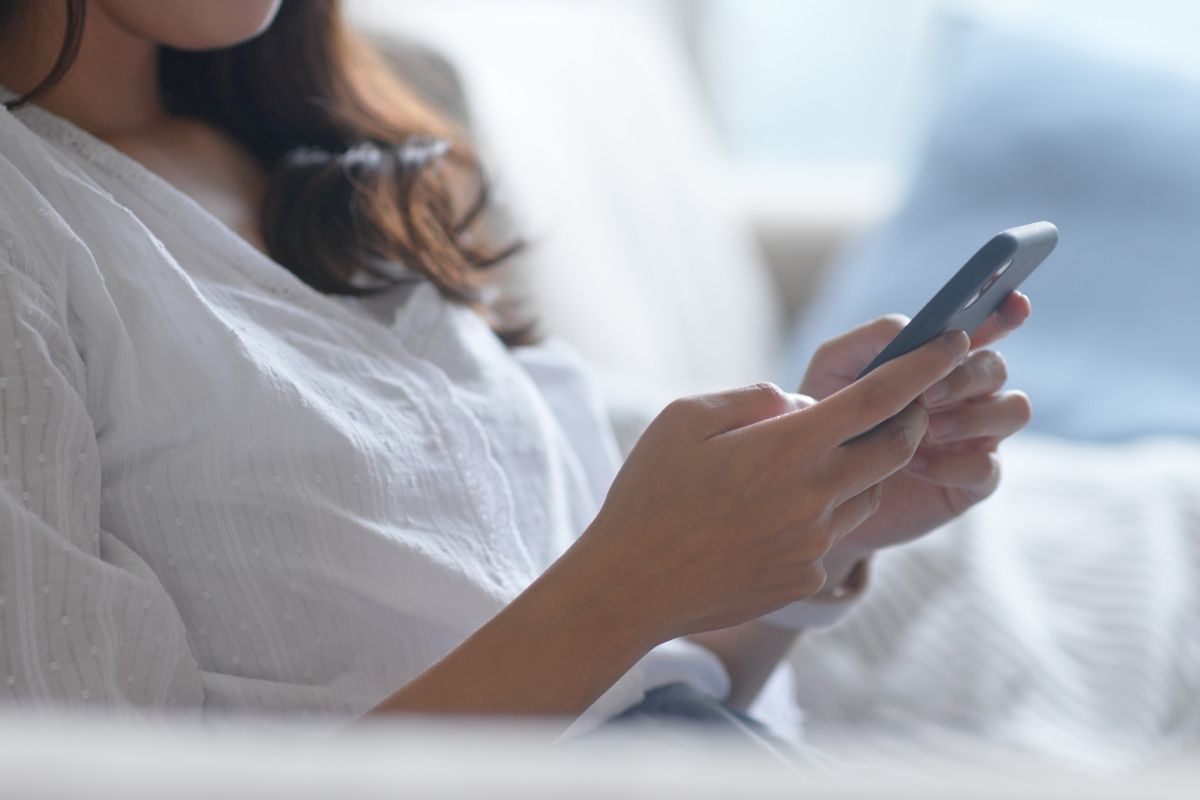 Then, tap on the Get button to initialize the download and installation. This should be a fast one because it is only 9.9 megabytes in size.
If I am on iPhone or iPod Touch, I should be on iOS version 7.0 or later. For Macs, my system should be macOS 11.0 or later, as well as an M1 chip.
After the download process, you can launch the app from your Apple device's app tray. Installing the app on your mobile device may require that you allow additional permissions, so it is important to read through the notices and terms of use upon initial launch.
Application Cost and Privacy Policy
Many of the best applications come with a price tag. With Baby Room Designs being extremely useful for parents and designers alike, I would expect this to be a paid app, as well. So, it comes as the good news is it is free to download.
That's right! You and I don't need to pay a single cent to see some of the best baby room inspirations out there.
When it comes to the privacy policy of the app, the App Store page notes that the developer is yet to provide information about the privacy practices involved when handling user data.
Multiple Themes at Your Fingertips
The thing about using this application is that it makes planning my project much easier and accessible anytime, anywhere. Since I have another child, I was too busy to sit down at my computer to spend time looking for inspiration for the new baby's room.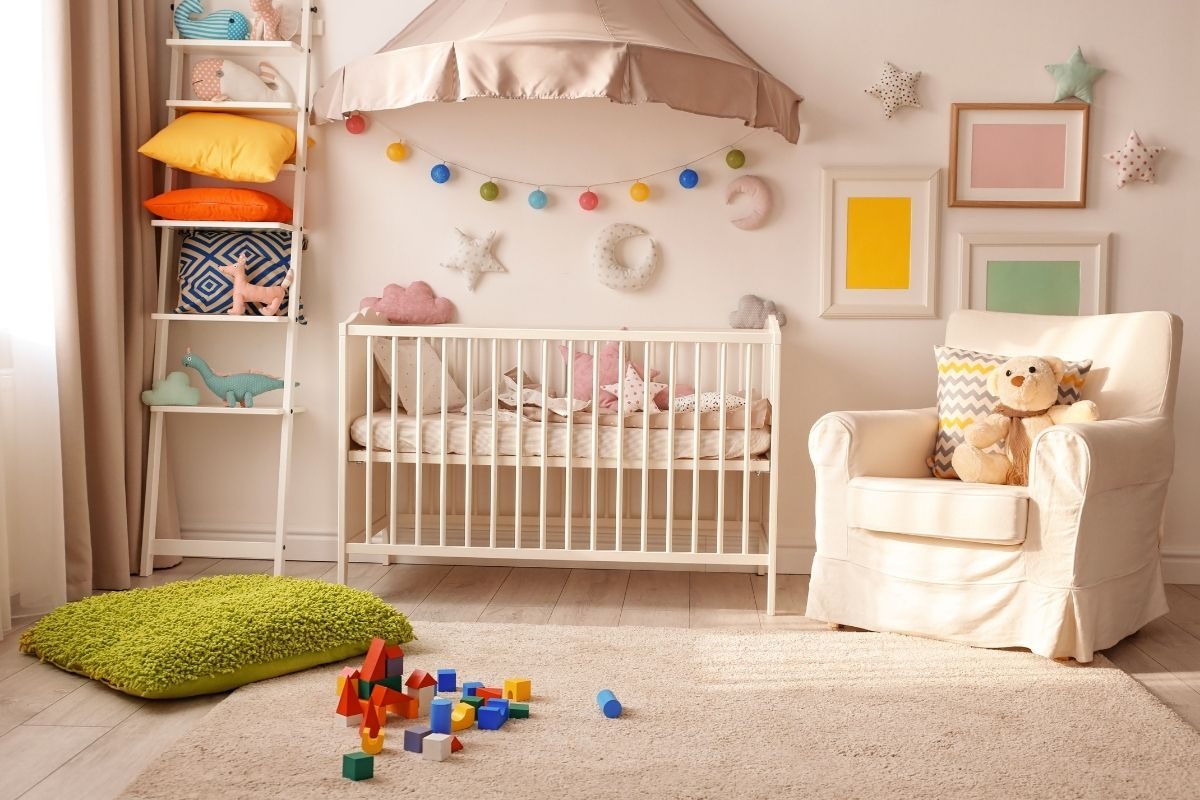 Having this application on my phone makes my experience a much more flexible one. I don't have to be sitting in one place as I plan the project. Instead, I can work on it throughout my day and in different parts of my house. This feature makes the app useful for both working and stay-at-home parents.
Aside from portability, the fact that I can easily control my viewing experience is a valuable factor. Instead of using a mouse, I can literally use my fingertips to navigate. With just a few taps on the screen, I can go back and forth, zoom in, and go into full-screen mode.
If I don't feel like swiping and tapping, I can just use the Play mode to view my options like a slideshow, while I do other things with my hands, like listing down ideas using pen and paper.
Offline Accessibility
The best part is I don't even need to be connected to the Internet to use this application. The Baby Room Designs app is available to use offline, making its accessibility even more powerful.
This is a convenient feature, especially for individuals who are always on the go or are simply more comfortable with a flexible setup.
Absolute Time-Saver
While coming up with my own design is a romanticized notion, there is nothing bad about using an app for inspiration, especially if it helps me save a lot of time and energy.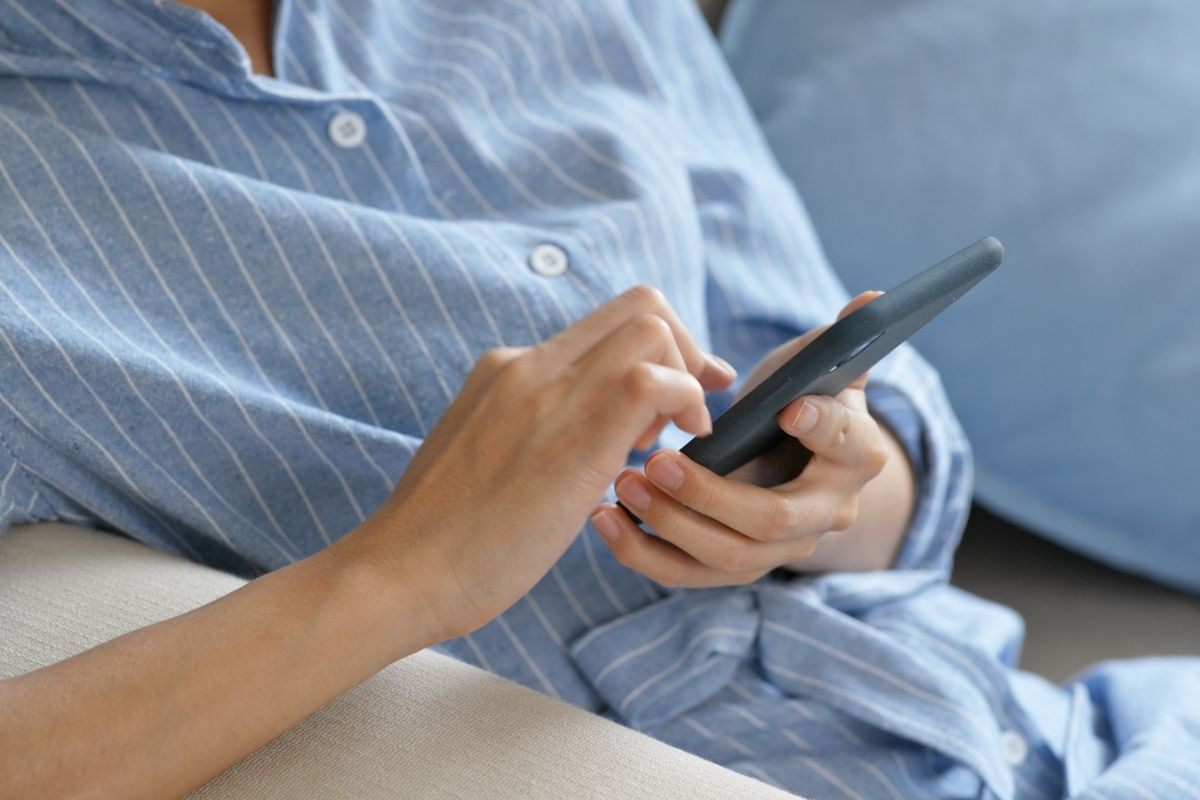 Before this app, I had to sit down and think of the best concept for the baby. Then, I had to visit several shops to find pieces that might go well with the theme.
With Baby Room Designs, I do not need to go around shopping to see what stores have, envision if these pieces will be suitable for the design I have in mind and repeat the process until I get everything I need.
Now, instead of shopping blindly, I know exactly the type of pieces I am looking for. I just need to look at the inspiration available in the application and I instantly have an idea of which furniture, material, and colors should be on my shopping list.
Perfect Designs On-Hand
The designs available in the app are perfect just as they are and I could copy them exactly to gain the desired look.
Because the sample concepts are well-designed already, I won't have any regrets about copying their ideas for my baby's room in real life.
If I want to add my own touch of creativity, I can easily pinpoint the main design and then browse through other options to find pieces and ideas that would go well with it.
How to Plan a Baby's Room Using the App
Planning a baby's room is easy with the help of the Baby Room Designs app. Just go to the app, pick a category, and start browsing. I can browse using two viewing modes — manual or automatic.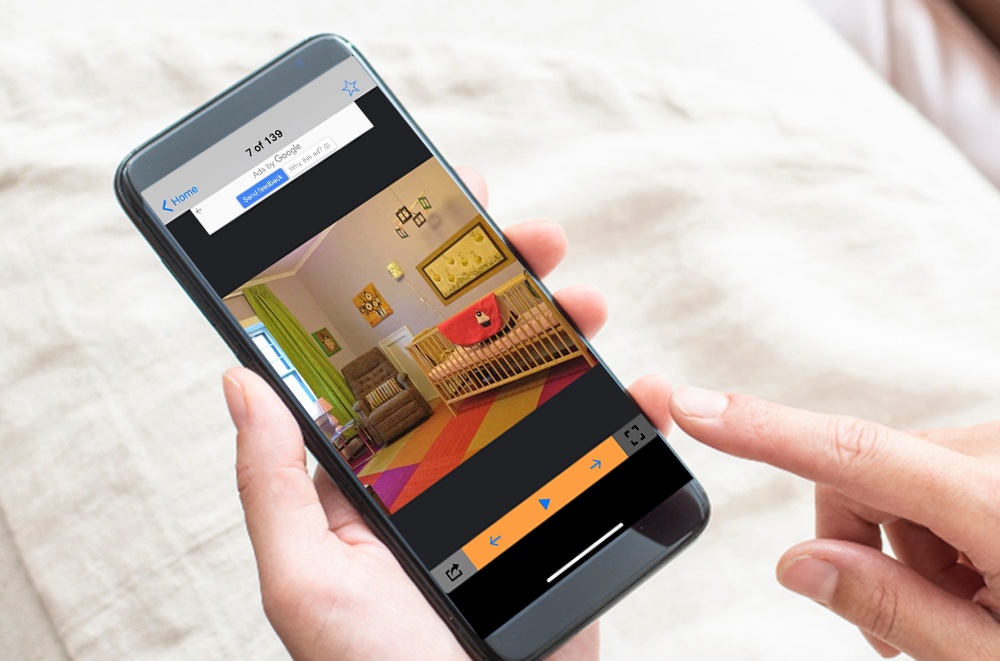 I can manually look through the photos by tapping on the previous and next arrows. This is a great option if I want to take all the time I need looking at a single photo. If I don't want to operate the app, I can just play it like a slideshow.
Whenever I plan a baby room using this app, what I do is I take one design that I really like, then add it to my Favorites. I can go back to it easily by accessing the Favorites folder within the app.
Then, I look at other inspirations if there are elements that I might want to add or replace. This way, my design is not exactly a copy of what is in the app, but a more personalized and hand-picked one.
Share Designs
Sometimes, I like to get feedback on ideas I've found within the image ideas on the app. To do this, I use the Share function to show other people the photos that I think are good as a base reference.
I can easily do this by tapping on the Share button under the photo and choosing the sharing option that I prefer.
Final Thoughts
Baby Room Designs is a great application not only for parents and designers but also for children and individuals who want to look for room design inspiration.
As it is free and easy to download, everyone can use this app to conceptualize any room design for their home.