Once in a while, it is not unusual for some women to experience heavy periods with cramps and abdominal pain. However, there are also those who experience this frequently. Some women even say that their menstrual pain is worse than usual and increases over time.
This experience may be normal for some but such conditions could be symptoms of endometriosis. Endometriosis is a disorder that not only causes severe pain but may even cause fertility problems. This article will talk about endometriosis, what causes it, and its early symptoms.
Explaining Endometriosis – Beyond Menstrual Pain
Possible Causes of Endometriosis
Other Possible Reasons for Developing Endometriosis
Risk Factors Associated with Endometriosis
Sign 1 – Severe Pain During Menstrual Periods
Sign 2 – Pain During or After Sex
Sign 3 – Heavy or Irregular Bleeding
Sign 4 – Prolonged Menstruation
Sign 5 – Bowel Movement and Urination Pain
Sign 6 – Feeling Tired All the Time
Sign 7 – Infertility
Consulting Your Doctor
Confirming Your Condition with Laparoscopy
Endometriosis Treatment Methods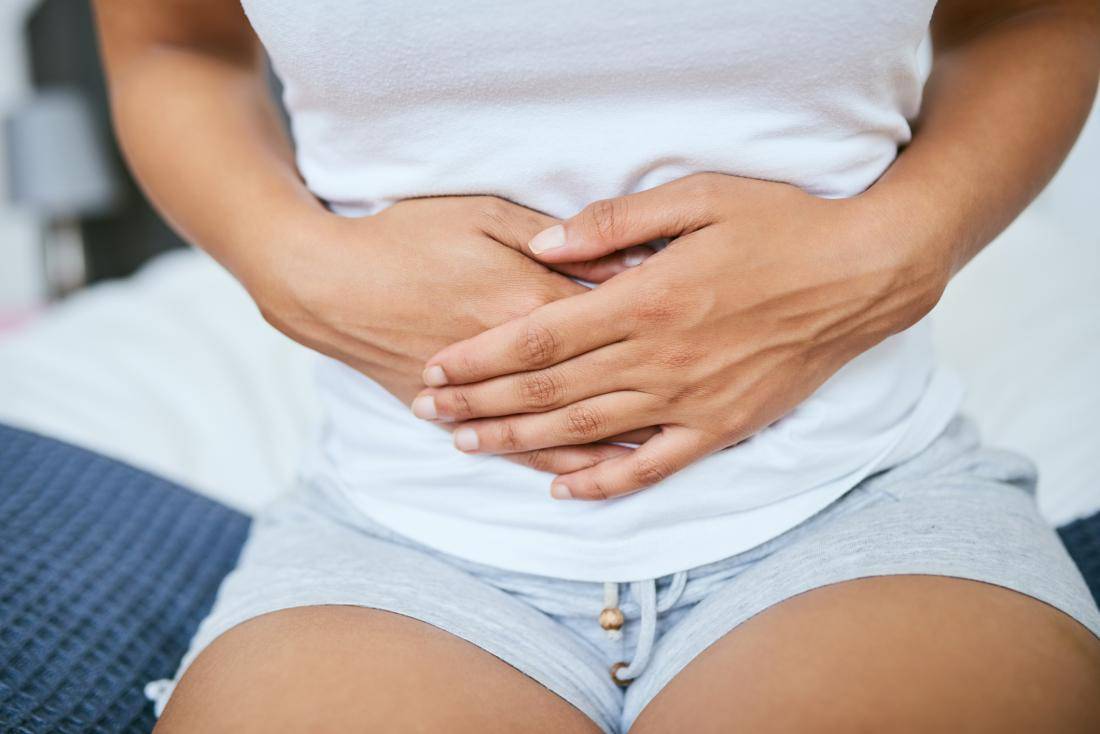 Explaining Endometriosis – Beyond Menstrual Pain
Endometriosis occurs when tissue, which normally lines the interior of your uterus, grows outside of your uterus. This tissue is commonly found in the pelvic region, particularly in the ovaries and fallopian tubes.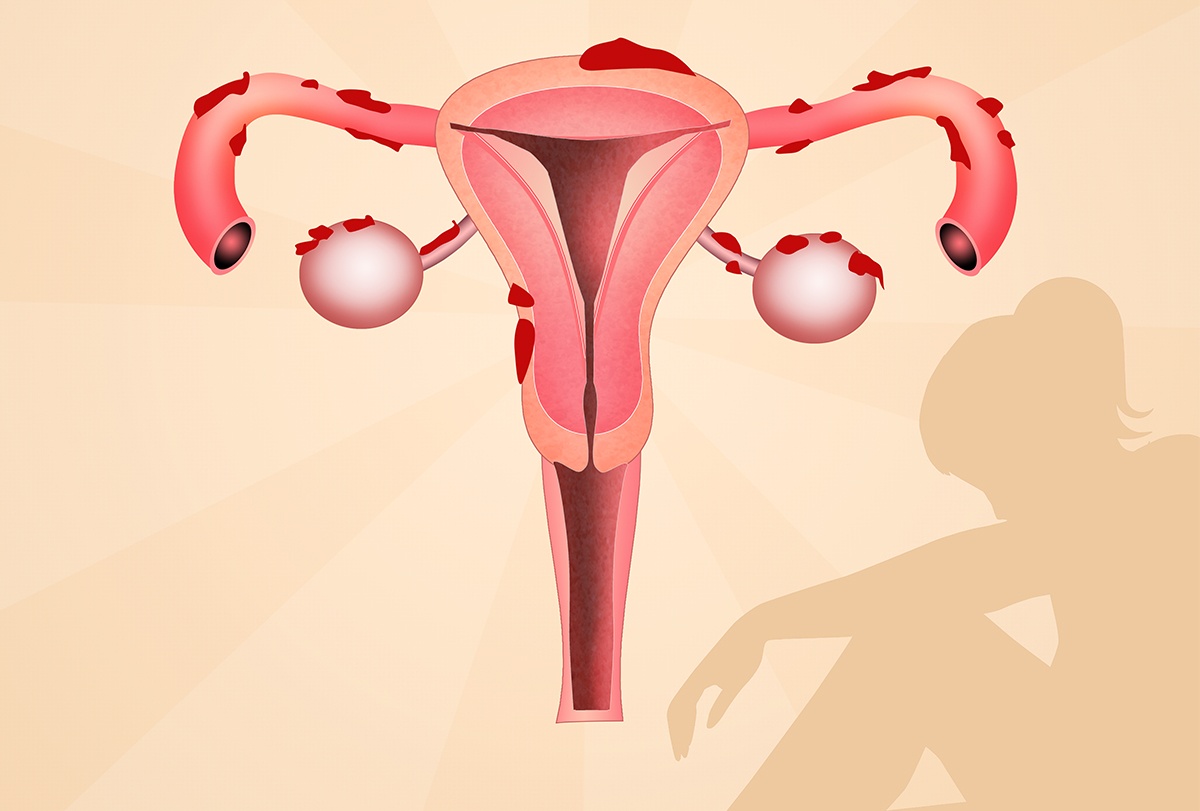 Every menstrual cycle, endometrial tissue normally builds up in the uterus, breaks down, and bleeds, which is what produces your period. Meanwhile, the tissue outside the uterus acts similarly but has no way to exit the body.
As a result, it may cause the surrounding tissue to become irritated and later develop scar tissue and adhesions, which can cause pelvic tissue and organs to get stuck together.
Possible Causes of Endometriosis
Currently, it is still unknown what the exact cause of endometriosis is but there are several possible explanations for it. One is an autoimmune condition, which is thought to contribute to the condition.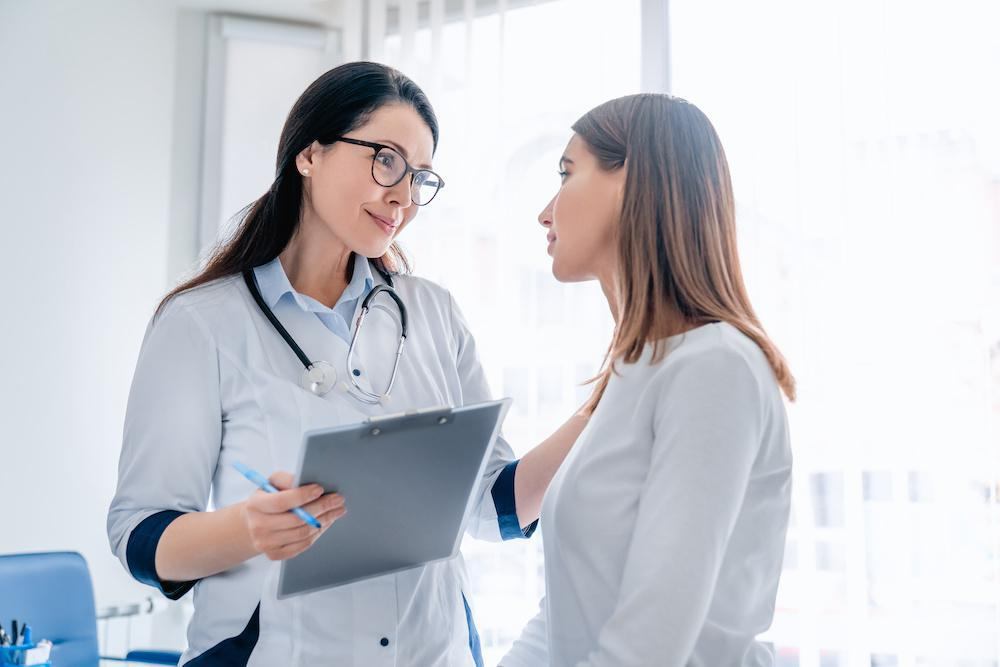 Another is genetics because women who have a close relative with endometriosis are thought to be five to seven times more likely to develop the condition too.
Retrograde menstruation, which is the backward flow of menstrual blood containing endometrial cells, is also a possibility. The cells may pass through the fallopian tubes and then attach themselves to the pelvic walls and organs.
Other Possible Reasons for Developing Endometriosis
Under the induction theory, peritoneal cells, which line the inner part of the abdomen, can transform into endometrial-like cells through hormones or immune factors.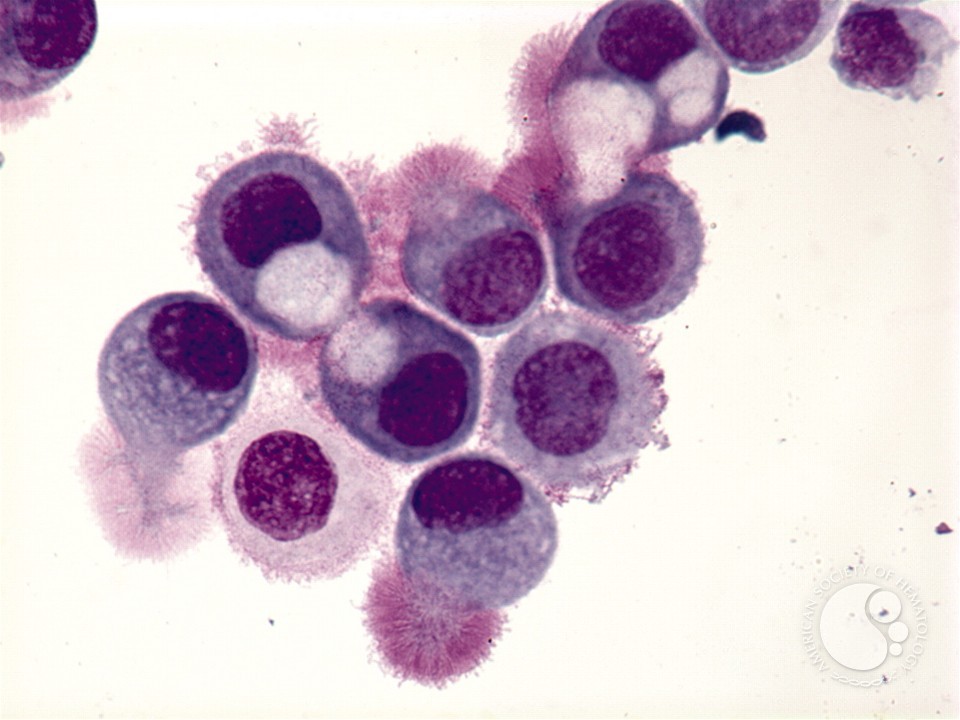 In a similar concept, some experts claim that during puberty, hormones like estrogen may cause embryonic cells or cells in their earliest developmental stage to transform into endometrial-like cell implants.
Some say that following surgeries, such as a hysterectomy or C-section, endometrial cells may attach to a surgical incision while others claim that endometrial cells could be transported by blood vessels or tissue fluids.
Risk Factors Associated with Endometriosis
Before discussing the early signs of endometriosis, we should also mention several factors that could place you at a higher risk of developing endometriosis.
Among these factors are beginning your period at an early age, never giving birth, and going through menopause at an older age. Those with shorter menstrual cycles are also said to be more likely develop the condition.
Other factors include having a low body mass index, higher levels of estrogen or greater lifetime exposure to estrogen, heavy menstrual periods beyond seven days, and any medical condition that prevents the passage of menstrual blood.
Sign 1 – Severe Pain During Menstrual Period
The most common early sign and symptom of endometriosis is a painful period or dysmenorrhea, characterized by pelvic pain and cramps, which may occur before or after a menstrual period.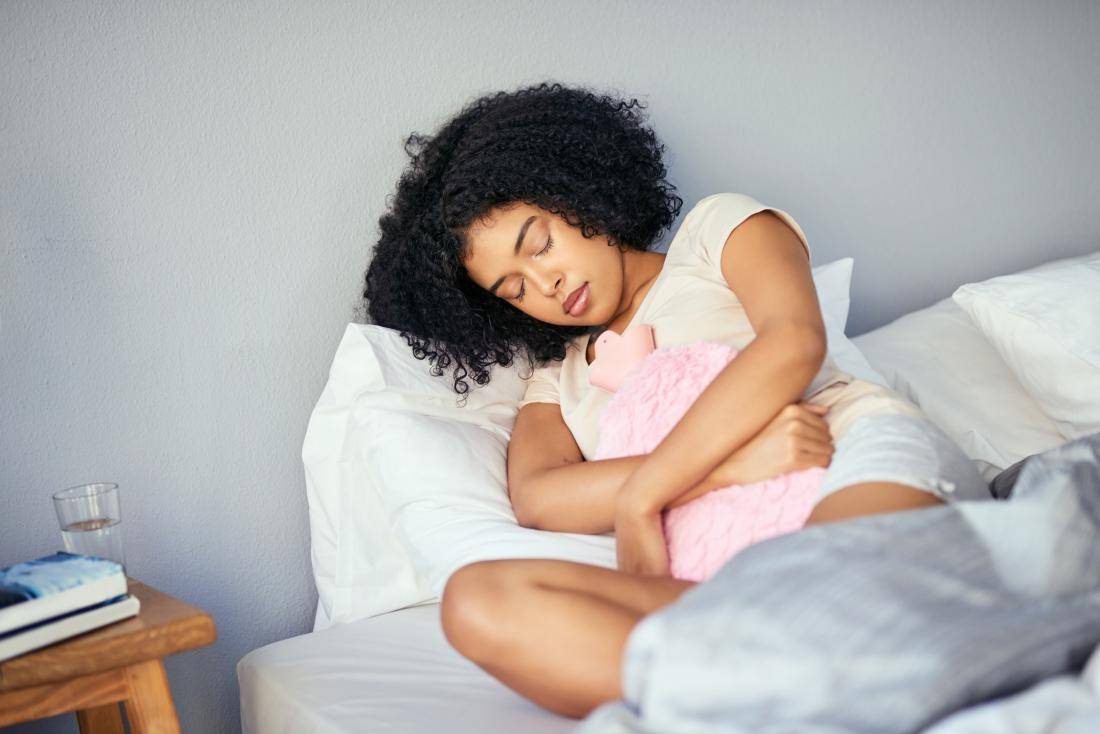 It may also involve lower back and abdominal pain. Primary dysmenorrhea occurs at the beginning of a menstrual period while secondary dysmenorrhea is caused by underlying conditions like endometriosis.
Dysmenorrhea can be treated or managed using prostaglandin inhibitors or NSAIDs like aspirin and ibuprofen to alleviate the pain. Regular exercise, diet changes, heating pads, and vitamin supplements may also help.
Sign 2 – Pain During or After Sex
Another early symptom of endometriosis is pain during and after having sex, also known as dyspareunia. Women experiencing dyspareunia may feel pain only during initial penetration while some feel pain even hours after sex.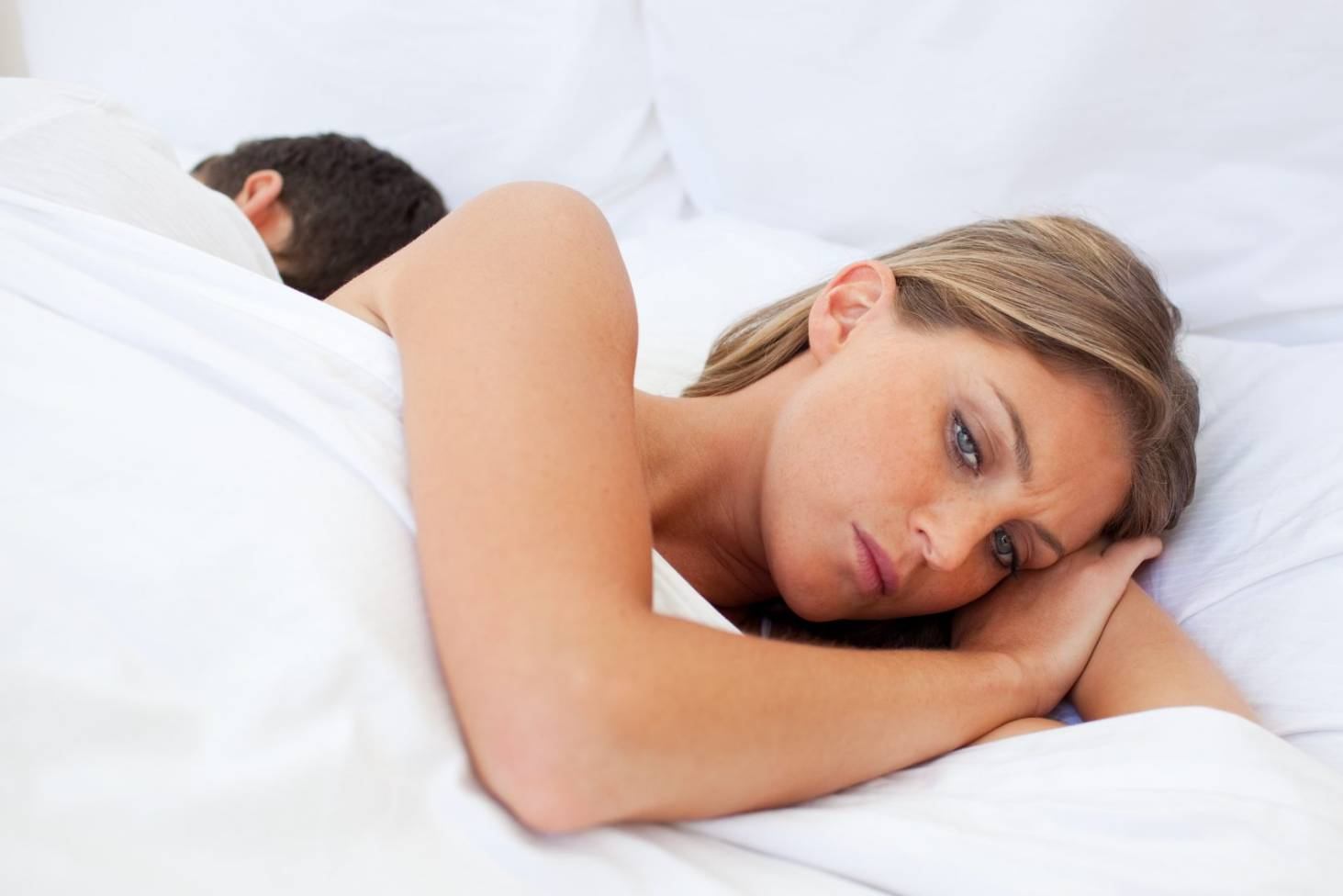 The causes of this condition may range from structural problems to psychological issues, but endometriosis is also one of the illnesses that cause dyspareunia.
Depending on its cause, dyspareunia may be treated with antibiotics, antifungal drugs, and topical or injectable corticosteroids. Home remedies include using water-soluble lubricants and emptying your bladder before sex.
Sign 3 – Heavy or Irregular Bleeding
Another early sign of endometriosis is occasional excessive bleeding during menstrual periods, also known as menorrhagia. Intermenstrual bleeding or bleeding that occurs between periods, is also a sign.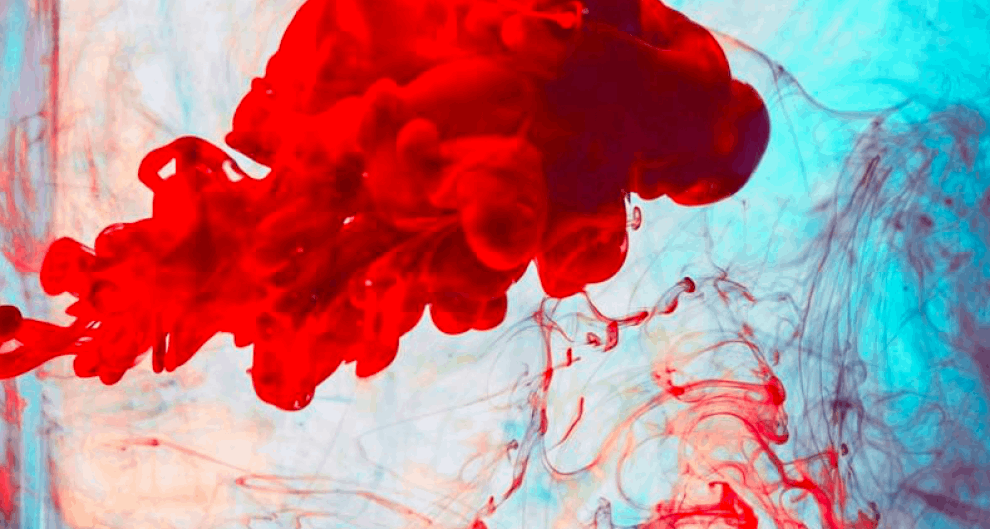 Menorrhagia treatment may involve NSAIDs and tranexamic acid to lessen menstrual blood loss. Doctors may also recommend oral contraceptives to regulate menstrual cycles and oral progesterone to correct any hormonal imbalance.
Meanwhile, intermenstrual bleeding may be avoided with a healthy lifestyle and maintaining a normal weight.
Sign 4 – Prolonged Menstruation
Speaking of irregular bleeding, other women may experience a prolonged menstrual period. It is considered prolonged if your period lasts more than seven days.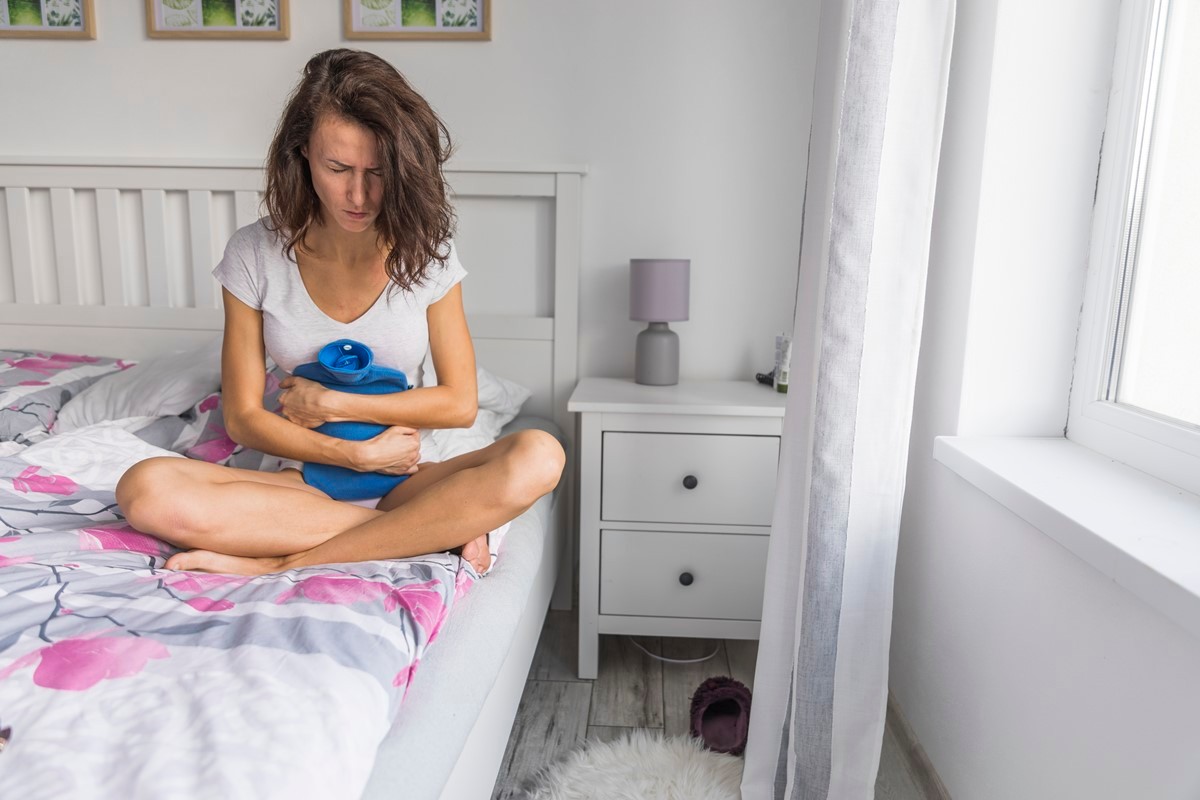 Immediate medical care is advised in case you spiked a fever or are losing a lot of blood. You should be concerned about your blood loss if you need to change a pad or tampon once or twice per hour for several hours.
Medication for pain or discomfort may be advised by your doctor and you may even be asked to take hormonal birth control to regulate or shorten your period in future cycles.
Sign 5 – Bowel Movement and Urination Pain
Endometrial tissues may form outside the bladder or bowel and even within their walls. The pain comes from the trapped blood when these tissues break down and bleed, causing inflammation.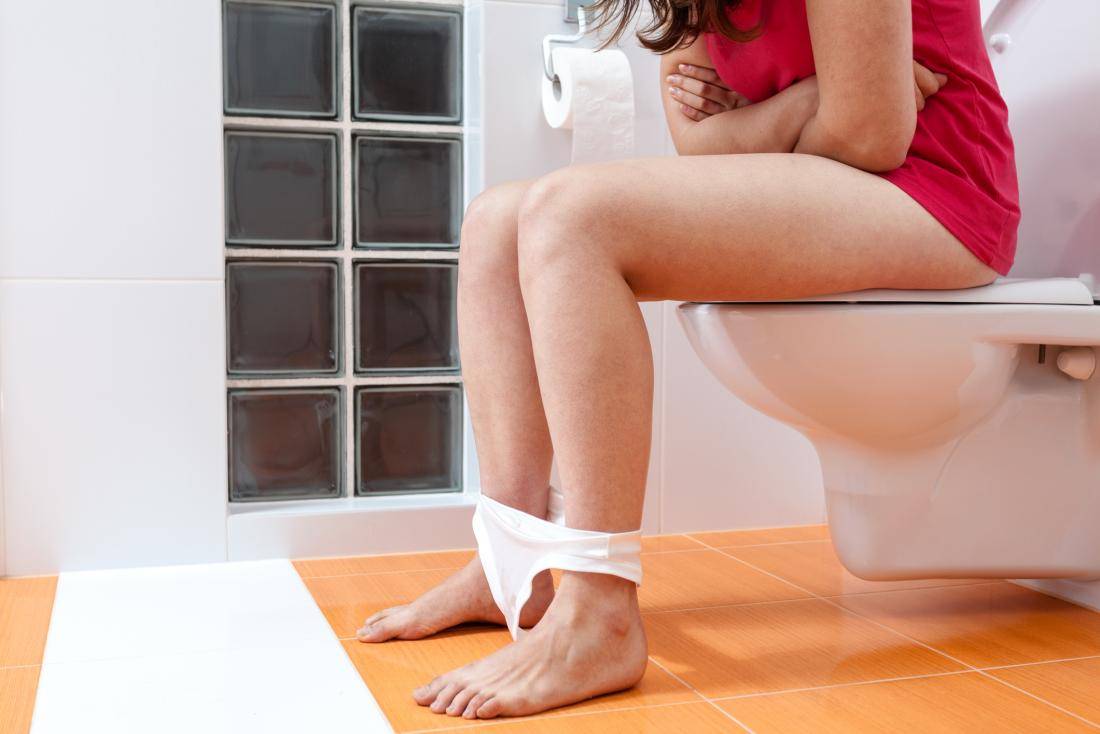 Because of this pain, women may find it difficult to urinate or have a bowel movement, causing an overactive bladder and episodes of diarrhea and constipation with some bloating.
To address the pain, you may take over-the-counter pain relievers such as ibuprofen. You may also try drinking a lot of fluids.
Sign 6 – Feeling Tired All the Time
Researchers have also linked chronic fatigue syndrome (CFS) to endometriosis. People with CFS feel overly tired and weak and their energy levels are low a lot of times.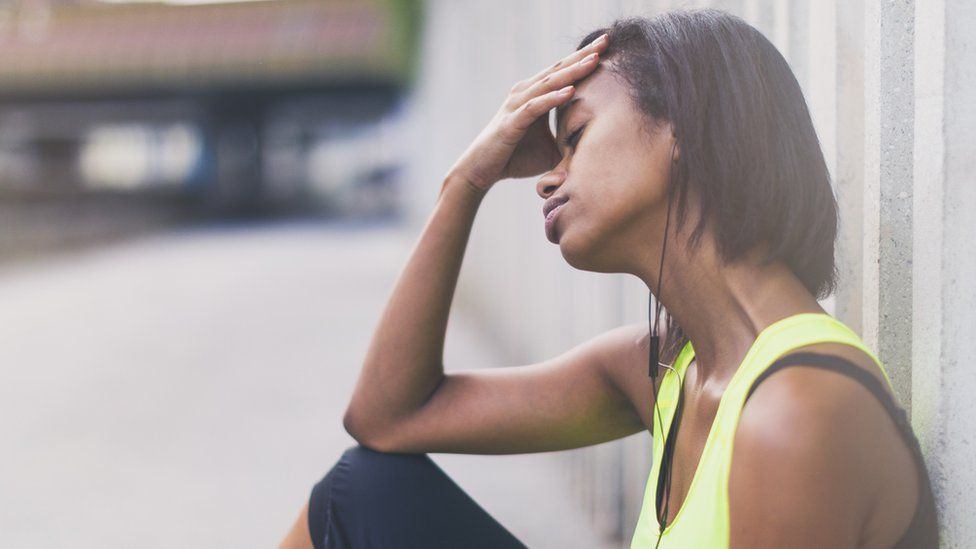 People with endometriosis may particularly exhibit CFS around the time of their menstrual period. They may experience muscle or joint pains, headaches, insomnia, dizziness, and nausea.
Some of the ways to treat endometriosis fatigue include changing to a balanced diet, avoiding processed foods, taking supplements, exercising, sleeping regularly, and getting emotional support.
Sign 7 – Infertility
Some cases of endometriosis are first diagnosed in women seeking treatment for infertility. This is because up to 50% of women with endometriosis are infertile.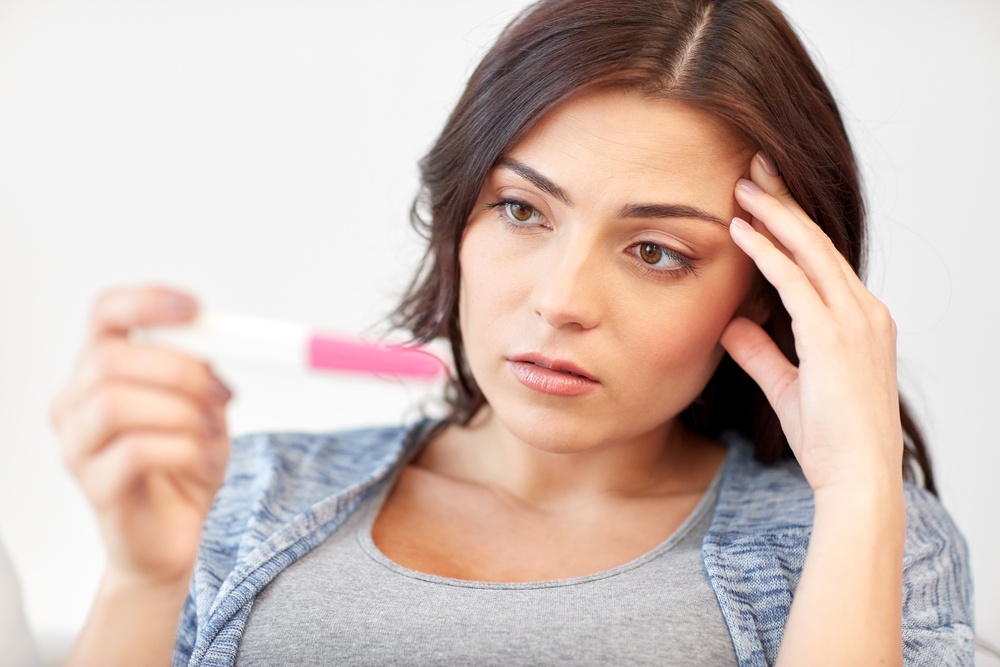 Cytokines, produced by the inflammation from endometriosis, could make fertilization difficult by inhibiting the sperm and egg cells.
Scarring and adhesions resulting from endometriosis may also block the uterus and fallopian tubes, making the sperm unable to reach the egg. Endometrial tissues may also inhibit ovulation.
Consulting Your Doctor
If you exhibit any of the symptoms listed above or worse, a combination of them, make sure to consult your doctor as soon as possible to determine whether you have endometriosis.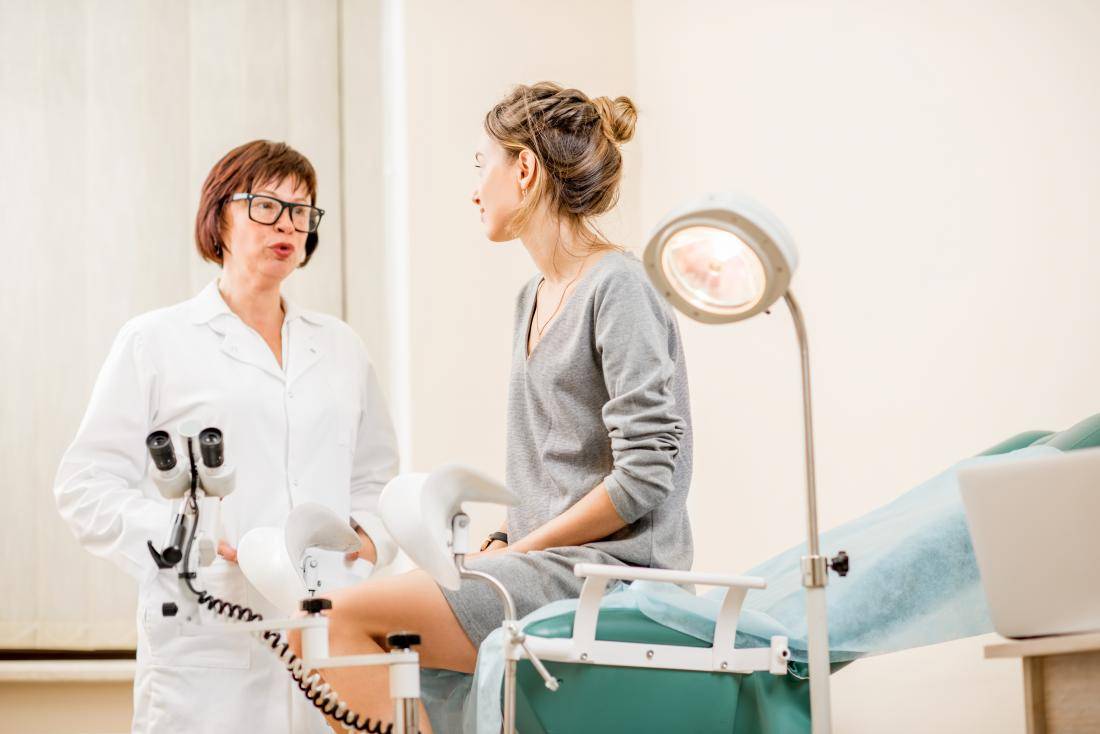 The condition is quite challenging to manage so an early diagnosis could help better manage your symptoms and relieve you of any associated discomfort and pain.
Discuss your signs and symptoms with your physician, who will also review your medical history and even conduct a pelvic examination. To assess your condition, imaging tests like an ultrasound and MRI may be recommended.
Confirming Your Condition with Laparoscopy
To be more accurate with the diagnosis and to determine the possible extent of your condition, the doctor may ask you to undergo laparoscopy.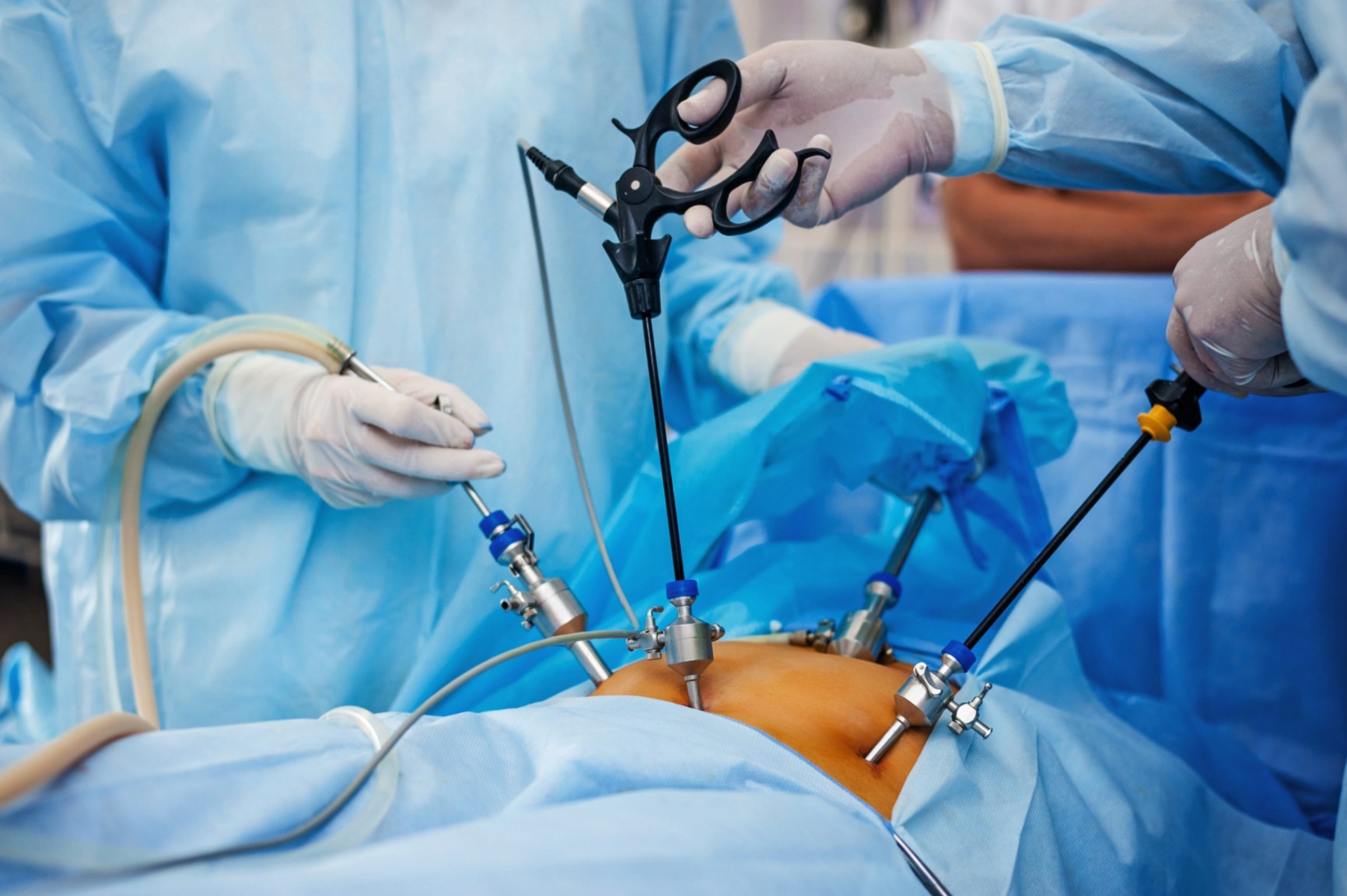 This is a minimally invasive surgery wherein a laparoscope will be used to look at your reproductive organs. Images will be viewed by the physician in real-time on a video monitor.
Endometriosis Treatment Methods
Depending on the severity of your signs and symptoms, endometriosis will be treated via medication or surgery. It may also vary depending on whether or not you want to get pregnant.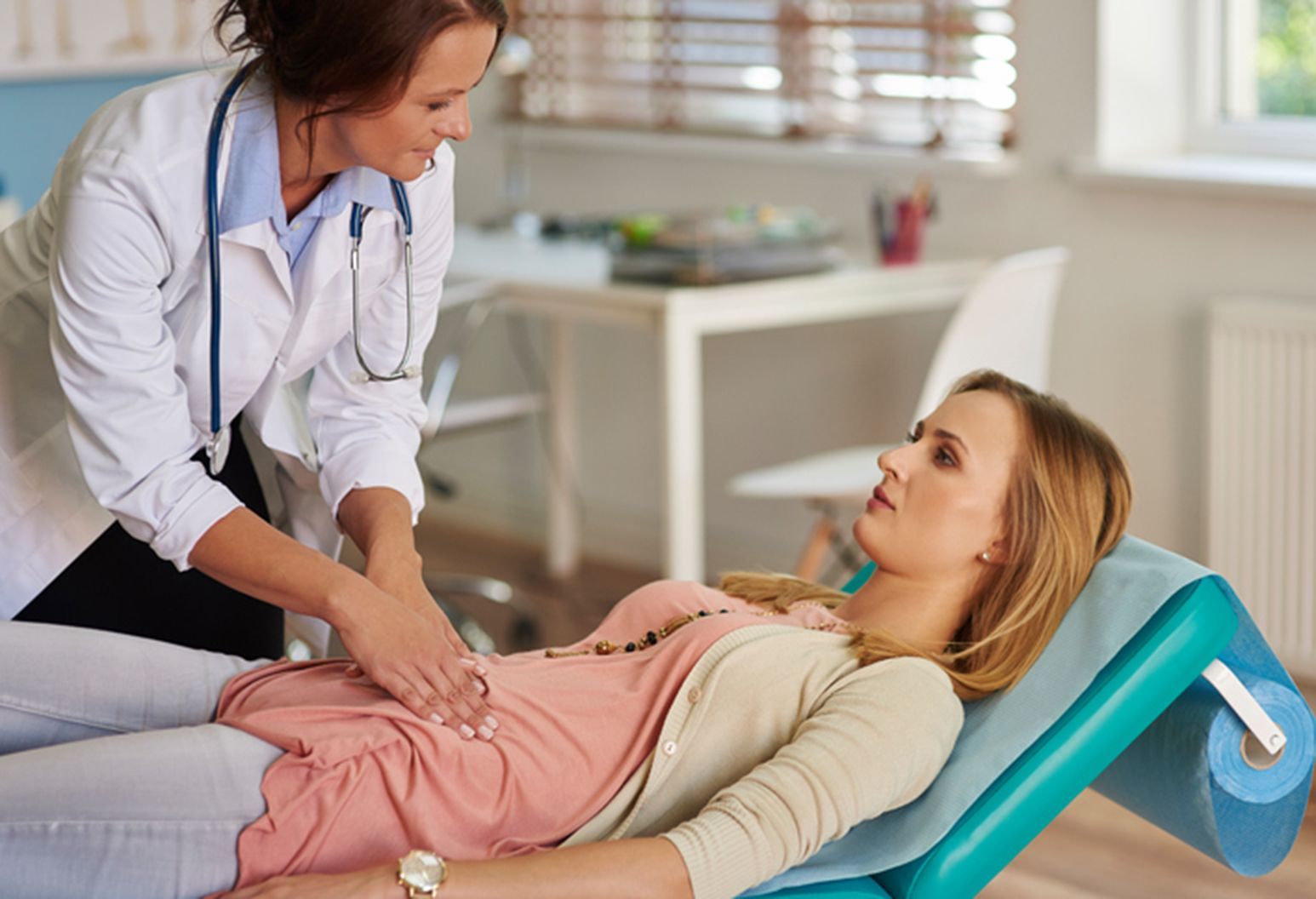 Typically, doctors favor conservative methods of treatment and will only opt for surgery if initial treatment fails. Pain medication is normally prescribed and may be combined with hormone therapy if pregnancy is off the table.
Conservative surgery may be used to remove the endometriosis scarring while preserving your uterus and ovaries but in the worst-case scenario, a hysterectomy may be undertaken.
The Bottom Line
Endometriosis is a disorder that no woman ever wishes to have but there are different ways to manage the symptoms, from lifestyle changes to medical intervention. Not everyone experiences endometriosis the same way.
This is why it's important for you to monitor yourself and look out for the signs. Seeking medical guidance as soon as possible to diagnose your condition is the best way to take charge of your health.