The use of birth control is a personal decision and the method you choose comes down to what factors are important to you. In terms of effectiveness, most of the available methods are highly effective if used correctly.
When considering your options, it's important that you work it out together with your partner and doctor. This article will discuss some of the best options you can consider for your birth control needs.
Things to Consider When Picking a Birth Control Method
Non-Hormonal Options vs Hormonal Methods
Abstinence – Avoiding Sexual Activity
Rhythm Method – Be Aware of Your Fertile Period
Withdrawal Method – Timing Is Everything
Sexual Outercourse – Penetration Not Allowed
Male Condom – Armor Against Pregnancy
Women's Barriers – Shielding Against Sperm
Birth Control Pills – Oral Hormone Delivery
Injections – Taking the Needle Every Three Months
Hormonal Patches – Preventing Pregnancy Is Just Skin Deep
Permanent Methods – Sealing the Deal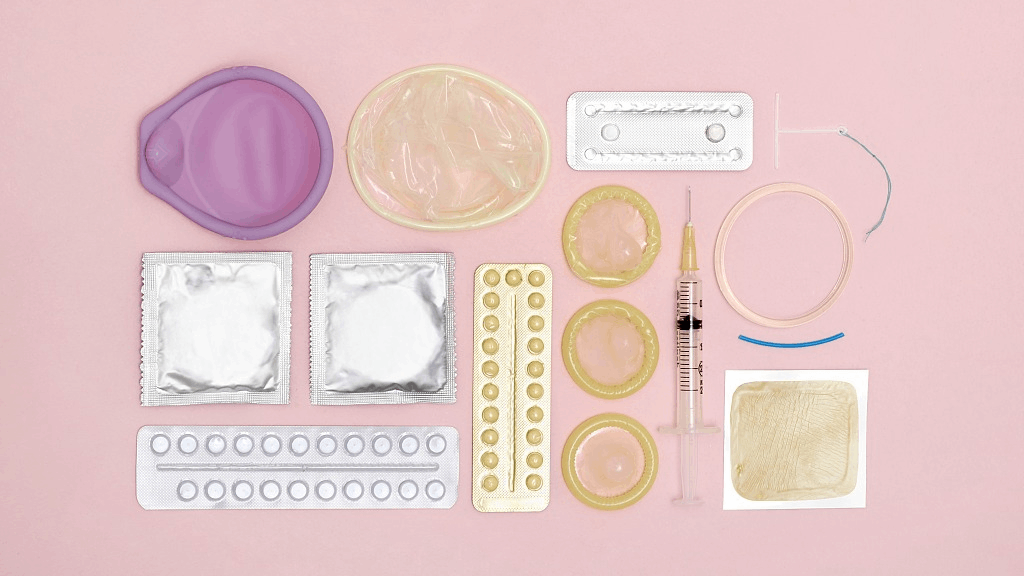 Things to Consider When Picking a Birth Control Method
Just like any other decision-making process, choosing a birth control method involves weighing certain factors. The first of these considerations is your overall health since it pretty much determines which method you can use.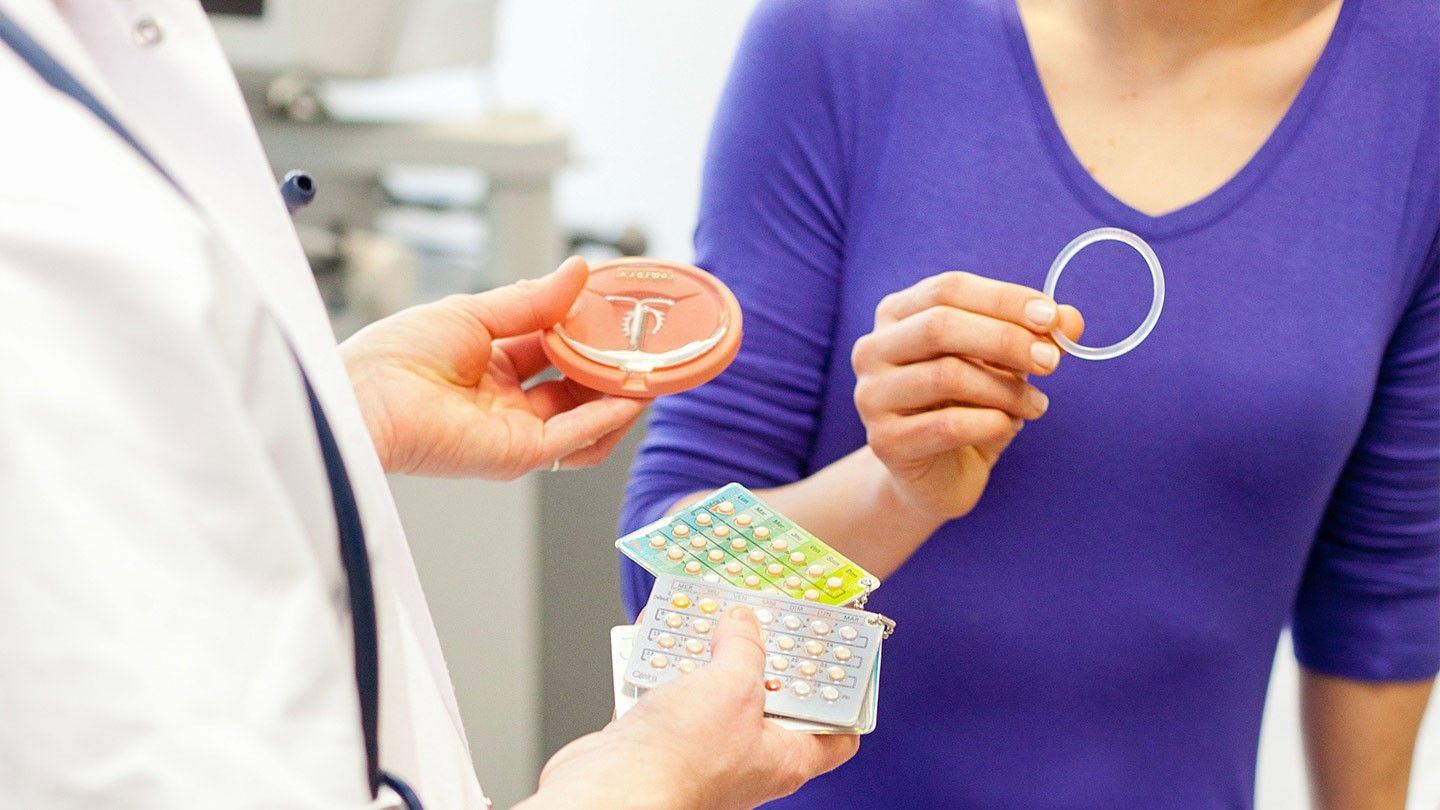 Another major consideration is whether you still want to have children in the future. Some methods may permanently prevent you from conceiving children and this may be irreversible.
Other factors you need to look at are the safety and efficacy of the method, frequency of sexual contact, and protection from sexually transmitted infections. In the end, it will still boil down to your personal preference.
Non-Hormonal Options vs Hormonal Methods
When choosing methods, take note of the differences between natural and non-hormonal methods from hormonal ones. Natural and non-hormonal options have a lower risk of side effects but a higher chance of pregnancy.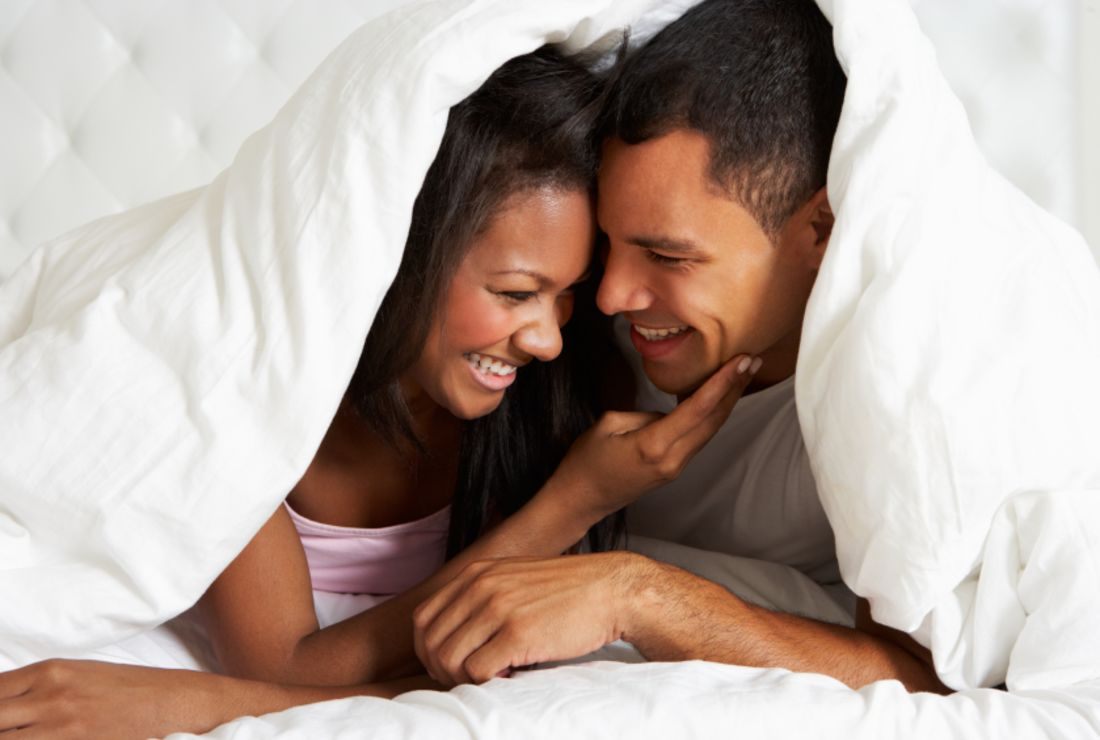 Meanwhile, hormonal methods are easier to follow and maintain. However, they are more costly and have a higher risk of adverse effects such as stroke, blood clots, heart attack, and liver tumors.
If you want options that are safer for your health, go for natural and non-hormonal methods. However, if you want a more convenient and effective way to avoid getting pregnant, hormonal methods are your best choice.
Abstinence – Avoiding Sexual Activity
One natural method that is guaranteed to work 100% of the time is abstinence. If you completely avoid any sexual activity, then it's only logical that you will have zero chance to get pregnant.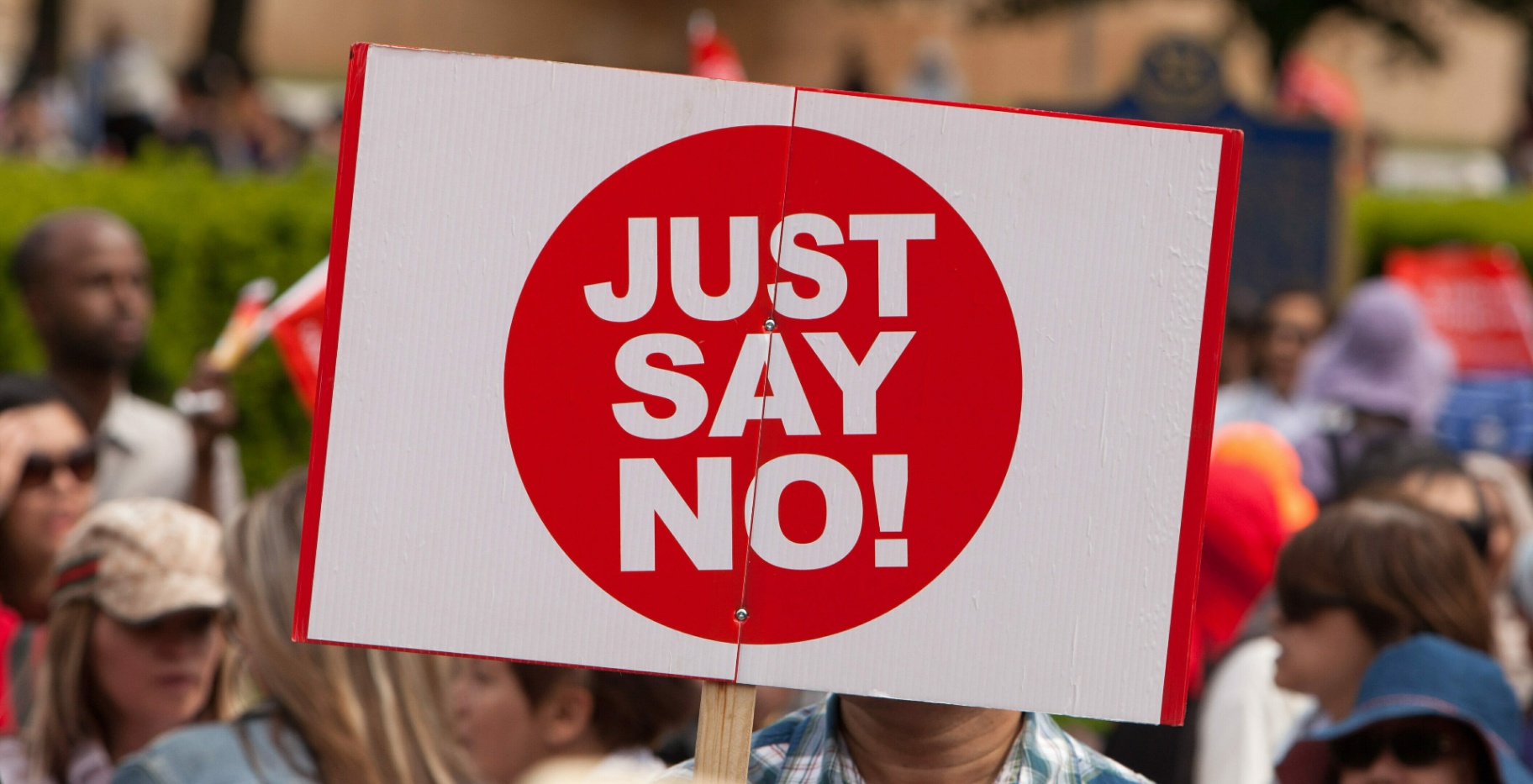 However, some people refer to abstinence as simply avoiding activities that could possibly allow sperm to make contact with the vagina. This means that they do other sexual activities aside from penetration.
The danger in that is that it defeats the purpose of actual abstinence and activities wherein the penis is near the vagina still have an increased chance of getting pregnant compared with complete abstinence.
Rhythm Method – Be Aware of Your Fertile Period
Another natural option for you to consider is the rhythm method, also known as natural family planning. This involves having a great understanding of your personal menstrual cycle to avoid having sexual contact when you're most fertile.
For the method to be effective, you should have a regular menstrual cycle, which means it should be predictable. To determine your fertile window, you can use a calendar, monitor changes in your cervical mucus, or check your basal temperature.
This option is very effective but requires determination because it involves regularly checking vital signs and practicing abstinence or another birth control method. This doesn't work for women with irregular cycles.
Withdrawal Method – Timing Is Everything
Also known as the pull-out method, the withdrawal method basically involves the male sexual partner removing the penis from the vagina before ejaculation. This prevents the sperm from going inside and reaching an egg.
However, the HHS' Office on Women's Health (OWH) claims that around 22% of women will still get pregnant using this method. This is because pre-ejaculation could still enter the vagina.
This method is preferred by many people because it offers the full sensation of sexual contact and is free but perfectly executing the withdrawal technique is difficult and human error can lead to pregnancy.
Sexual Outercourse – Penetration Not Allowed
Non-penetrative sex, most commonly known as outercourse, is the birth control method that involves a variety of sexual activities but does not include vaginal sex or getting semen in the vagina.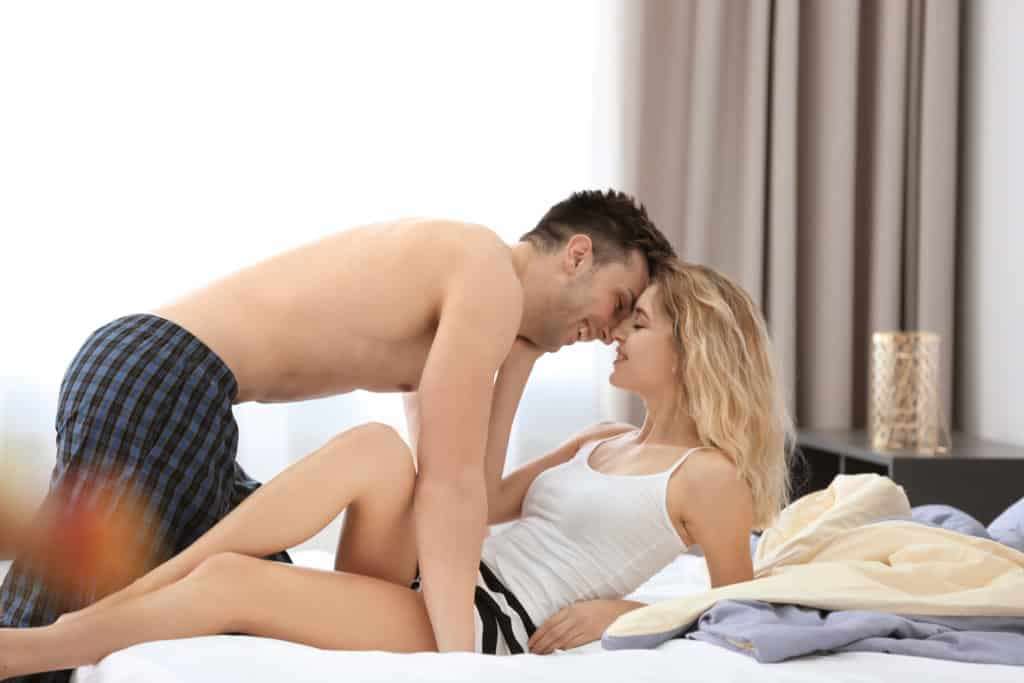 Outercourse usually includes kissing, manual stimulation, masturbation, and body-to-body rubbing. Some couples even use sex toys or do oral and anal sex as an alternative to vaginal penetration.
If strictly followed, this method can be almost 100% effective but may be difficult to uphold. This is because some people find it hard to abstain from penetrative sex and the presence of semen near the vagina could still result in pregnancy.
Male Condom – Armor Against Pregnancy
There are several birth control methods and tools that fall under barrier methods. These include the male condom, female condom, diaphragm, cervical cap or shield, contraceptive sponge, and spermicide.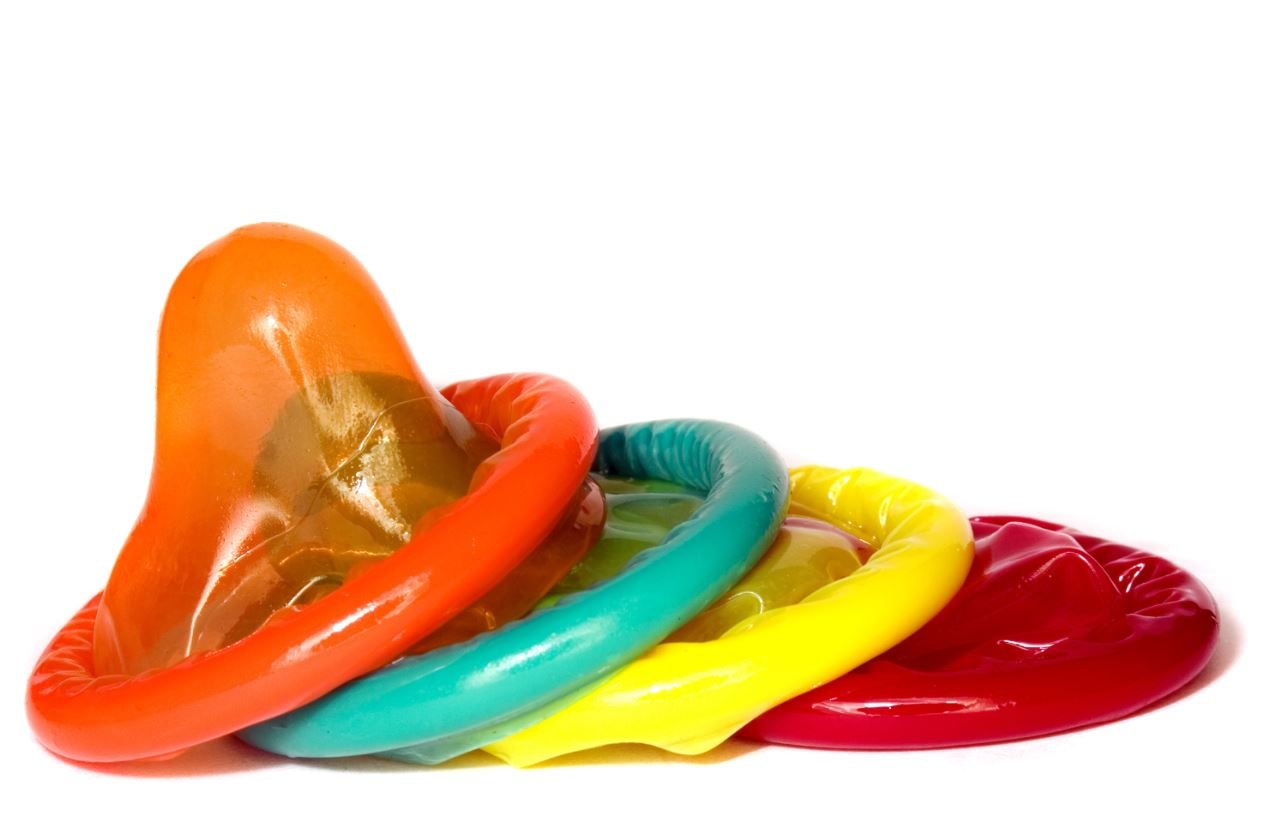 From the name itself, barrier methods avoid pregnancy by preventing sperm from reaching an egg or by killing sperm. The male condom is an external device worn by the male partner during penetration to catch the ejaculated semen.
If used correctly, male condoms can be very effective, especially when combined with spermicide. The downside is that some men develop an allergic reaction to it and some people do not like the change in sexual sensation when wearing one.
Women's Barriers – Shielding Against Sperm
On the other hand, women have a variety of choices in terms of contraceptive devices for barrier methods. They can use a female condom or the internal counterpart of the male condom but there's still a chance of slippage and tearing.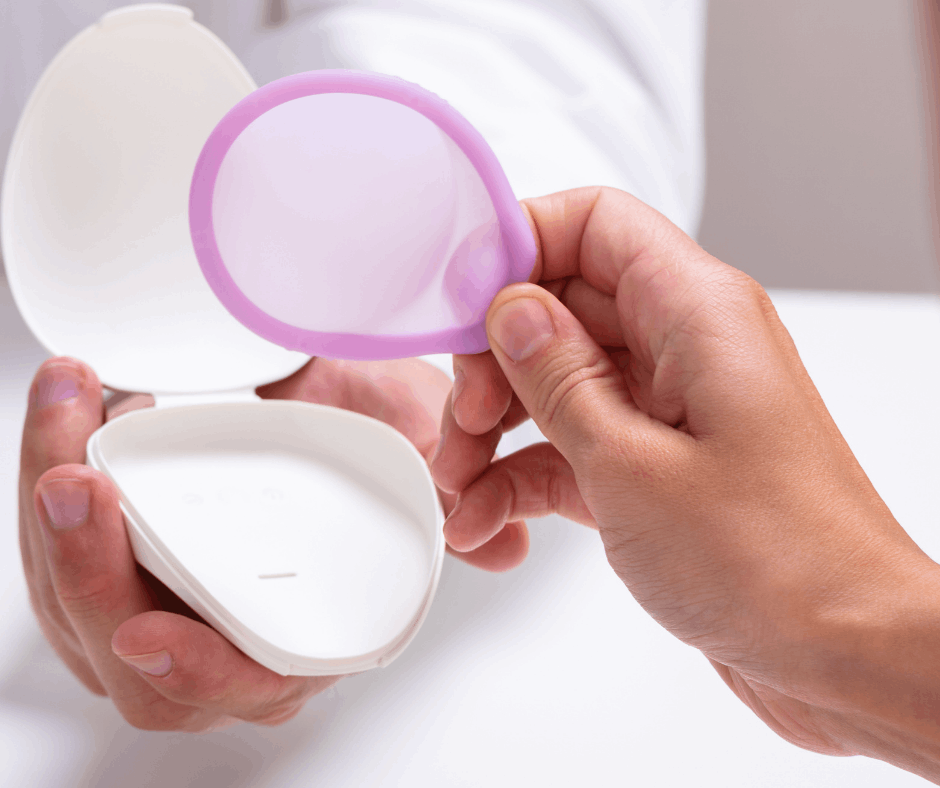 There are also diaphragms, shallow silicone cups with spermicide that are inserted into the vagina to block the sperm from entering. It should not be removed at least six hours after sex but should not exceed 24 hours to avoid infection.
You may also use a cervical cup or shield, which is similar in function to the diaphragm but is fitted over the cervix in the vagina. Meanwhile, a contraceptive sponge is a plastic foam disk containing spermicide that is placed in the vagina prior to sex.
Birth Control Pills – Oral Hormone Delivery
Now it's time to discuss some of the hormonal methods of birth control. The most common method is the intake of birth control pills, which either contain only progestin or a combination of estrogen and progestin.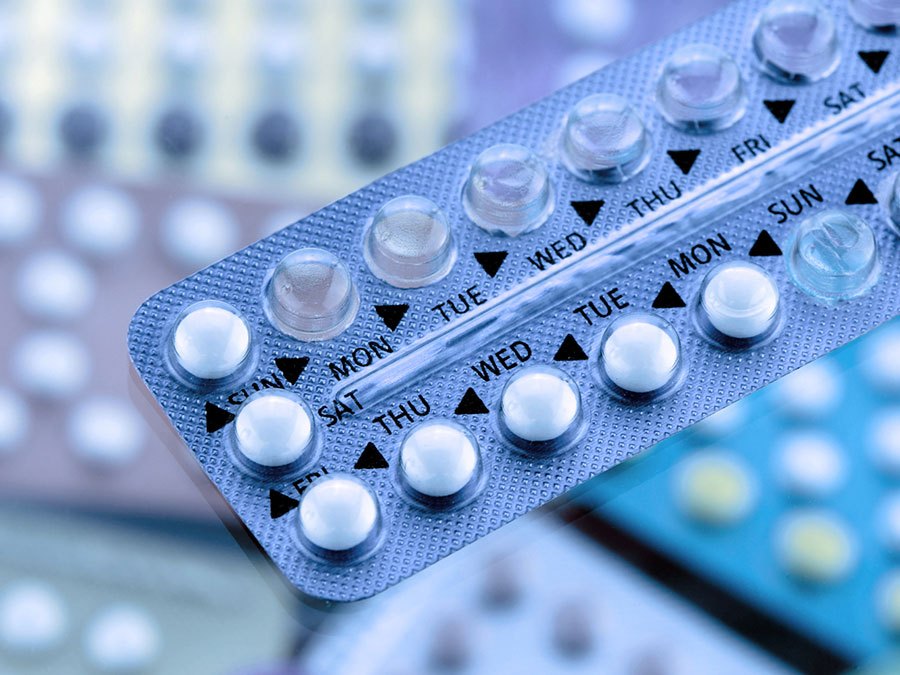 According to the CDC, birth control pills are 93% effective and can also be used for the management of menstrual problems, premenstrual syndrome, and acne.
The downside is that taking pills could cause side effects such as mood changes, spotting, and breast tenderness. Studies have shown that it may also increase the risk of breast cancer.
Injections – Taking the Needle Every Three Months
Another way to intake hormones is through injectable birth control, which is taken every three months. The CDC claims that this contraceptive method can reach up to 96% effectiveness when used correctly.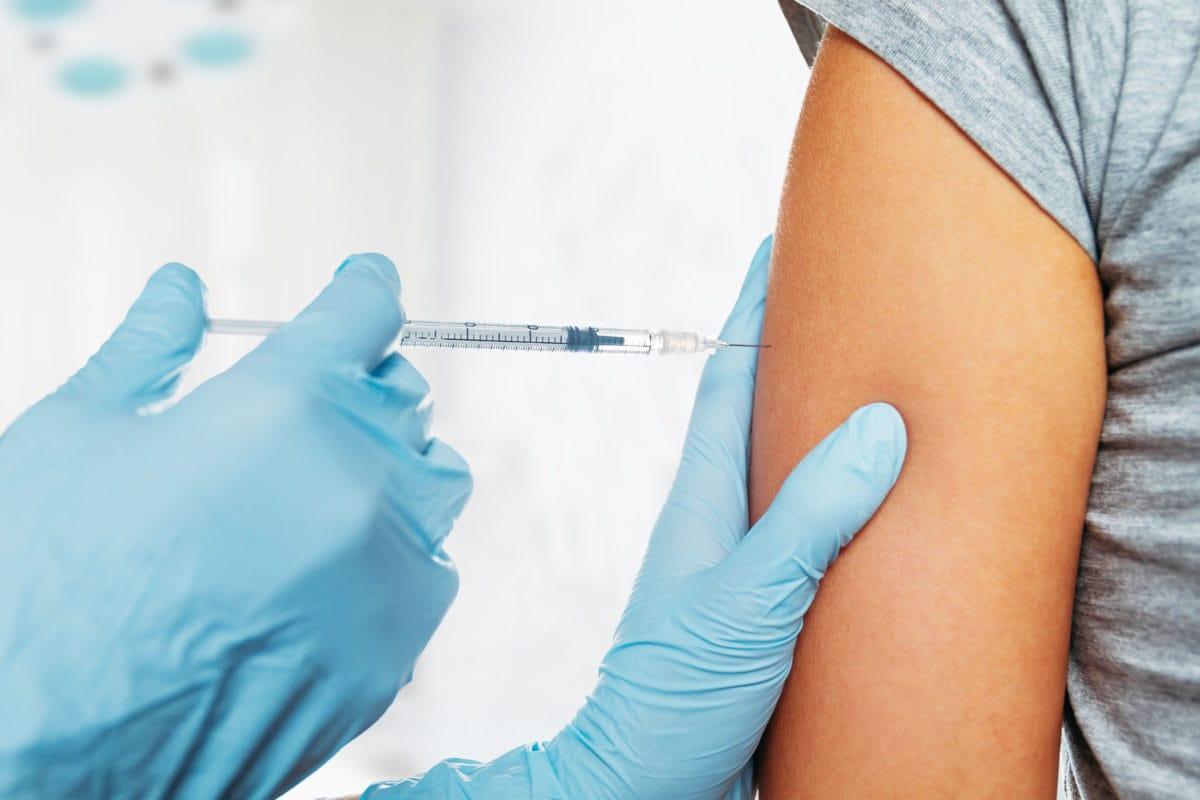 In the past, injectables have been intramuscular and could only be administered through your doctor. These injections can now be injected under the skin and you may learn to do it yourself at home.
Injectables are not only convenient, but they are also safe for breastfeeding mothers and can be effective in preventing uterine cancer. Sadly, they are linked to adverse effects including weight gain, menstrual changes, and a decline in sex drive.
Hormonal Patches – Preventing Pregnancy Is Just Skin Deep
An alternative method of delivering specific hormones to the body to prevent pregnancy is the use of hormonal patches. This may be an option for those who do not want to take pills but are afraid of needles.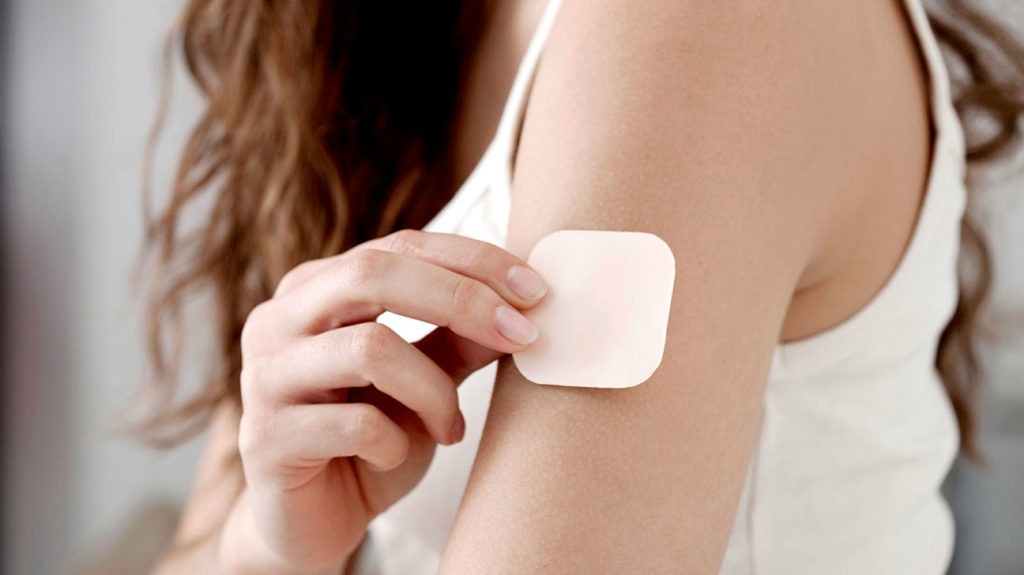 These patches deliver specific hormones to the body through the skin to prevent pregnancy. It is considered as effective as pills but it is less likely to be effective in people weighing above 198 pounds.
It is worn for 21 days and removed for seven days. Possible side effects from using hormonal patches include skin irritation, headaches, gastrointestinal problems, mood changes, and menstrual changes.
Permanent Methods – Sealing the Deal
In case you've already decided on permanently eliminating the chance of childbearing, you may opt for permanent methods. Although called permanent, these can be reversible but regaining fertility is not guaranteed.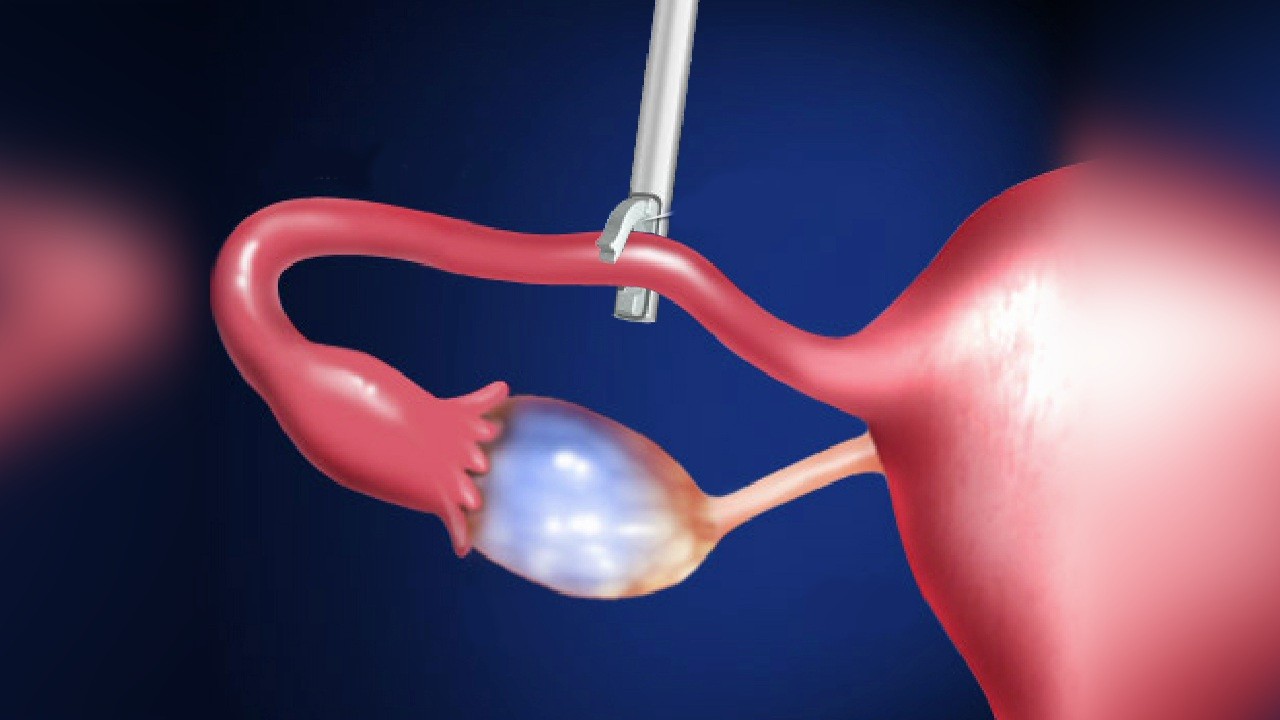 For permanent sterilization, you may undergo the process of tubal ligation, wherein the fallopian tubes are prevented from carrying an egg from the ovaries to the uterus through cutting, tying, sealing, clamping, or removing a portion of the tubes.
Your male partner may also get a vasectomy, wherein the vas deferens is blocked or closed to stop the sperm from being transported. This surgery will not affect his ability to produce semen or become erect.
The Bottom Line
There are so many options available out there in terms of birth control. It will come down to your assessment of what you need and what suits you based on your health condition and future plans.
Just make sure that any decision you make will be made in consultation with your partner and under the guidance of your doctor to make sure that the method is right for you.