My husband and I spent absolutely nothing on our baby besides medical expenses for the first few months and to prepare for him by using these tips. We had such a tight budget and I want to teach y'all how we had out baby on a budget.
Babies can get expensive real quickly! According to parenting.com in the first year you will spend $12,000 on baby related expenses. Trying to prepare for a baby on a budget can get overwhelming.
But fret not grab your popcorn, notebook and keep on reading for amazing tips to help you prepare for your baby on a budget.
Ask for help
This is my favorite tip and that's why I wanted to share it first!
If you have family members or friends close by you can ask around for help. Please don't be scared to ask around, even put it on Facebook! You would be surprised by how many people would love to help you.
You can even share your registry on Facebook! This is great for those people who can't make it to the baby shower, but they want to send you something!
When we asked around we felt an outpouring of love and help from those around us. So many people were more than happy to get us what we needed especially if they were already done using their baby things.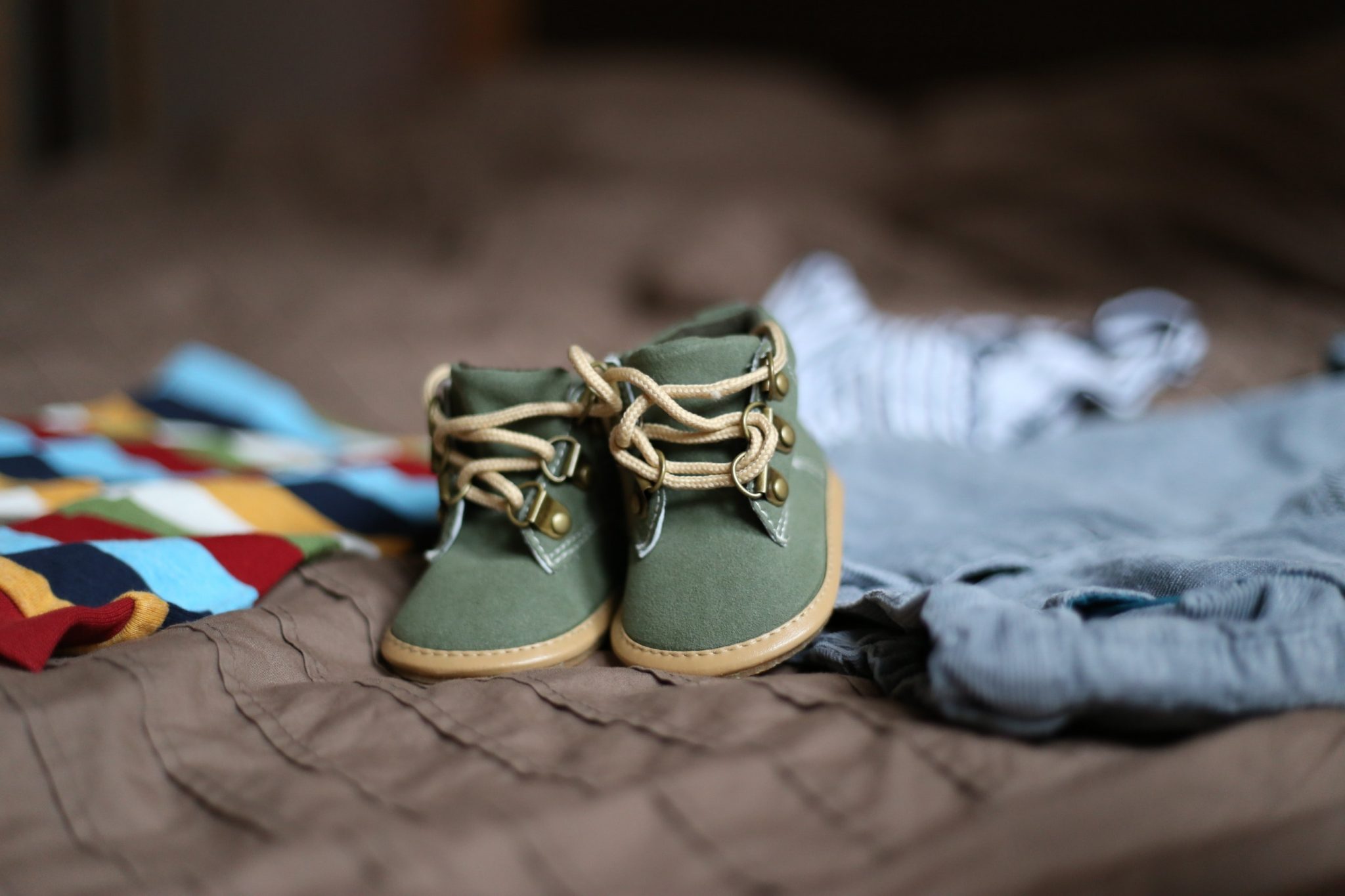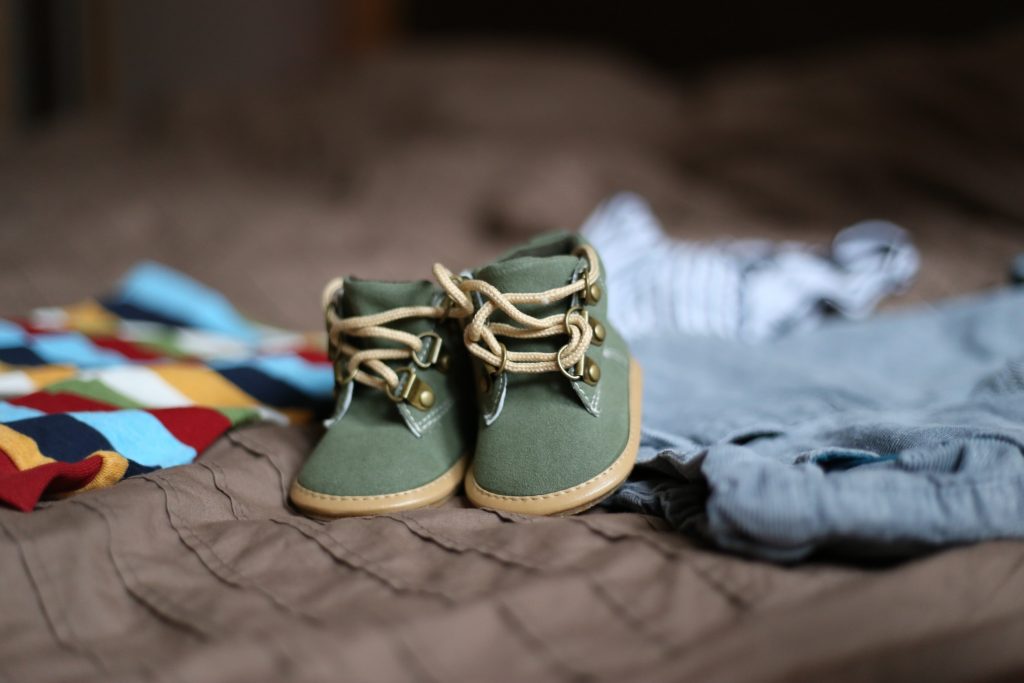 We literally had to buy nothing because of this!
This cut down the cost quite a bit, but not everyone is as fortunate as we were so I will be sharing more ways that you can save money in preparation for your baby.
Start a budget
While we were pregnant with our first we were struggling financially and we needed to pay off a lot of debt. We really need to prepare for our baby on a budget.
I wanted to be a stay at home mom so I knew that we needed to make some life changes and minimize the amount that we would be spending preparing for our son to come.
My husband and I talked about all of the things that we could cut out of our expenses and how we could save up for our child to come.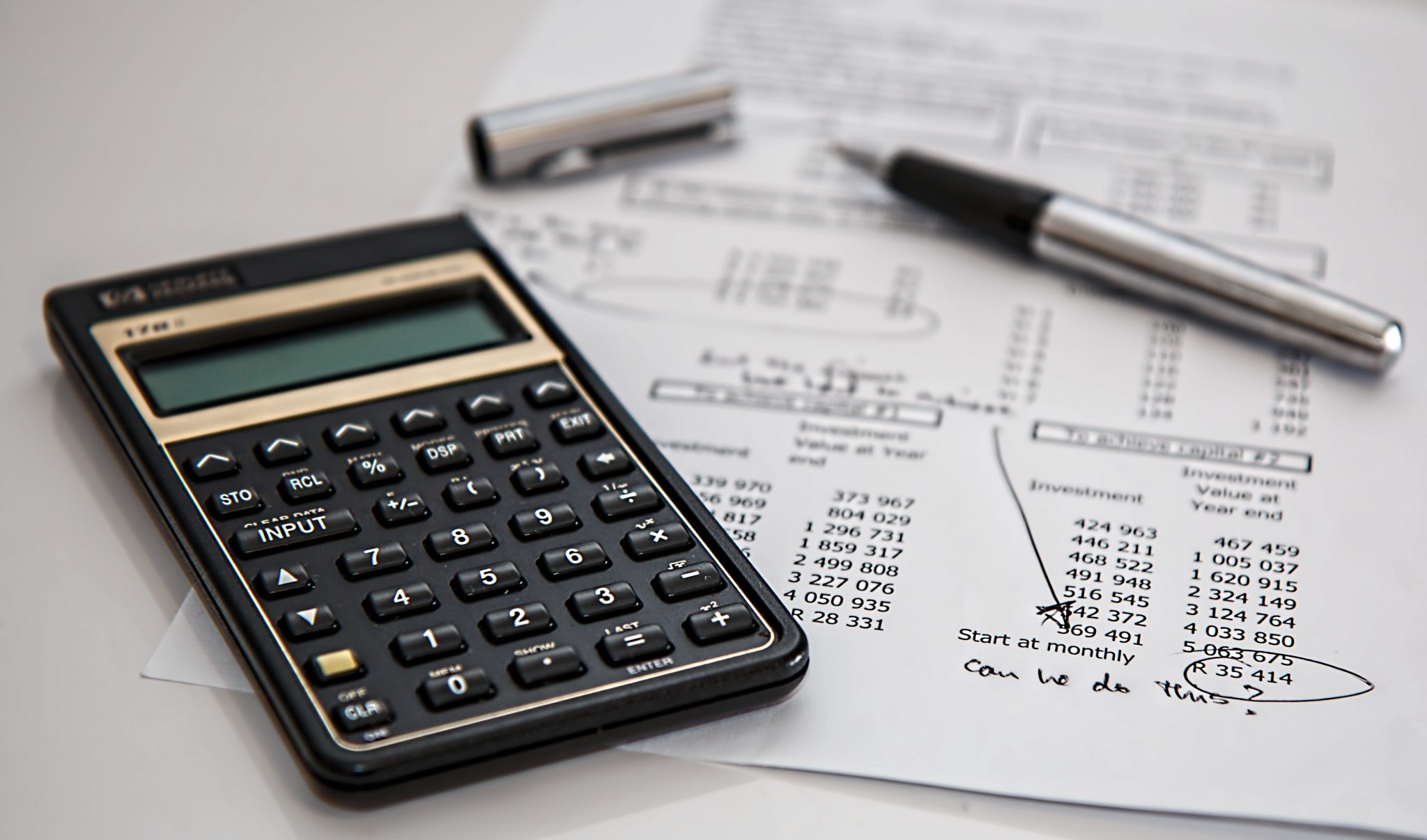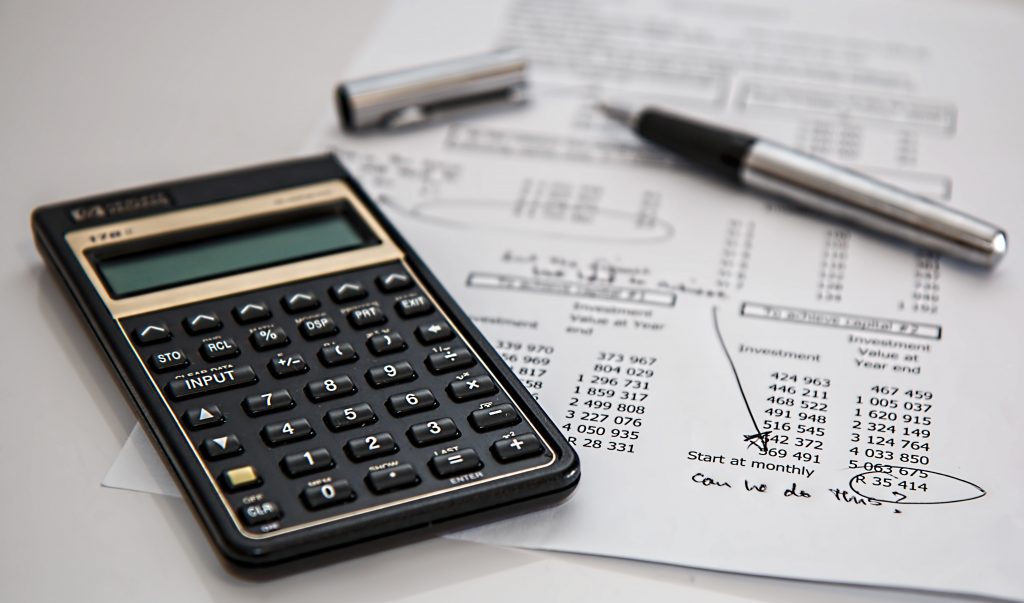 You will have so many unexpected costs in preparation for a baby and many after they come. So it's essential to start a budget now.
Minimize your expenses now and put that extra money in savings for baby related things. You will not know exactly what you will need for your baby so it's best to have some money saved up to cover these costs.
Here's a savings planner to help you save $1000 in a year!
With preparing for a baby on a budget you want to prepare for the worst, but hope for the best!
Estimated baby expenses
I can give you a rough estimate of daily things you will use, but you won't know for sure if your baby will have complications.
They could be allergic to your breast milk or allergic to certain wipes or diapers. You won't know till they come, but here is some common things that you can anticipate.
Now these are estimated costs of things you will use daily, not exact. It will vary baby to baby, but it's close. This doesn't include car seat, crib, clothes, ect.
10 diapers a day/ 300 a month = $60
20 wipes a day/ 600 a month = $15
Rash ointment = $6
Formula 20 oz. a day/ 600 oz. a month = $95 (will vary based off of what your baby needs)
Disposable breast pads 2 a day (unless your nipples leak more you may go through 4-6 a day) = $13
Reusable breast pads 2 a day =$14 (one time purchase)
Extra tip: Stock up on diapers before your baby comes! What we did was tell people if they brought diapers to the baby shower they will be in a drawing for a prize! People brought so many and it was a fun incentive for them to bring diapers!
Because of this tip we didn't have to buy diapers till he was almost a year old. We switched out some sizes, but we were able to since we didn't open the boxes.
Buy used baby items
With having a baby on a budget buying used items really help you save a ton of money! Now you shouldn't buy everything used, but you can get away with buying majority of it used.
You can buy clothes, strollers, swings, blankets, sheets, bouncer, walker, toys, ect. Buying secondhand will save you a ton of money.
Check thrift stores, Facebook marketplace, eBay, and clearance racks.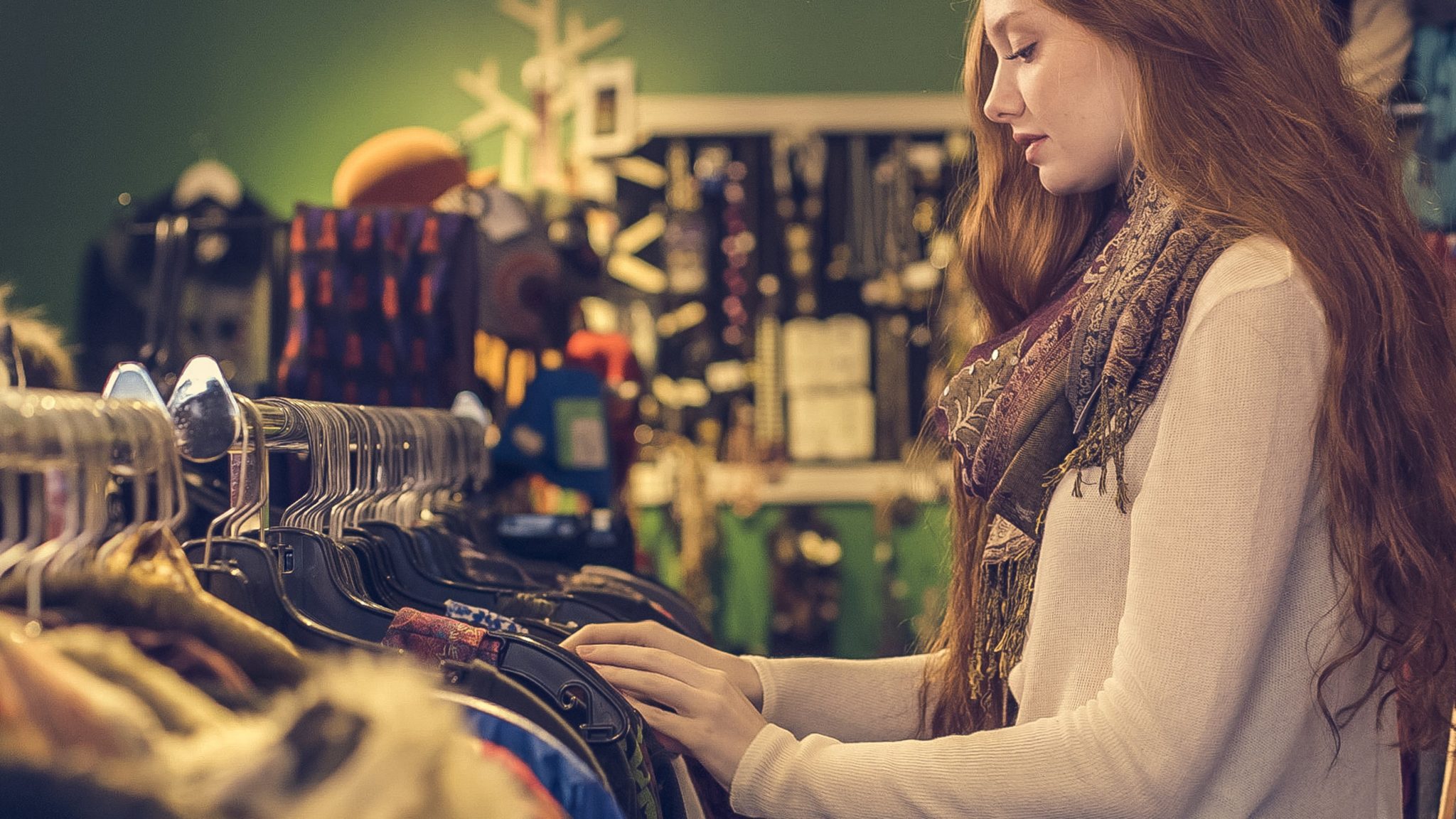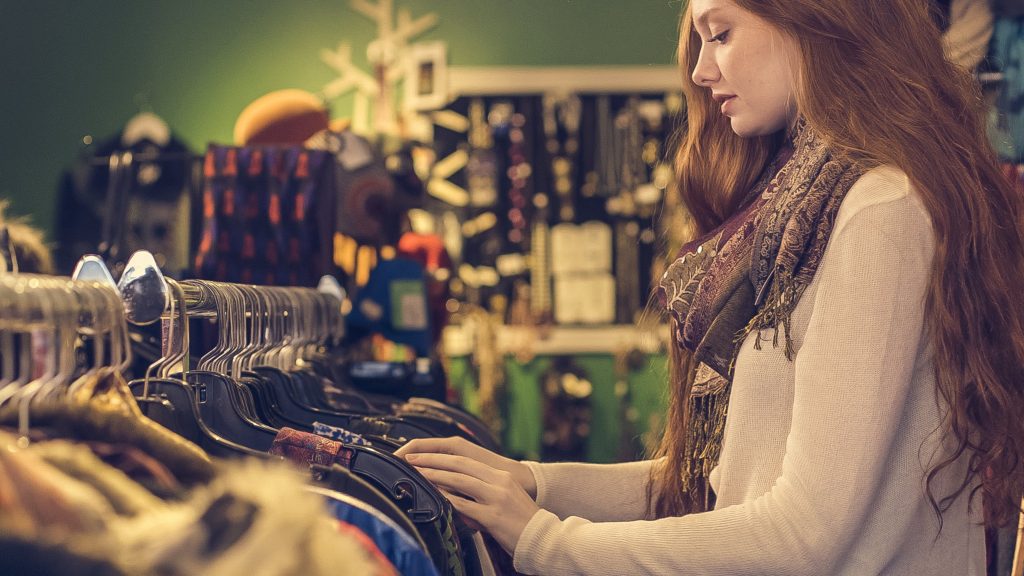 One main thing you should not buy used is a car seat because they have expiration dates and you don't know if the car seat was in a crash. So it's best to buy this new just to be on the safe side for your baby.
Get your hands on baby freebies
This is a must! There are so many different programs out there where you can get free baby items.
Amazon welcome box
This is only free to Amazon Prime members, but it is a great thing to utilize!
The Amazon welcome box included a onesie, muslin swaddle blanket, bottle, pacifier, diapers, baby wipes, nursing pads trial sizes of baby sensitive laundry detergent, baby lotion, and baby body wash.
The steps you need to take to get this welcome box is:
Have an Amazon Prime membership or do a free 30-day trial.
Start a baby registry
Add items to your registry, make sure that your checklist has a mark next to each item. Here's a picture because I was really confused on this part.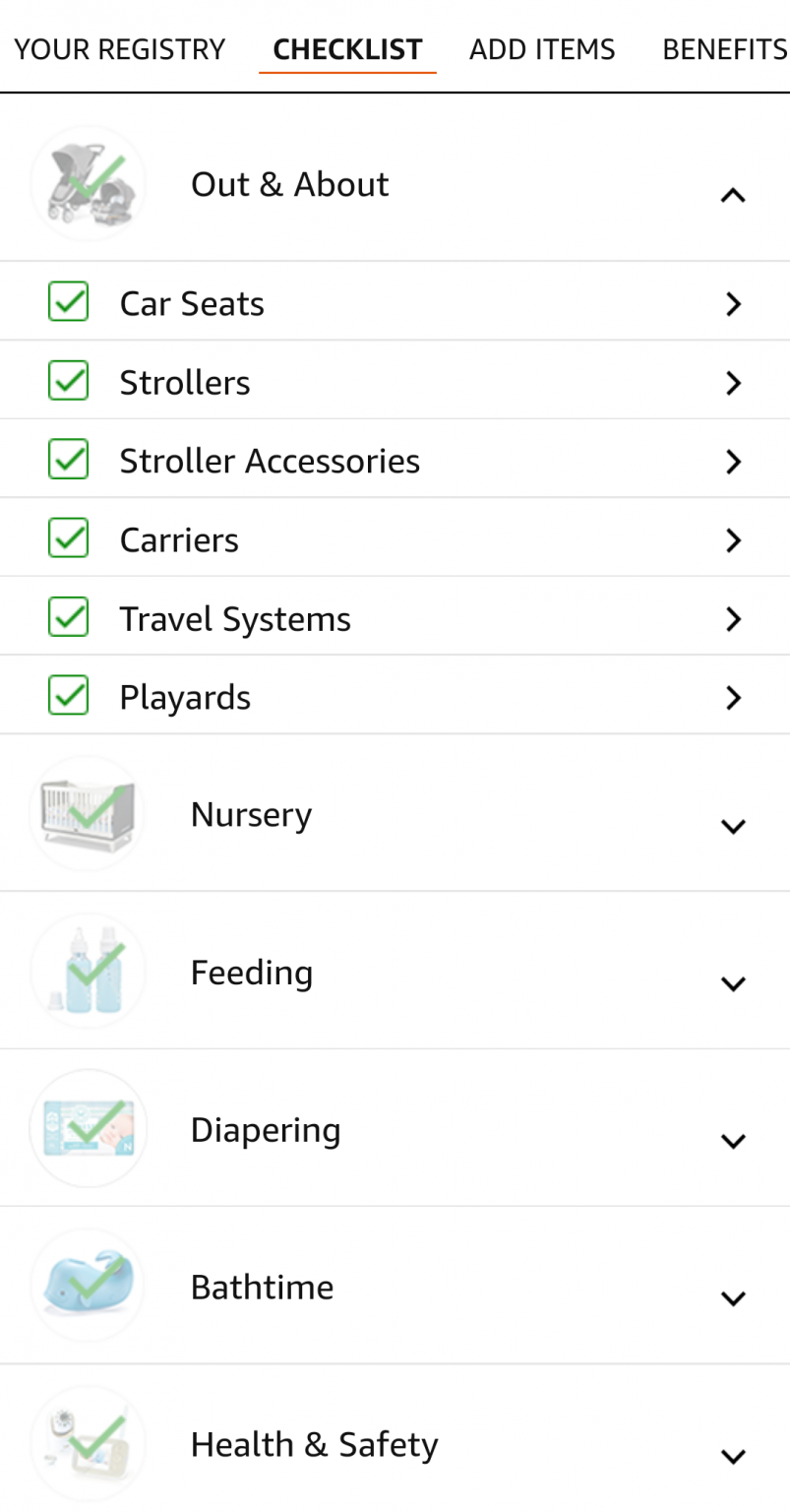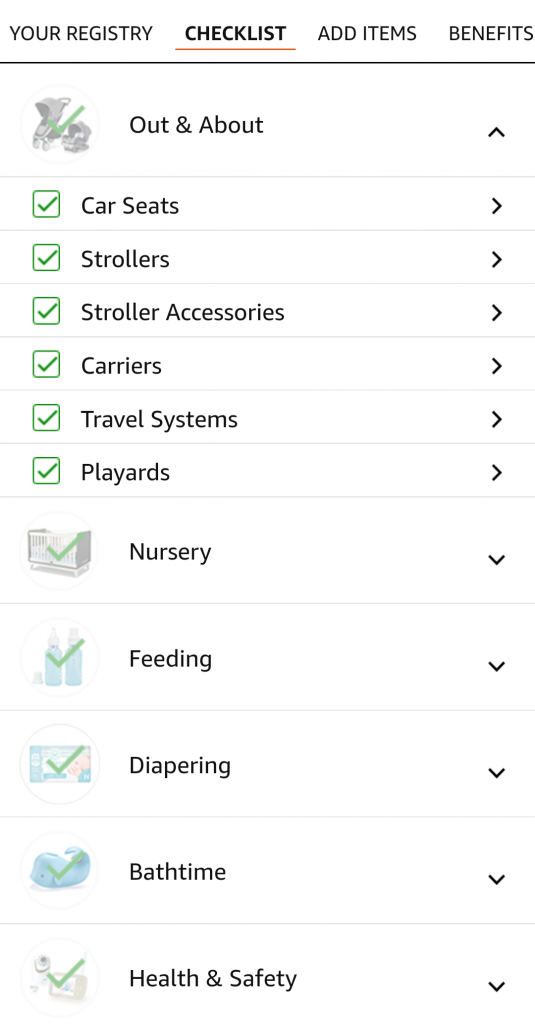 Then you need to buy something from your registry that is $10 or have someone buy something for you.
Then click this link to add the welcome box to your cart.
During checkout you will have a $35 dollar credit for the box.
You will then receive it in the mail!
Target baby bag
This one was super easy to apply to!
I received diapers, wipes, changing pad, reusable bag, bottle, nursing pads, trial sizes of laundry detergent, baby lotion, and baby body wash.
The steps you take to get this welcome bag are:
Have a target account, this is free.
Start a baby registry
Add a couple items to your registry.
On your registry homepage there will be a barcode for your welcome bag.
Go to the nearest Target and show them the barcode in guest services.
Make sure to call them ahead of time and check if they have welcome bags in stock.
Walmart welcome box
I got a bottle, pacifier, diapers, wipes, milestone cards, trial sizes of baby lotion, baby body wash, cocoa butter, laundry detergent, and formula.
The way you get this box is:
You start with a Walmart account which is free.
Then you create a baby registry
Go to this webpage.
Fill out the form and make sure you have the URL from your registry copied because they will ask for that.
Then you will receive it in the mail!
I haven't done any other ones yet, but here is an awesome blog post that goes through many more freebies if you want to take the time!
Ask your doctor for freebies
Our doctor office gave us formula, insulated bag, reusable ice pack, and milk catchers.
I've heard from many friends that before you go home from giving birth you need to ask your doctor or nurses for things you can take home.
I'll update this when I go through the labor process on all of the free things I got from my doctors office.
To the point don't be afraid to ask them for freebies, the worst they could say is no.
Learn to coupon
Okay let me be real here I suck at couponing and it's hard for me to understand everything that goes into couponing, but if you have the patience DO IT!
My stepmom was pro at couponing and she could get so many things for next to nothing!
If you need help with couponing The Krazy Coupon Lady is amazing at finding deals.
She will tell you how much she saved, where to get the deal and how to get it!
She also has an app and does deals at least weekly, sometimes daily.
This helps so much if you are on a tight budget because diapers, wipes, and formula add up so quickly with a baby.
Any little bit of extra money you can save with your baby will be a lifesaver!
Especially when unexpected things come up. You'll be glad you had a little extra money!
Comment if you have any other ways that you prepared for your baby on a tight budget!