I have been going crazy lately with nesting! As the due date gets closer and I think of all the things I need to do it gets pretty overwhelming! Having a third trimester to do list is very helpful for me.
I haven't taken any birth classes, pre-registered, set up my breastfeeding stations, packed anything, or even made my freezer meals. There are many more things that I need to get done.
At least his swing and bed are set up. Oh and I washed his clothes. I just need to fold them! Man I need to buckle down this week and take care of all the nesting items.
Please don't wait till last minute like me! Finish your pregnancy to do list.
I made this list of things you should do during your pregnancy because I want y'all to be much more prepared than I am.
You don't need to feel rushed and stressed like I am.
I'm begging you to please do this before it gets to late because ain't nobody got time for this stuff when they are trying to recover from birthing a watermelon!
Third Trimester To Do List
Pre-register
Most hospitals will allow you to register before your due date. I didn't even know that you had to register to give birth at the hospital!
They do pre-registration because it helps the hospital plan for the things you need ahead of time. This is a must because no one wants to fill out a ton of paperwork while they are in labor!
You can either do this at your next prenatal appointment or after your hospital tour.
Take a Hospital Tour
This is just for helpful information. Hospital tours help you to be familiar with the place you are giving birth. Most hospitals will have a room that you are laboring in and then a separate room that you will do your recovery in.
So it's important to be familiar with these areas so you feel more comfortable.
Plus you can also ask many questions during the tour. Most hospitals will also allow you to pre-register after the tour is done. You'll be able to kill two birds with one stone with this step.
Find a Pediatrician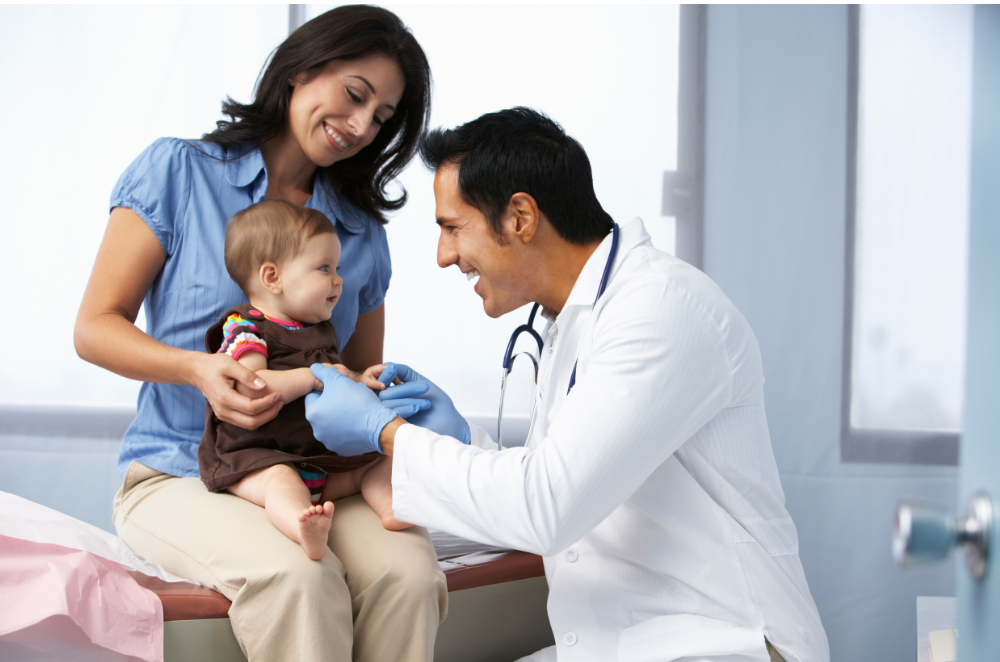 You will need someone to do your baby wellness checkups.
During one of my prenatal appointments I just asked my doctor if he had anyone that he highly recommended. I love my doctor and I knew that I could trust his judgment.
Funny thing is the person he suggested I already knew so that made my decision super easy!
If you need more help with this decision just ask some of your close mommy friends who they like. So many people have an opinion on their doctors and they will tell you who is good and who you should avoid like the plague!
Create A Birth Plan
Your birth plan doesn't need to be super long. When talking to my doctor about birth plans he said that he has had first time moms come in with a thick packet on their perfect birthing experience.
With more experienced moms it's usually a sheet of paper. With giving birth there are many unexpected things that could happen and you need to be willing to change and adapt in the moment.
It's important though if you are going to adapt make sure that you are informed on the risks and benefits of everything. Also be comfortable with saying no if you don't feel comfortable with a certain procedure and if it won't harm you or the baby to not do it.
When you do get a birth plan together print out a couple copies that way people can be informed about your desires.
Here is a simple birth plan that I created for y'all! Feel free to make multiples so everyone who comes in knows what you want without you having to repeat yourself a hundred times!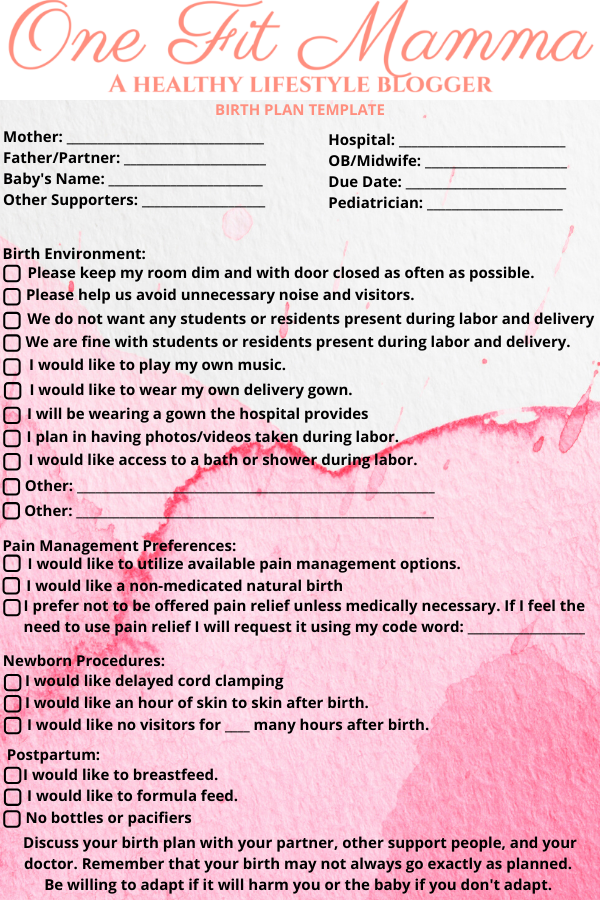 Pack your Hospital Bag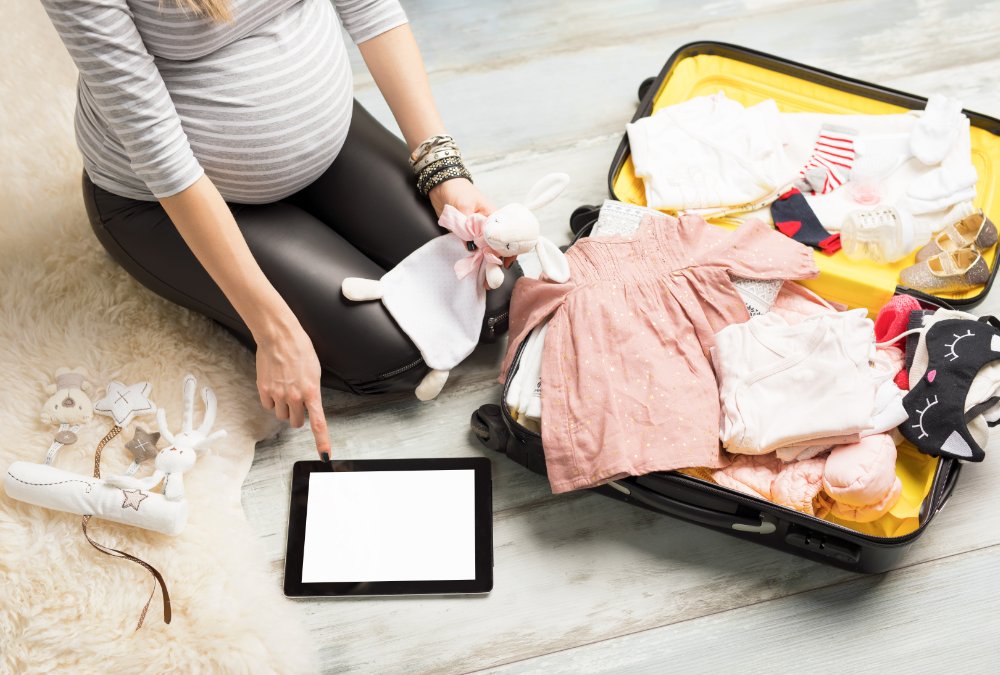 This is something you can do in the last few weeks. Make sure you have stuff for you, baby, and your partner. Once this step is done you can just leave it by the front door or in your trunk.
Packing it early will save you time and sanity. You'll be in pain from the contractions and you may forget things due to prego brain!
If you pack it early you can check your list several times and have an ease of mind.
If you have no idea what to pack you can read my other post about things you need in your hospital bag!
Declutter Your House
I do this about every six months because I get super angsty when things are cluttered. But if you don't do this then it's smart to get started now.
You won't realize how many things will be added to your house until you get all of your baby stuff. It will give you a peace of mind when you declutter your house and you have places to put baby items.
Each month you can declutter a certain area of your house. Or if you are in a smaller home like we are you can do this in a couple of weekends!
Deep Clean your House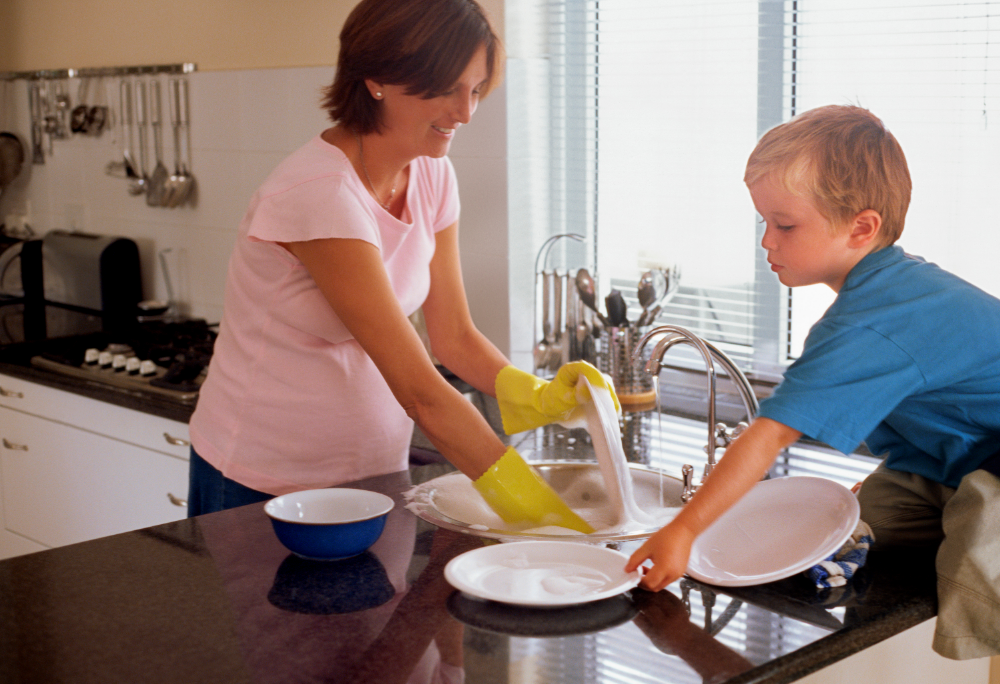 As you declutter you can deep clean those areas. You will also want to deep clean your house as you come closer to your due date.
It will be so nice for you to come home to a nice clean house after you have birth. It will make the recovery easier because you can relax a little more since you won't be cleaning things.
You will also want to bring your precious bundle of joy home to a clean area.
Stock up on Household Items.
You won't want to go to the store for a little while and it would be so annoying to run out of anything you need while you are recovering.
Here's a list of ideas you should stock up on:
Freezer meals and food
Paper towels
Toilet paper
Cleaners
Shampoo, conditioner, and body wash
Laundry detergent
Anything you need postpartum
Hand sanitizer and hand soap
Disposable cups, plates, and utensils (save you from doing dishes while you recover)!
Dry shampoo for when you don't want to or can't wash your hair
Dish soap
Toothpaste
Pet food
Trash bags
Here's a link to 21 different freezer meals to prep before you have your baby as well!
Wash and Organize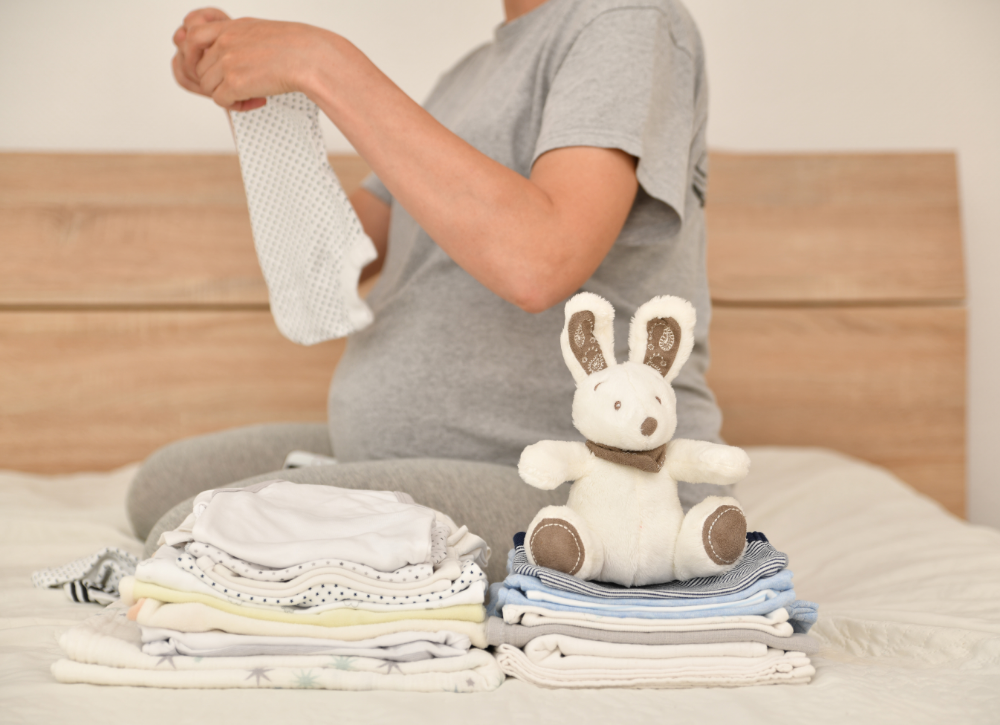 You'll want to wash and organize all of your babies clothes.
I put all of his clothes into different tubs based on ages. Then I washed and folded all of the clothes that he can wear right away.
Even if the clothes are brand new you'll want to make sure that you wash them.
Organize your babies clothes in a way that they will be easily accessible.
For us the easiest way was to put his clothes in our closet since he will be rooming with us. He has one shelf that we used fabric bins to put his clothes in.
We have a couple different baby stations where we used our fabric bins that has a couple extra onesies for those blowouts as well!
I'm low key obsessed with these bins because it makes organization a lot easier and it looks cleaner!
Sleeping Area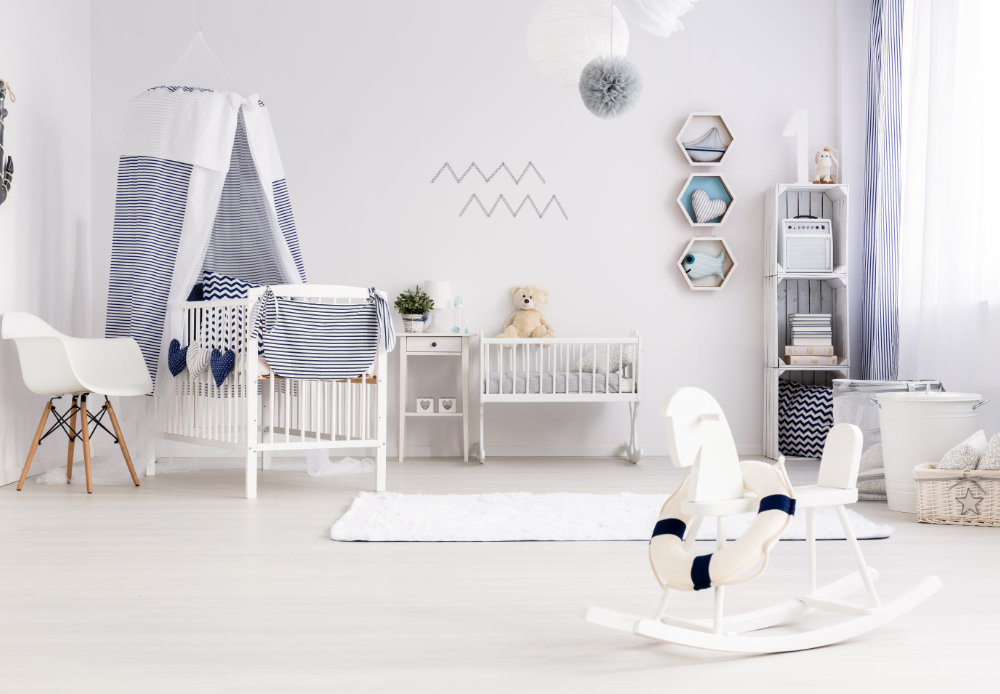 Get your babies sleeping area all set up. I was so excited when we got our Graco pack n' play we set it up right away.
I didn't get it till I was 30 weeks so it wasn't too early to set up, even though hubby thought it was! But he happily helped me.
The thing I love about the Graco pack n' play is it has an organizer that hooks on the side so you can put extra clothes or diapers and wipes.
It also has a changing station and a newborn bassinet that is removable and can be used as a bouncer which vibrates!
One of my favorite things is the infant bassinet can be set up higher so you don't have to bend all the way into the bed to pick up your little one.
It just has so many wonderful features that we love! You can't go wrong with it.
Set up Stations
Make sure to have your baby, nursing, and postpartum stations all set up. We used fabric containers for each of these stations because it makes the house feel less cluttered.
This will save a lot of hassle after you have your baby. It's just nice to come home and have it all set up and ready to go.
Less work for you to do while you recover, you can just sit and nurse. Go to the bathroom and have everything you need right next to you. Or even having several areas in your house to change the baby when he/she soils their diapers what feels like 50 times a day!
Set Up the Car Seat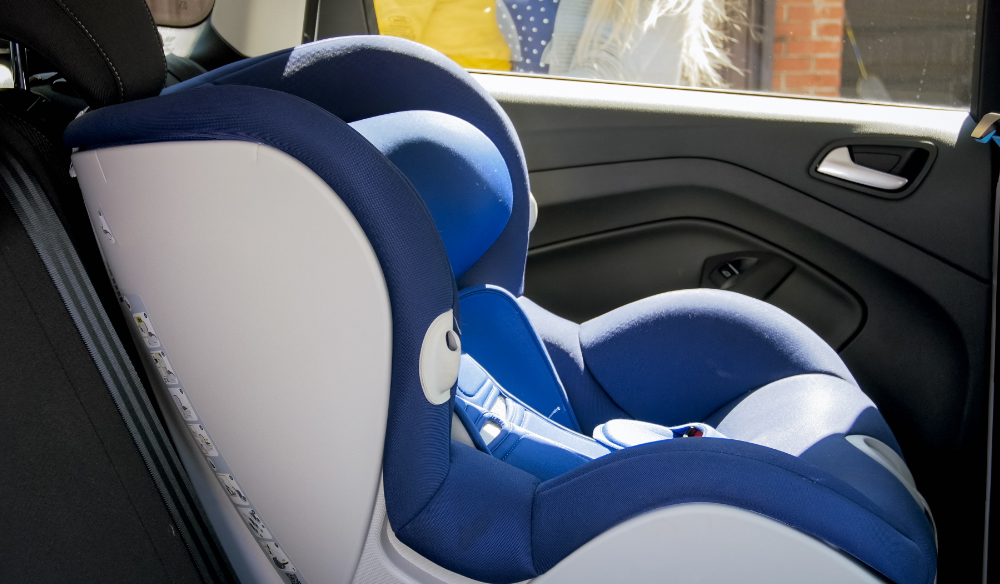 This is a great project to do when you are about 35 weeks.
You'll want to have your car seat set up before you go to the hospital. They check to see if the car seat was installed correctly and if it's not expired before you get to take your baby home.
Get this done ahead of time so you aren't trying to get it done while you are in labor.
Budget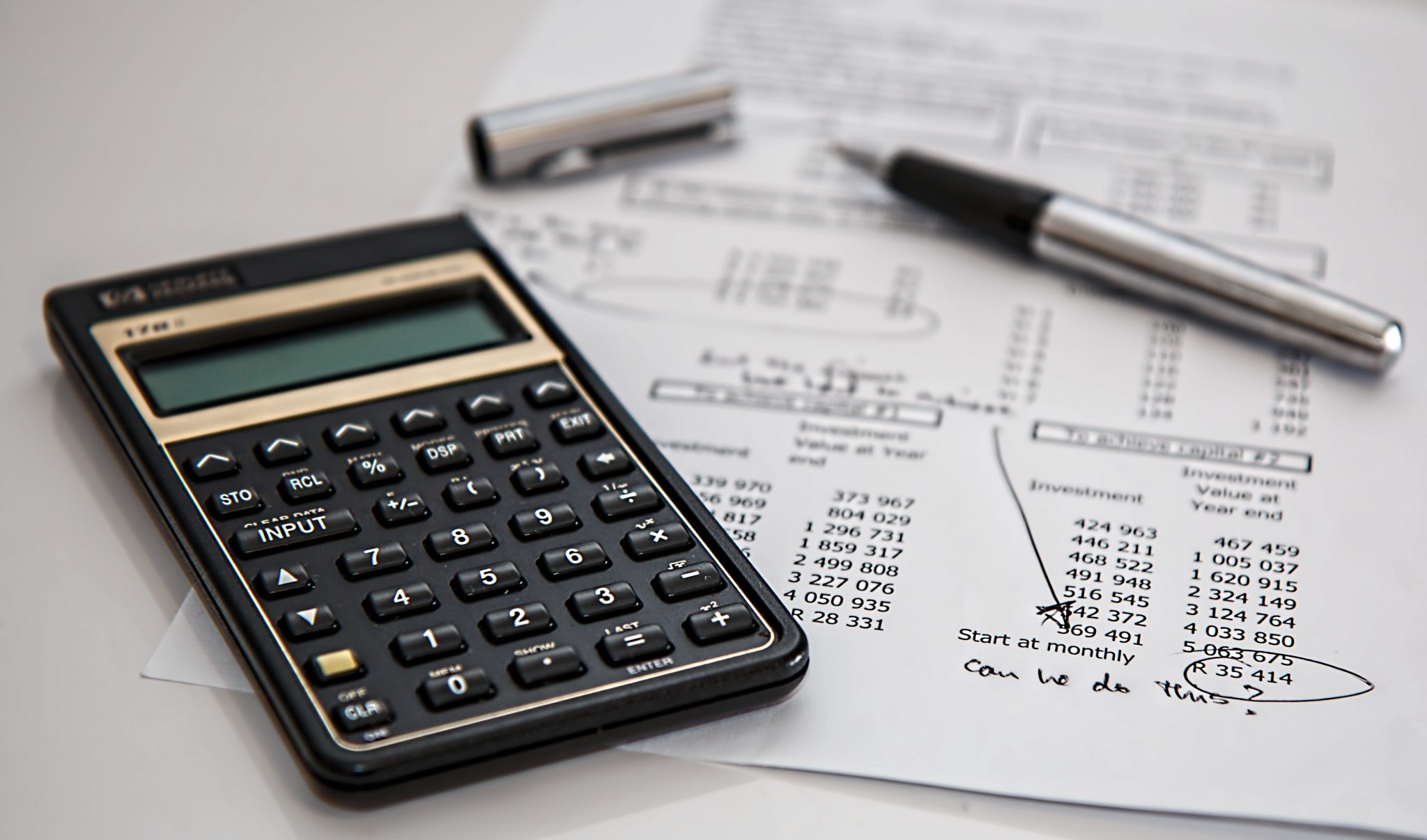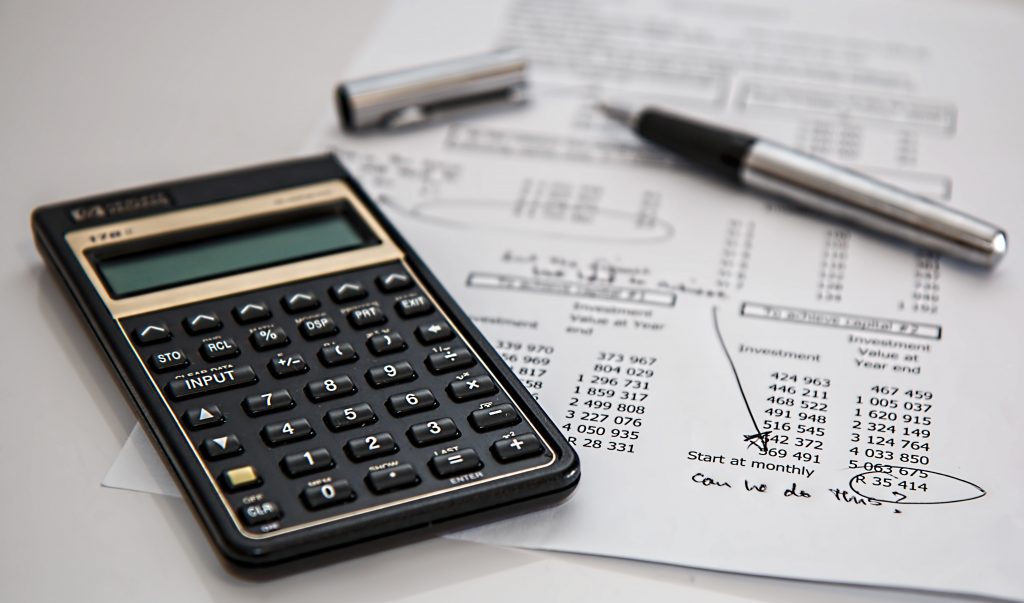 Make sure you have your budget in place. Whether you plan on being a stay at home mom or going back to work after your maternity leave.
If you want to be a stay at home mom read how I was able to do that and hopefully you can too if that's your goal!
If you are struggling on how you can have your baby on a tight budget I wrote a post on that as well! There is also a savings plan included.
No matter what budgets are smart to have in place at any time of your life.
House Sitter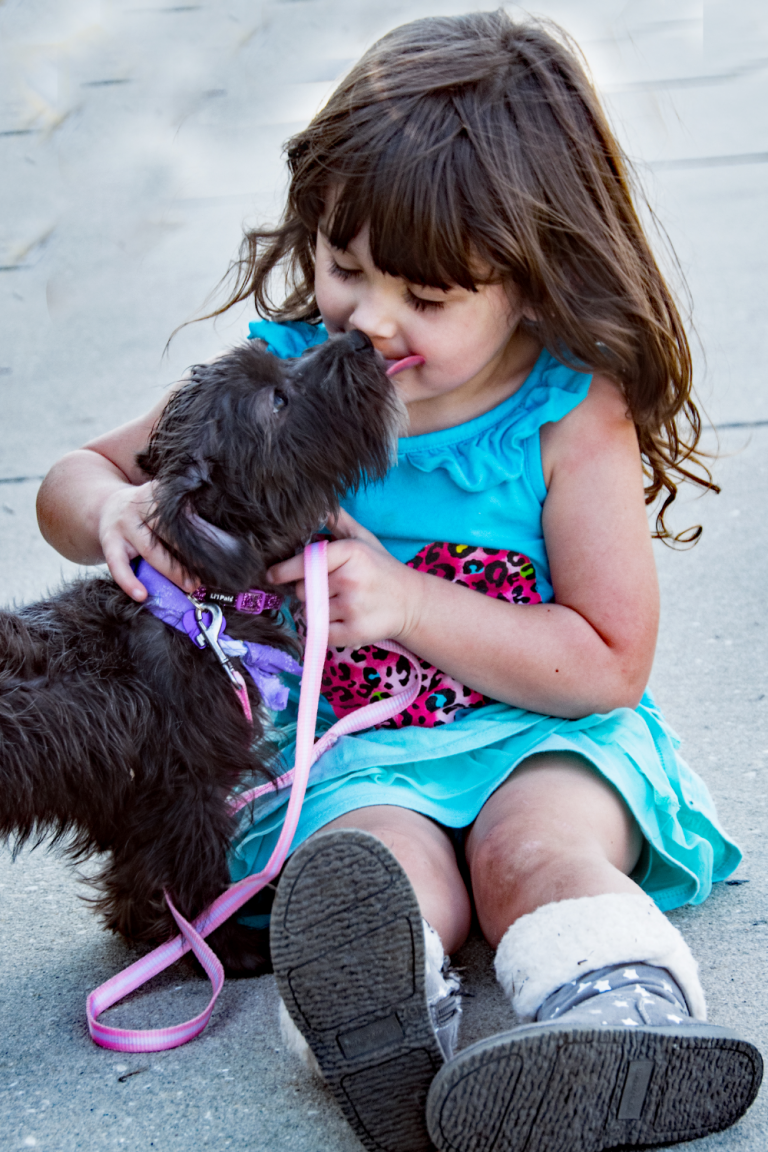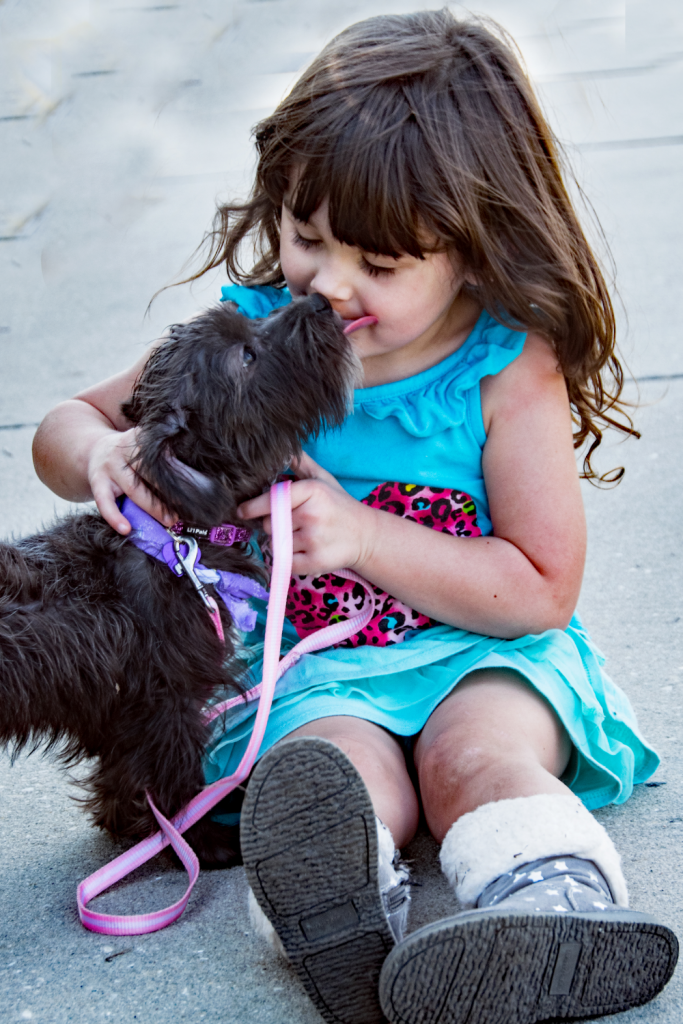 If you have other kids or even pets get a house sitter in place early.
We have two dogs so we needed to make sure we had someone in place to watch them while we are at the hospital.
You don't want to be scrambling last minute trying to find someone to watch your kids or pets.
Get this done ahead of time so then you have less stress on delivery day.
Watch Birth and Breastfeeding Videos
This is just to help you feel educated and prepared. I felt so much comfort when I watched other moms give birth on YouTube. I would think if they could do it so could I.
Watching breastfeeding videos are helpful to learn feeding cues that your baby will make and how to get a proper latch.
There is so much information out there so you should take advantage of it while you can!
My favorite course is from Hilary at Pulling Curls. She has been a labor and delivery nurse for 20+ years and girl she knows her stuff!
She has a great prenatal class for couples and one that you can take by yourself. The amount of information you get with each of these classes are immense! You will not regret the knowledge that you get from her courses.
Review Your Checklist
Go over your checklist again and make sure you completed all of the items that you wanted to finish.
This is especially important if you plan on doing these things in separate weeks!
If you have any other things that you are glad you did before your baby came comment them below!