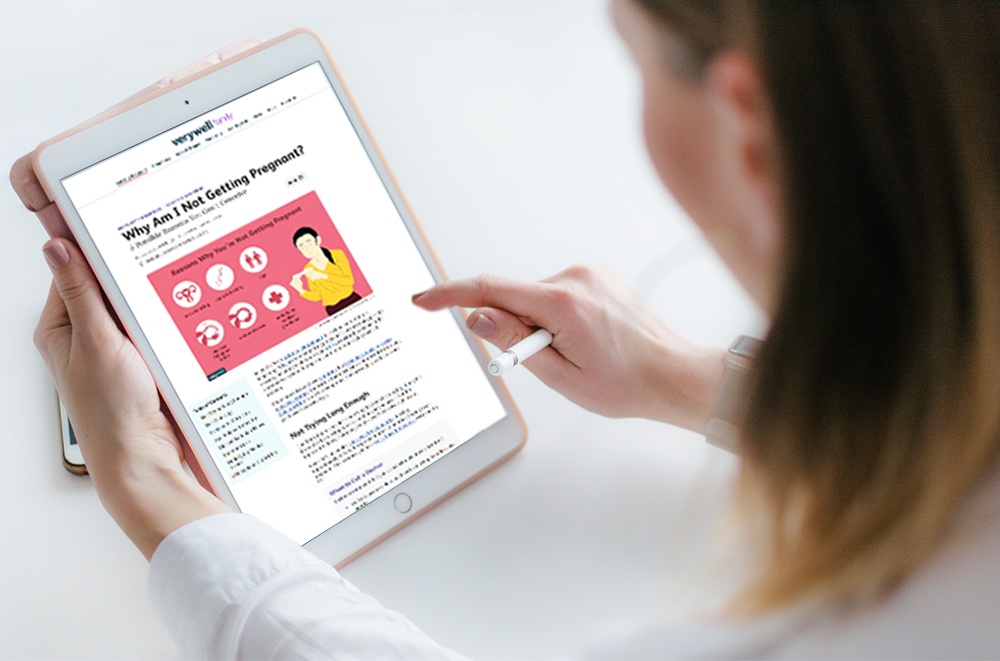 1. Old Age and Infertility
One of the main causes of failing to conceive even after trying for a year or so is infertility. This is a particular medical condition that entails not being able to get pregnant after one year of trying. This can also apply to women aged 35 or older who remain unsuccessful after trying to conceive for six months.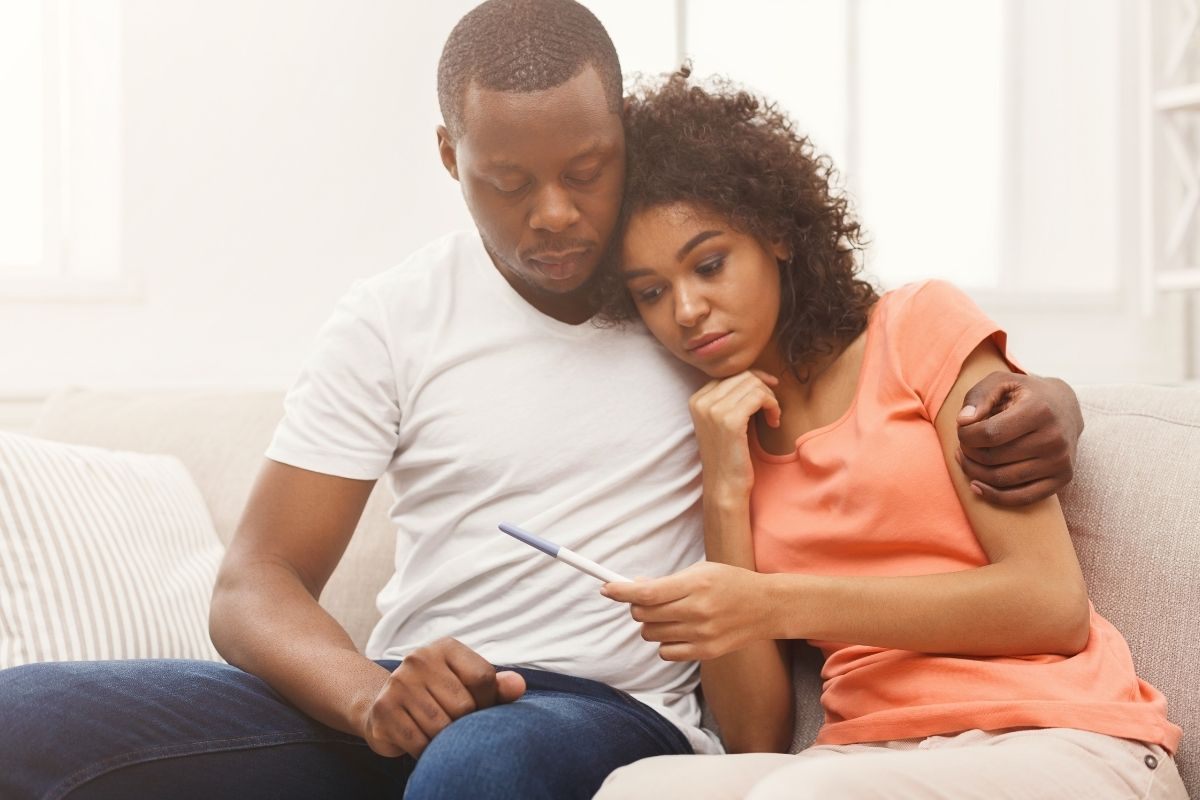 Infertility is a common problem among women. As a matter of fact, in the United States alone, 10% of women aged between 15 to 44 have a challenging time conceiving or staying pregnant, as reported by the Centers for Disease Control and Prevention (CDC). Women after the age of 35 are not the only ones who may have a harder time trying to conceive.
This is where the biological clock comes in. Most times, this is caused by problems with ovulation, as well as the quality and quantity of eggs produced by a woman. Some common ovulation problems include polycystic ovarian syndrome (PCOS) as this causes hormonal imbalance, while age, abnormal menstruation, diabetes, and weight problems, are also factored in the risk factors for infertility.