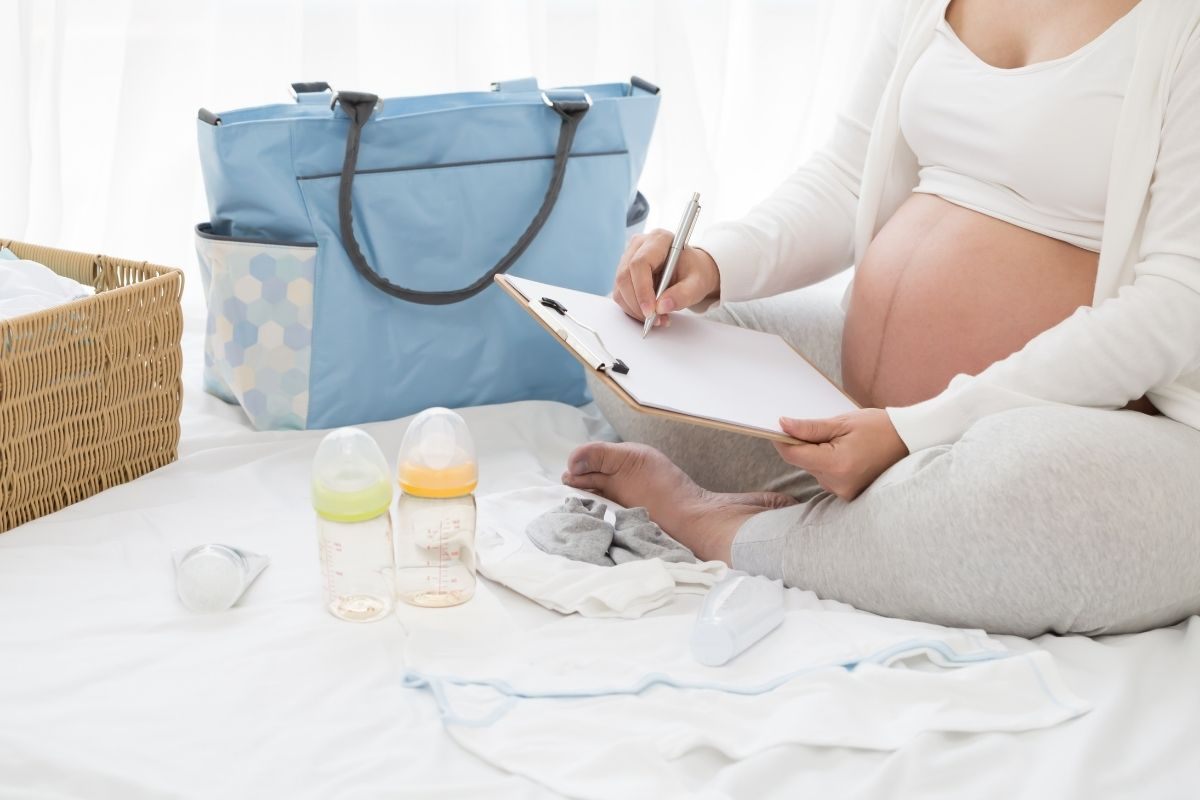 Important Documentation
The first thing to include is your documentation such as hospital records, identification cards, and insurance cards. This is important, especially if you have medical conditions that may complicate things during the delivery.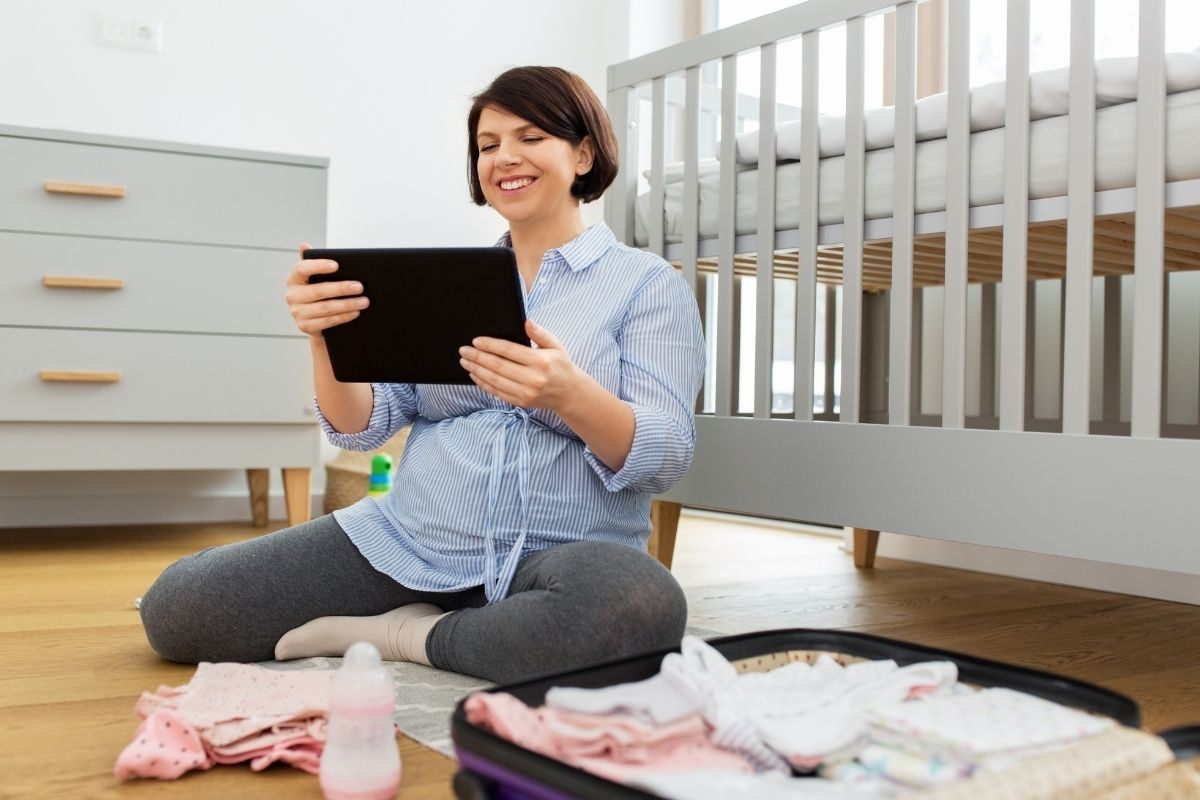 Your identification and insurance cards are also critical because you need them to gain access to the facility and services you need to give birth. Any medical cards and related files should be packed into the bag in an accessible location to avoid any hitches.
While these may not be official files, you might want to bring a camera and a baby book, so you can start documenting your baby's first day. You can take pictures, get their footprints, and any other sentimental things to record in your baby book. Be sure to keep all of these important documents in one designated folder or envelope for safekeeping. This way, you can avoid losing them, wrinkling papers, or worse, tainting it with blood or other unwanted substances.