When we got around to doing our maternity photoshoot literally 3 days before I was due, thank you pregnancy brain! I had no idea what kind of poses we should do.
We had my sister take the photos because we were doing everything on a tight budget. So frankly we were winging the whole thing. I turned to trusty Pinterest and Google for photoshoot poses and there was a endless supply, thank goodness!
I decided that I would put together 20 different poses to give y'all some ideas for the time when your maternity photoshoot comes around. Also don't do it a couple days before your due date, try to get them done about a month and a half before your due date!
You never know when your baby will come and you will want these photos because you will treasure them for years to come!
Candid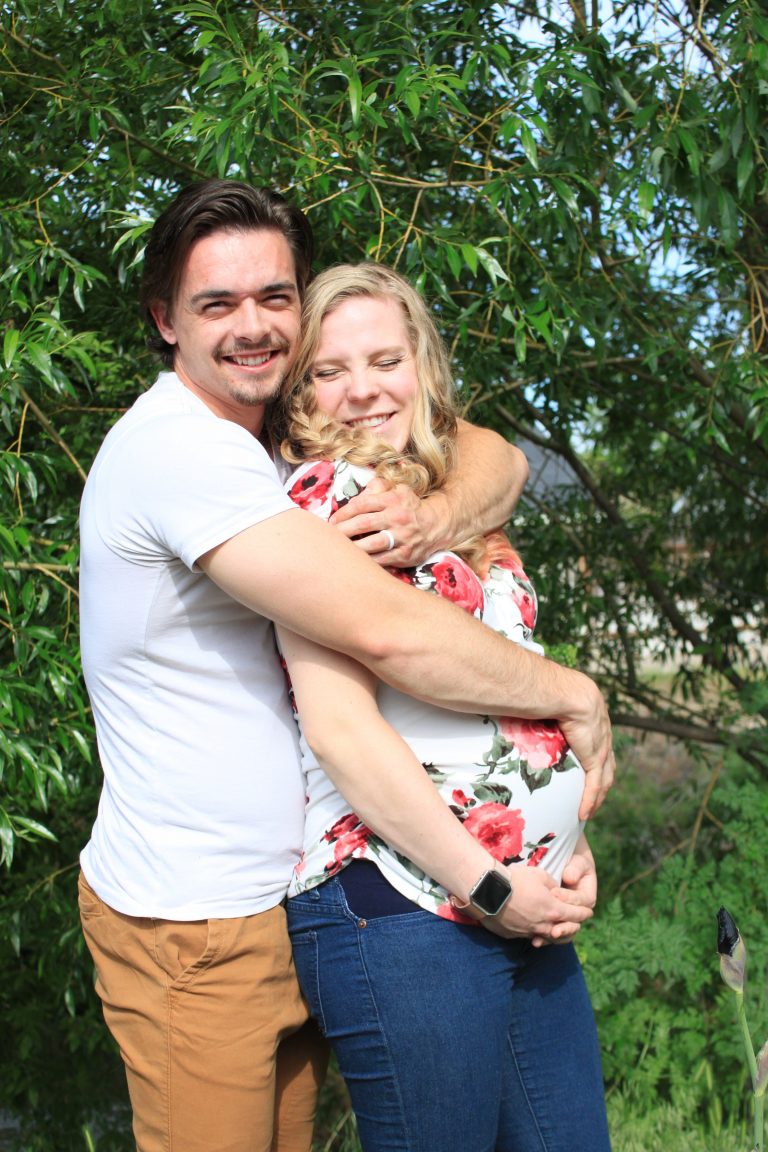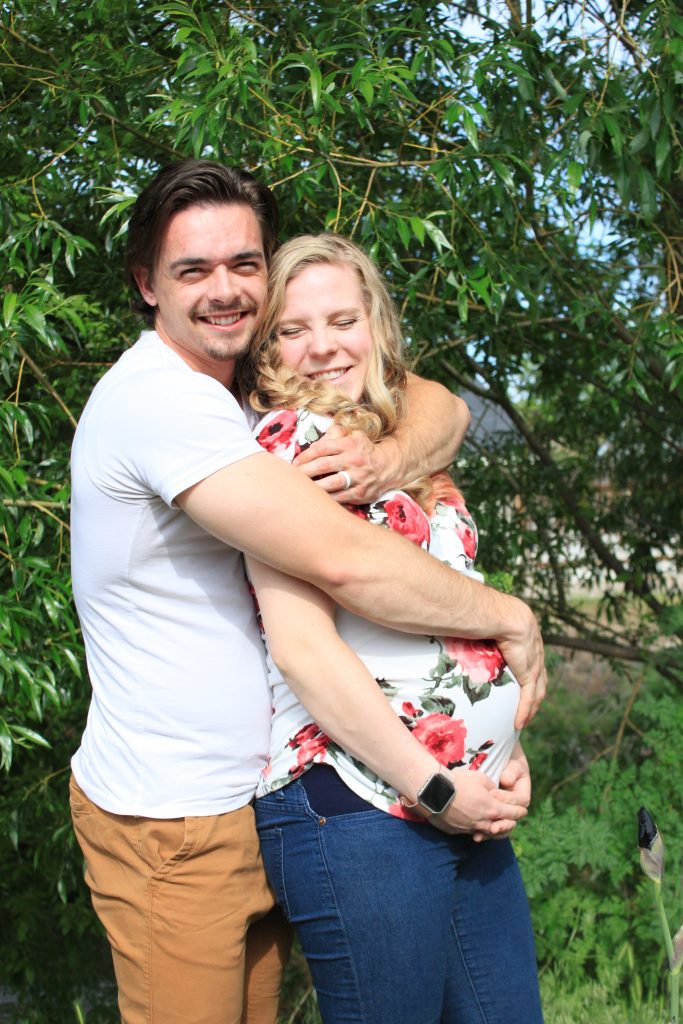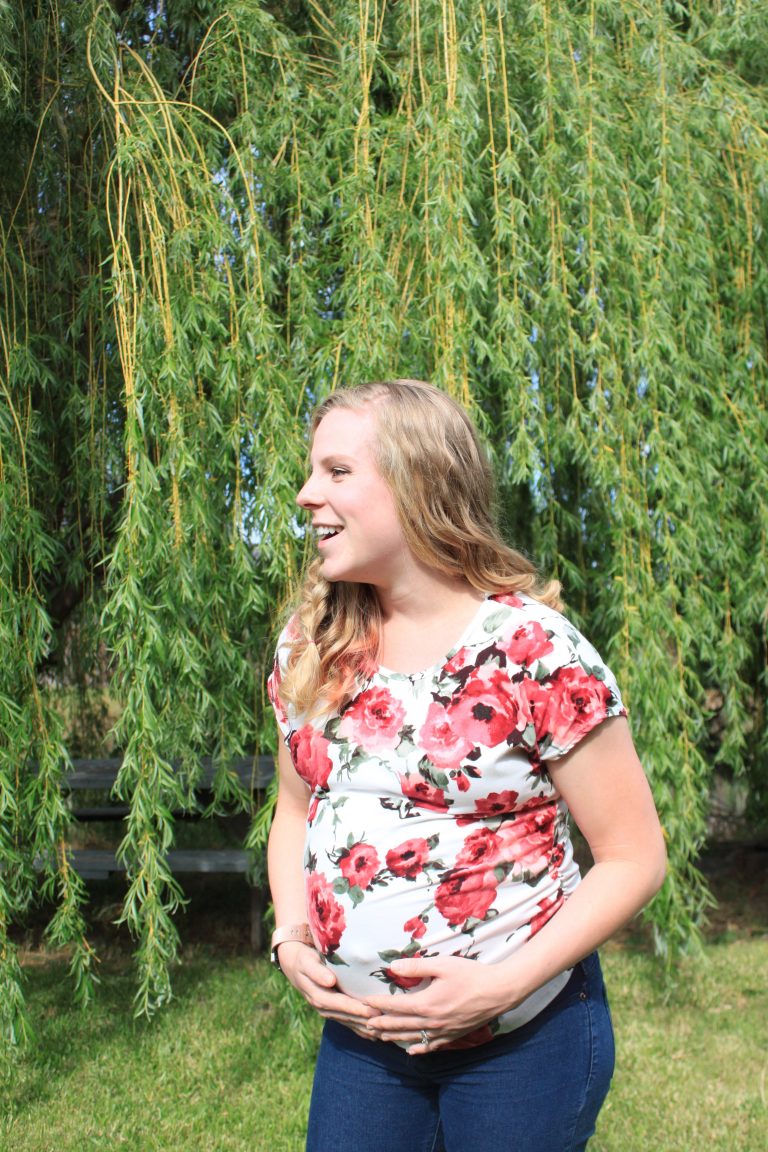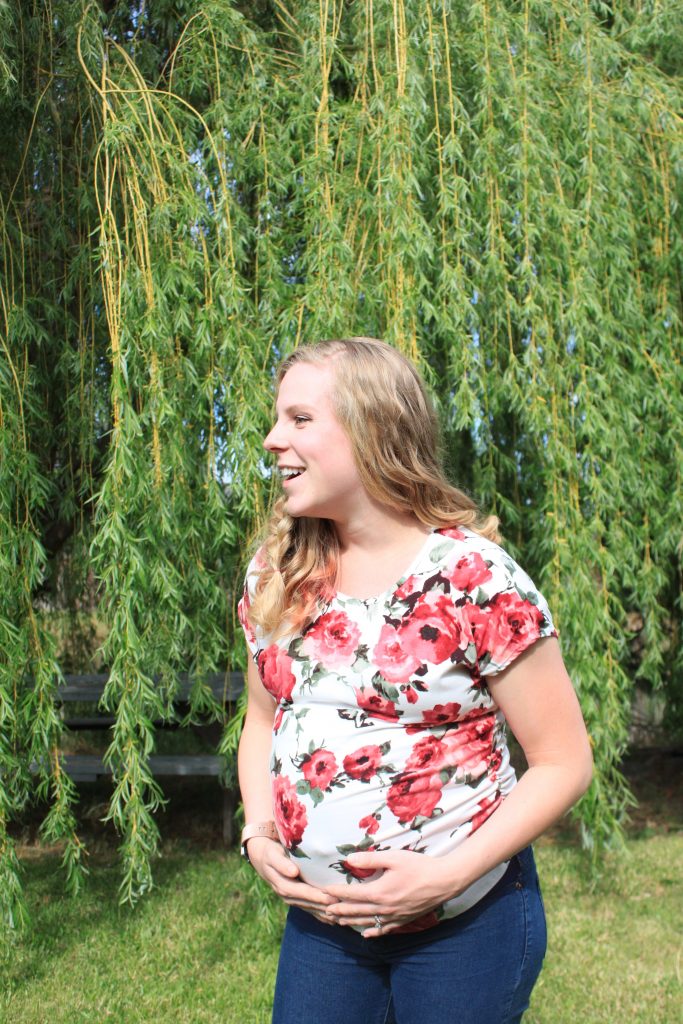 Posed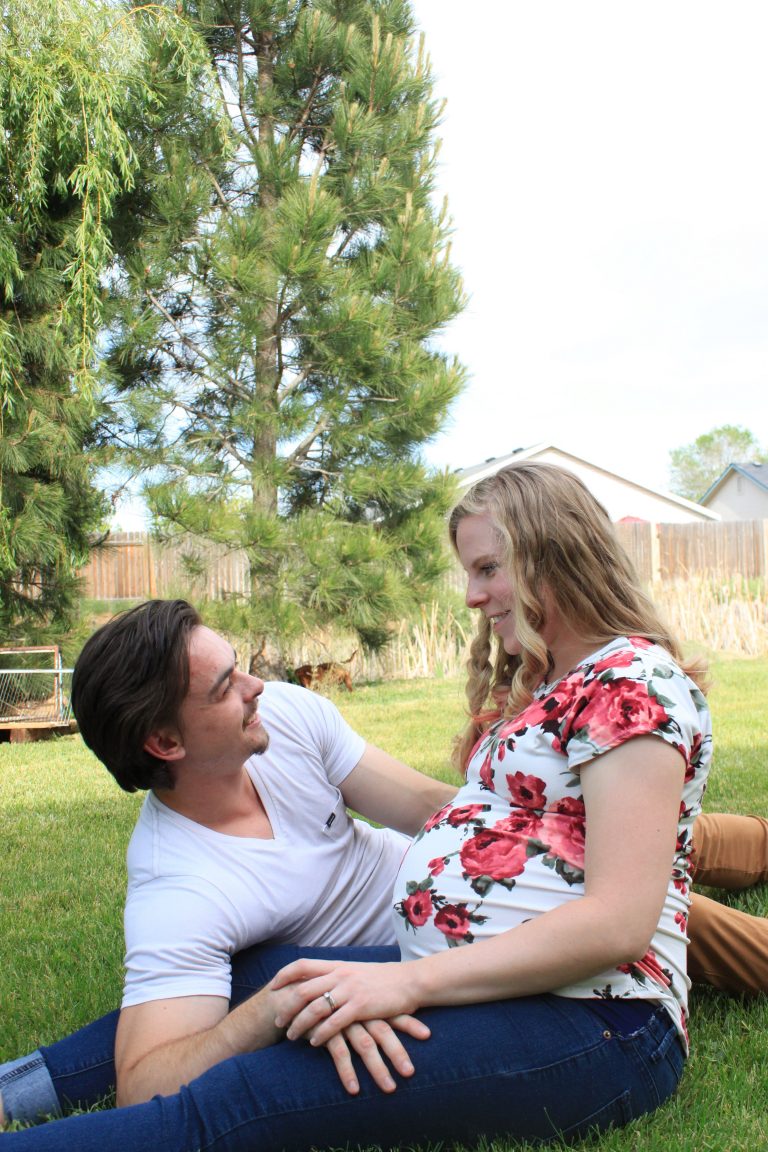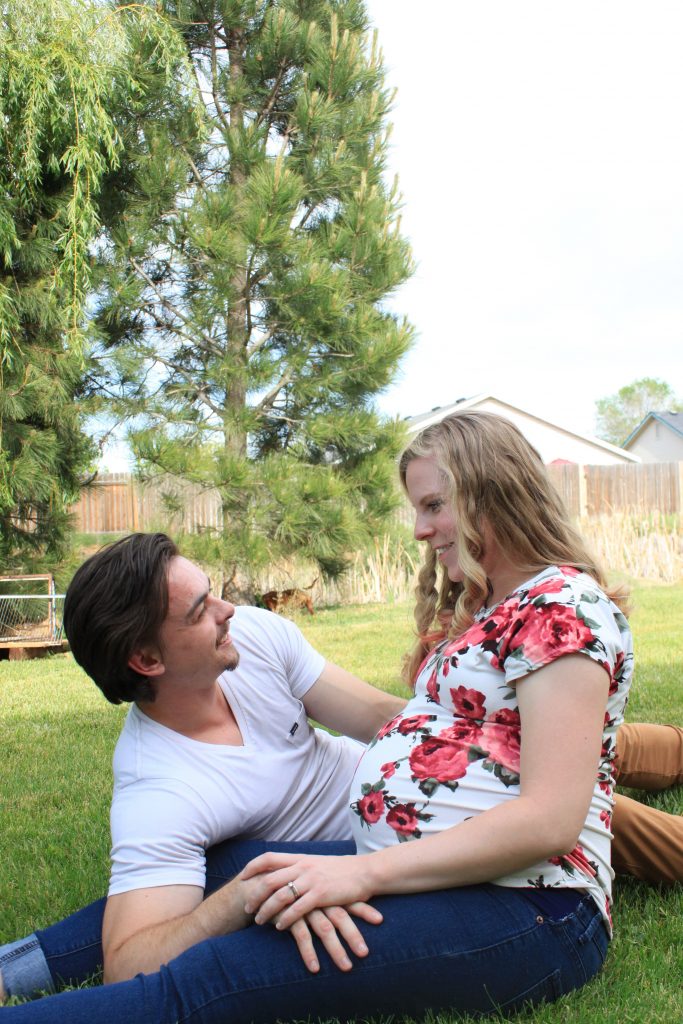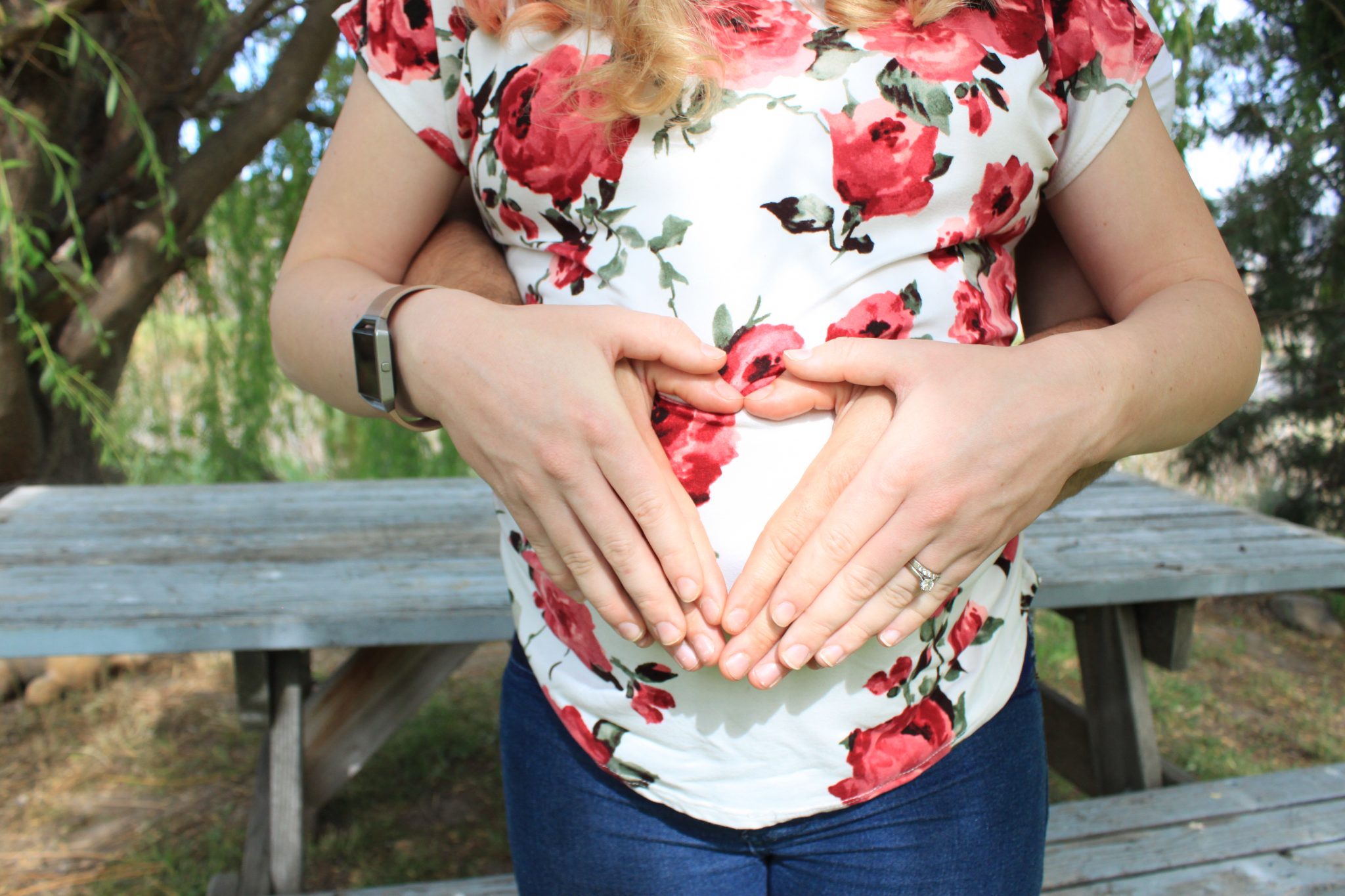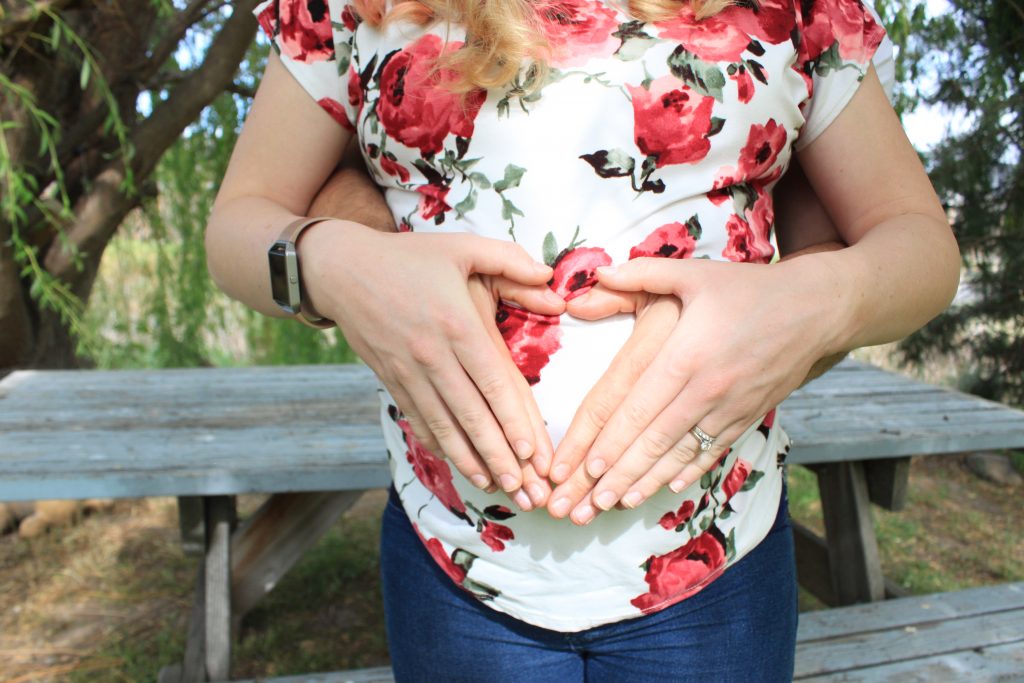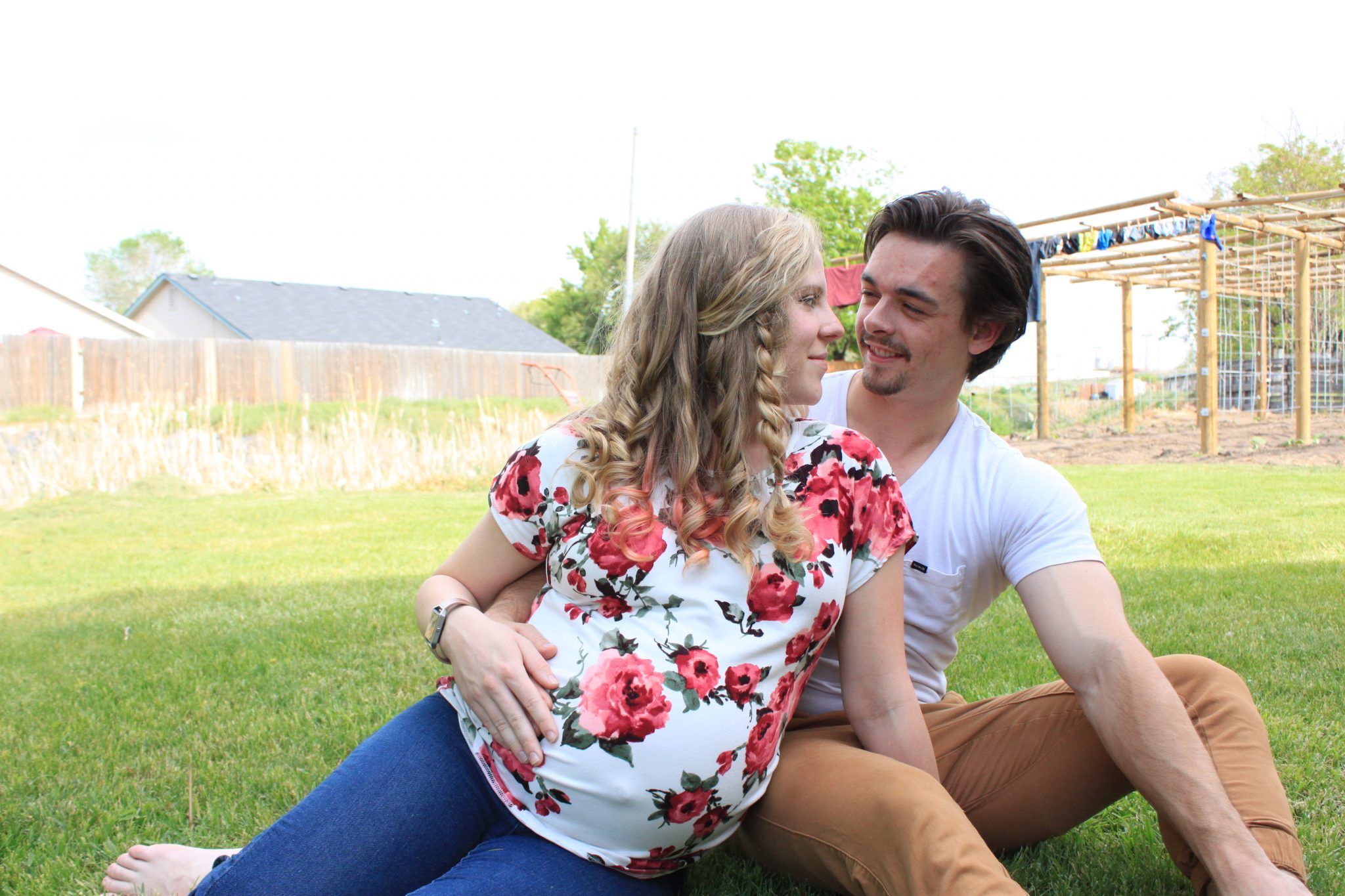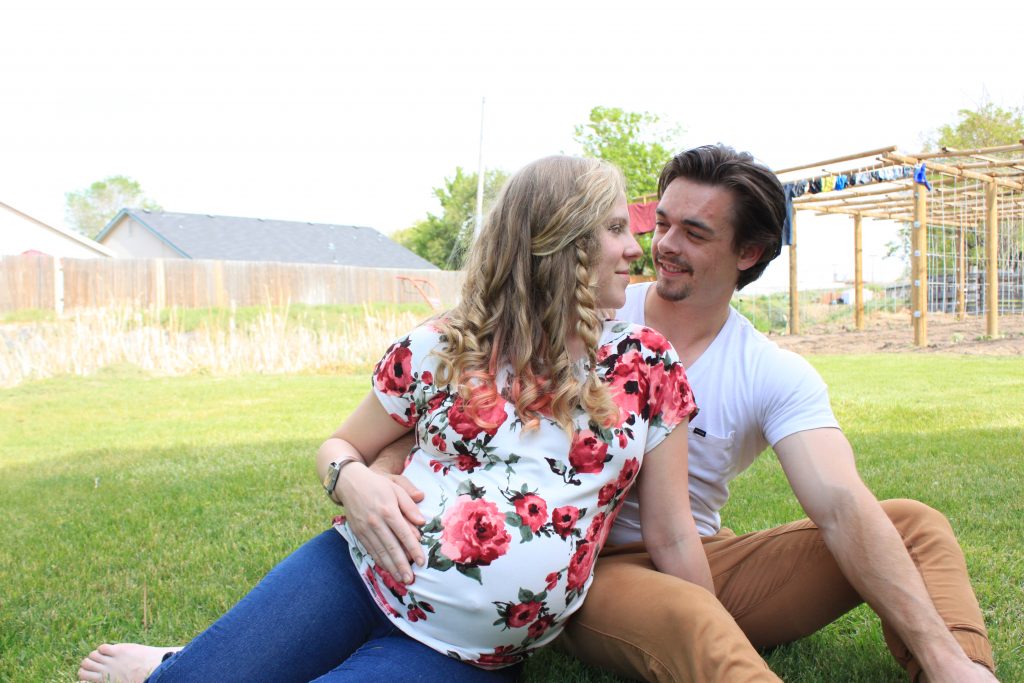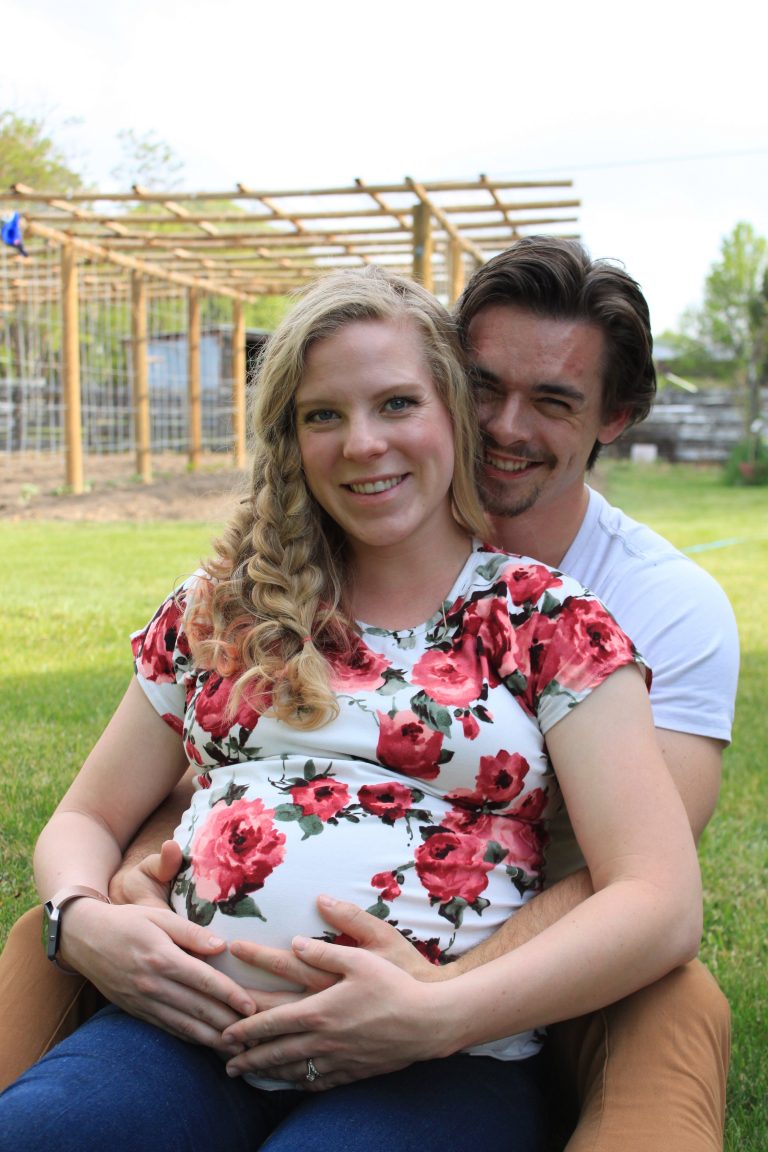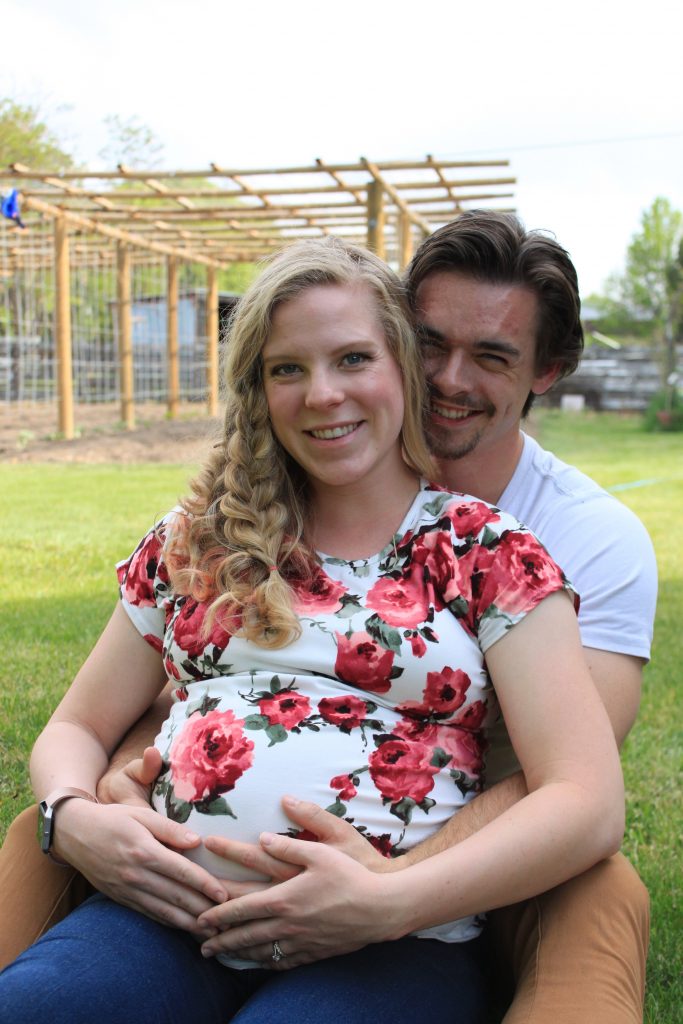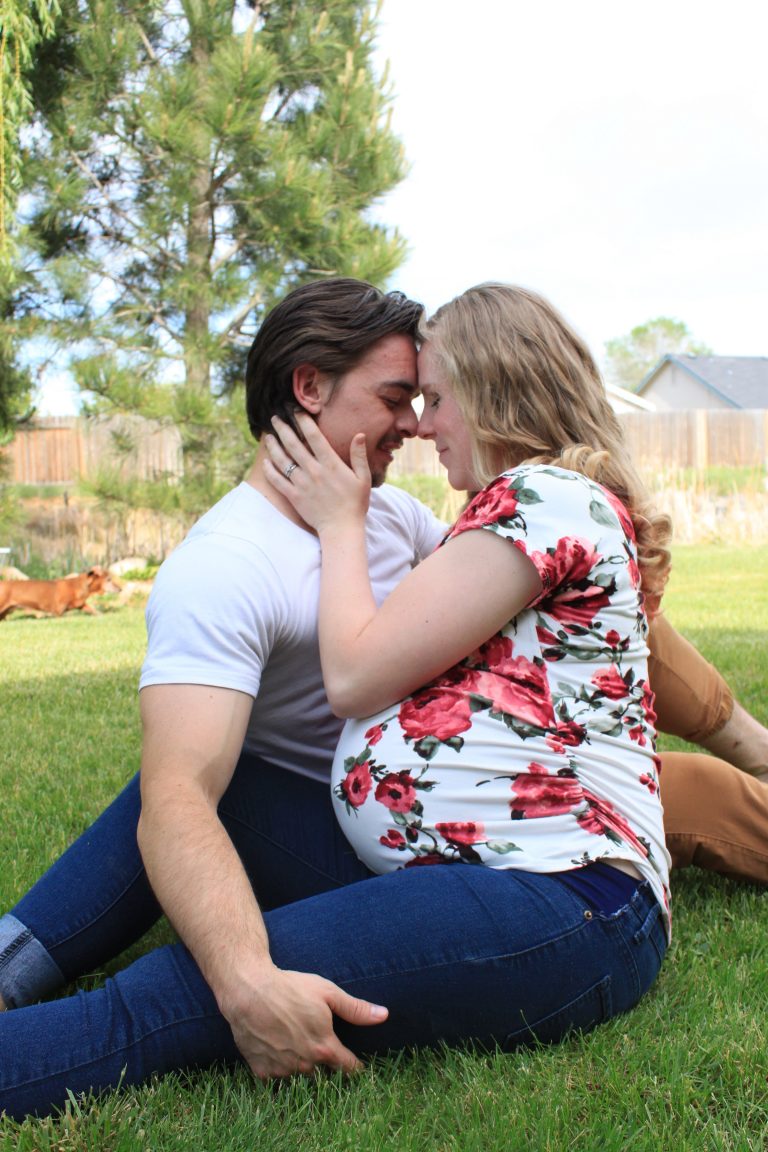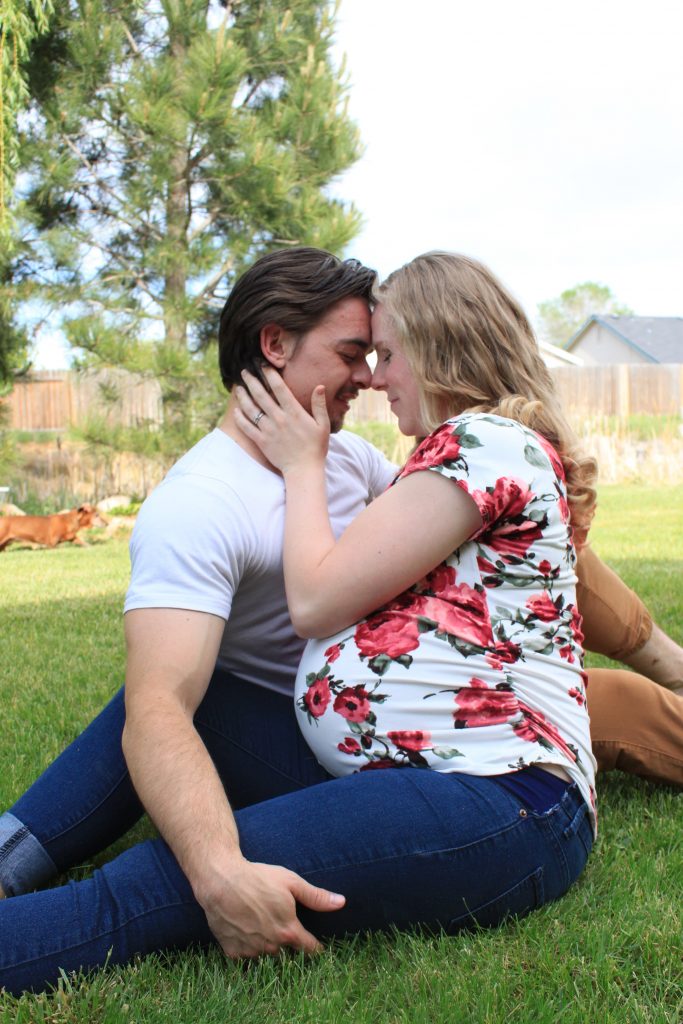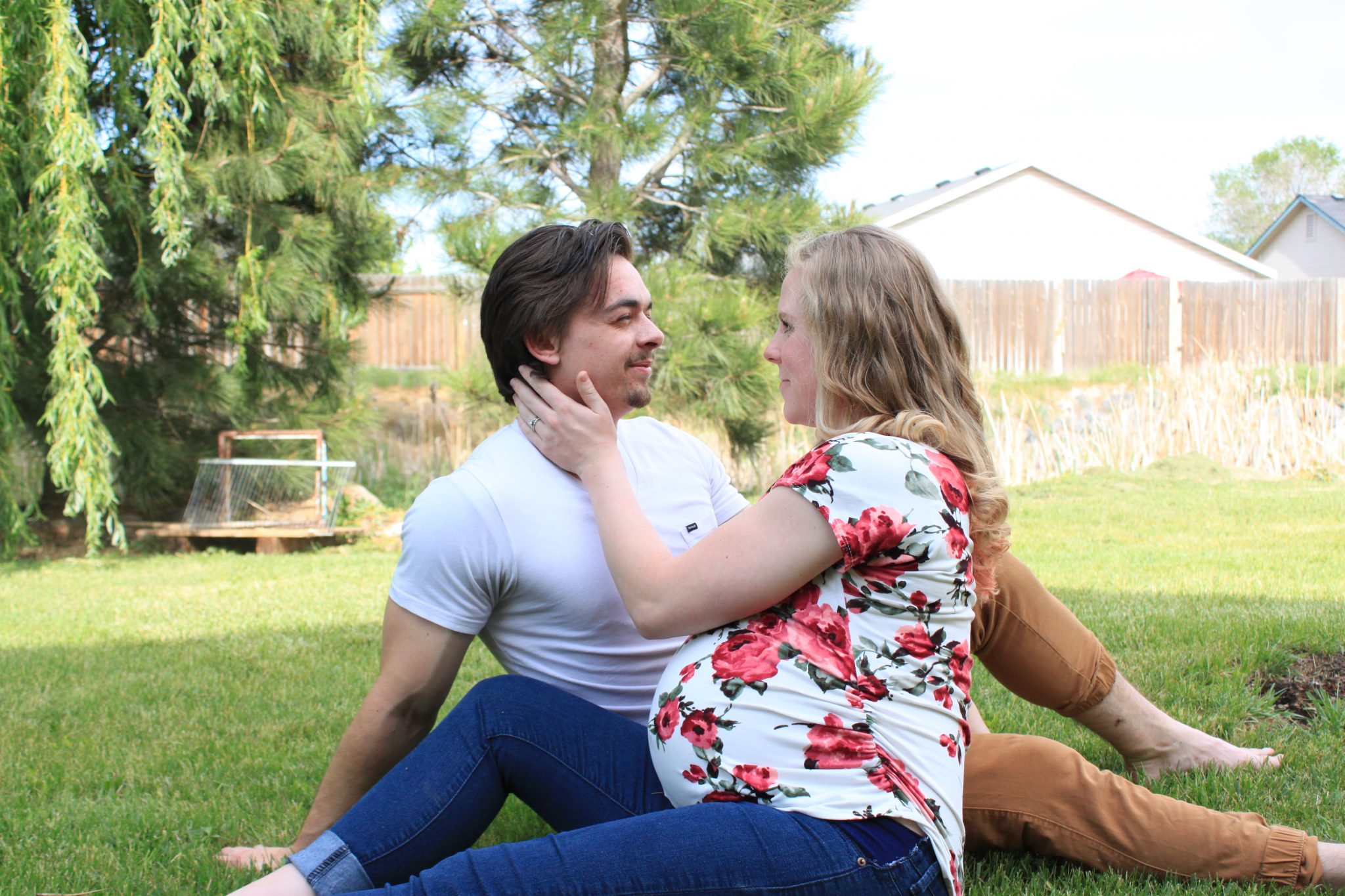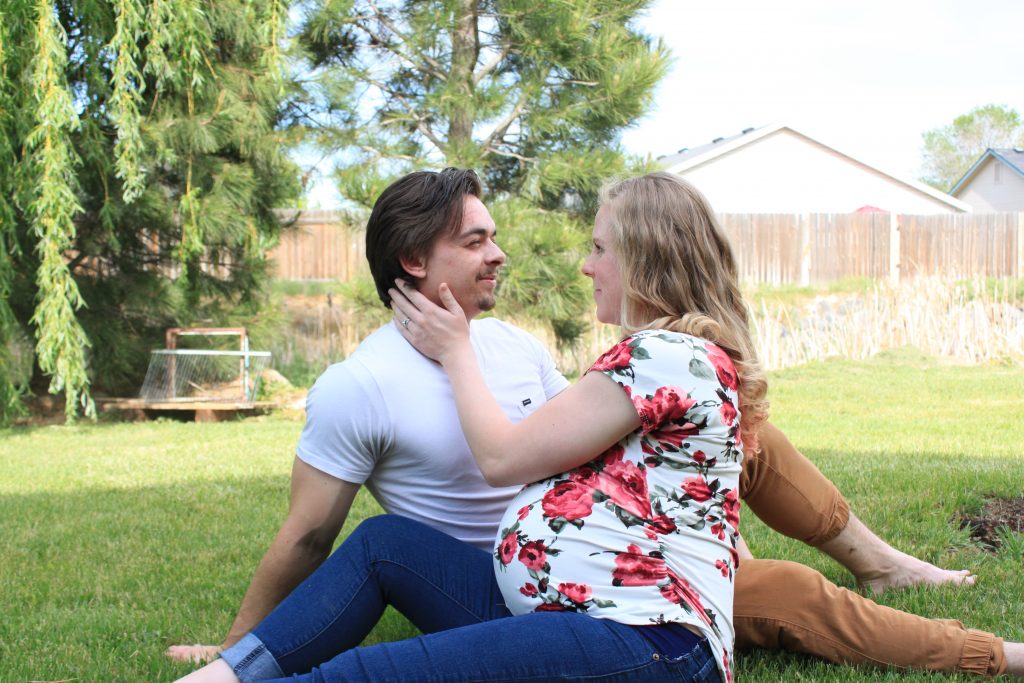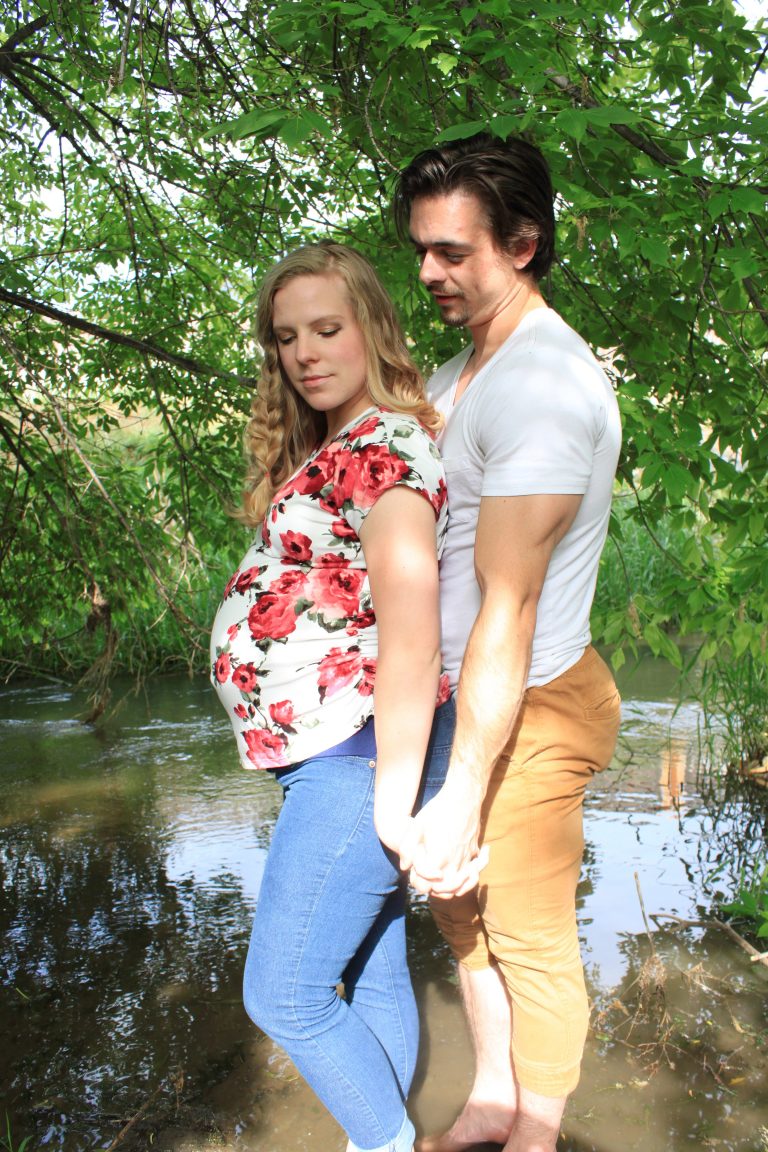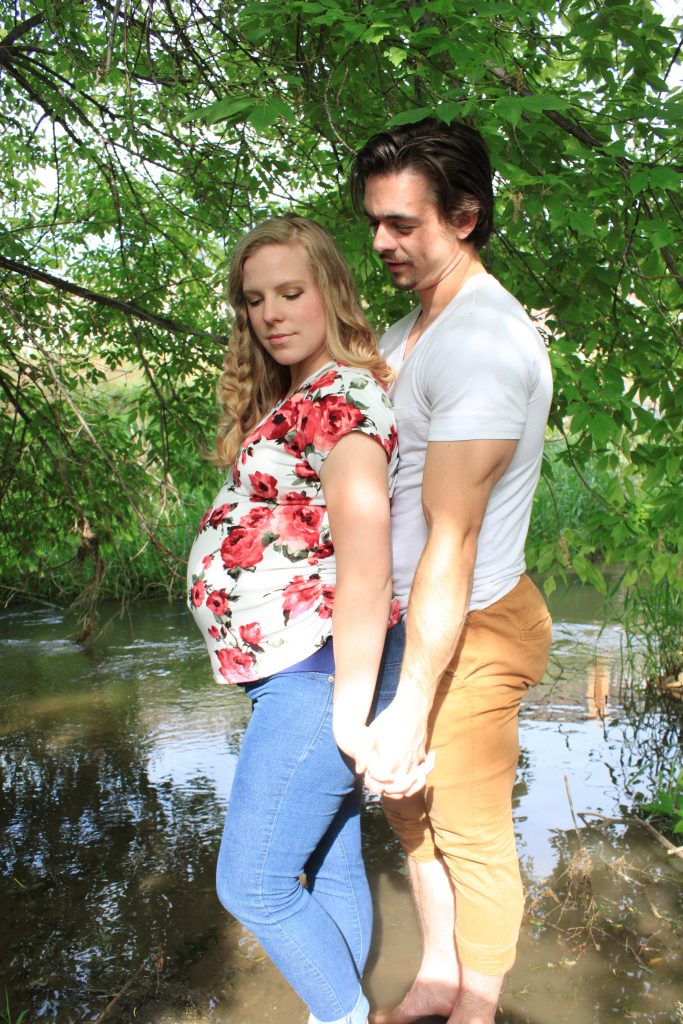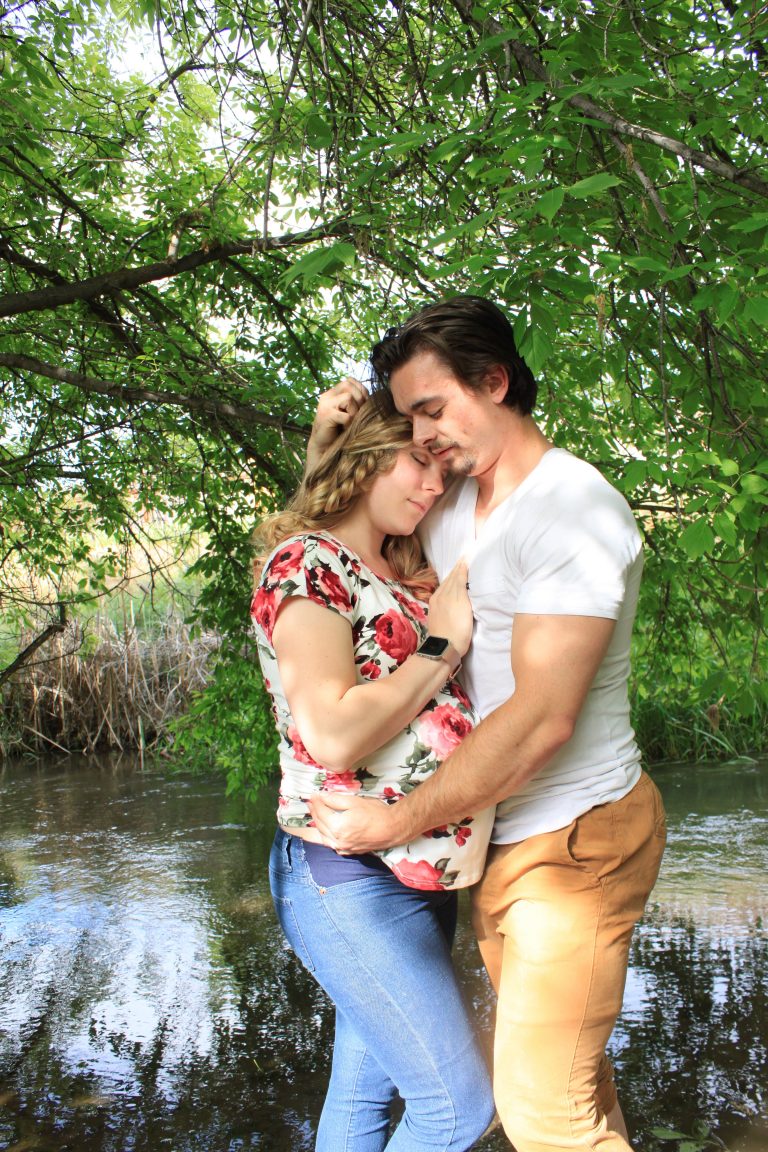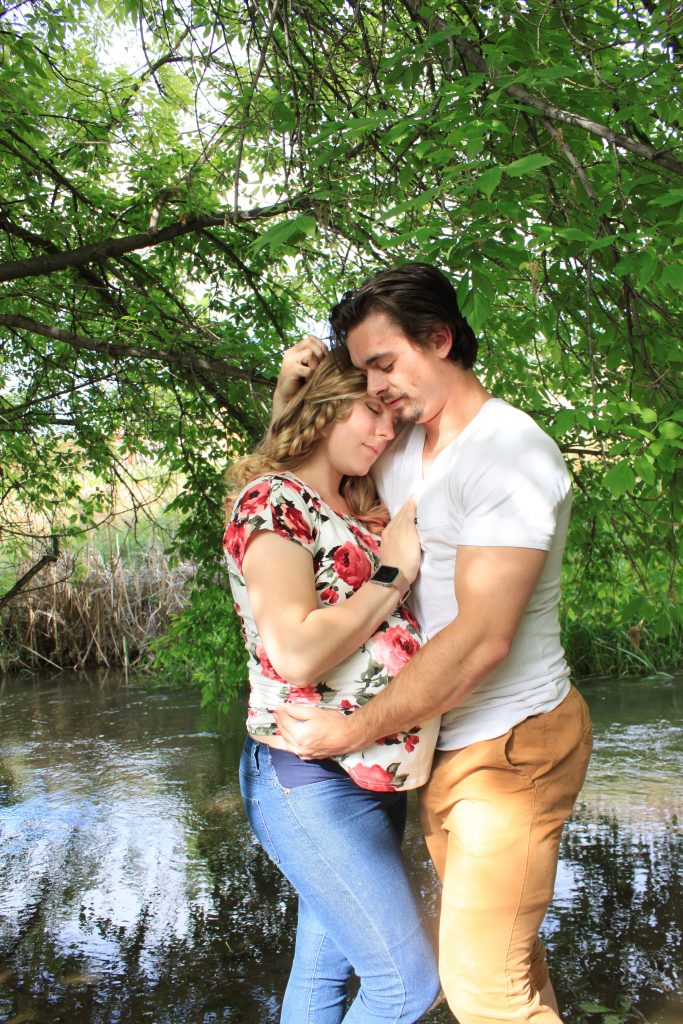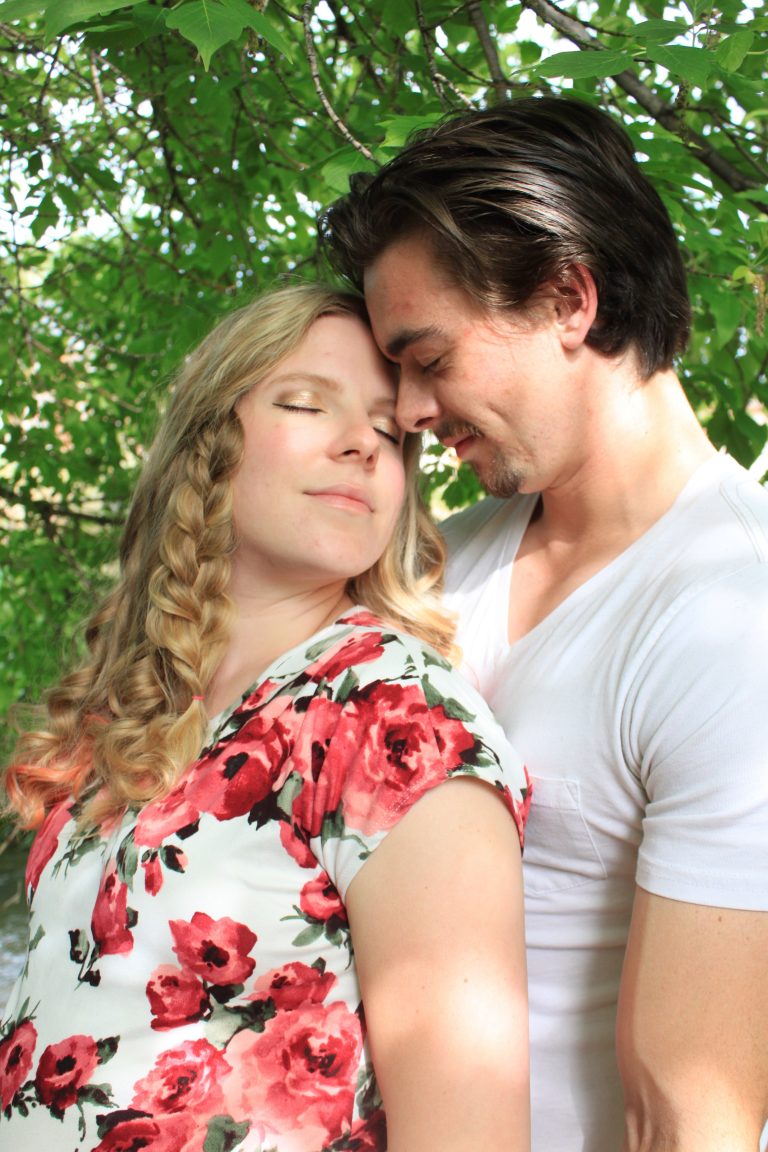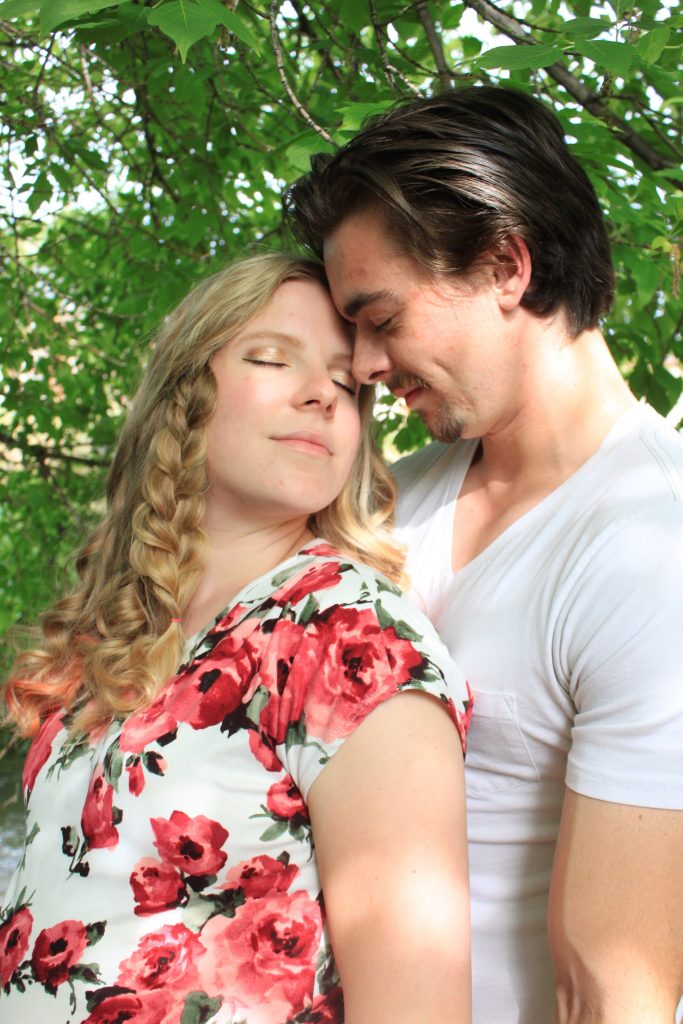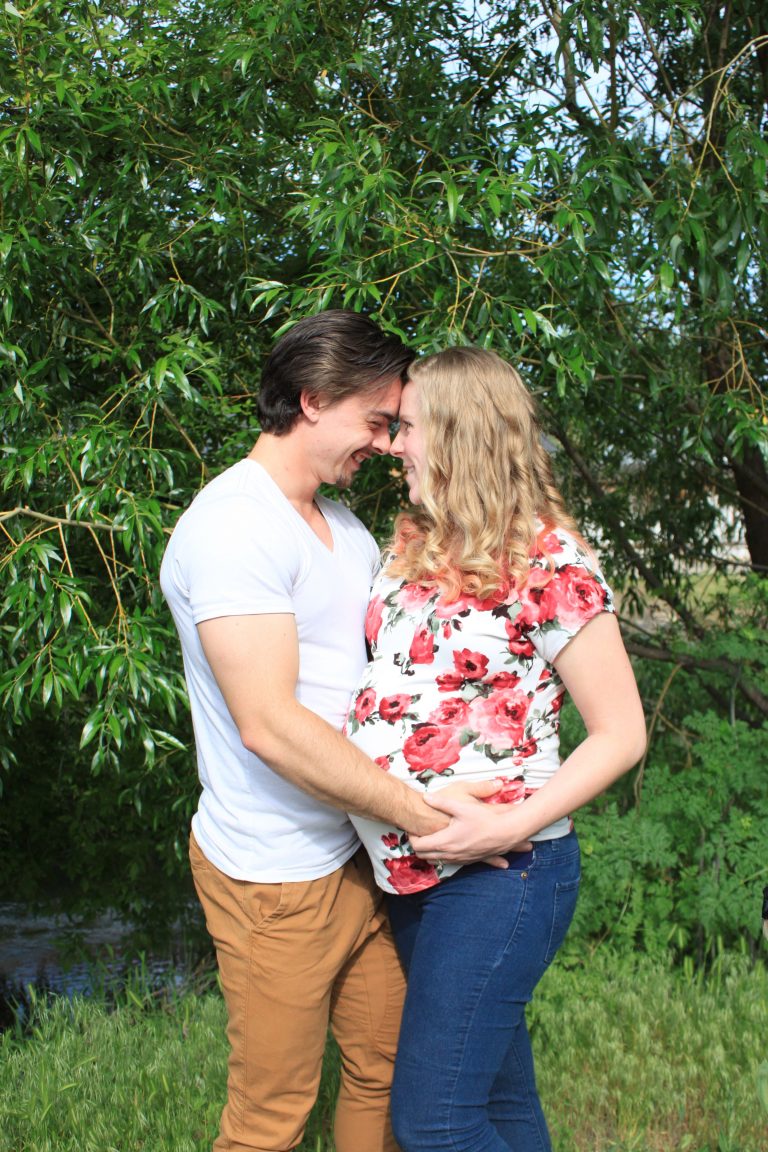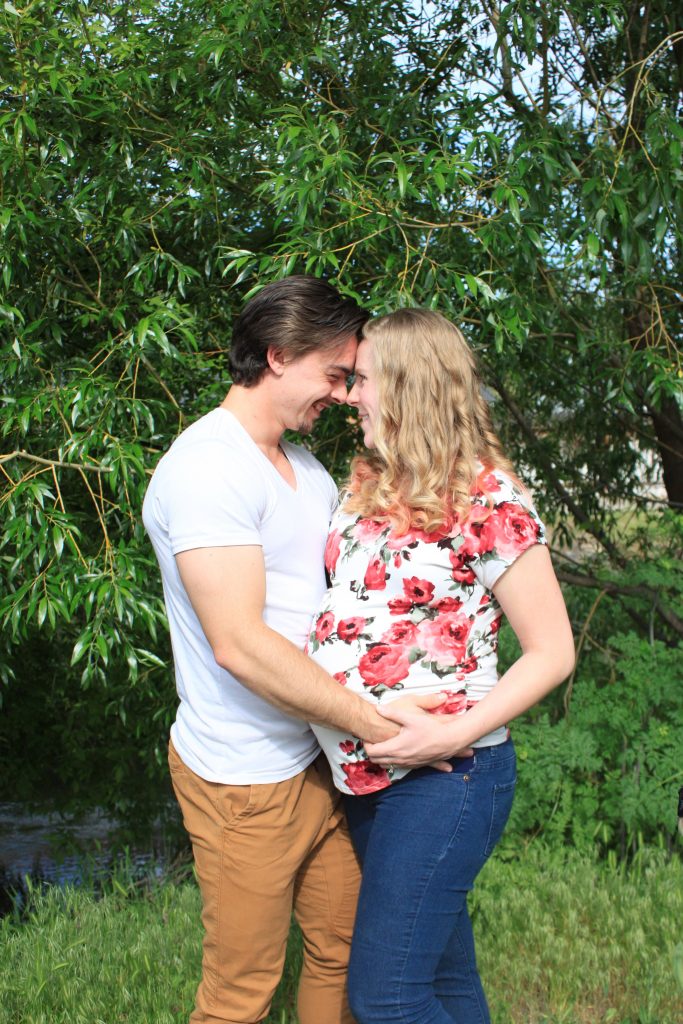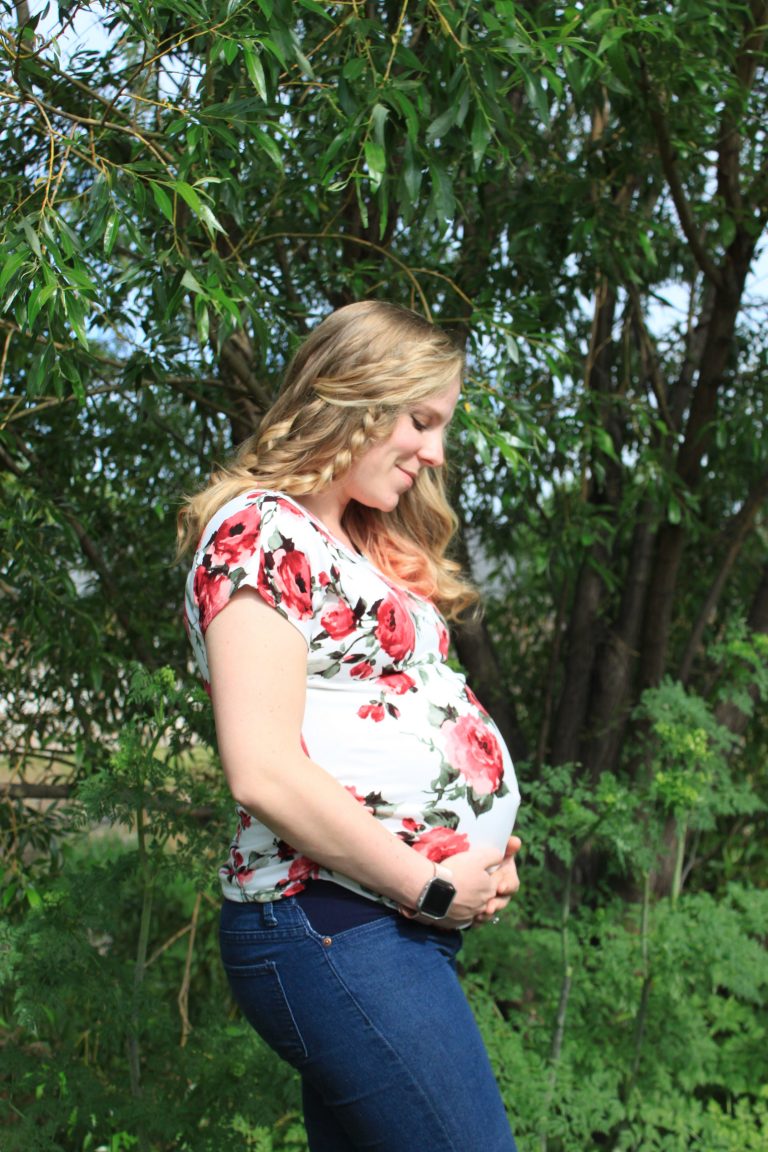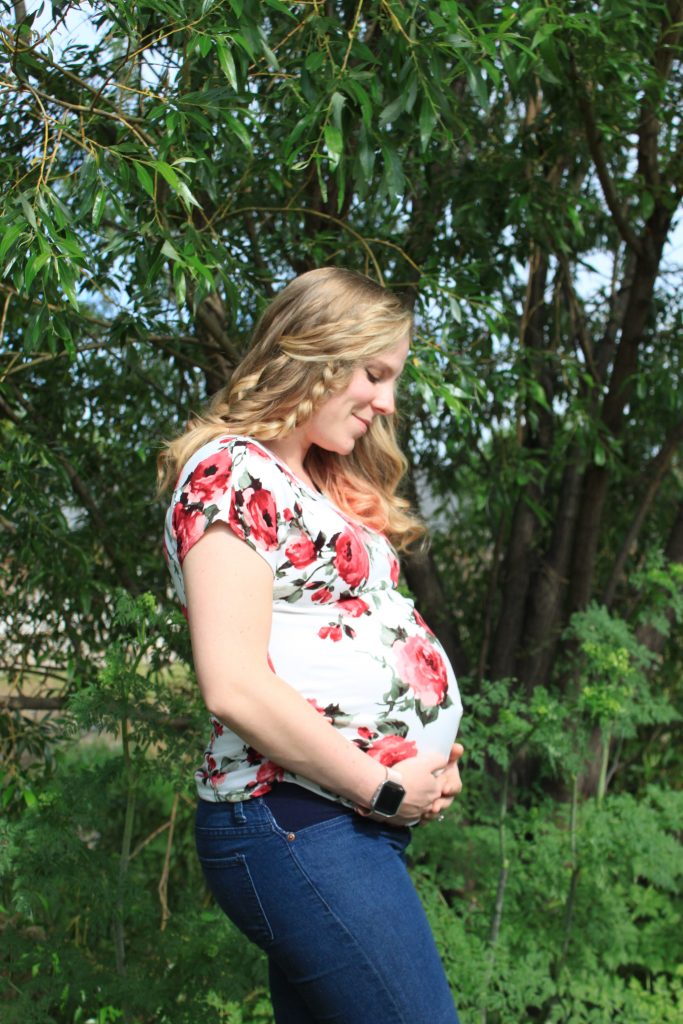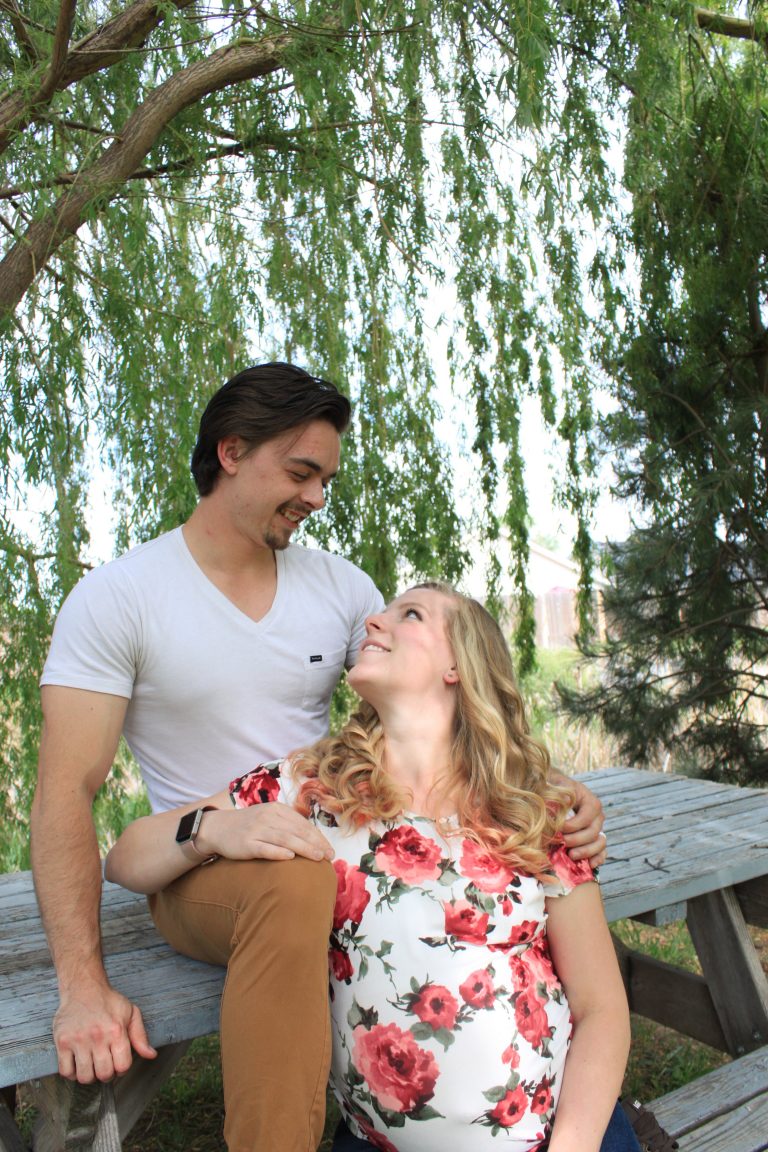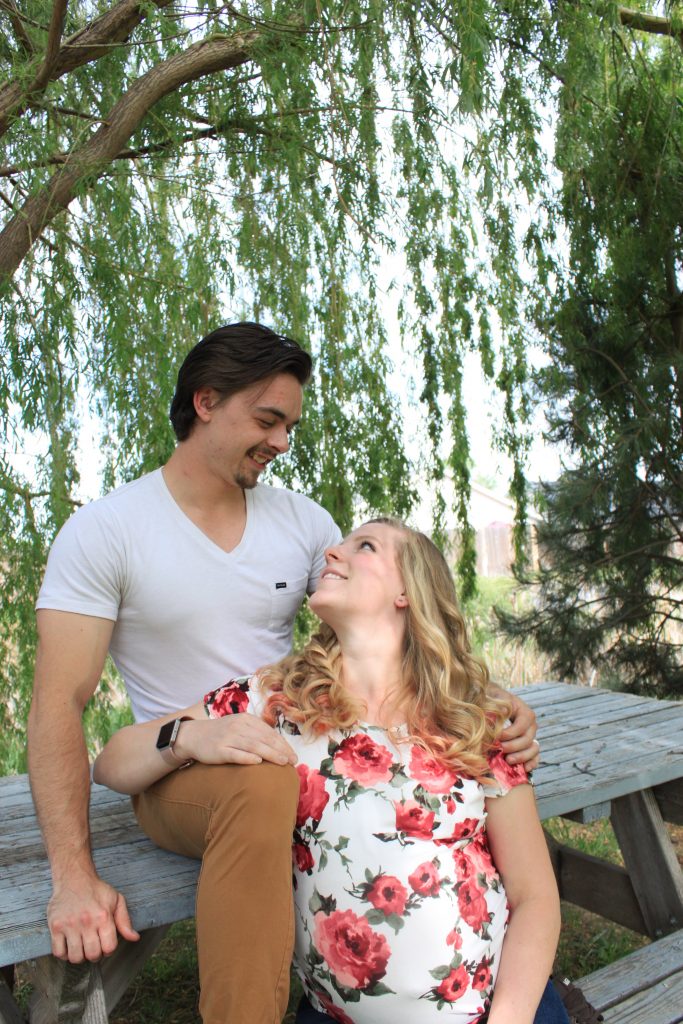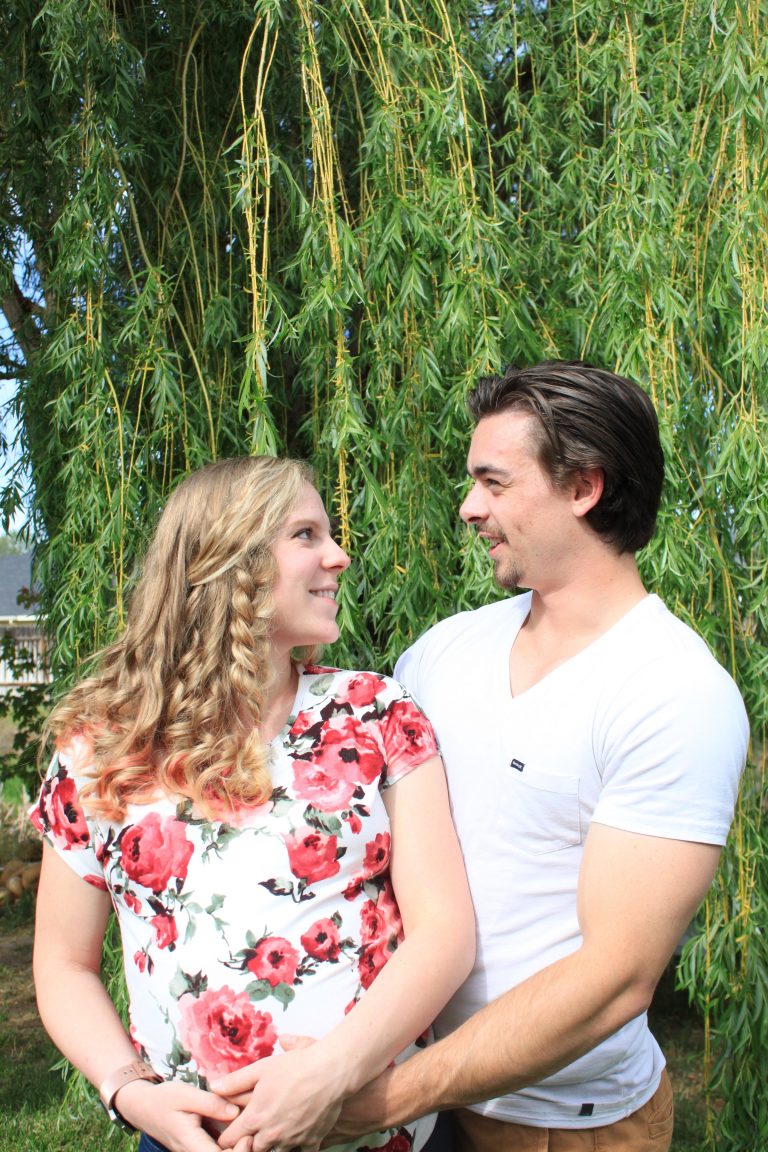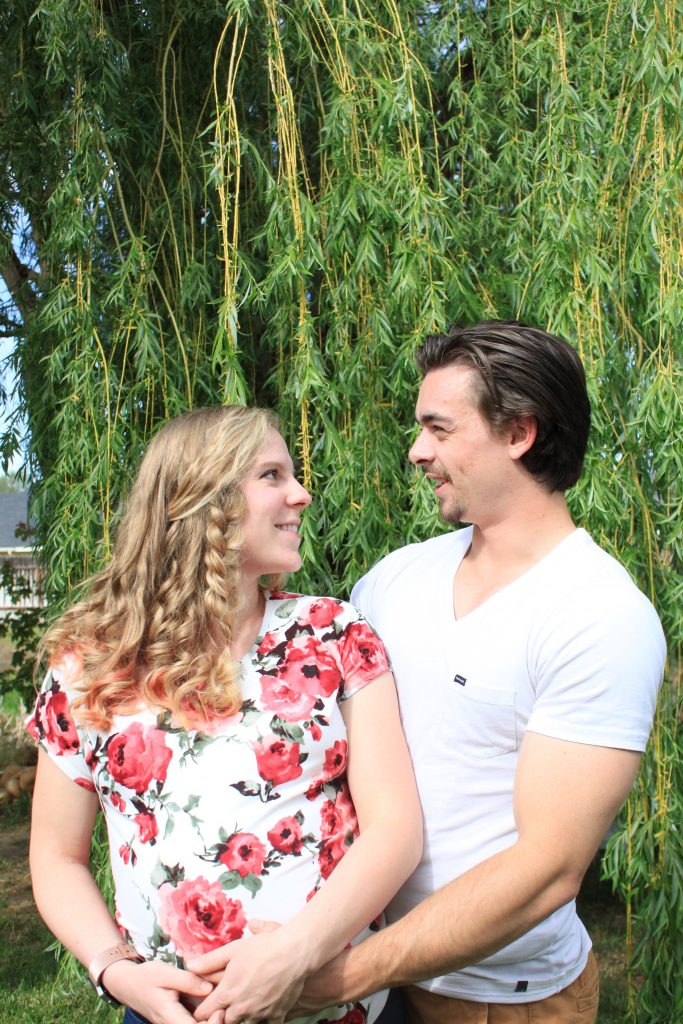 Kissing