I love being able to work my abs during pregnancy, but you need to be careful what you do.
If you do a move incorrectly or one that you shouldn't be doing you could be harming your abs rather than strengthening them.
You can tell that you are doing it incorrectly if you look down at your tummy and it's domed. Go to a lighter weight and focus on your form.
If you are doing moves improperly, doing crunches, planks, or anything that makes your tummy look domed it could cause Diastasis Recti.
Diastasis Recti is a separation in your abs and you will have to do some recovery exercises after pregnancy before you try to tone your abs.
Workout
With this workout you will do the first move 3 times in a row with a rest in between each set for 30 seconds. Then you will move onto the next workout move till you complete the full workout.
Example: do pull downs, rest 30 seconds, pull down, 30 second rest, pull down, 30 second rest, then move on to wood Choppers and repeat.
Pull Downs x12
Wood Choppers x8 each side
Oblique Side Bend x15 each side
Straight Arm Pulls x12
Ab Rotation x15 each side
Pull Downs x12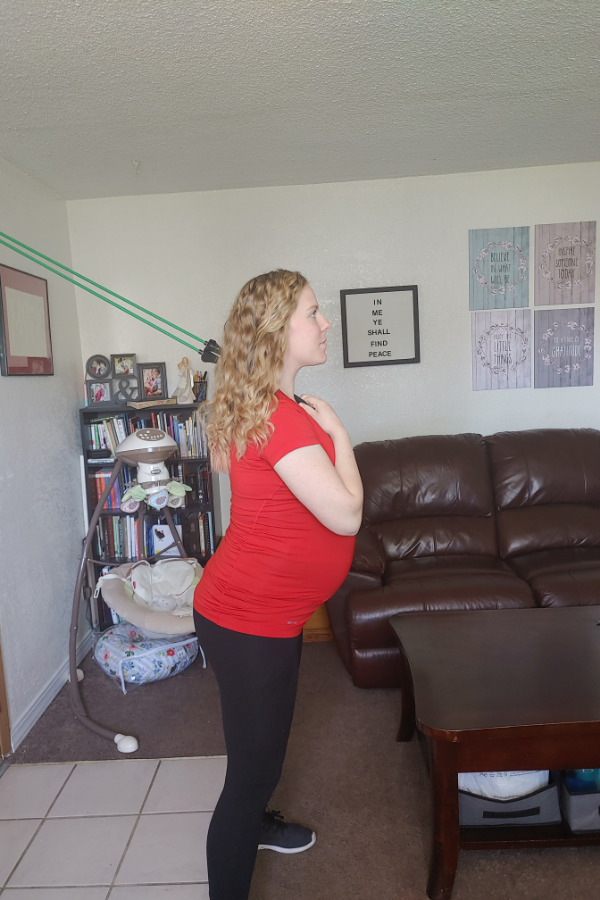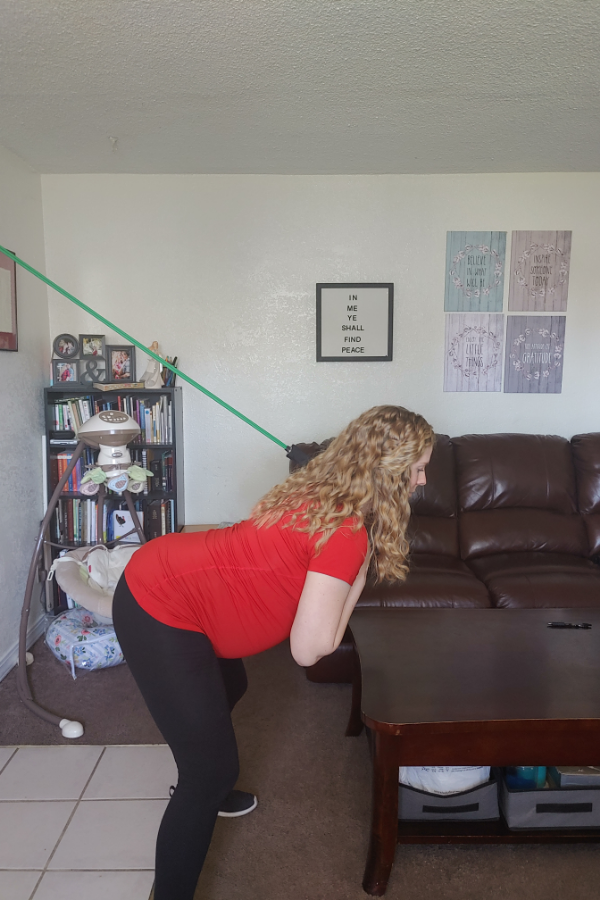 Wood Choppers x8 each side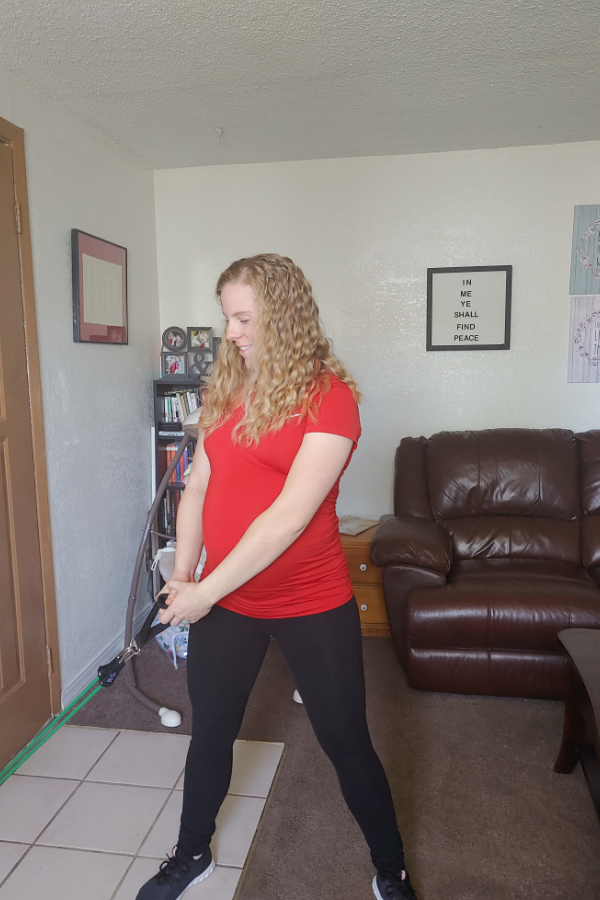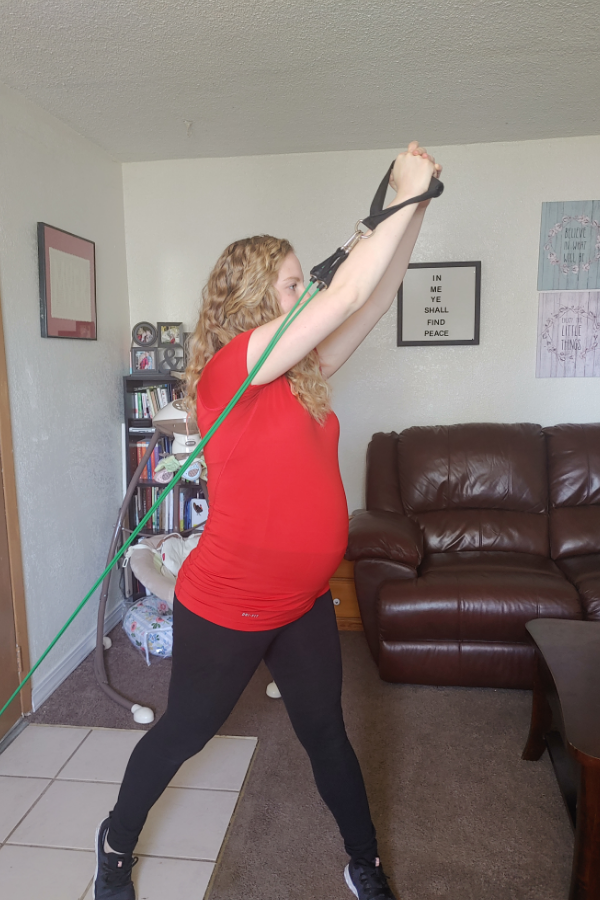 Oblique Side Bend x15 each side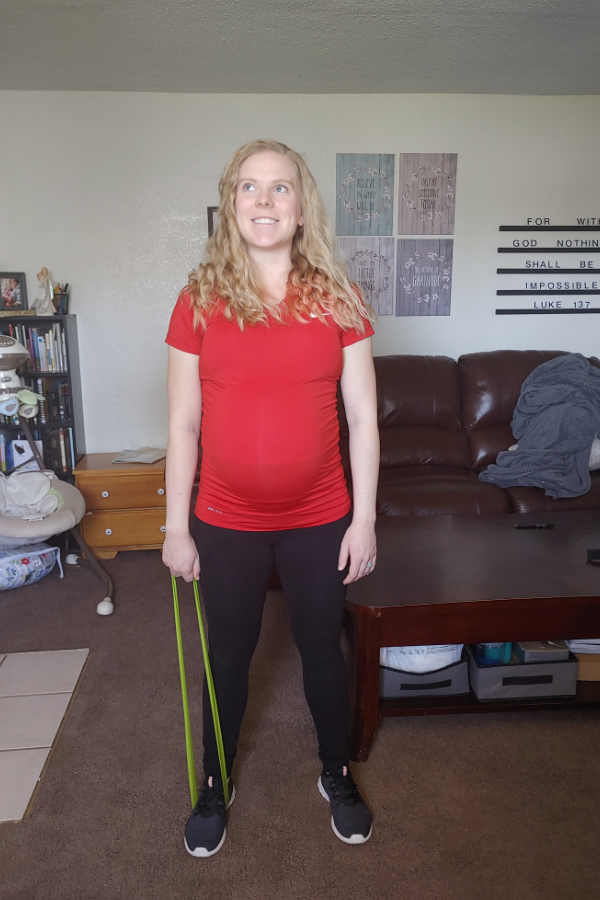 Straight Arm Pulls x12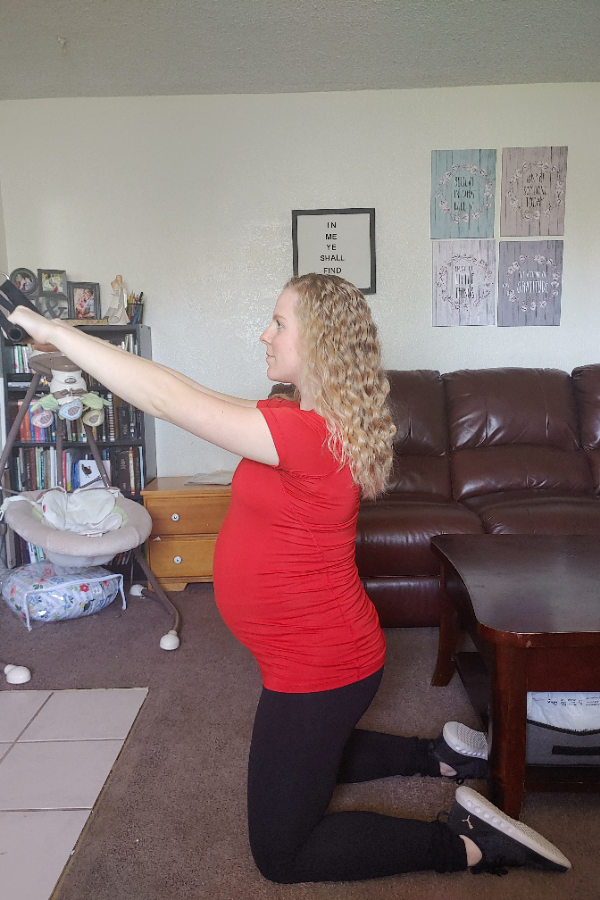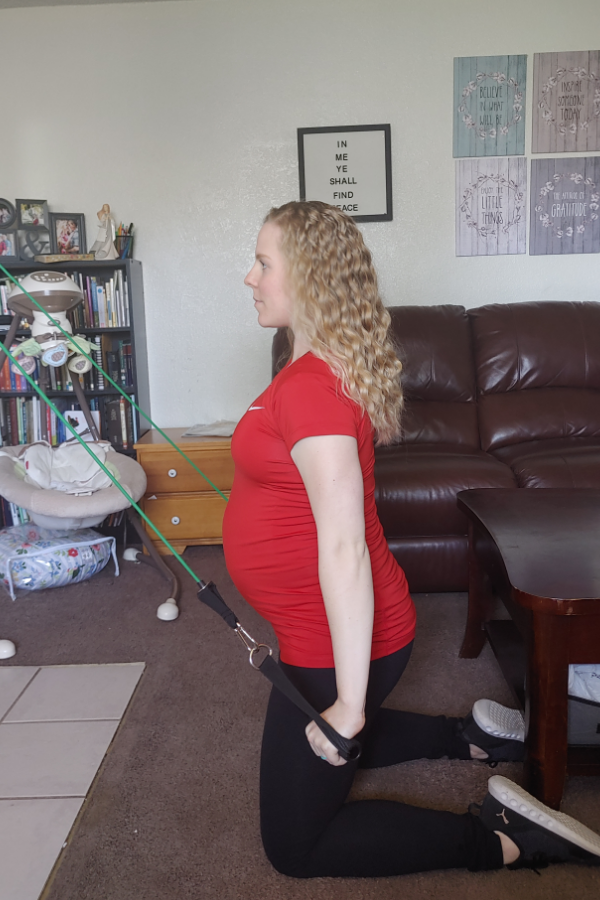 Ab Rotation x15 each side