Resistance bands are very helpful when you don't have dumbbells or you want to do more than just your body weight.
Full body workouts are a great way to keep everything toned. I love to work on each individual part of my body, but it's nice to be able to work your whole body every once in a while. Especially when you lack in time, but you still want to get a workout in.
Full body workouts are great for at home workouts and an increase in muscular recovery rate.
Save this full body workout for later so you can easily pull it up when you are ready to get a move on!
Workout
With this workout do each move one right after another, rest for a couple minutes, then do each move all over again. You will do this for a total of 3 times.
Squat to Press x10
Chin Pulls x10
Reverse Fly x12
Crab Lunge x10
Hip Bridge x15
Assisted Push-ups x12
Glute Kicks x15
Squat to Press x10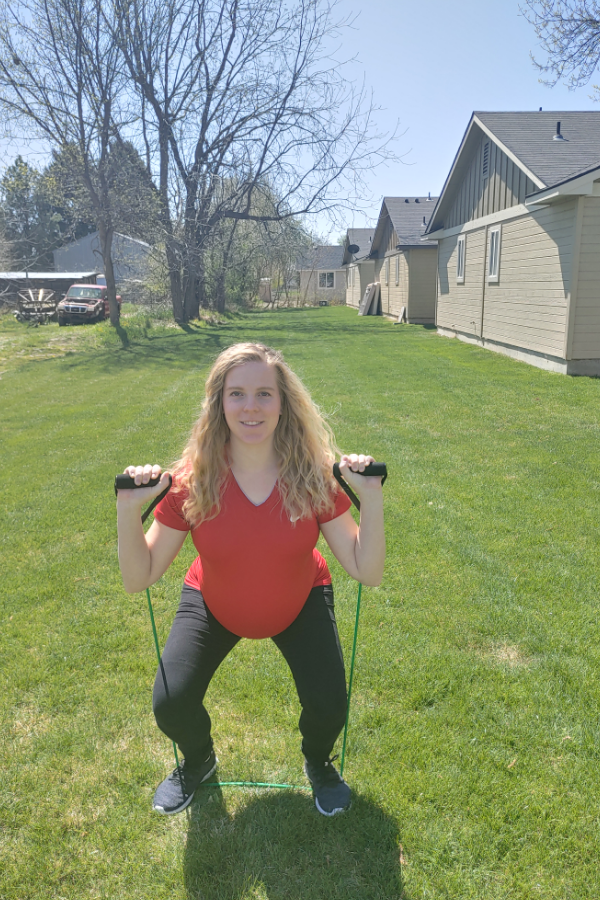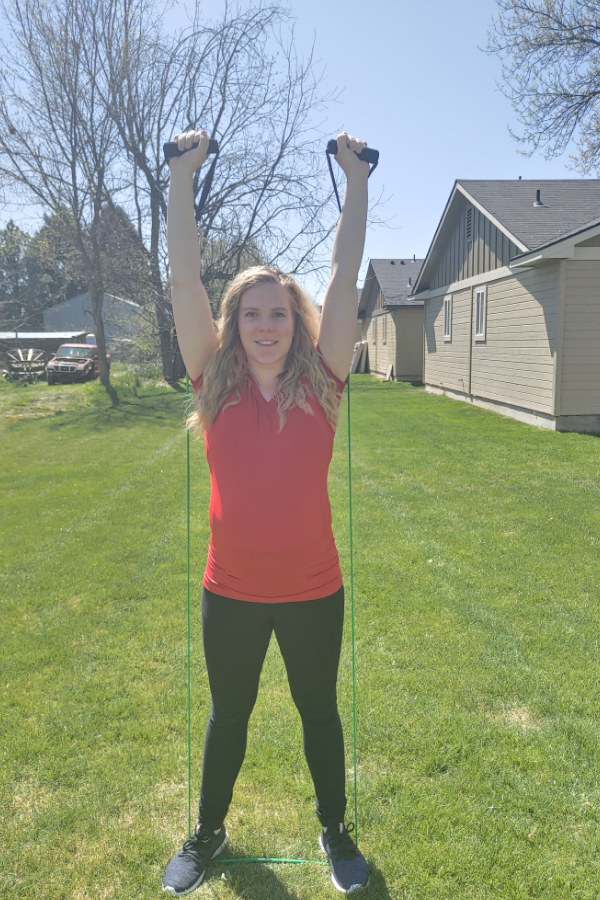 Chin Pulls x12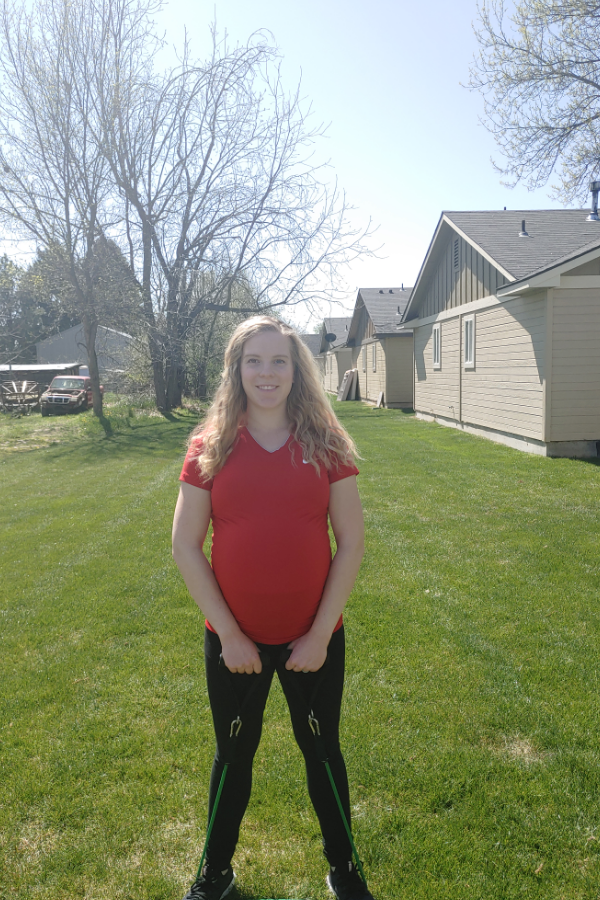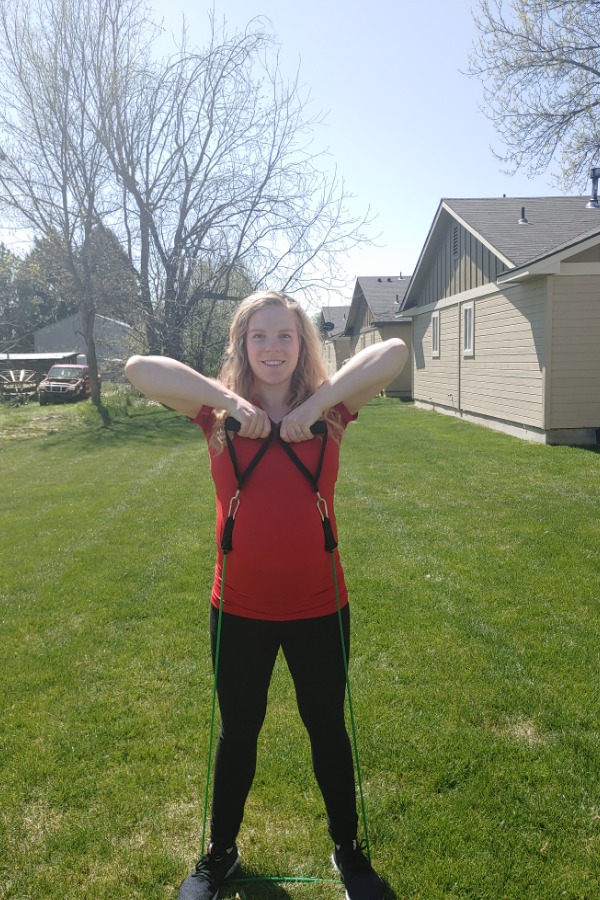 Reverse Fly x12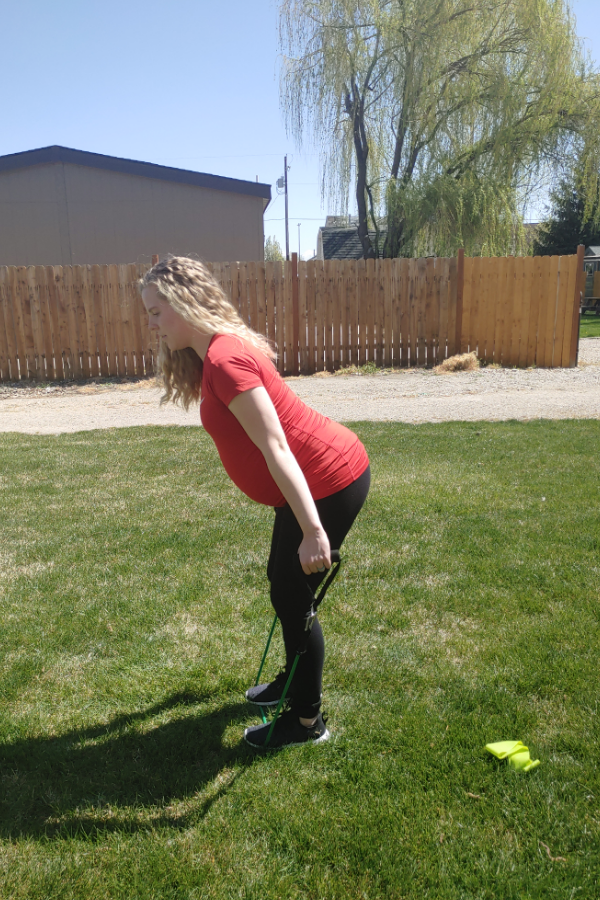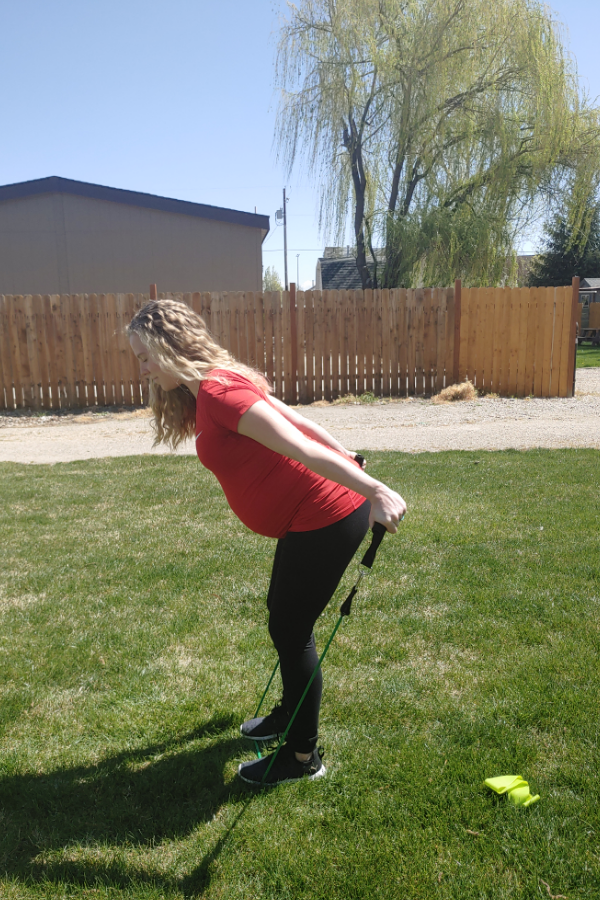 Crab Lunge x10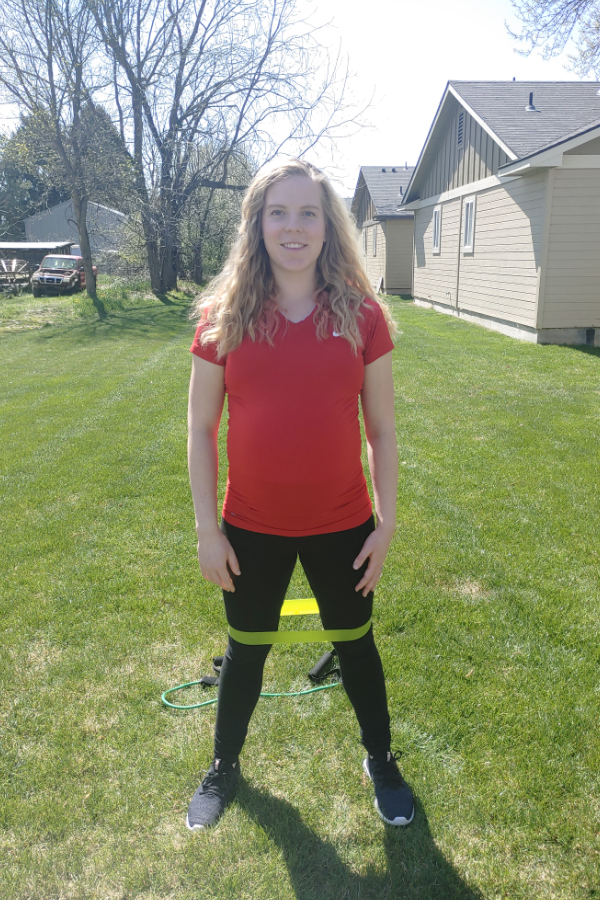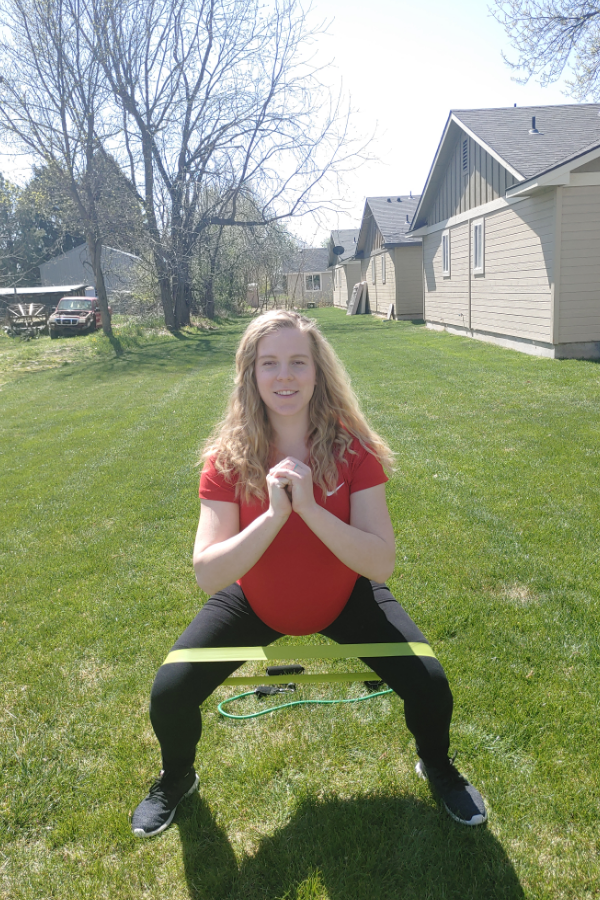 Hip Bridge x15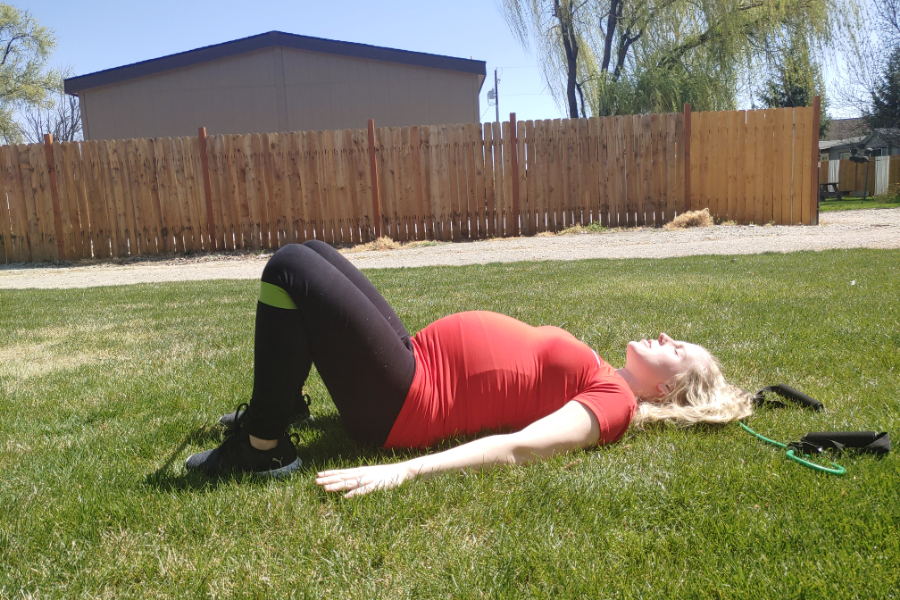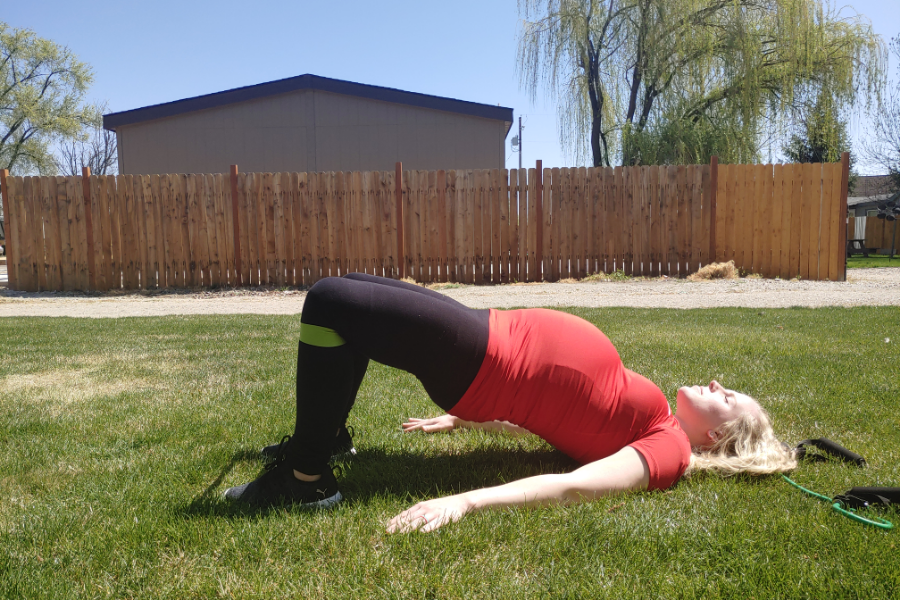 Assisted Push-ups x12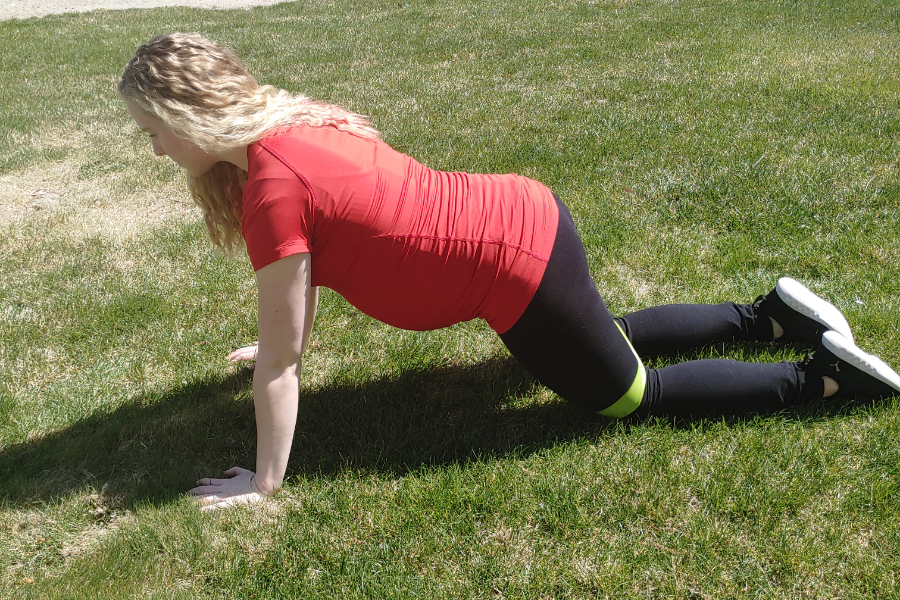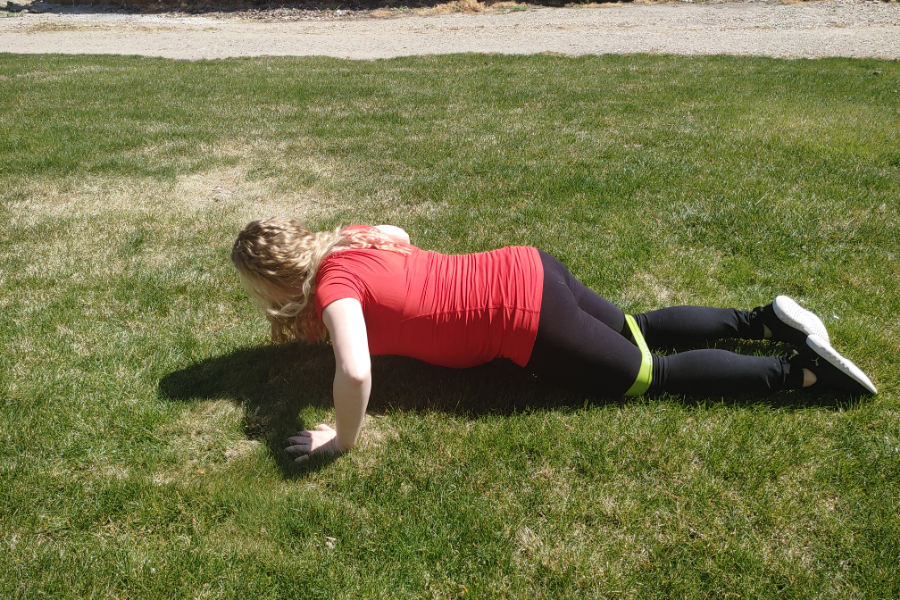 Glute Kicks x15