Plank challenges are so beneficial to your core strength. Doing planks strengthens not only your abdominal muscles, but your traps, spine, shoulders and rhomboids.
They also help to strengthen your posture which helps with back pain, less tension in your shoulders and neck, increased lung capacity, Improved circulation, and improved core strength.
As you can see planks help with so many different parts of your body instead of just your core.
That is why this 6 minute plank challenge should be added to your workout rotations.
Related Posts
6 Minute Plank Challenge
You should do this 6 minute plank workout as a warm-up to your other workouts. This would be great to do before a cardio workout or a weightlifting workout.
Another option for this 6 minute plank challenge is to do it 3 times with a 1 minute break in between each set for a full workout.
If you are a beginner a great modification would be to do the planks on your knees, just make sure to keep proper form and to engage your core to get the benefits from doing planks.
High Plank x60 Seconds
Low Plank x60 Seconds
Side Plank x60 Seconds each side
Reverse Plank x60 Seconds
Plank with Leg Pull Through x60 Seconds
If you want to see the proper form for each plank or a modification there are pictures below for you.
High Plank x60 Seconds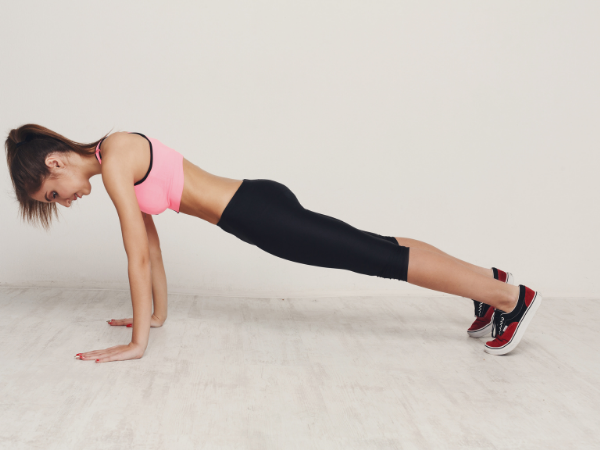 Low Plank x60 Seconds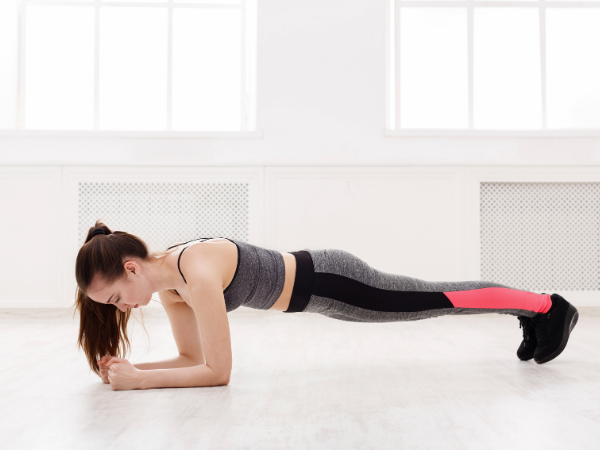 Modification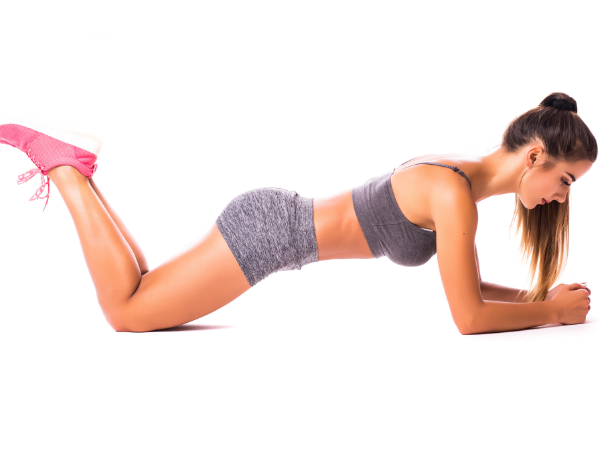 Side Plank x60 Seconds Each Side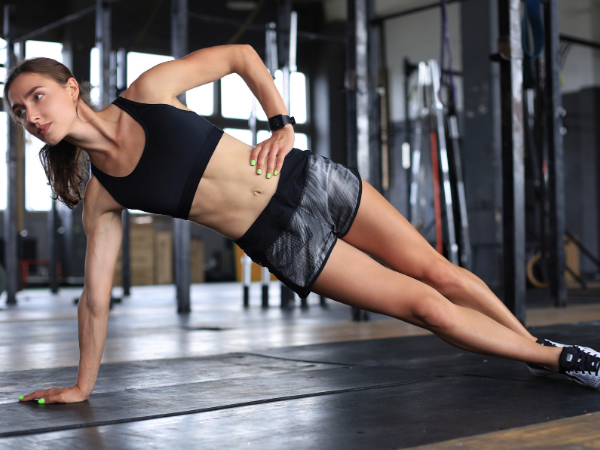 Modification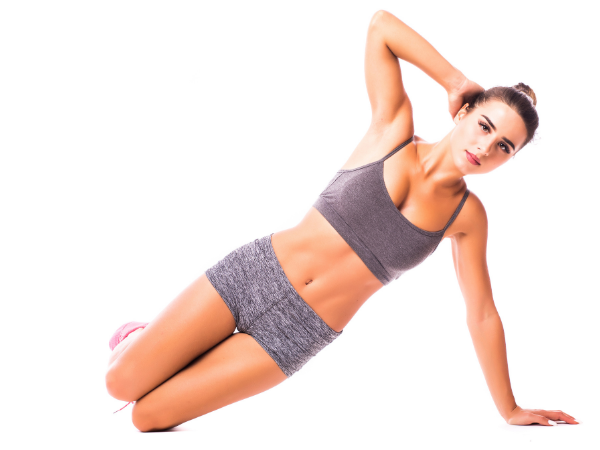 Reverse Plank x60 Seconds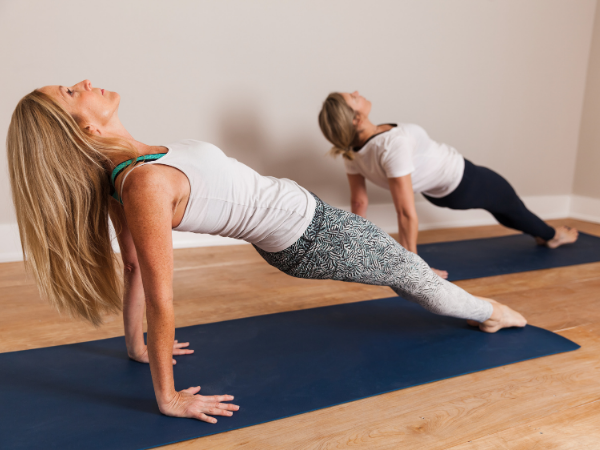 Plank with Leg Pull Through x60 Seconds