They say that nothing in life is free, but I beg to differ because you can get makeup samples for free online. This guide is not about becoming a cheapskate or not spending money on yourself but is aimed at helping you save money on makeup, cosmetics, and other beauty products.
For most women, makeup and other beauty products have become a necessity. The beauty and personal care industry has steadily expanded over the years. The market is currently valued at $511 billion but is expected to reach $784.6 billion by 2027.
According to a study by OnePoll for Groupon, the average woman spends $313 per month on their appearance. That's a lot of money, and if you could get free samples, that might lessen your spending on makeup even for just a little while. Learn how to get free makeup samples in the article below.
The Strategy Behind Free Samples
Joining the Consumer Participation Panel of L'Oreal USA
Shopping at Sephora.com
Be Part of Team Red at Redbookmag.com
Be a Member of the GLAMOUR Beauty Club
Get Samples and Even Earn with the PinkPanel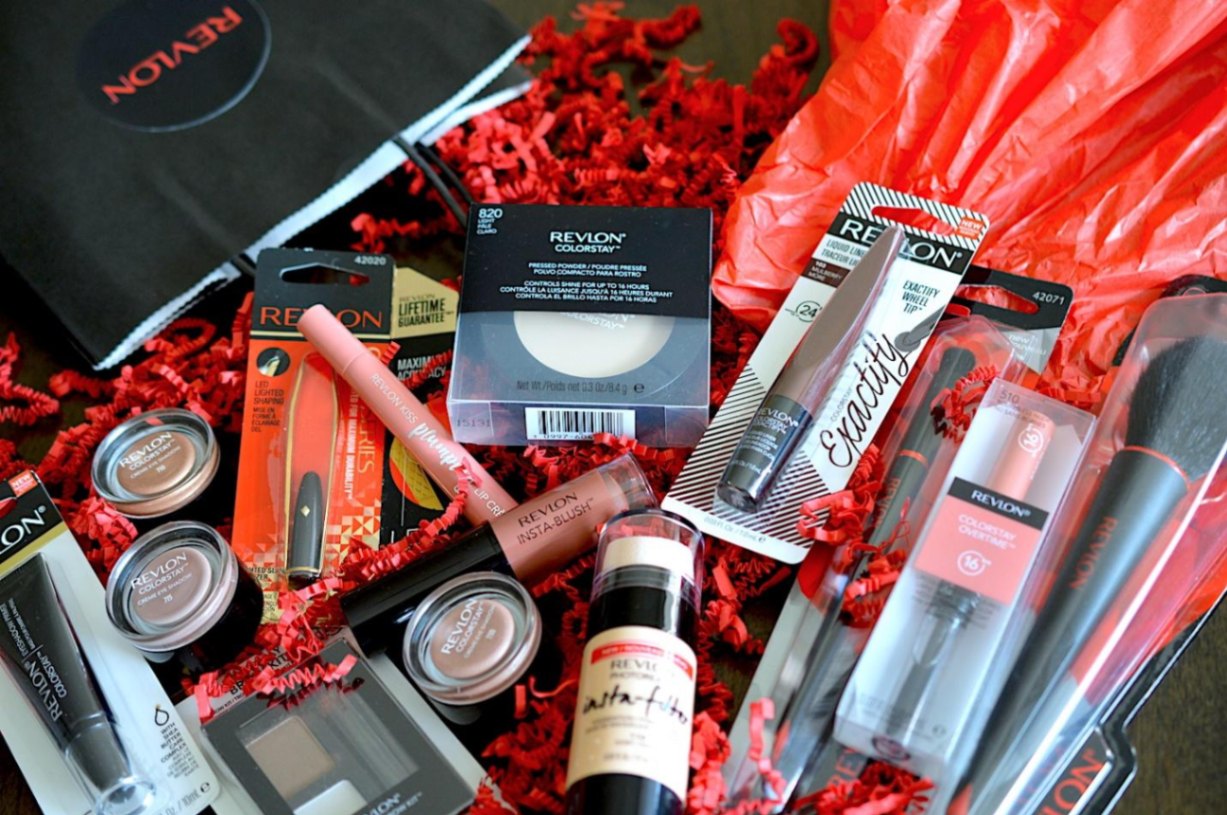 The Strategy Behind Free Samples
There are several reasons why a manufacturer would give out free samples to people. One of these is that it's relatively cheap for them to manufacture these samples alongside their regular production capacity.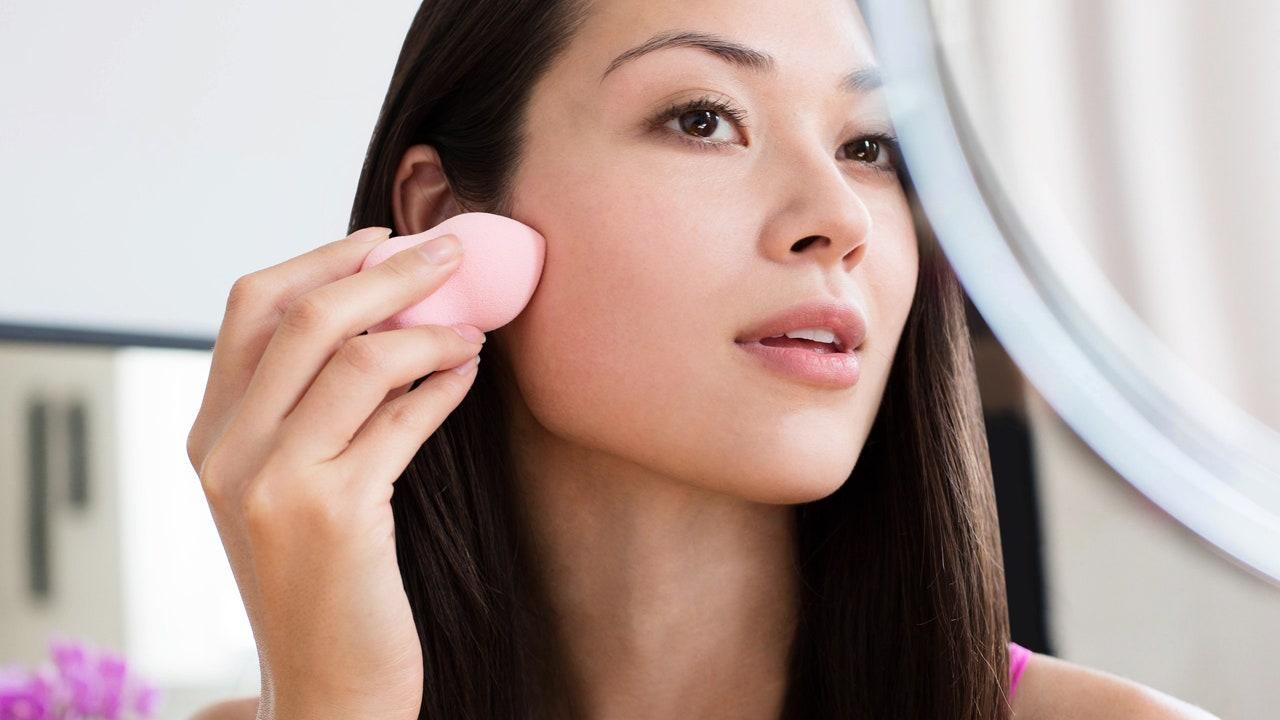 This is why they generally stock samples so that they can send them if ever someone asks.
These companies also include samples of their latest products in online purchases as part of their marketing strategy.
Makeup companies also send PR packages to bloggers, artists, and influencers for an upcoming launch of new products so these people can review them and spread the word about these products.
Word-of-Mouth Marketing
Cosmetics manufacturers understand that some people want to try their products first before they decide to use them long-term. This is also the reason why they set aside samples for anyone who wants to try them first.
If people who tried their samples like their product, there is a big chance that they're going to buy that product and use it as part of their beauty regimen going forward.
These companies also believe that those who liked their samples would recommend their products to family and friends through word of mouth or by posting about them on their social media accounts, which is basically free advertising.
Joining the Consumer Participation Panel of L'Oreal USA
L'Oreal is a world-famous brand and it's likely that you have at least one or two of its products in your beauty kit. The company, founded in 1953, has over 35 brands sold in the U.S.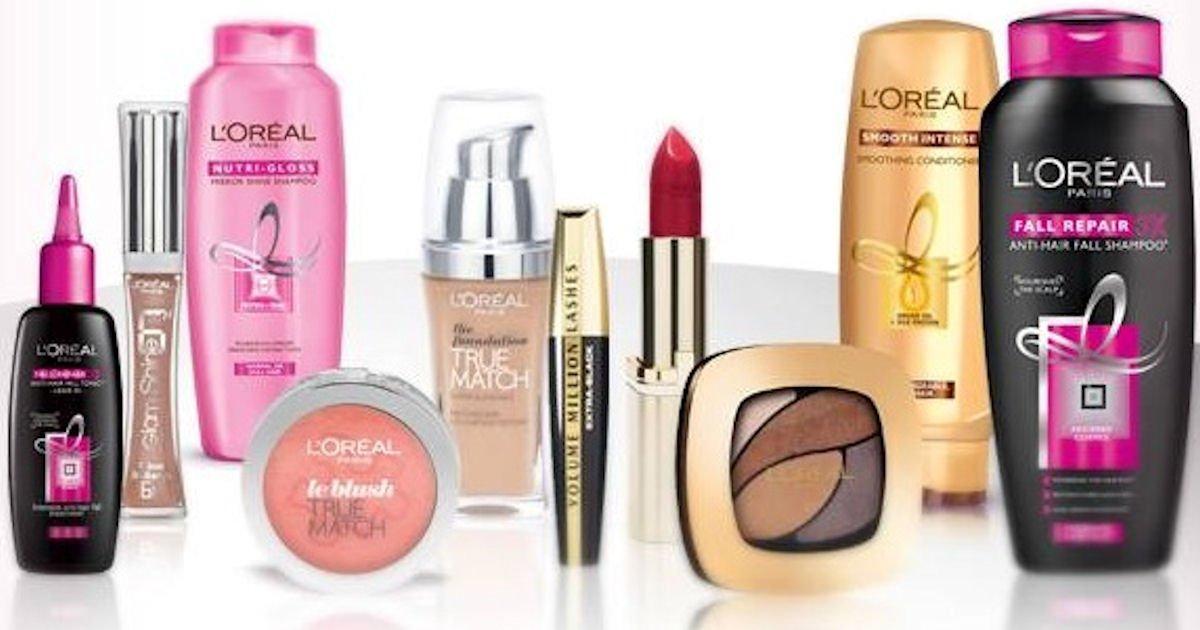 L'Oreal has a program called Consumer Participation Panel, in which members are able to test and keep its makeup products for free. Members are invited to on-site events but may opt to receive samples by mail.
Although Consumer Participation Panel members generally cannot choose what products they test, they are usually the first ones to try the new ones before they are released to the market.
Joining L'Oreal's Consumer Participation Panel
You can become part of L'Oreal's Consumer Participation Panel by registering online. You will need to provide some personal information for the online registration form.
These details include your name, phone number, address, gender, date of birth, and email address.
The registration process will also involve completing a five-minute survey.
Shopping at Sephora.com
Popular cosmetics company Sephora offers a wide range of cosmetic products on its website, Sephora.com. From lipsticks to sunscreens, the online store has a wide range of products and brands you can choose from.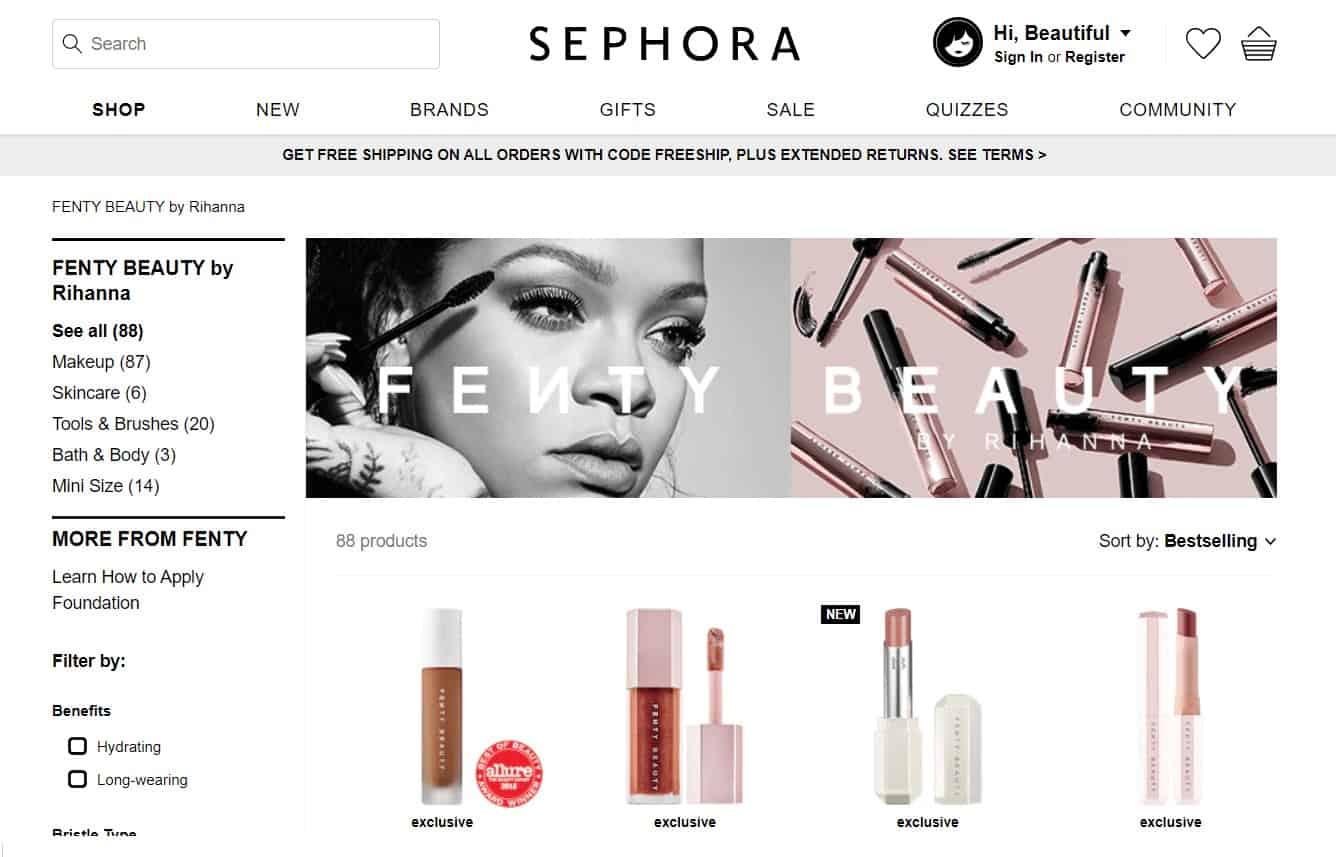 What's compelling about shopping on Sephora's online store is that every time you make a purchase, you can select up to two samples and receive them for free alongside your order.
Current products in the list of the free samples include the Huda #Fauxfilter Luminous Matte Liquid Foundation, the Sunday Riley Lighthearted Spf 30 Sunscreen, and Kiehl's Ultra Facial Cream.
Free Samples at Checkout at Smashbox.com
Smashbox Cosmetics, which was founded in 1996 at the Smashbox Studios, promises to make its customers camera-ready with its products. The brand was created by makeup legend Max Factor's great-grandsons, Dean and Davis.
Using a similar strategy as Sephora, customers shopping on Smashbox.com are given the opportunity to choose a free sample at checkout.
Products in the free sample lineup include the Photo Finish Primer Water, the Always On liquid lipstick, and the Photo Finish pore minimizing primer packet.
Be Part of Team Red at Redbookmag.com
Redbook is a popular online women's magazine that talks about a variety of topics, including shopping, personal style, and beauty.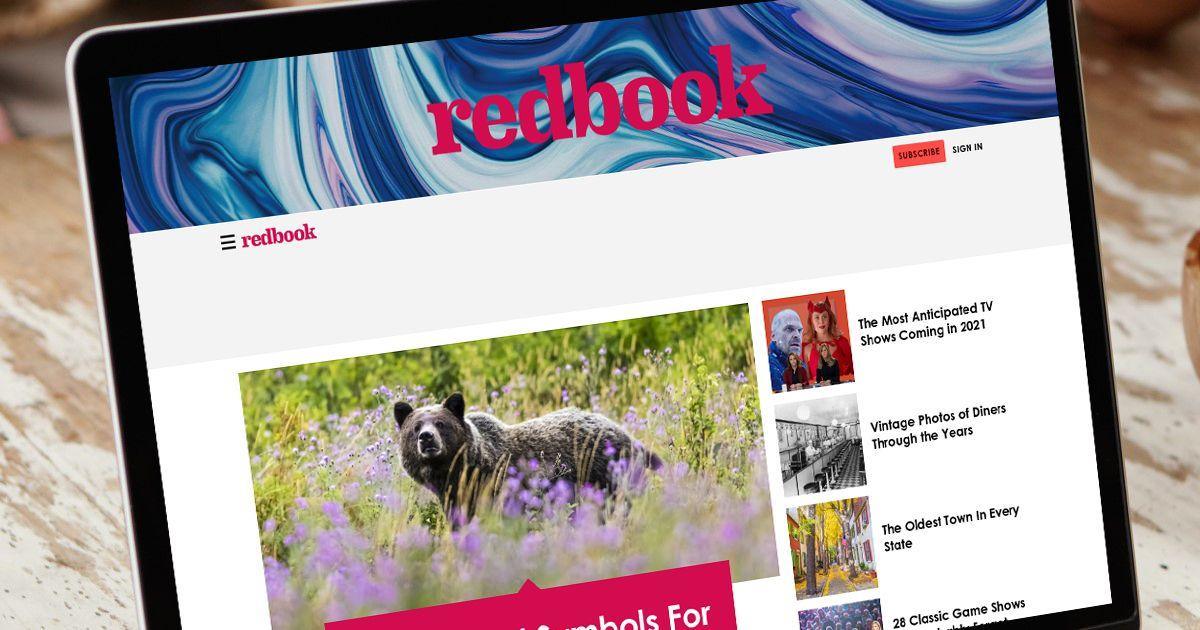 The publication invites its readers to join its Team Red program, which is aimed at helping their fellow readers by sharing their insights and ideas and testing different products, including cosmetics.
Team Red members may even get the chance to appear in the magazine or be part of brand advertisements on some occasions.
Applying for Team Red Membership
The first step is to choose an area of expertise, and in this case, beauty should be your choice. You will then need to write an essay of 500 words or less on why you should be chosen to be part of Team Red.
Include details in the essay such as how many products you buy in a month, your personal beauty regimen, and beauty icons that inspire you. Also, indicate if you have social media accounts where you document your activities.
Provide your personal details, such as your full name, age, city, and state, and include a photo or a video of yourself. You can then email your application to Redbook at teamred@hearst.com.
Be a Member of the GLAMOUR Beauty Club
Another online women's magazine that promotes beauty and fashion has a similar program to that of Redbook is GLAMOUR. The GLAMOUR Beauty Club was created for readers who are big fans of beauty products.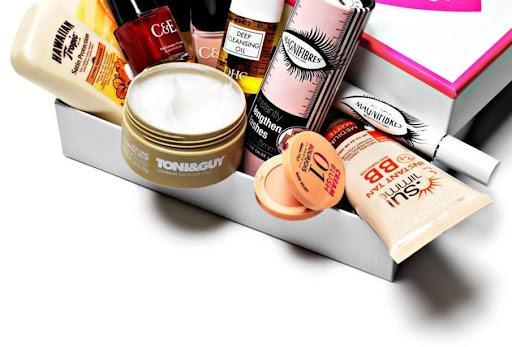 Membership to the club is free, and by signing up to join, you will be able to receive various perks associated with the GLAMOUR Beauty Club.
GLAMOUR will regularly update club members about beauty products that suit their beauty profile and send these products in the mail for you to try at home.
You will also enjoy exclusive event discounts and offers.
How to Join the Club
For a GLAMOUR reader to become part of the Beauty Club, all you need to do is provide personal information, including your full name, date of birth, address, and email.
You will also need to establish your beauty profile, so a few more questions need answering, too, including those about your skin tone, skin type, skincare brands you use, and how much you typically spend on skincare products.
Other questions involve your natural hair color, hair products you use, and money spent on hair care. You may encounter several other questions concerning other aspects of your beauty regimen.
Get Samples and Even Earn with thePinkPanel
Promoting itself as the most beautiful and fun beauty and personal care consumer panel in the U.S., thePinkPanel accepts women of all ages, skin types, and skin tones to try out products for them.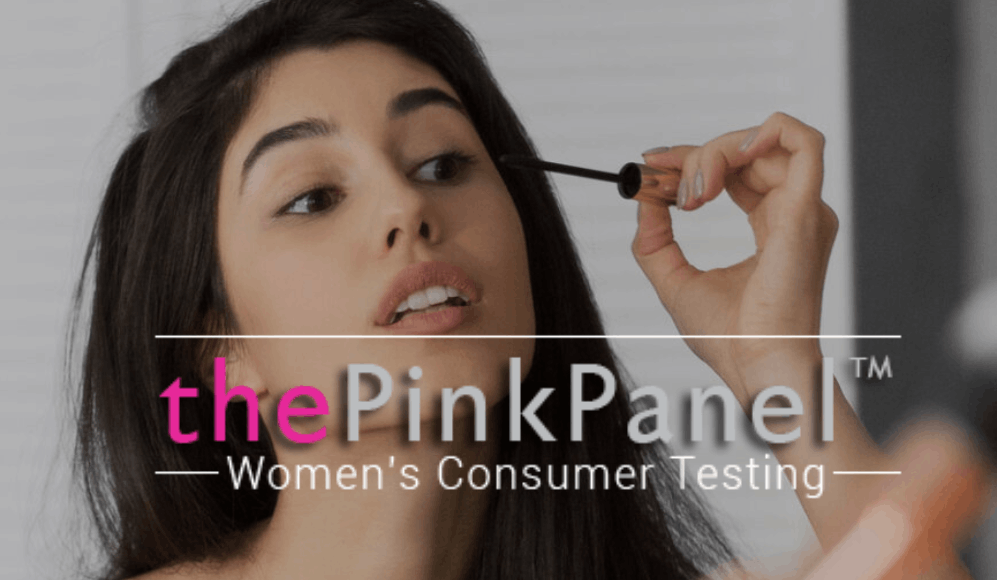 As a member of the testing panel, you will receive alerts via email and Facebook posts about opportunities to test new products for a duration of one day to eight weeks and then offer your opinion about them.
Aside from being able to try out and test the latest beauty products and keep them for yourself afterward, thePinkPanel members receive around $25 to $100+ in incentives in the form of gift cards and products.
Applying to thePinkPanel
To join thePinkPanel, simply fill out an online form and like its Facebook Page to receive updates. The sign-up form requires information like your full name, year of birth, and marital status.
You will also need to answer survey-like questions related to how much you spend yearly on makeup and skincare products, your skin tone, hair type, and hair texture, as well as where you purchase beauty products.
At the last section of the form, you will indicate which PinkPanel services you're interested in, including product testing, surveys with a chance to win, and free samples for reviewing.
The Bottom Line
Maintaining a beauty regimen doesn't have to be expensive. Sometimes, you just have to be wise about it so you can continue taking care of yourself while cutting down on your expenses. Getting free makeup samples and other beauty products is a good way to achieve this.
Try out these online methods for getting free makeup samples and see what works best for you. You can also think of it as a way to help your fellow beauty enthusiasts learn about new products.