Pregnancy is never a simple matter, and expectant mothers often worry about every little thing when it comes to their unborn child.
First-time mothers, in particular, have a lot of questions about their pregnancy while dealing with the symptoms, which could sometimes leave them completely overwhelmed. Using a mobile app for monitoring your pregnancy can help you address your curiosities and worries.
This article will focus on the Stork Pregnancy Tracker app, its features, and how to download and install it on your device. If you want to know more, continue reading the article below.
Using Pregnancy Apps
A Look at the Stork Pregnancy Tracker App
Examining the Features of the Stork Pregnancy Tracker App
How to Use the Stork App
Stork App for Android Devices
Stork App for iOS Devices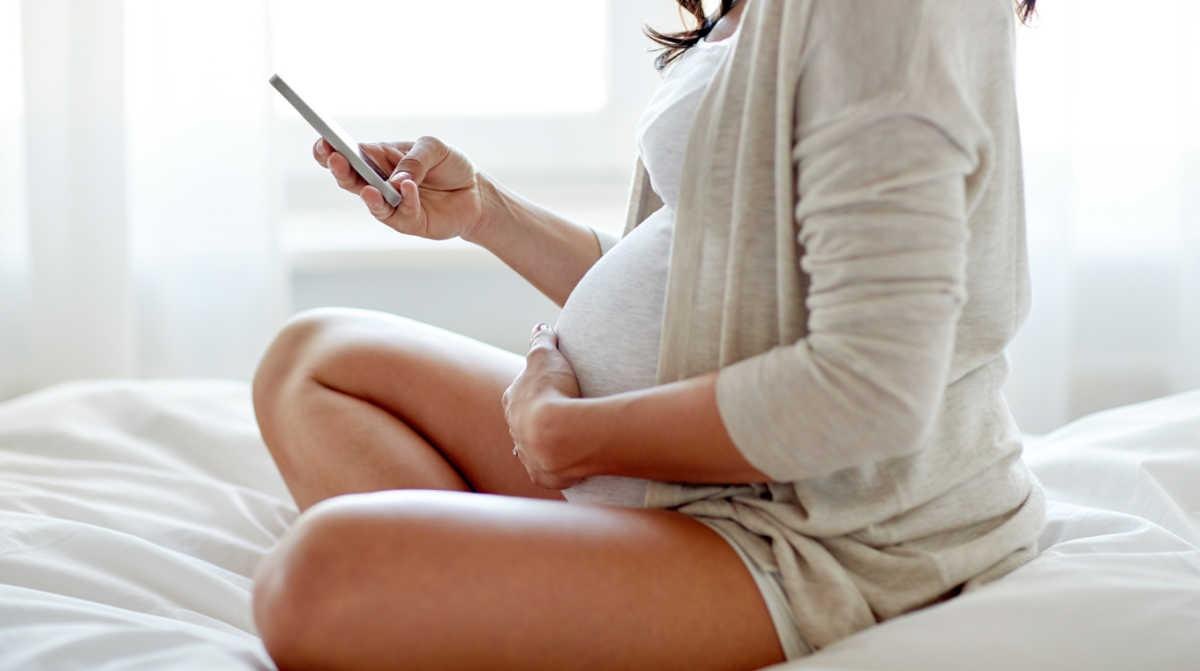 Using Pregnancy Apps
Luckily, mobile devices have made it is easier to connect with your OB-GYN via phone or online consultations. However, there are times when your doctor is not available, and it would be rude to contact them outside of office hours just because you want answers.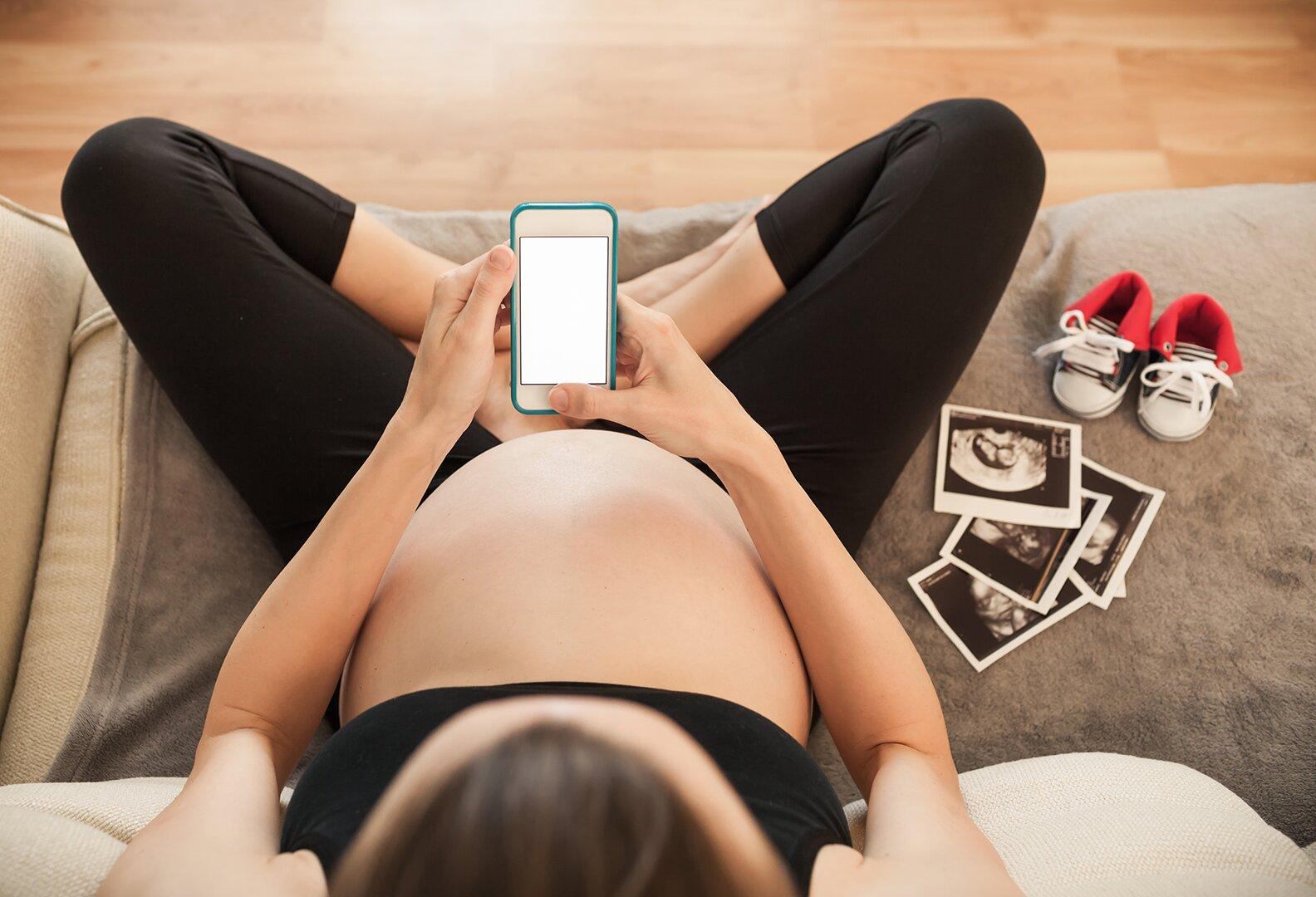 Because pregnant women like you cannot contact your doctor 24/7 or visit the clinic on a daily basis, you need something to refer to when you have questions about your pregnancy.
You may have pamphlets from your doctor's office, books about pregnancy, or even have printed checklists and charts you found online, but these things pile up, and you can't always bring them with you.
The logical thing to do is to look for something that you can access anywhere and anytime and is also handy. The best choice is a pregnancy mobile app since you always have your smartphone with you.
Advantages of Using Pregnancy Apps
Printed materials like pamphlets, books, and checklists that you need to sift through to find specific information can be time-consuming and heavy to carry around.
On the other hand, mobile apps are easy to use and have search functions to help you find what you need. There's no bulk or carrying around of extra books or pages either as the app lives within your phone.
The information offered by these apps is also constantly updated, so you also have the most recent info. You can also use features like writing notes and setting alarms, adding to its convenience.
A Look at the Stork Pregnancy Tracker App
The Stork Pregnancy Tracker app offers expecting parents, especially moms, information for their stages of pregnancy on a daily and weekly basis.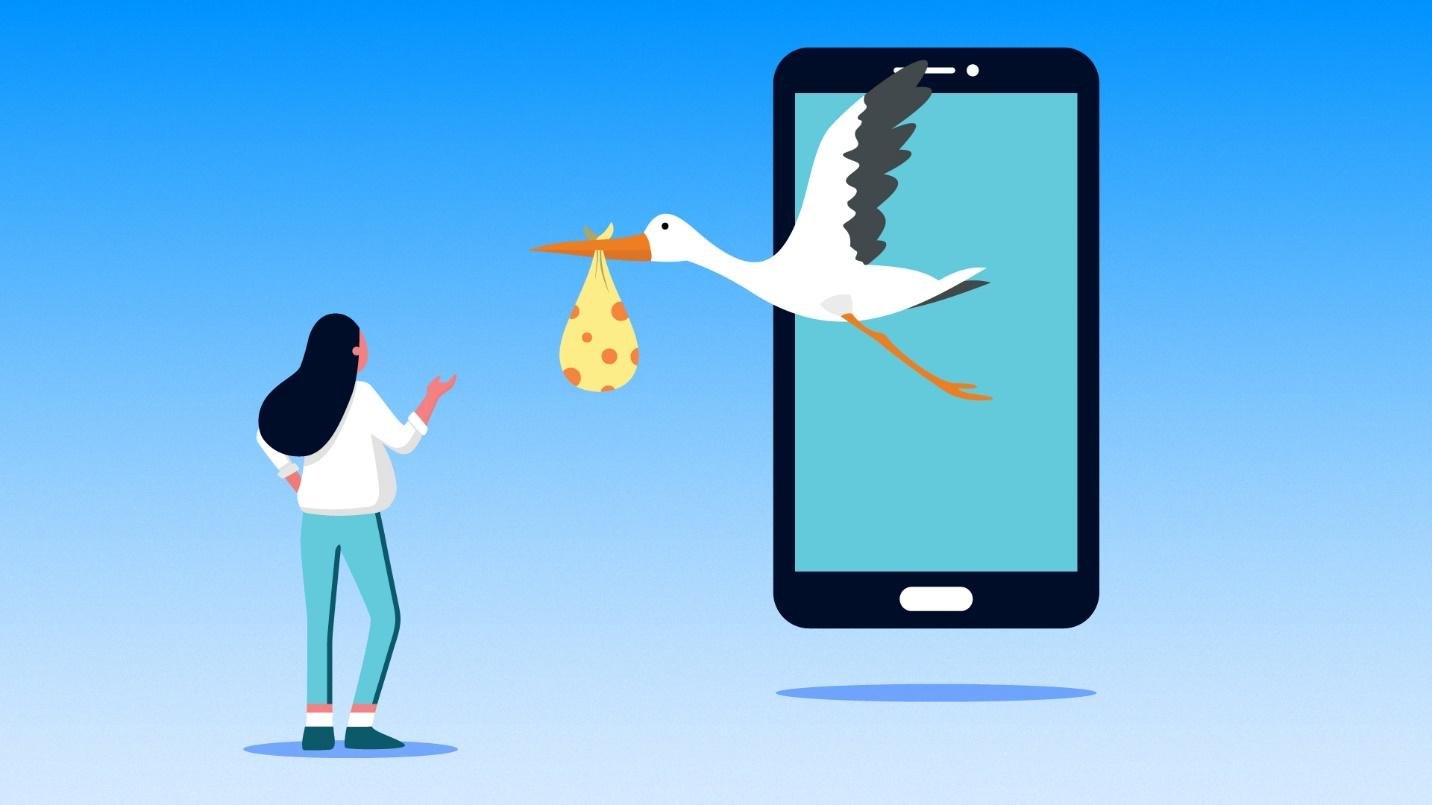 It can also be used as a diary on pregnancy symptoms and other observations. The app will enable you to keep track of your baby's size and your own weight gain.
You may also use it to save bump photos of your belly as it grows over the months of your pregnancy.
It also offers a community of the app's users to connect and share advice and support among one another.
About the Developer
The Stork app was developed by software development company Tapston Development, LLC, a firm specializing in creating custom software, mobile and web apps, business solutions, and integrated systems.
To address its clients' business problems, the firm's involvement begins from development consulting to implementation and optimization, all the way to technology management.
This year, Tapston was named in the Top 65 Web Development Companies in the World and Top 50 Mobile App Development Companies.
Examining the Features of the Stork Pregnancy Tracker App
In order to help pregnant women in their journey, the Stork app offers various tools, including a pregnancy weight chart, contraction timer, and baby size and weight visualizer.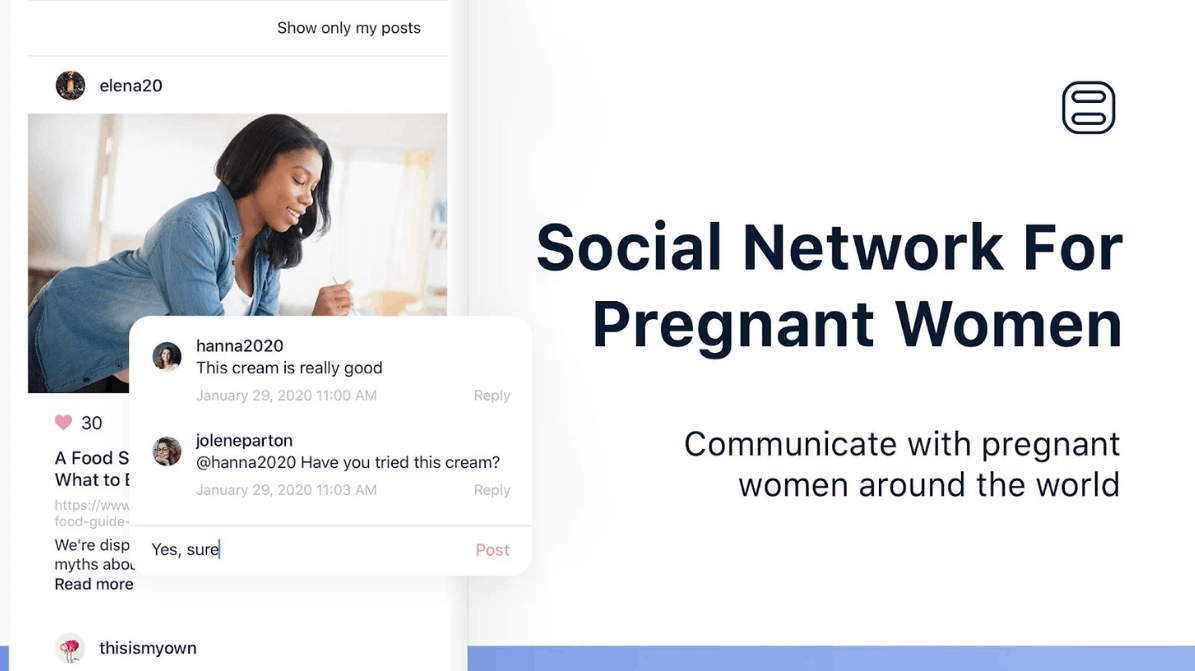 Aside from tracking, the Stork app also offers tips on packing your hospital bag and what things you need to buy in advance to prepare for taking care of a newborn baby.
Additionally, you may use the app to find tips related to pregnancy or read articles that focus on the subject so you might learn more about your situation.
Stork App as a Social Network
Aside from being a tracker and informative app, the Stork app also doubles as a social network for expecting parents. Users of the app from all over the world are able to talk to each other and seek advice and support from their fellow parents.
You can imagine what an important feature this is to users, to have a community of people undergoing the same experience and who are easily accessible. It makes pregnancy a little less overwhelming, especially for mothers.
Whether you're discussing symptoms, experiences, tips for when the baby arrives, and must-need products or brands for the newborn years, connecting with other parents through the app can be a huge comfort when embarking on this new adventure.
How to Use the Stork App
Since it is a pregnancy app, the Stork Pregnancy Tracker requires you to enter important details about your pregnancy into the mobile app, including your baby's due date, your weight, and the symptoms you're experiencing from your pregnancy.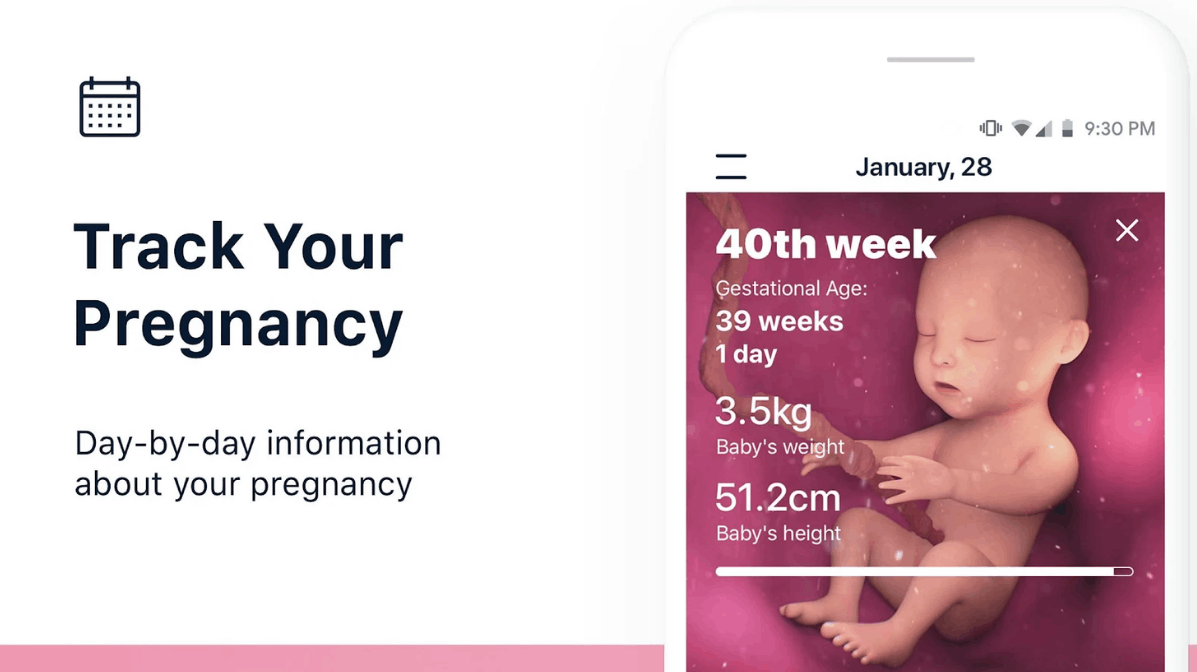 Make sure that you enter the numbers accurately, particularly those that are being observed on a daily basis. Accuracy is one of the most important aspects when making observations.
Also, check if you have given the app all necessary permissions to perform its tasks properly, including access to your media files, use of your device's camera, and reading and modifying the contents of your USB storage.
Once you've input your information, the app will indicate the various milestones you go through each week of your pregnancy. It will share stats like the baby's estimated weight, height, and growth stage.
Not a Medical Diagnosis
Keep in mind that the Stork app is not a medical tool and does not provide medical advice or diagnosis. It is simply an informational and observational app that can be used by pregnant women.
It was not created to replace any medical advice or treatment, and users should continue to seek the help of physicians for any medical concerns, conditions, and treatment.
Also, any information provided via the app is not considered protected health information based on the definition of the U.S. health insurance portability and accountability act (HIPAA).
Stork App for Android Devices
The Stork Pregnancy Monitoring app is available to both Android and iOS platforms, making it accessible to almost all pregnant women who are also mobile device users.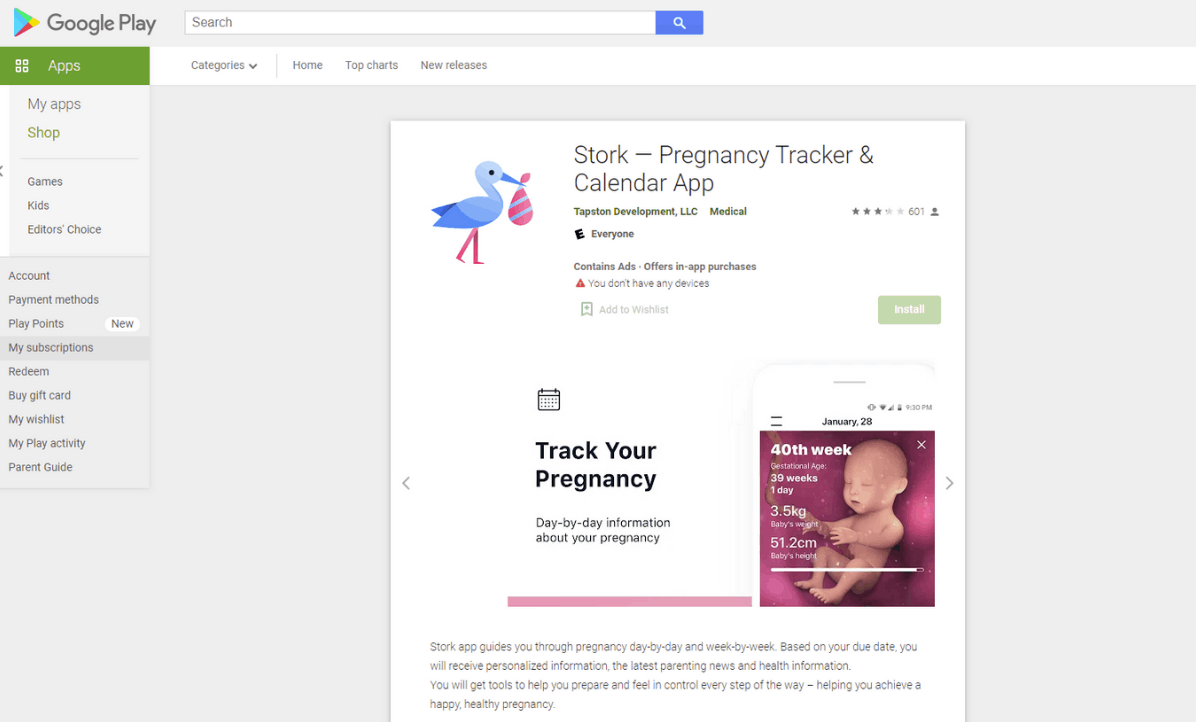 For Android users, you will find it on the Google Play Store in the Medical category under the name "Stork — Pregnancy Tracker & Calendar App".
Once you've located the correct app and selected it to navigate to its app page, click on the Install button to initiate the download.
When the installation has completed, you can click the Open button to launch the app, or you can open the app from your device's app tray.
Downloading and Installing the Android App
The Stork app has a file size of 147 MB and will require your device to run on Android 6.0 and up in order to function properly.
It is currently on version 3.9.4 and was last updated on November 10, 2021. The app is free to download and use, but there are available in-app purchases.
Stork App for iOS Devices
Apple device owners must open the Apple App Store to search for the Stork app. You will find it in the Medical category under the name "Stork — Pregnancy Tracker & Calendar App".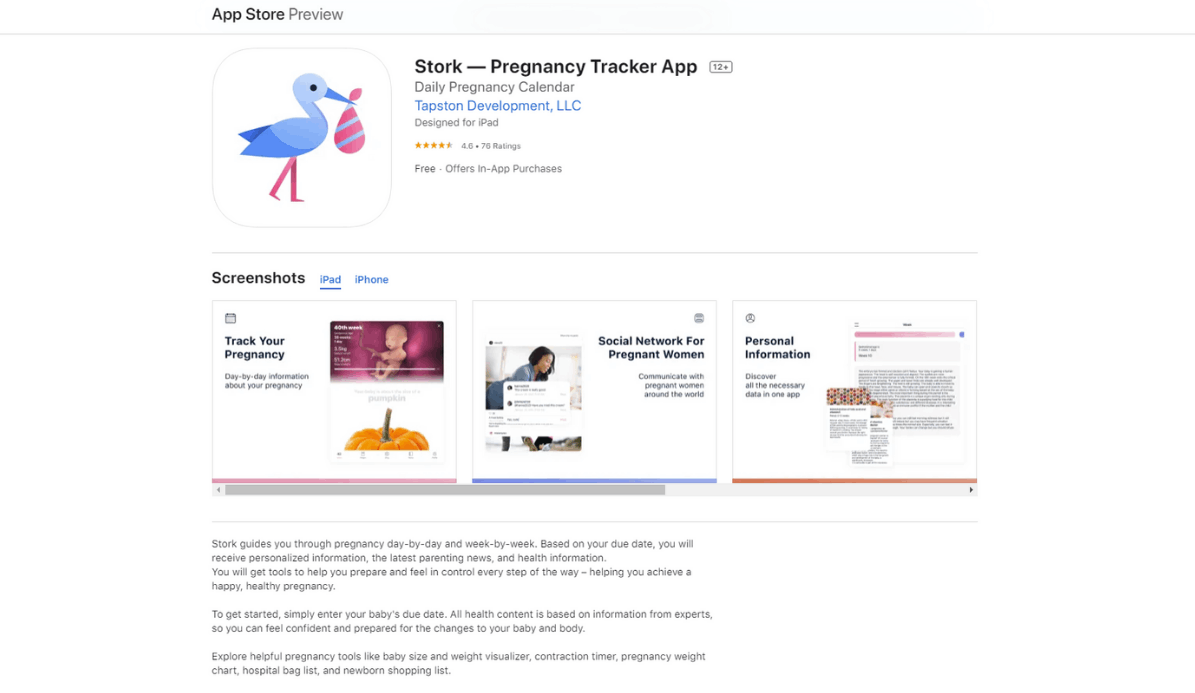 The app has an age rating of 12+ due to its medical nature, and it is available in various languages, including English, Belarusian, French, German, Russian, Spanish, and Ukrainian.
To download, navigate to the app's page on the App Store by searching its name. Click the Get button to begin the download and accept the requested permissions.
Once the download and installation have finished, you can launch the app directly from the app store, or you can go to your device's app menu to launch it from there.
Downloading and Installing the iOS app
The iOS version of the app uses 107.6 MB of storage space. It requires iOS 11.0 or later for both the iPhone and the iPod touch.
It can also be used on a Mac as long as it has macOS 11.0 or later, or it's a Mac with an Apple M1 chip.
While the app is free to download and use, there are in-app purchases available to users, which range from $0.99 to $9.99.
The Bottom Line
The Stork app and other similar pregnancy tracking apps are very good tools that can be used in conjunction with your scheduled visits to the doctor. The app is free and simple to use but offers a lot of information that pregnant women can learn from and use on their journey to motherhood.