Halloween is such a fun time of the year!
In my husband's family they go crazy. His mom growing up would sew most of their costumes and they turned out amazing.
We to this day still dress up for Halloween even though we are adults.
Now that we have a little boy we are so excited to get all dressed up! It's crazy just last year on Halloween we announced to my husband's family that we were pregnant.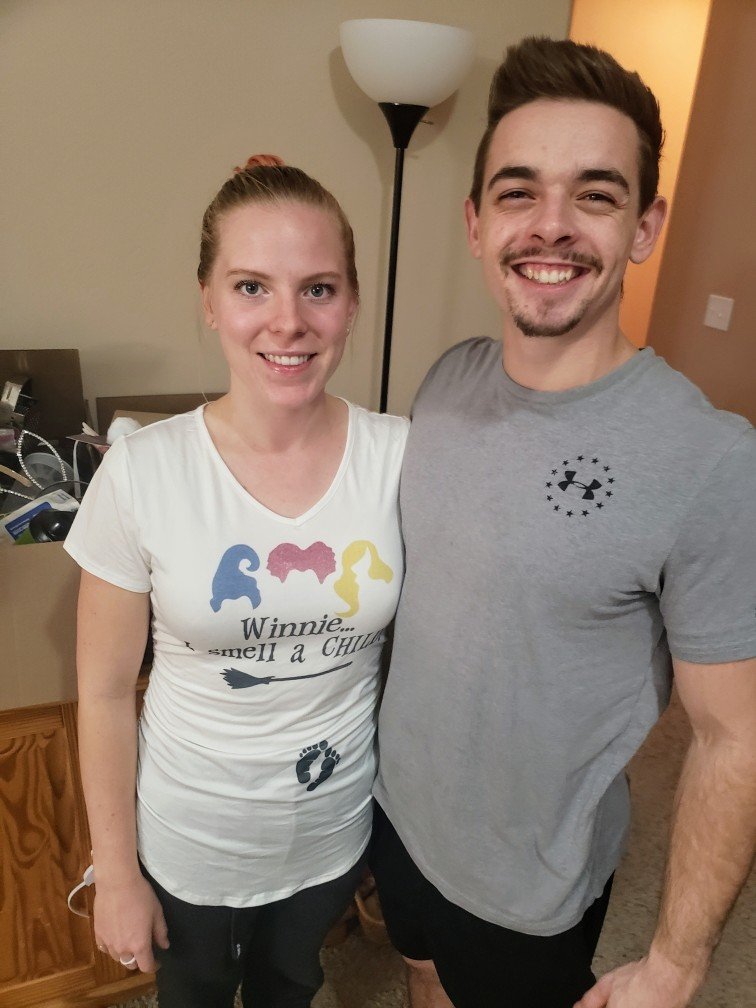 Needless to say our family loves Halloween!
I remember growing up we would make treats around Halloween and go "boo" peoples houses.
If you have never heard of booing others houses you ding dog ditch your neighbors house with treats.
Then they put a printout on their window saying that they have already been booed.
That just helps so everyone in your neighborhood gets a chance to be booed.
We would do 4-5 houses and it was just the best to set that plate on the front porch, ring the doorbell and run away.
I am so pumped to be able to have the opportunity to do this with all of our kids, when we have more and they are older.
Right now we just have our baby so we will hold him and ding doing ditch ourselves!
At least he can be in our arms while we run away. He will have fun with that!
I would love for you to have this opportunity with your kids and seeing the laughter and happiness on their faces.
If your neighbors have little babies, it might be best to ding dong ditch around dinner time.
What's fun about all of these recipes is your kids can help you make them and then you can boo people!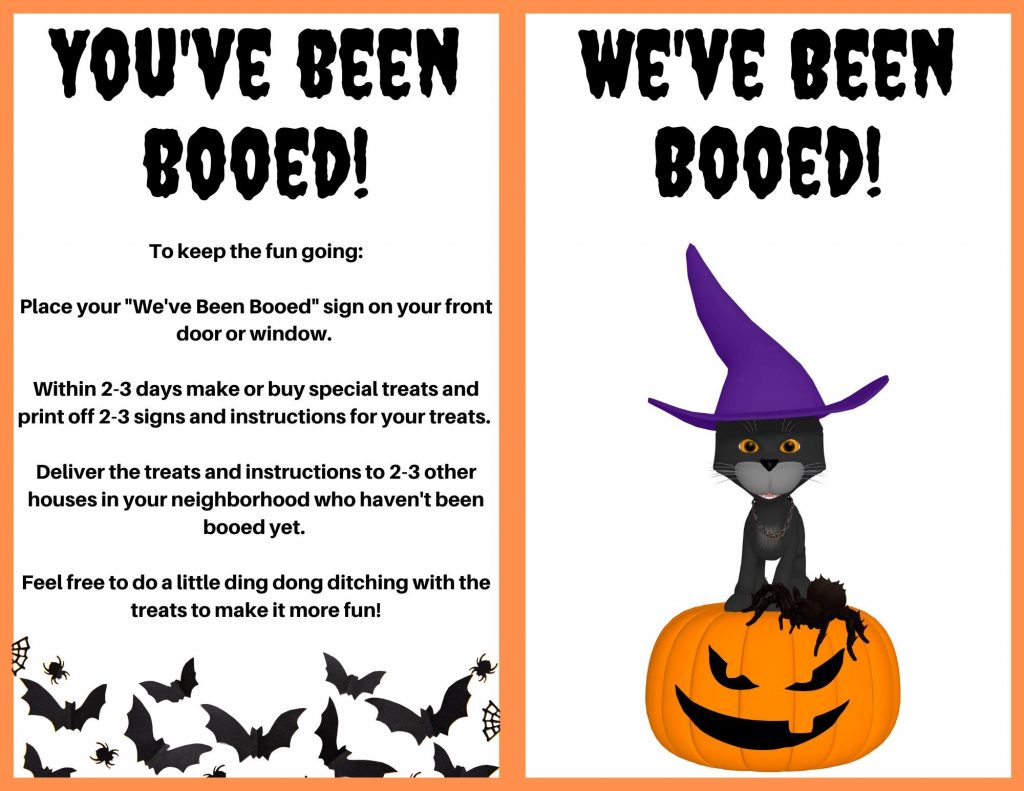 I hope y'all find a fun Halloween Boo treat to make with your kids down below!
Halloween Boo Treats
Halloween Chocolate Bark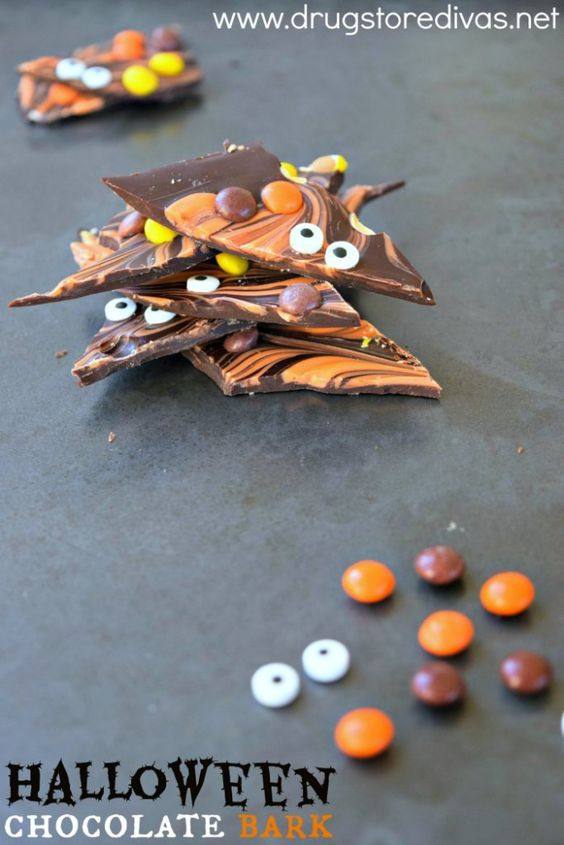 Spooky Marshmallow Witches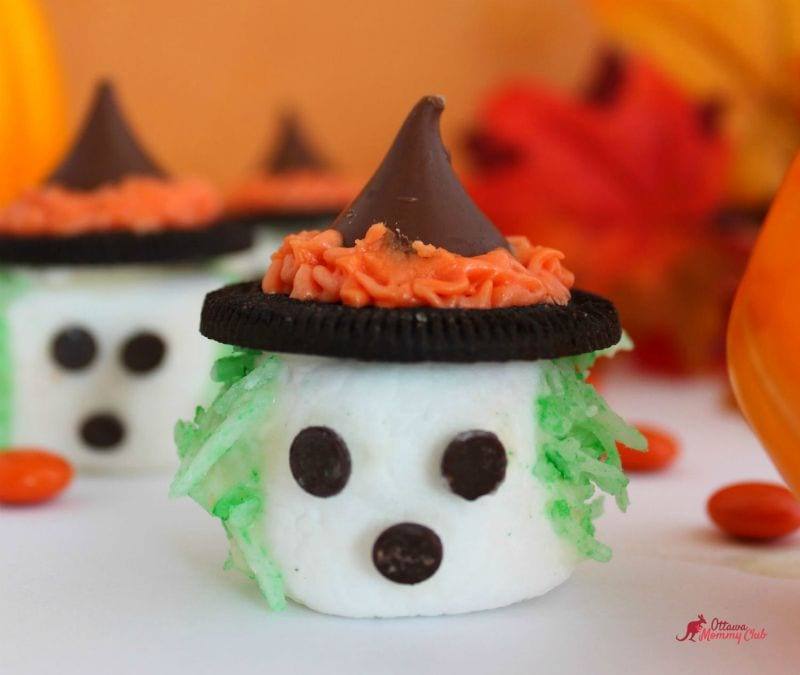 Candy Corn Rice Krispies
Pumpkin Spice Dirt Cupcakes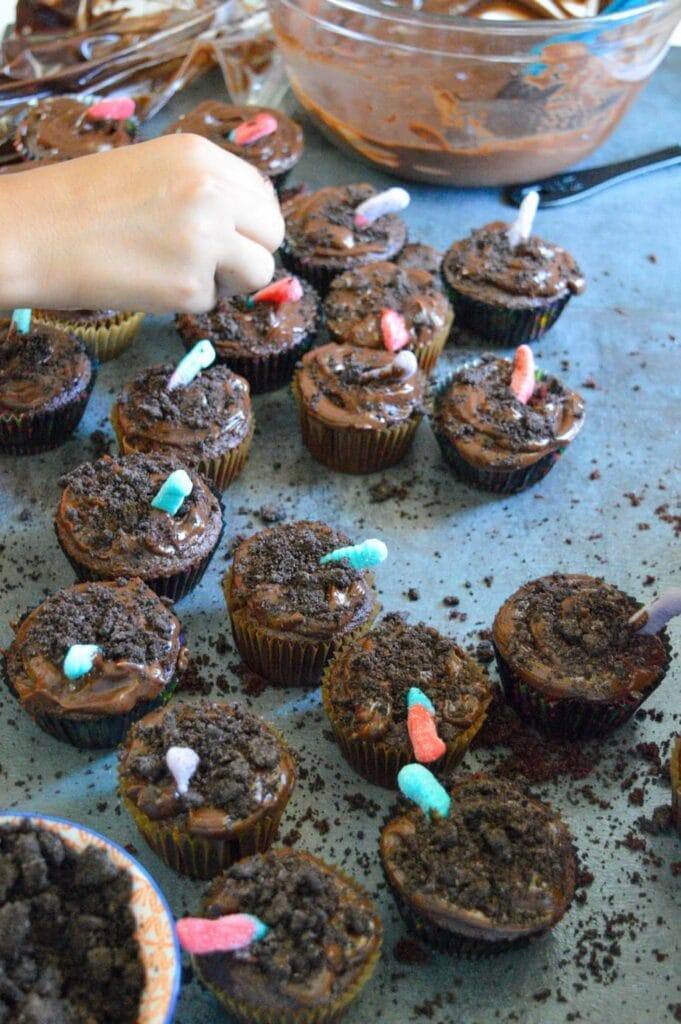 Halloween Sugar Cookies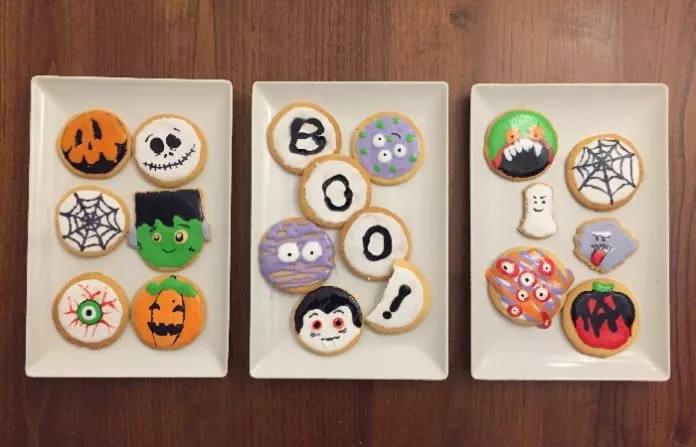 Monster Brownies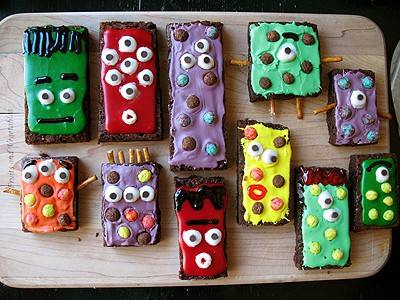 Mickey Mouse Pumpkin Patch Cookies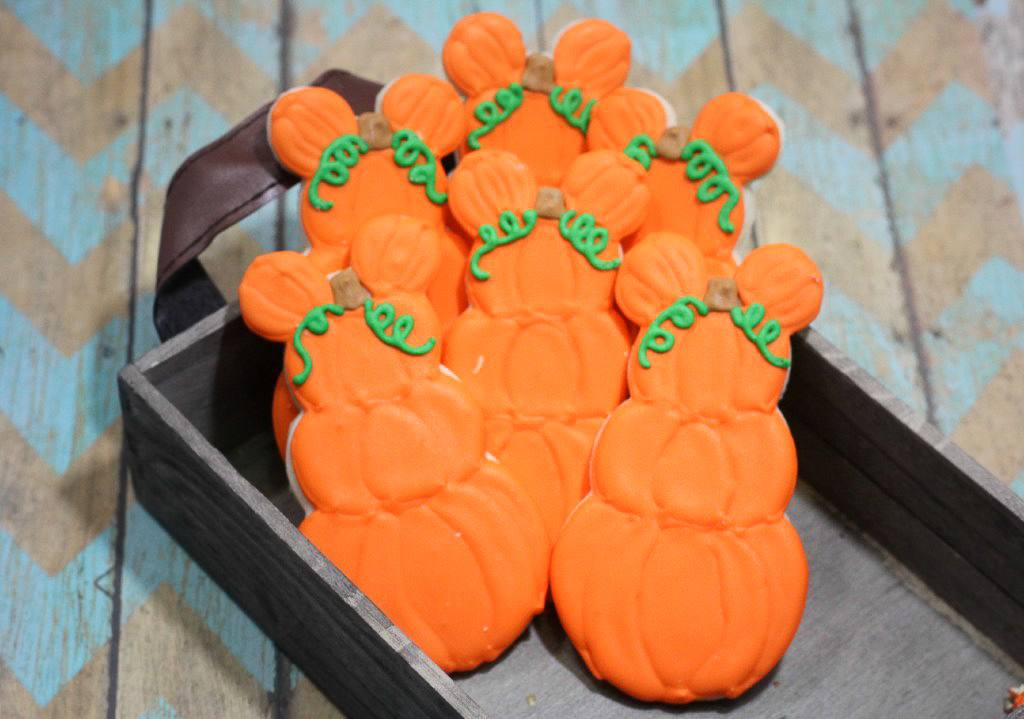 Creepy Tree Cupcakes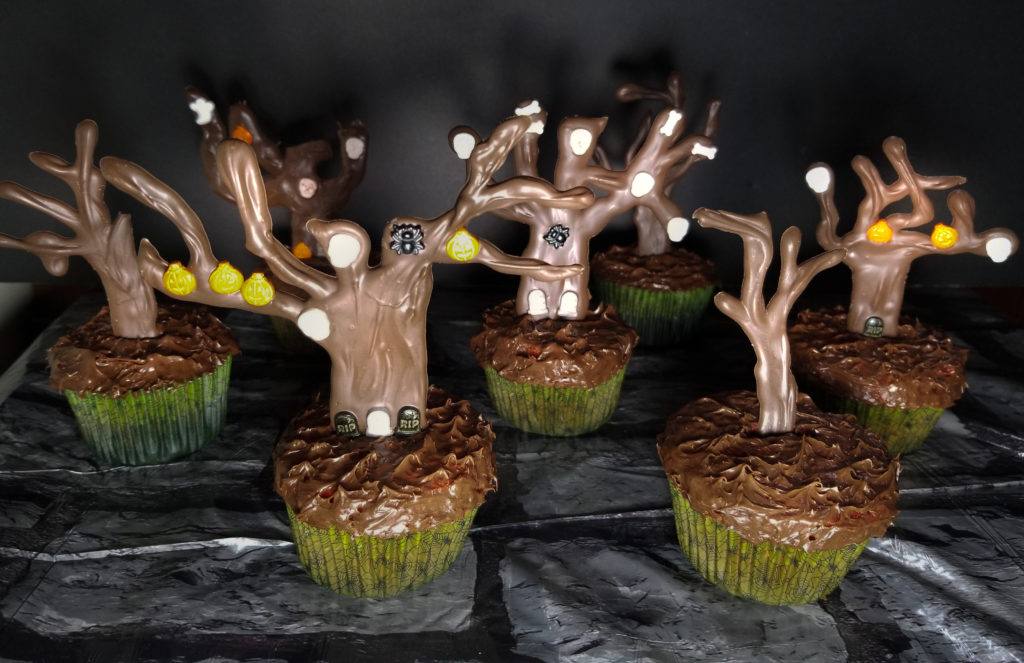 Ghost Muffins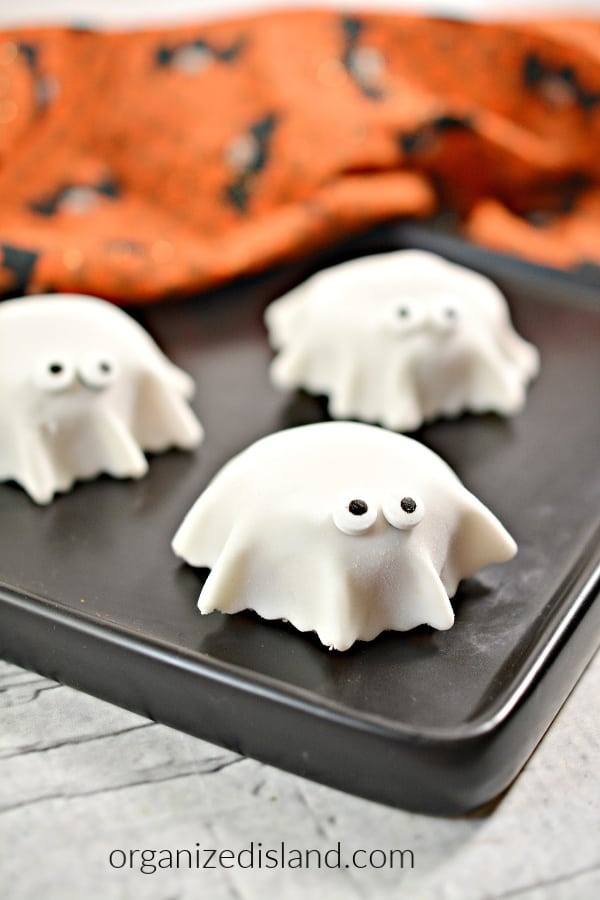 Zombie Bait Chex Mix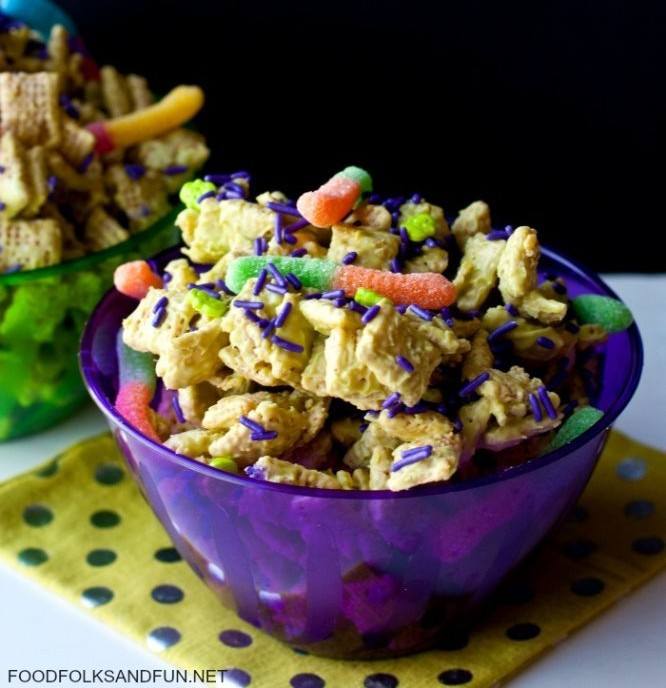 Pumpkin Shaped Rice Krispies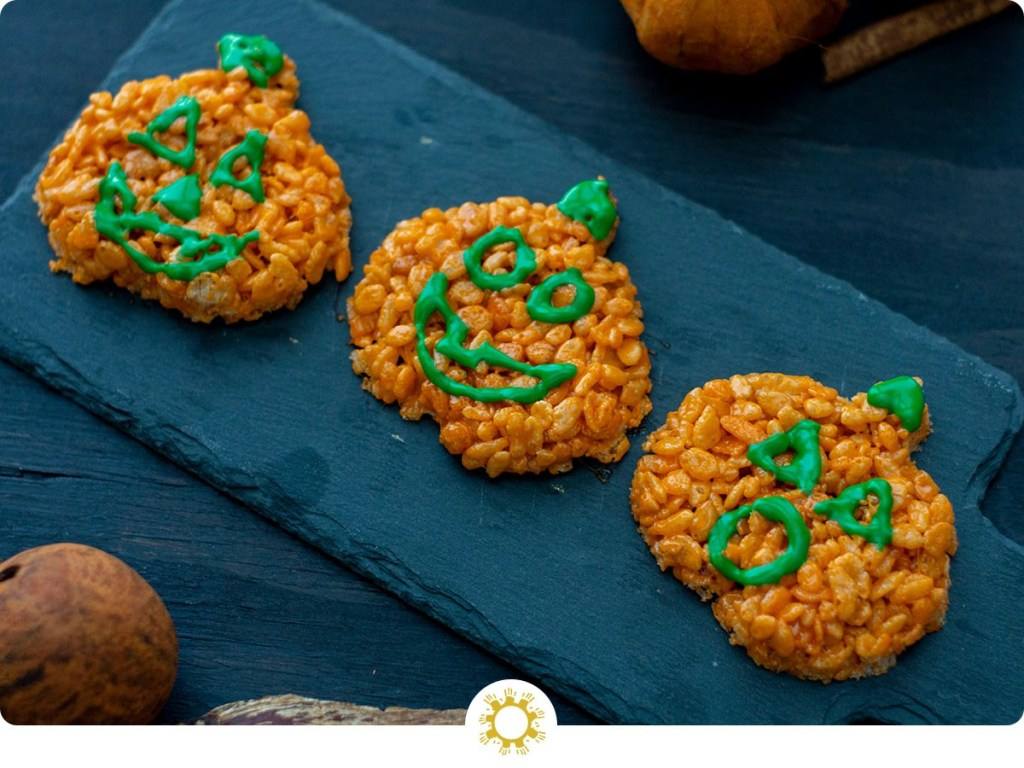 Halloween Popcorn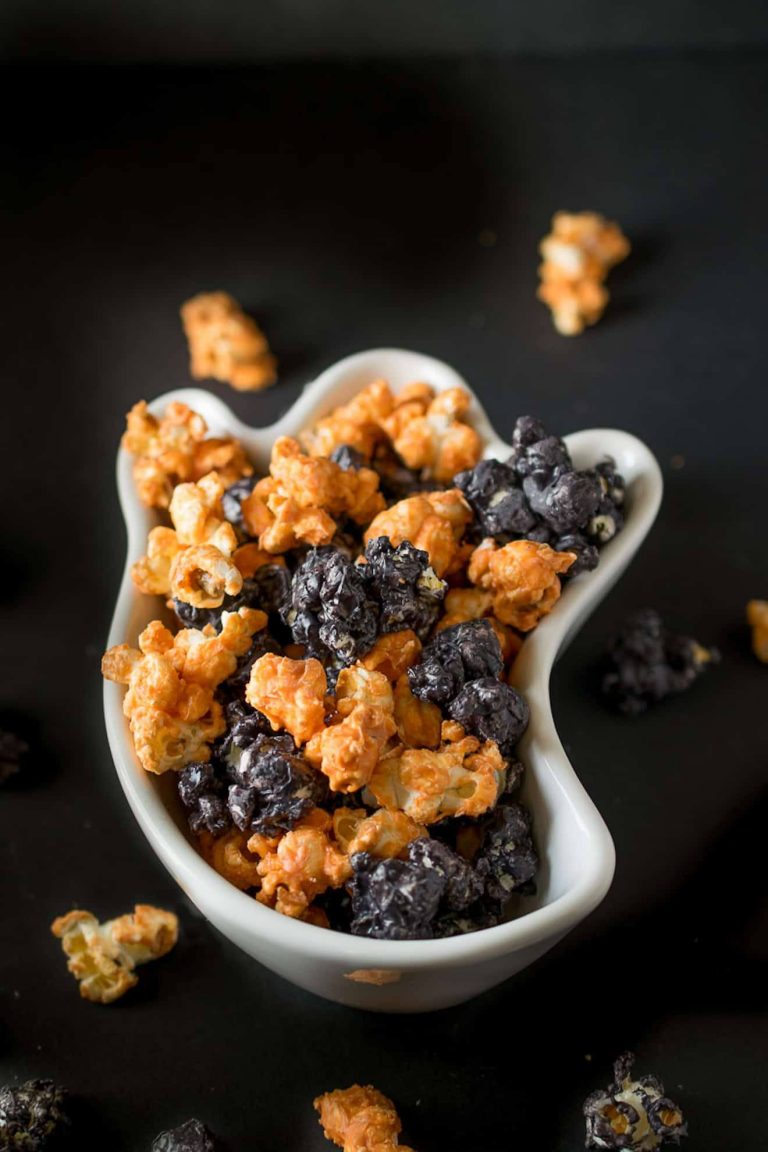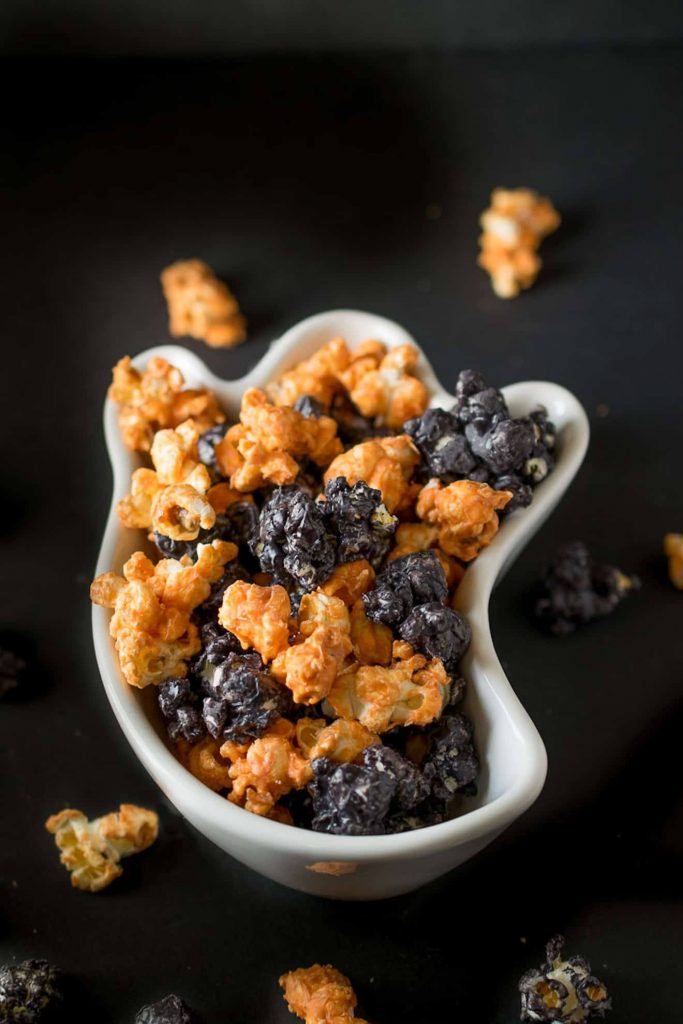 Halloween Pudding Cups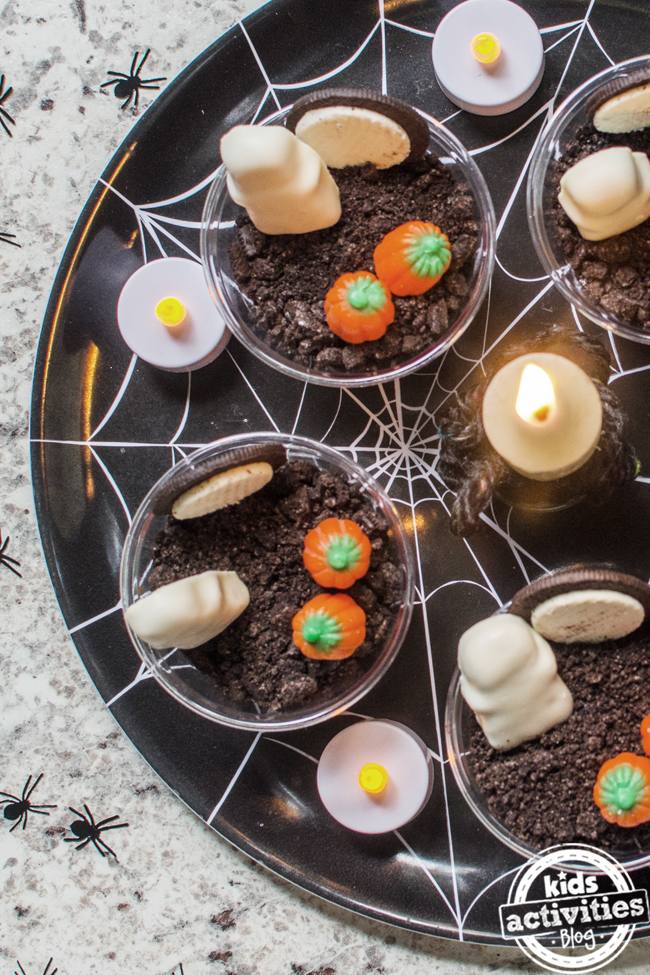 Pumpkin Caramel Chocolates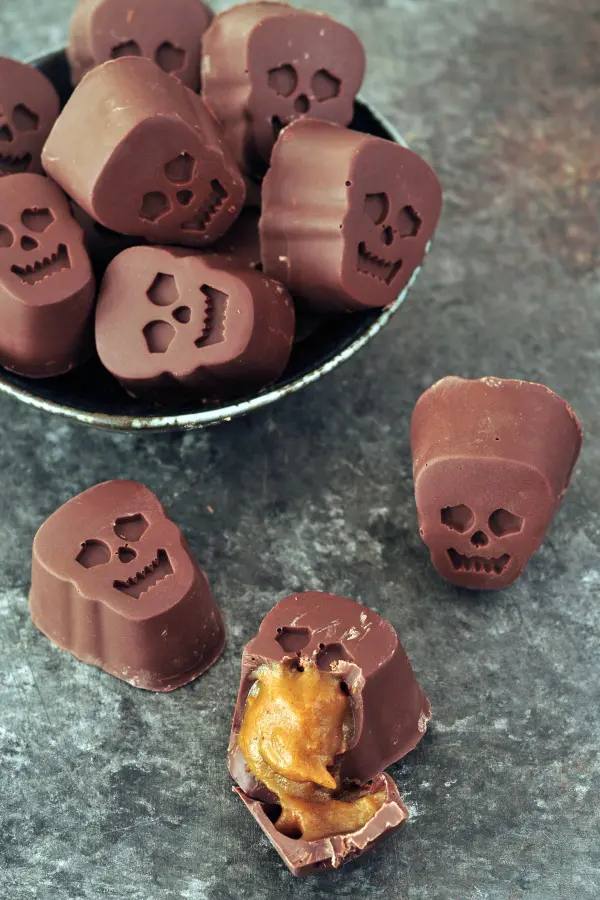 Poptart Ghosts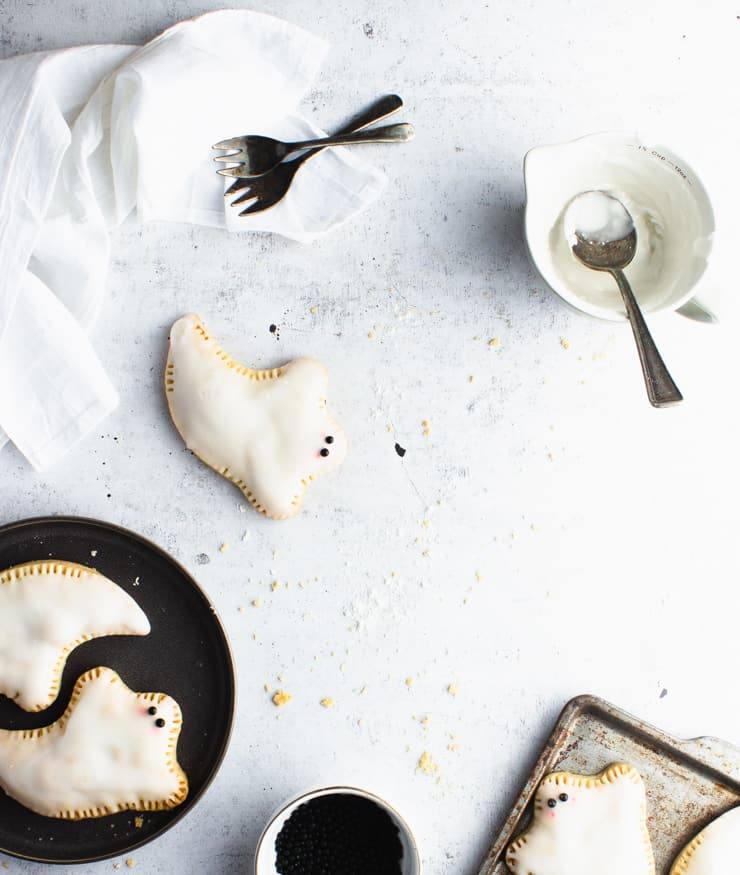 Candy Corn Swirl Cookies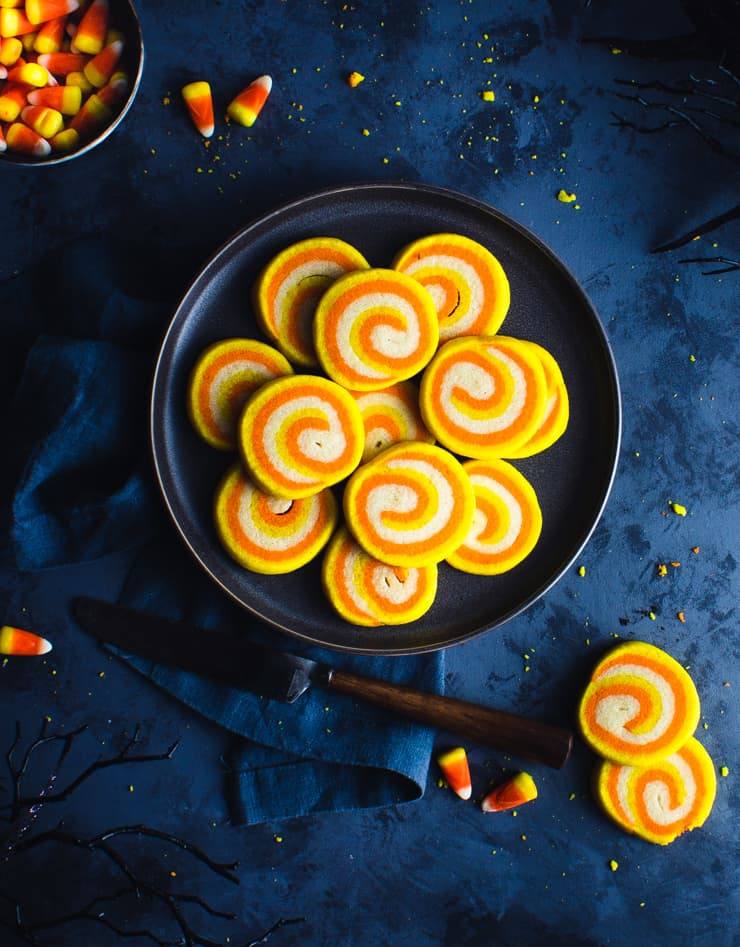 Pumpkin Mousse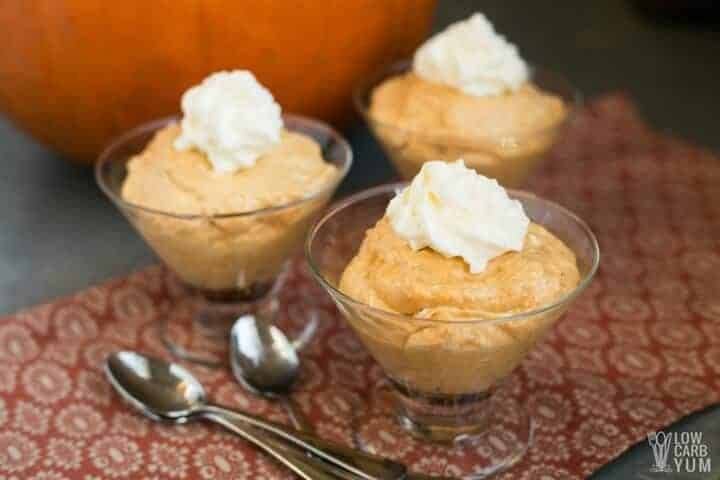 Witch Hat Oreo Cookies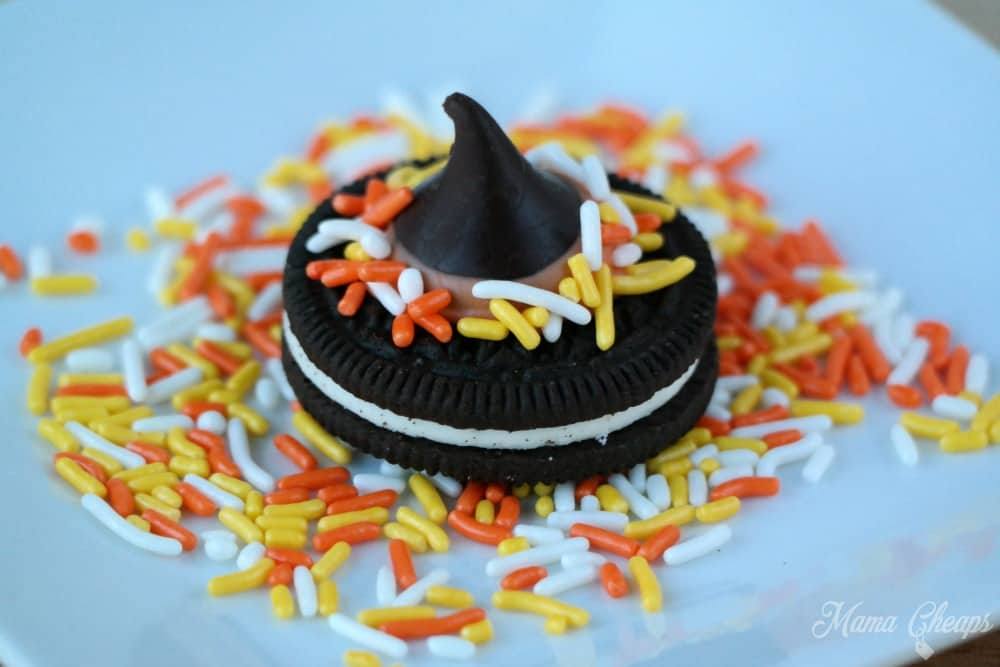 Spider Cupcakes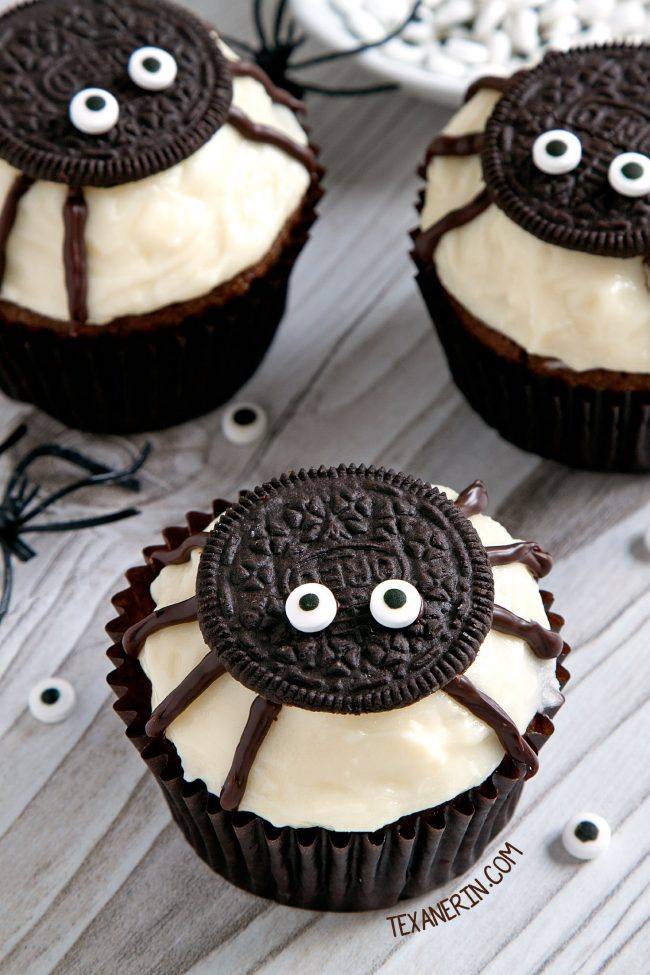 Vampire Donuts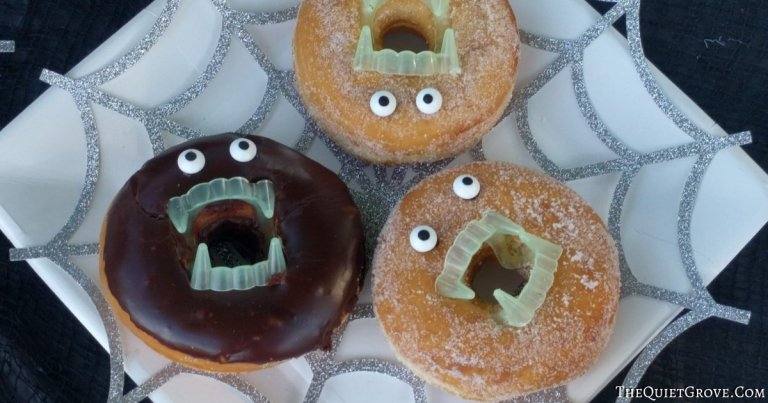 Jack-O-Lantern Cupcakes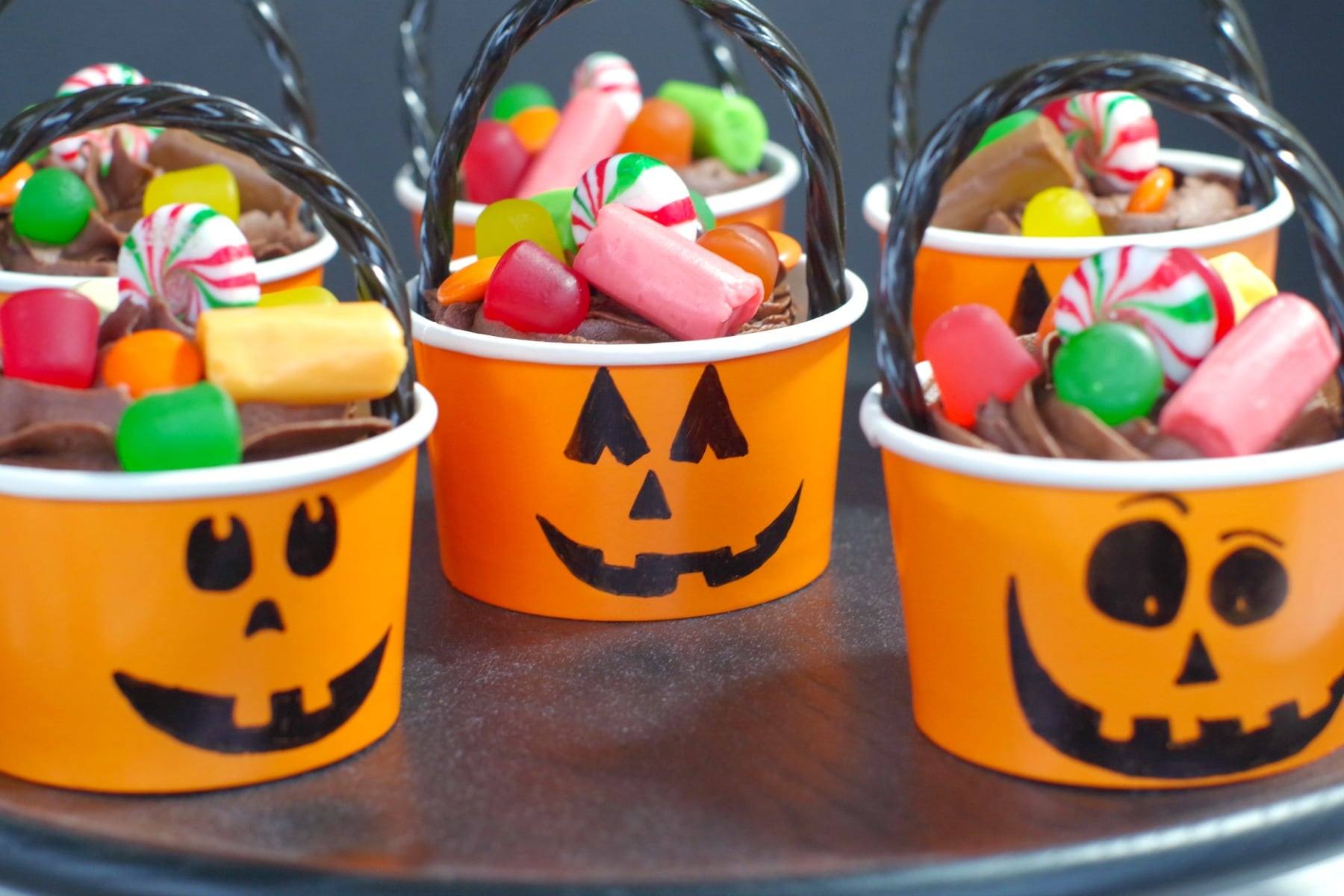 Oreo Cookie Spiders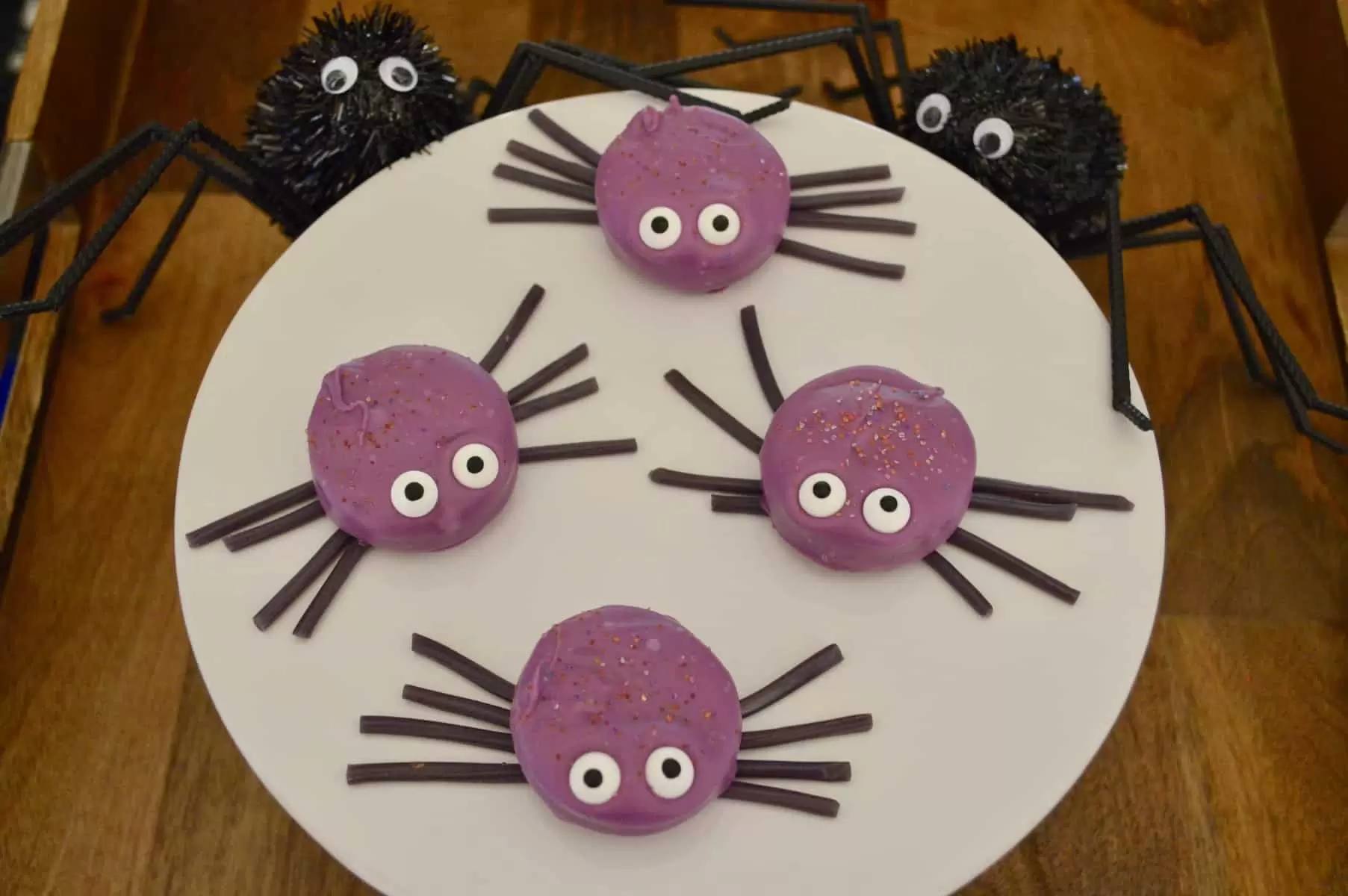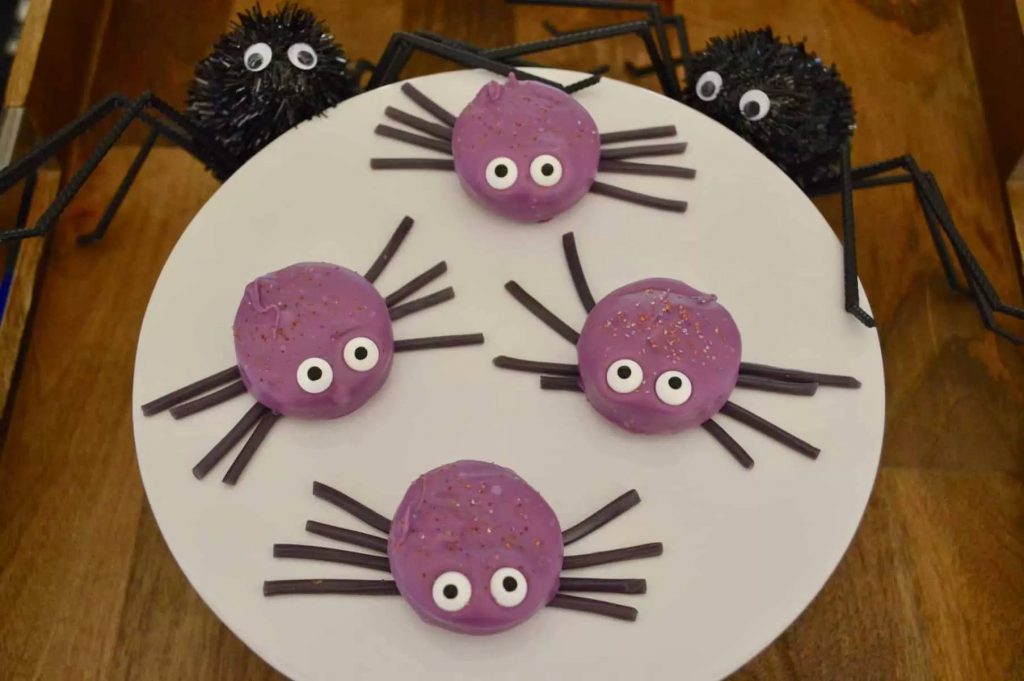 Bat Treats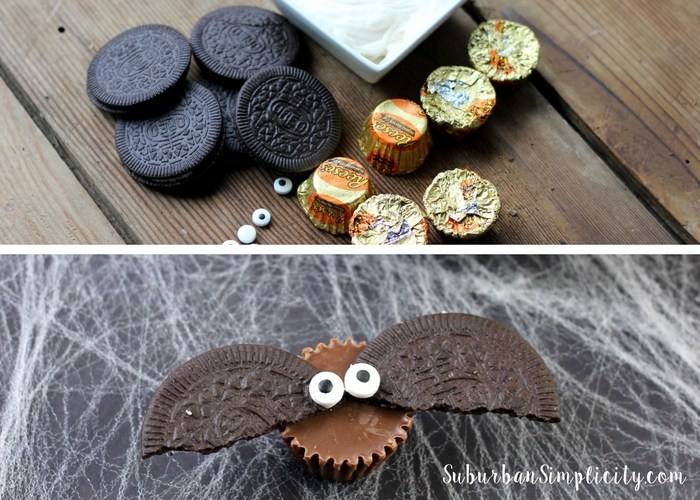 Candy Corn Blondies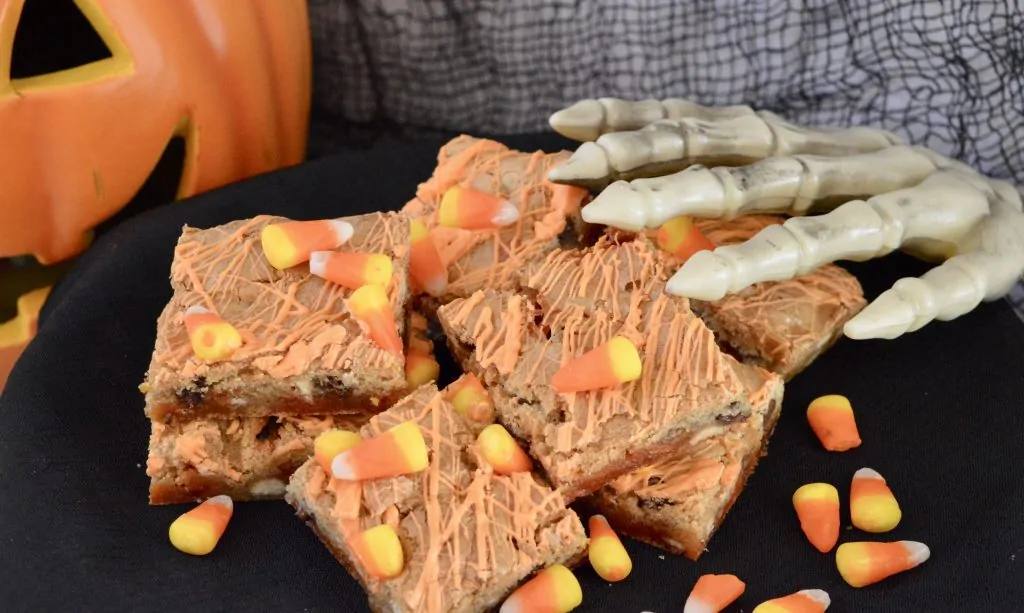 Halloween Cookie Bars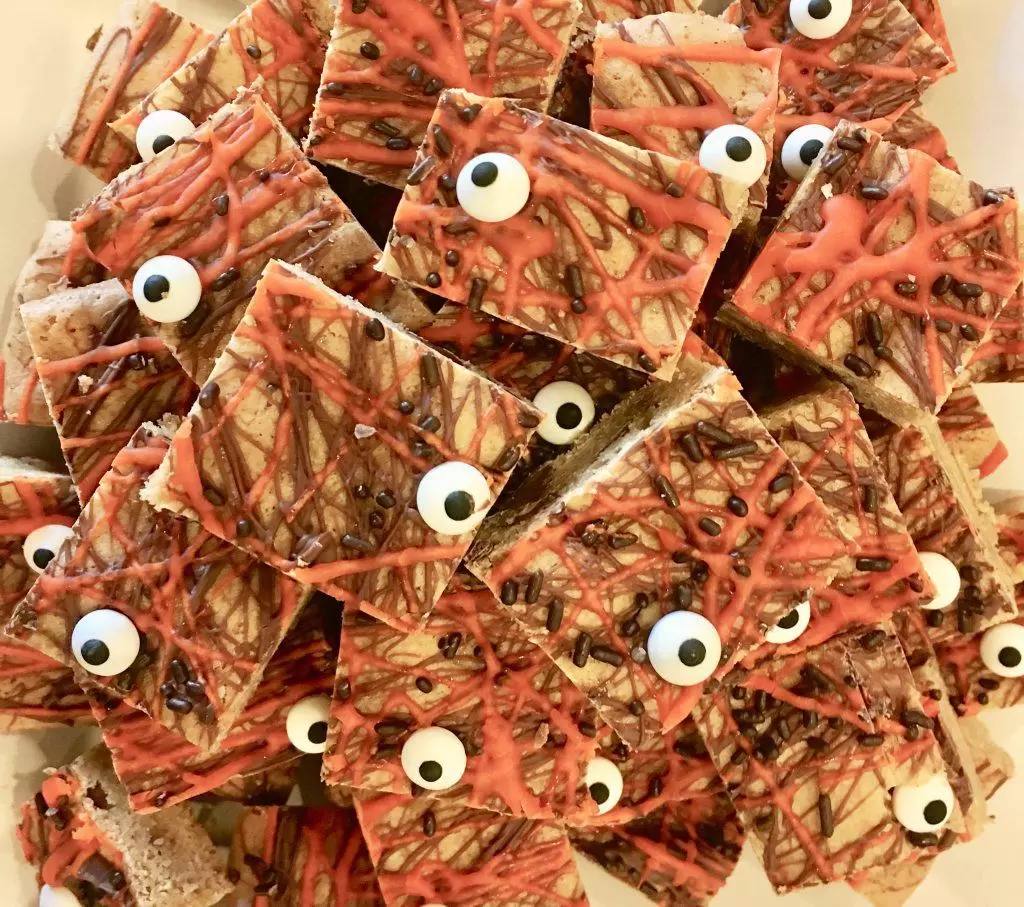 Double Chocolate Peanut Butter Mummy Cookies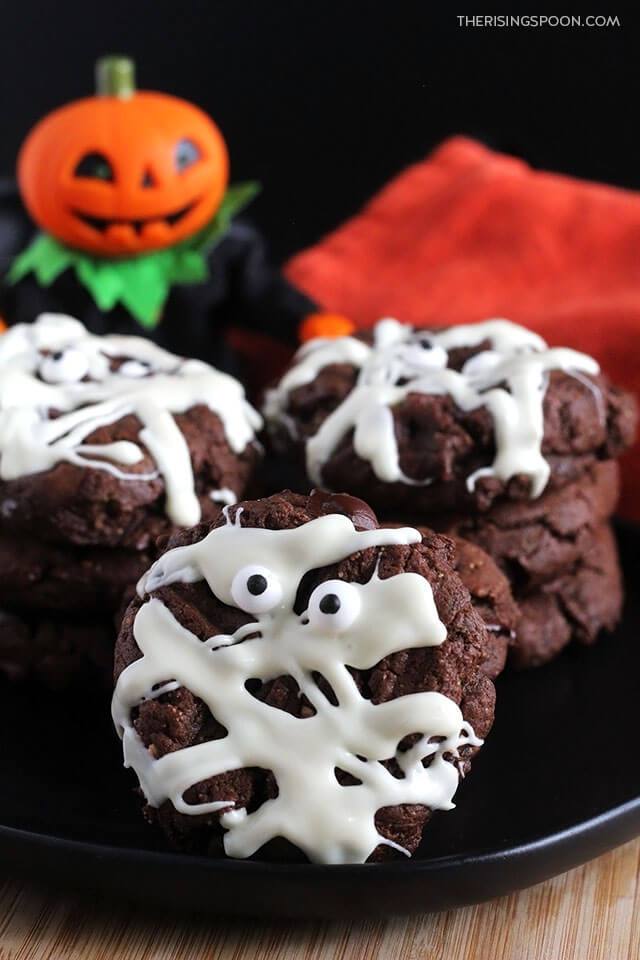 Pumpkin Cupcakes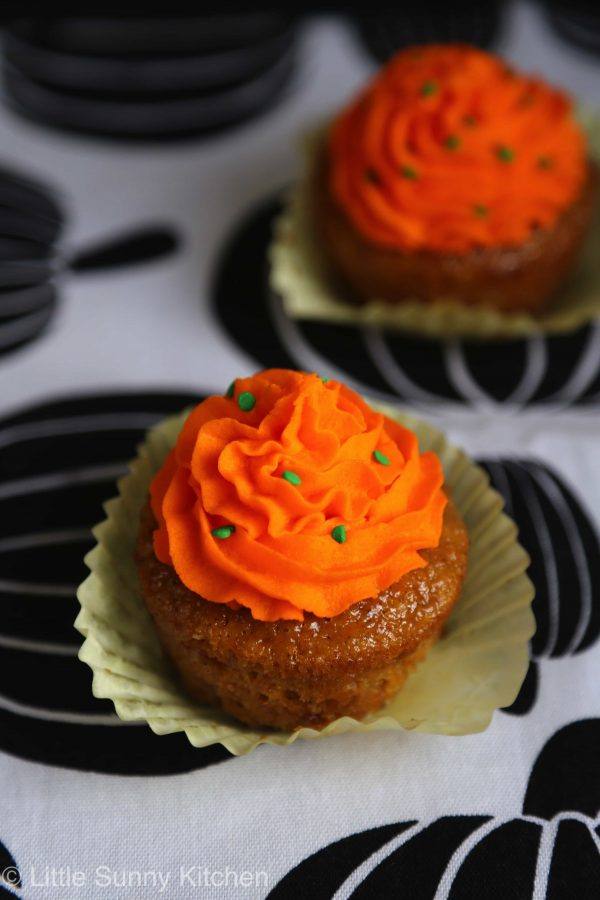 Mummy Meringue Cookies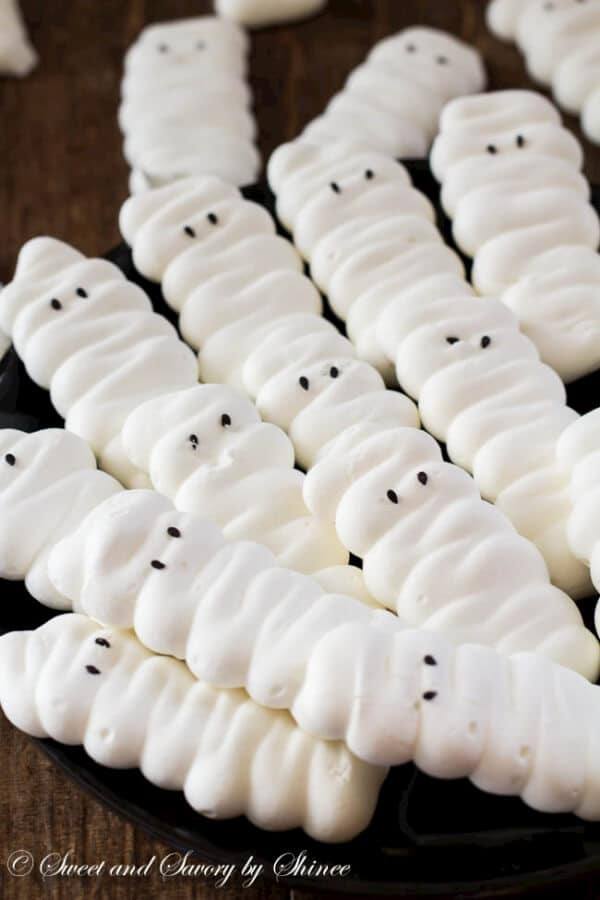 Mini Pumpkin Cupcakes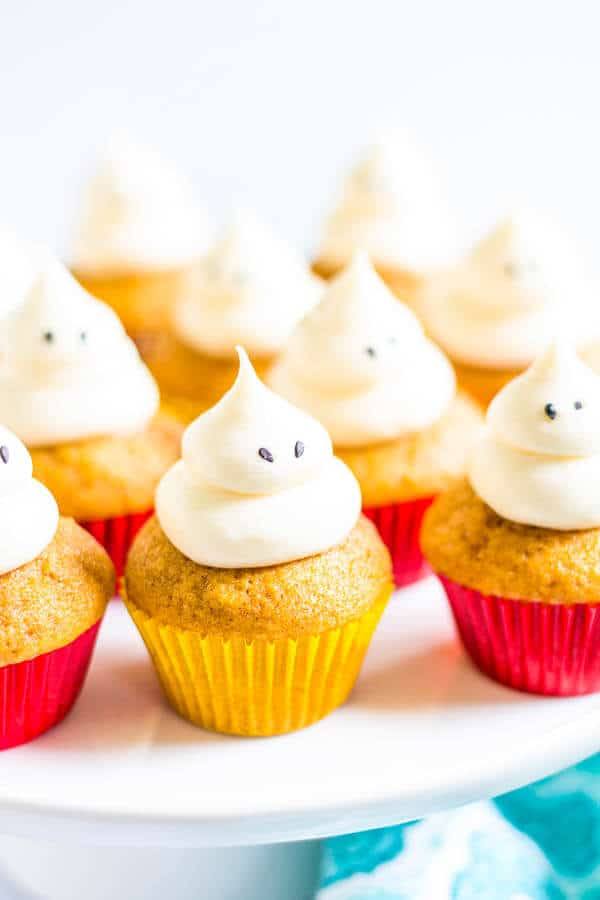 Halloween Gingerbread Men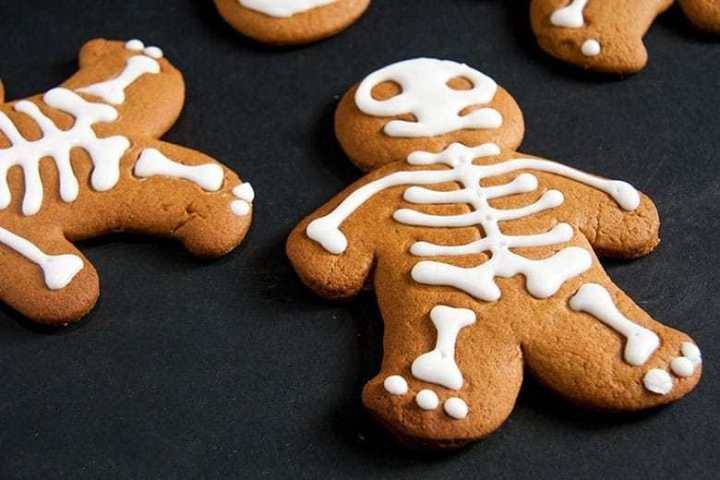 Jack Skellington Marshmallow Pops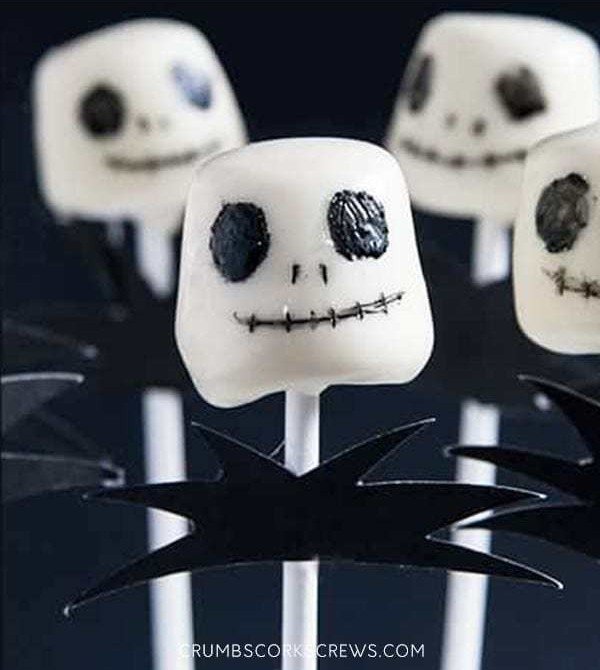 No Bake Spider Cookies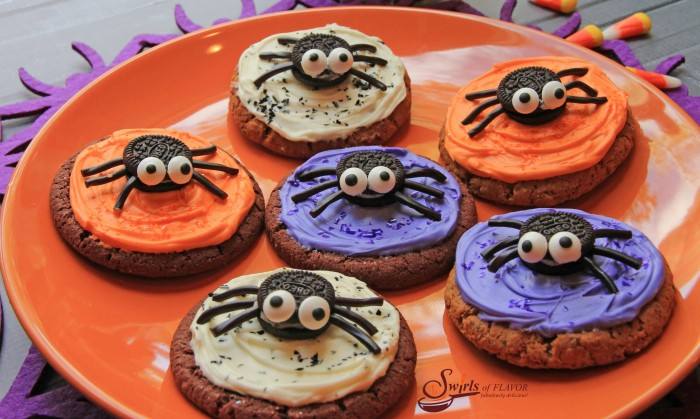 Halloween Ghost Brownies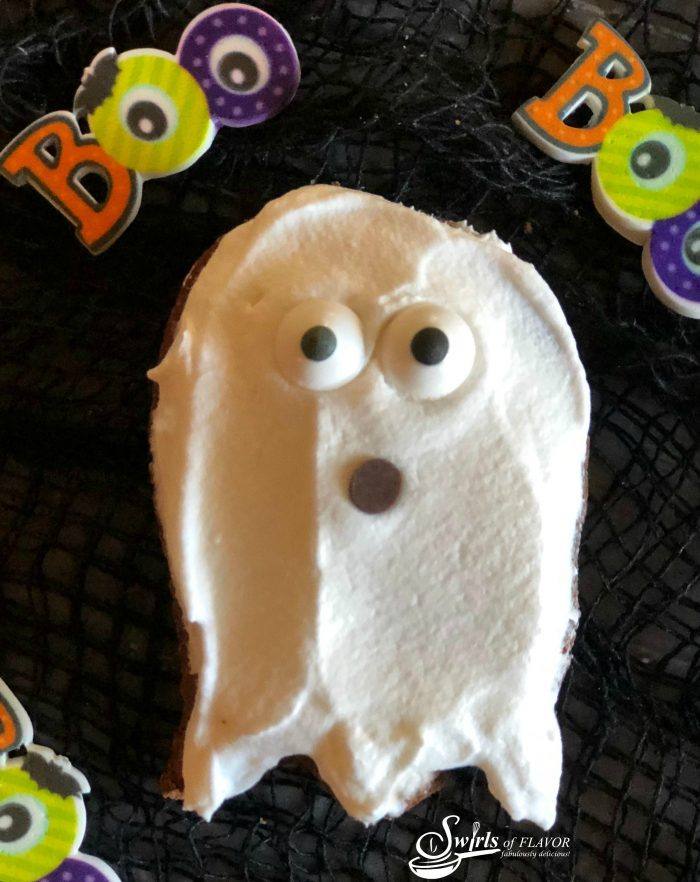 Candy Corn Rice Krispies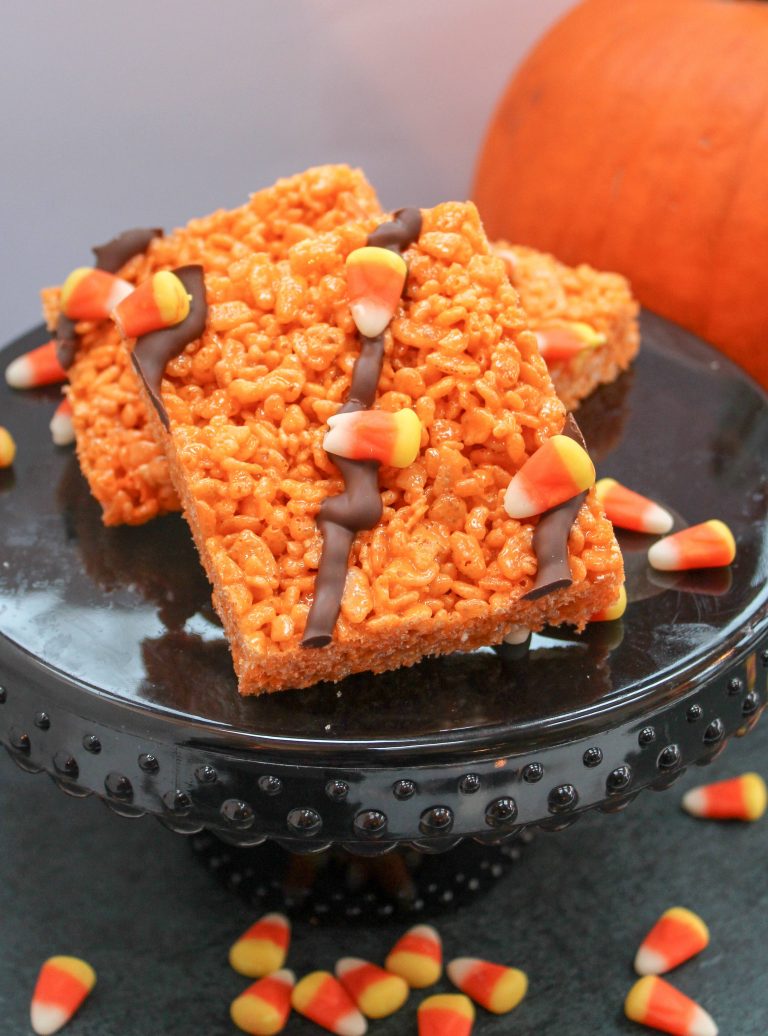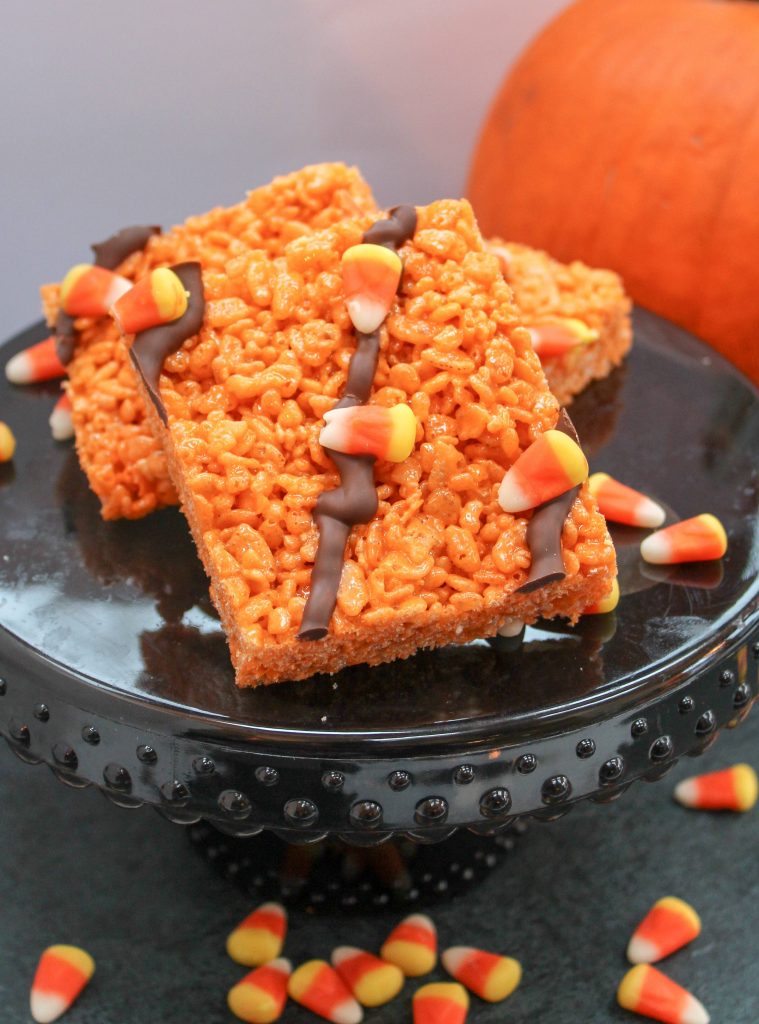 Hocus Pocus Spell Book Brownies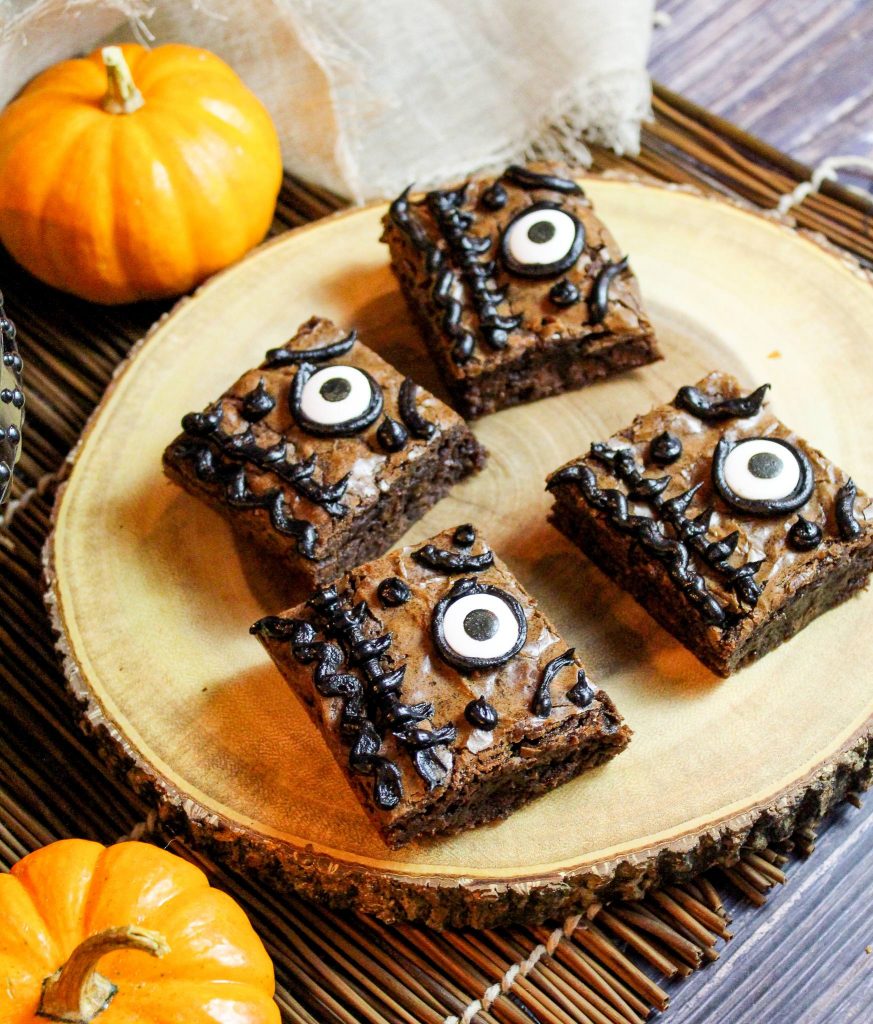 Peanut Butter Cup Spider Cookies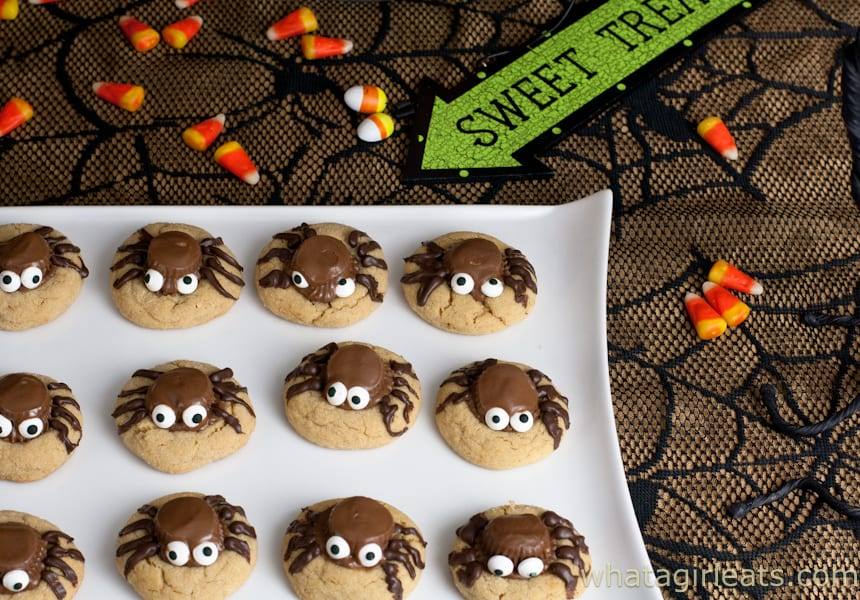 Monster Eyeball Cookies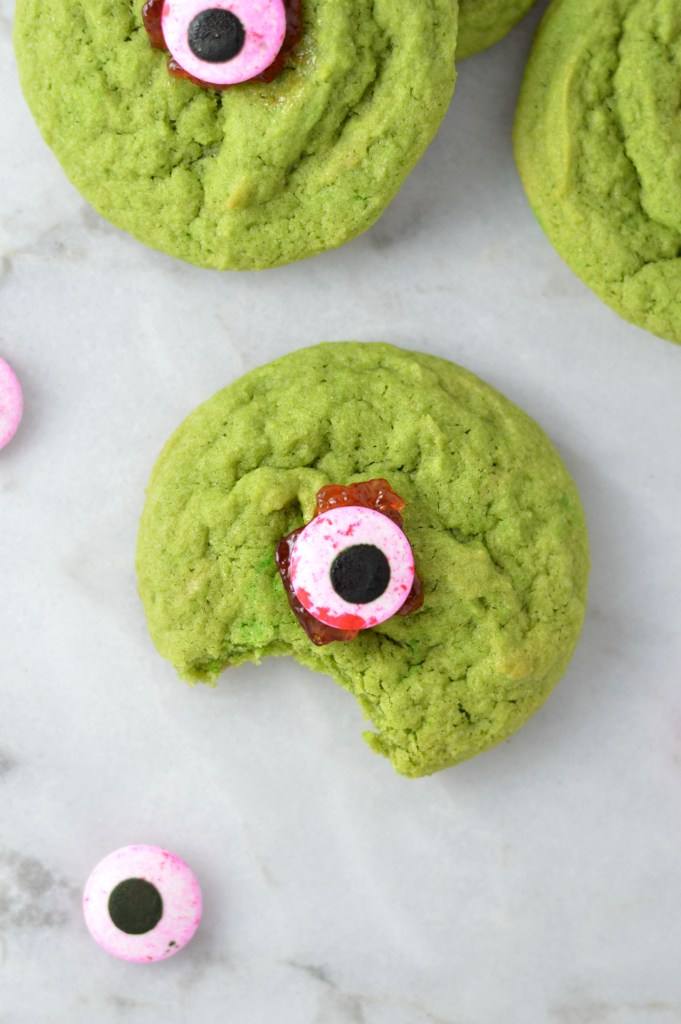 If y'all have any awesome recipes share below! Also feel free to share some of your favorite Halloween traditions.