Workouts are so great for you and your baby during pregnancy. Staying fit and healthy can help you have an easier labor, smoother pregnancy, less complications, and a healthier baby.
I love resistance band workouts because it switches things up from doing body weight or using only dumbbells.
While you do this workout use whichever strength of resistance band you would like. You will be using tube and loop resistance bands.
Also instead of doing each move one right after another you will do the first move, then rest for 30 seconds, do that same move again, rest, then do that move one last time. You will then move on to the next move till you complete the whole workout.
Don't forget to pin so you will have this as a reference later!
The Workout
Push Backs x10 each leg
Pull Throughs x20
Squat & Kick x12 each side
Reverse Lunges x12 each side
Romanian Deadlift x8 each leg
Push Backs X10 each leg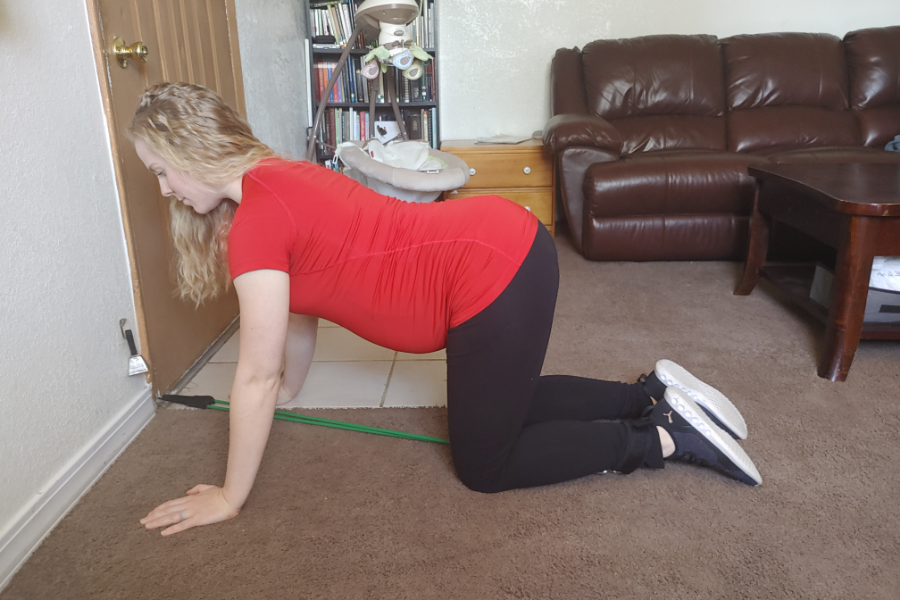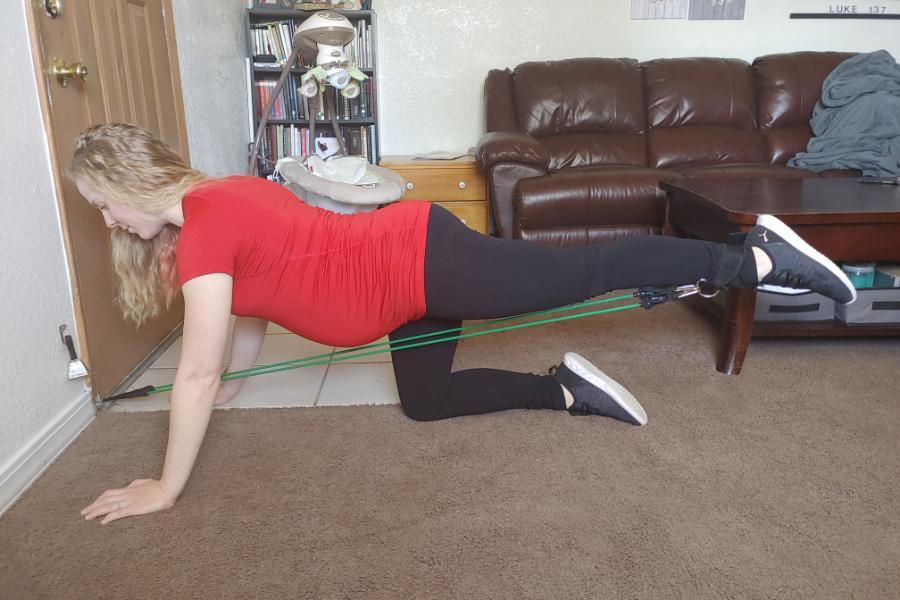 Pull Throughs x20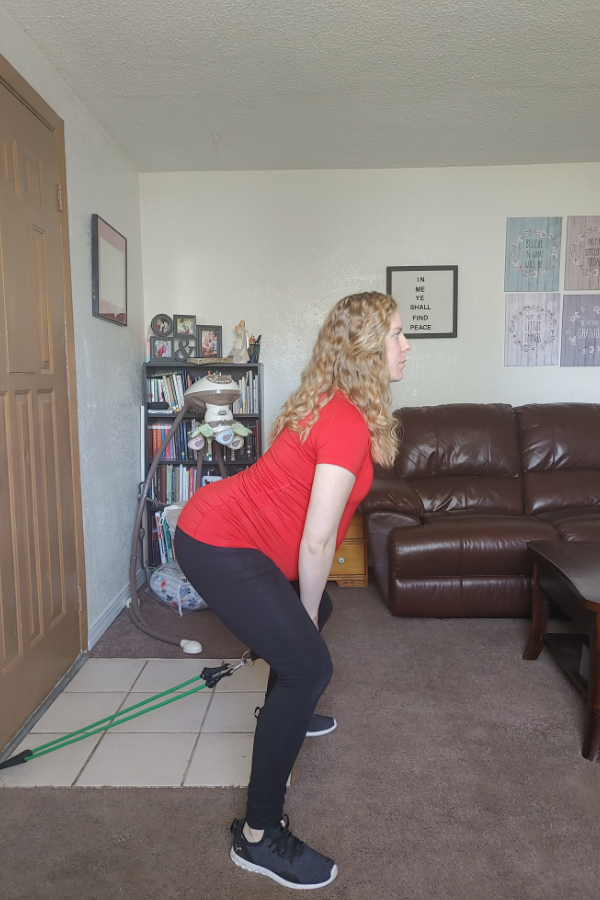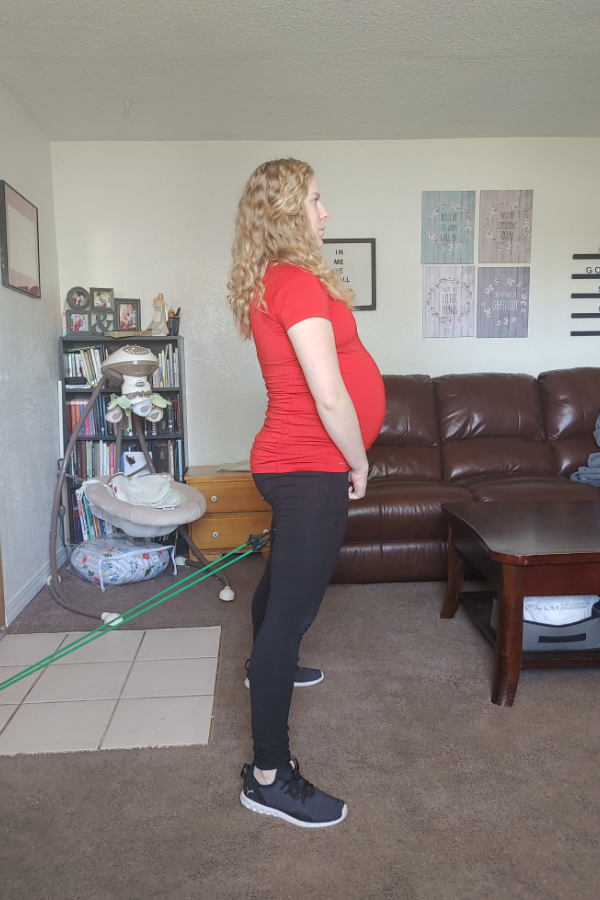 Squat and Kick x12 each side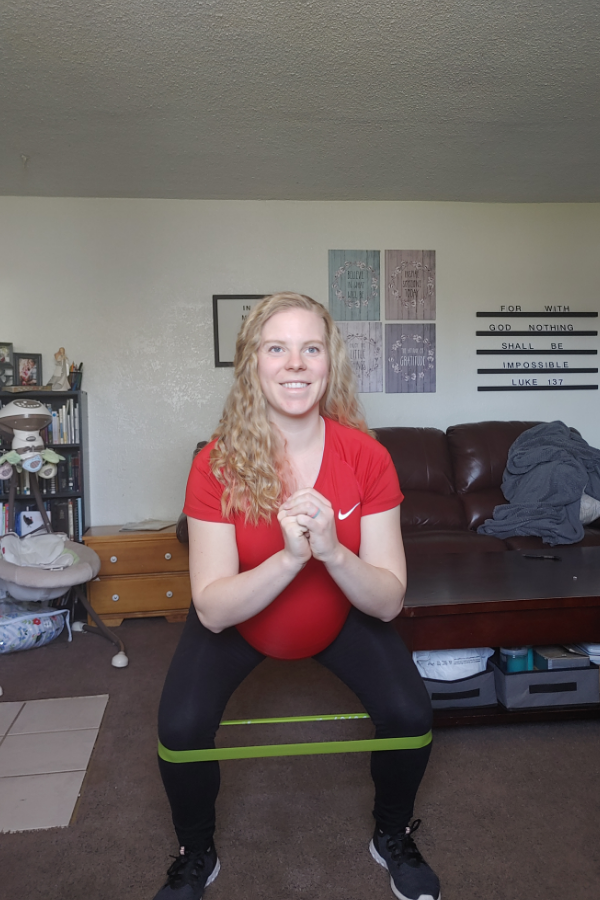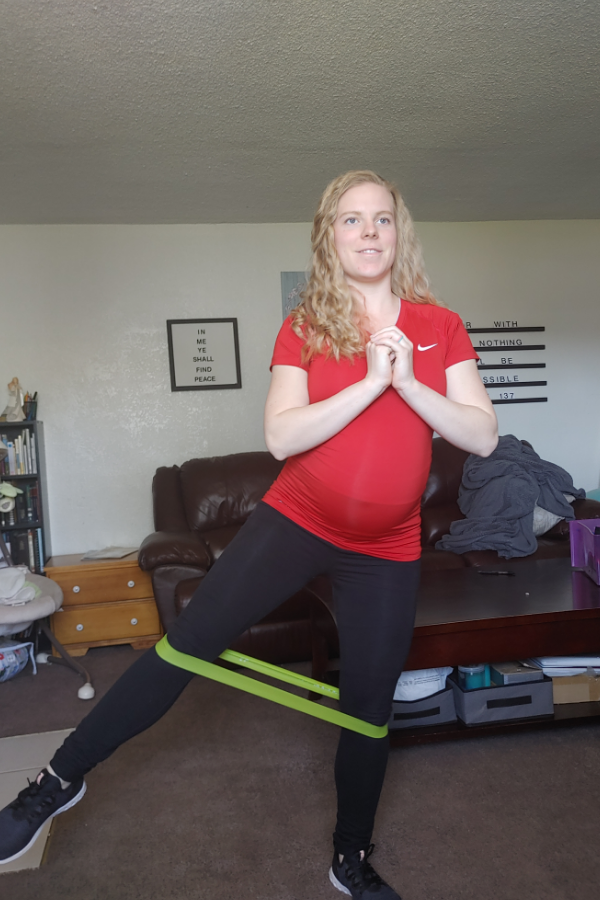 Reverse Lunges x12 each side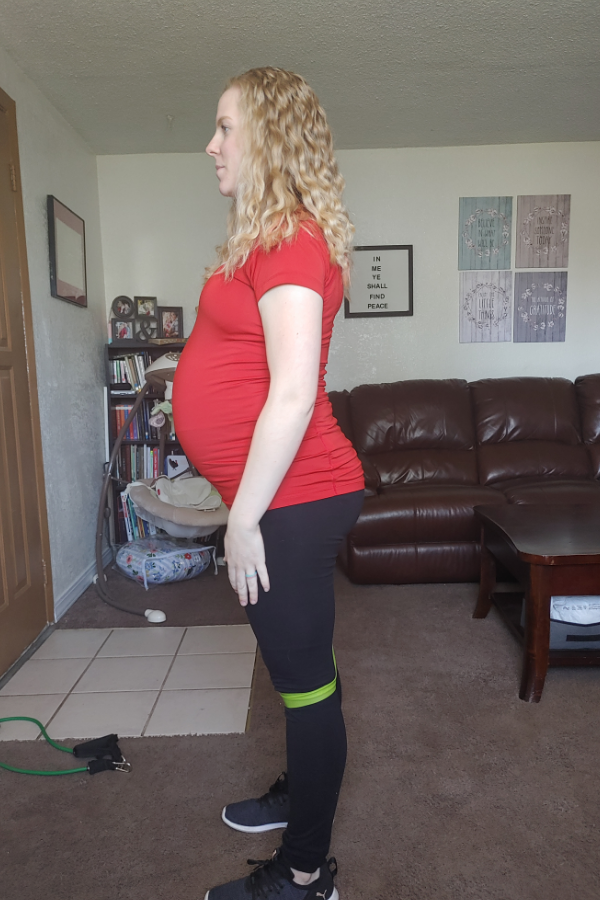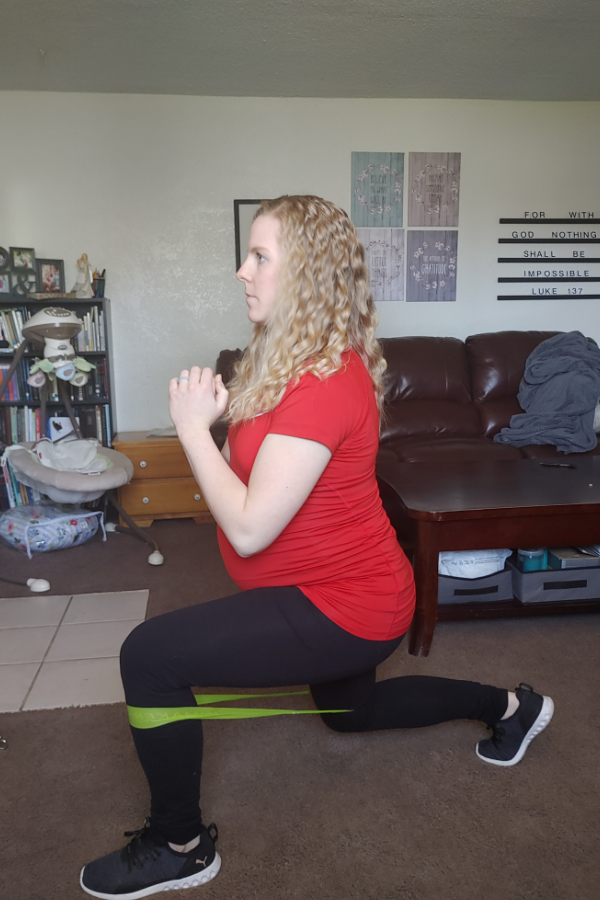 Romanian Deadlift x8 each leg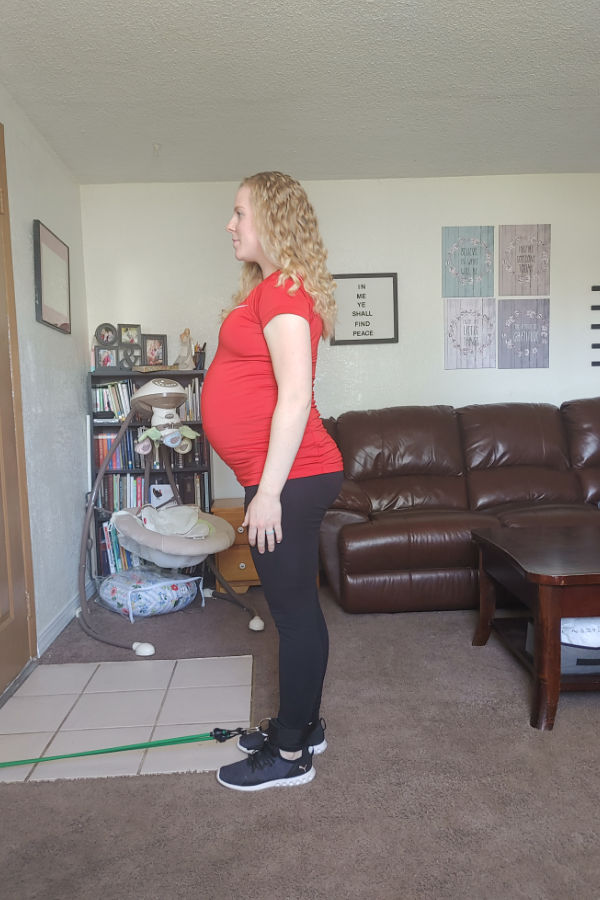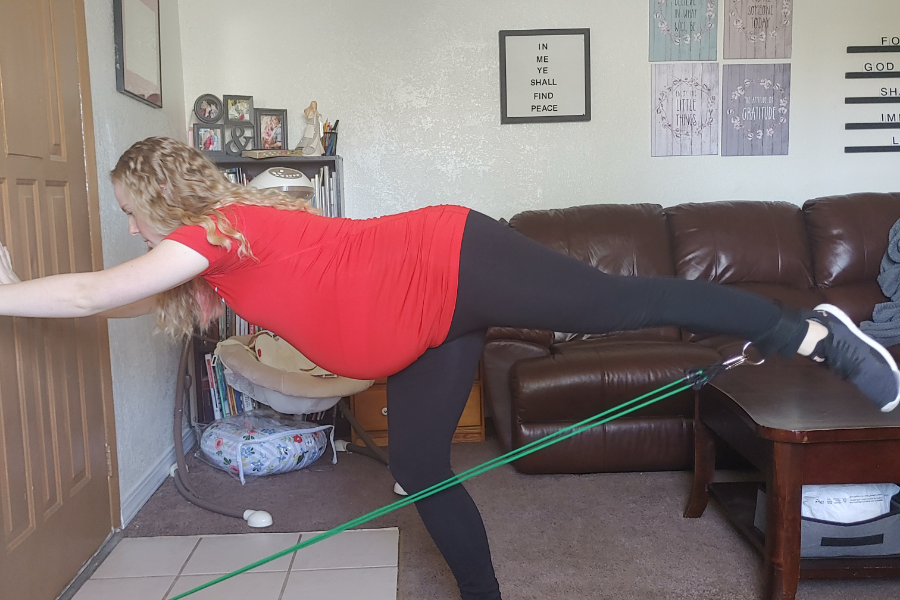 I hope that you enjoyed this workout! Comment if there are more workouts you would like.