Babies tend to go through hundreds of diapers in just a few months. As a matter of fact, babies need to change every so often that you can expect to change them around 8 times a day on average, but this number can significantly rise when your child is in their first few weeks.
Having a reliable option is essential for your precious one's rest and comfort. For parents and guardians who are on the lookout for diapers, we have rounded up some of the most used diaper brands in the world and just what these have to offer. Here's what we have to say about each of these brands.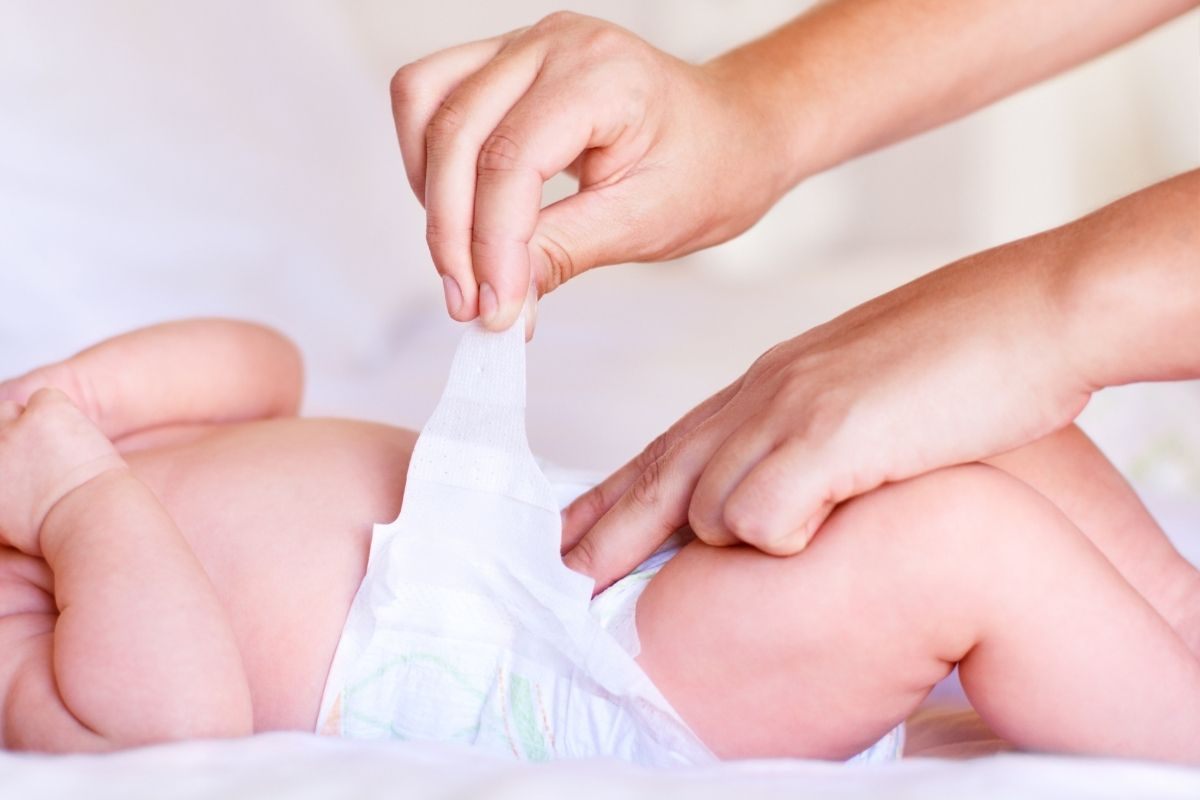 Pampers
Pampers is one of the biggest names in the industry. As a matter of fact, this diaper brand has been in the business since its founding in 1961. This household name exists for a reason and that's because it consistently churns out lightweight yet absorbent diapers. What's great about the Pampers brand is that it offers different styles and sizes for different types of babies and children.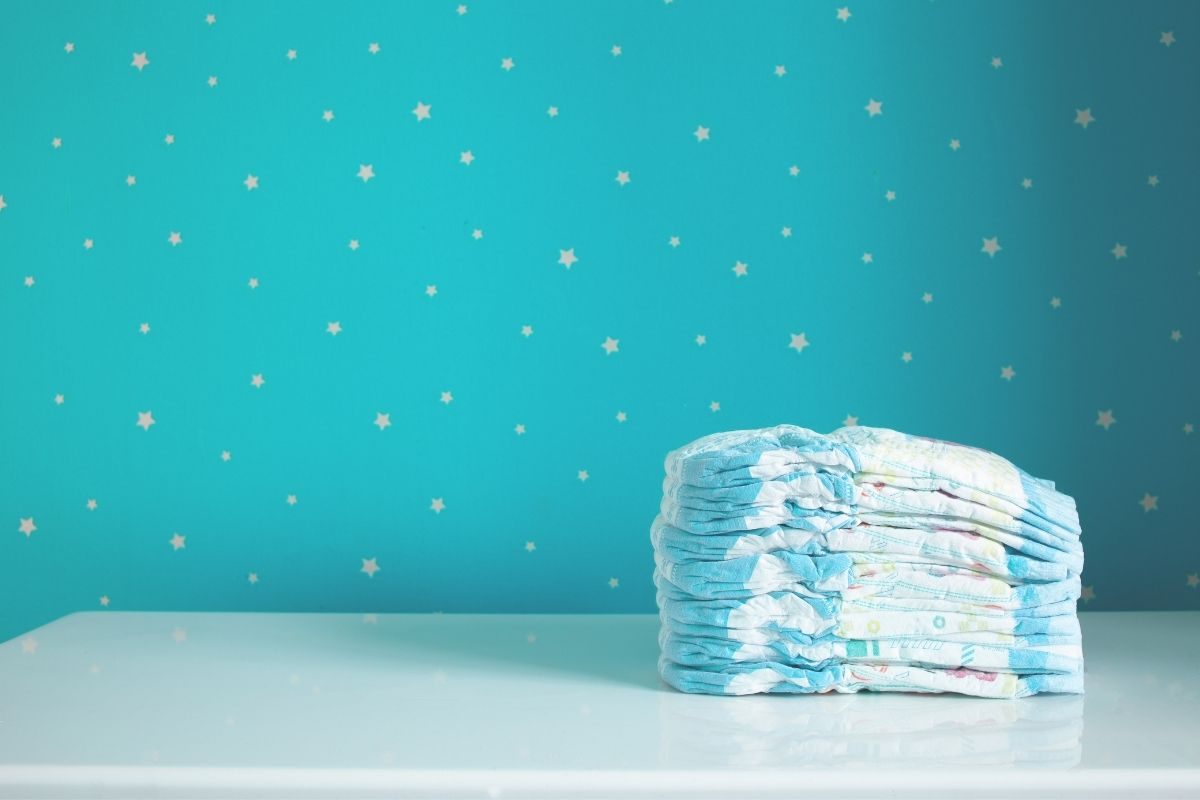 Besides the variety and accessibility in terms of design and sizes, the diapers from this brand are highly regarded for their uber-soft feel and comfortable fit. The softness of the material alone makes it a good option for babies with sensitive skin. Pampers diapers also have a wetness indicator that tells you when it's time to change your baby. This is a handy feature to have when you are still learning about your baby's diaper habits.
Pros:
There are different diaper types and sizes for varying needs
Ultra-soft material makes it perfect for sensitive skin
Wetness indicator alerts parents
Cons:
There is some light fragrance in the diapers which can be strong for some
Huggies
Another strong contender in the scene is no other than Huggies. It has made a name in the market since 1969. With various options of diapers on the market, Huggies ensures its customers that it can provide up to 12 hours of leakage protection with the help of its wetness indicator that changes colors. The company takes pride in supplying one of the most breathable diapers out there, keeping your little one fresh and dry by allowing the air to circulate.
Huggies goes the extra mile by equipping diapers with an elastic waistband, letting it naturally conform to your child's waist while preventing poop from coming out. It's also worth mentioning that Huggies has a comprehensive variety of diaper lines to choose from. From those that are starting to swim, those that are fond of sleeping, and even those who want a more premium feel, it seems that Huggies has it all figured out.
Pros:
Soft and breathable diapers make for a comfortable use
Comes with velcro closure for better adjustment and flexibility
Super absorbent feature prevents blowouts
Different diaper lines for different needs
Cons:
The cradle-shaped design makes it prone to sagging when wet
Luvs
You might find that Luvs has a lot in common with Pampers and that's because it's owned by the same company, Procter & Gamble. This brand is particularly enticing for parents on a budget who still want the best quality for their baby. While Luvs might be on the more affordable side, it definitely does not sacrifice quality.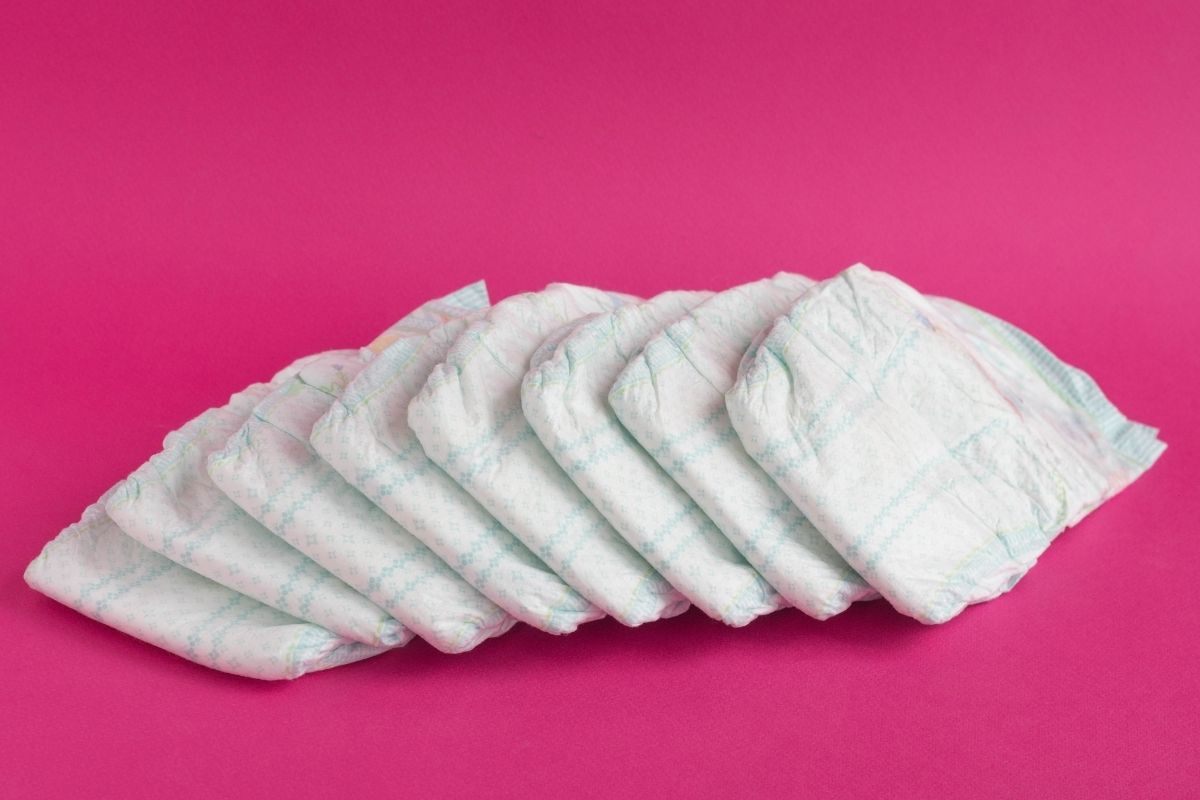 Instead, the brand still employs some of the highest standards—from having triple leak guard protection to a nifty wetness indicator, all the while using soft, absorbent materials. It also helps that it has elastic sides for a more comfortable fit. The diapers are also quite slim, making them an ideal option if you're traveling with your baby. With only one type of hypoallergenic diaper product that comes in different sizes, Luvs eliminates the confusion over what kind to choose.
Pros:
One of the more affordable options
Adjustable tabs make it great for flexibility
Extensive sizing options
Cons:
Diapers run thinner than other brands
Only one diaper type
Goodnites
Say goodbye to your child wetting the bed and say hello to a good night's rest for you and your little one with the help of Goodnites. This particular brand of diapers is aimed to prevent babies and children from soiling the bed as they sleep. This nighttime diaper brand is popular for a number of reasons and one of these is that this fits just like a glove, or should we say underwear.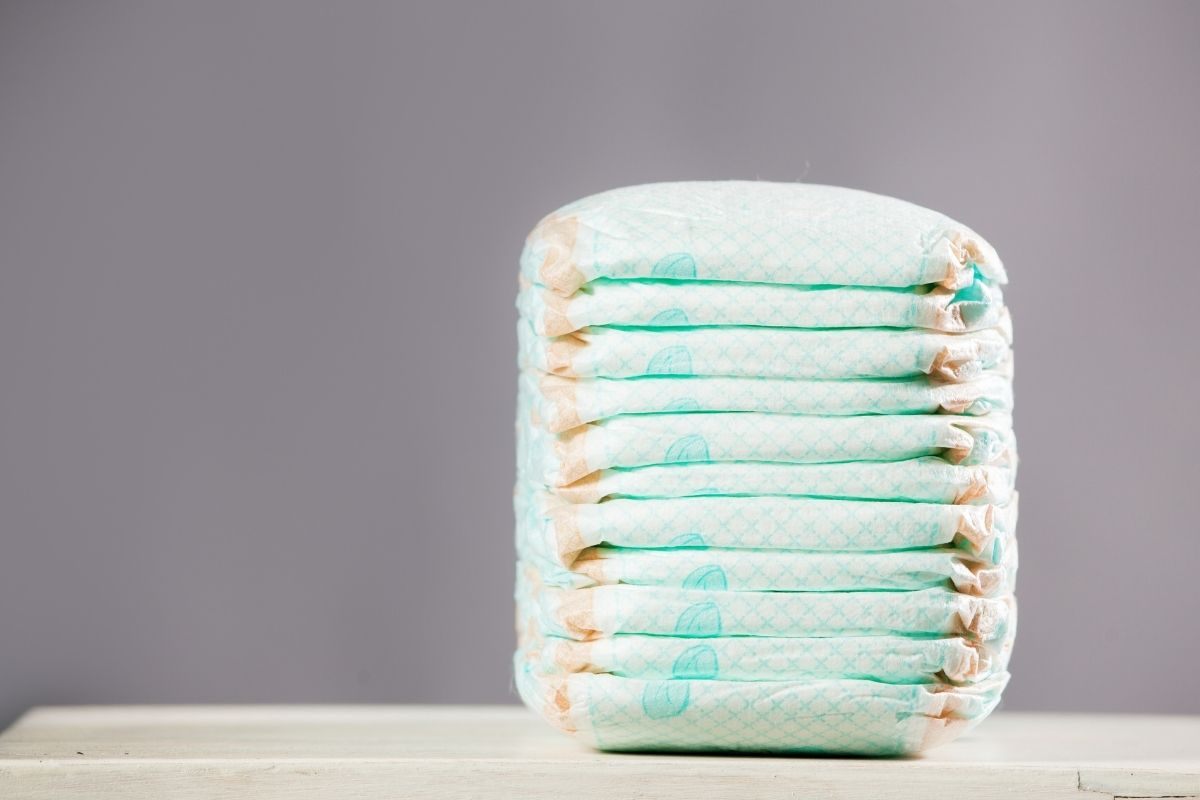 With its seamless fit, Goodnites make it a point for your baby to have good, comfortable sleep throughout the night. It is equipped with five-layer protection for maximum absorption, keeping your child dry all night long. It can also keep odors at bay. The expanded size range is a plus as you can use this brand for your kid's nighttime routine until they're older.
Pros:
Available in different designs for girls and boys
Variety of sizes
Made with soft and stretchy material for a comfortable fit
Cons:
Runs a bit thin compared to usual diaper types
Little Swimmers
Introduce your little one to the pool at an early age with the Little Swimmers diapers. Also a Huggies brand, this dedicated swim diaper ensures that there are no leaks or unwanted outbursts while in the pool or at the beach. What's unique about Little Swimmers is that while these are absolutely absorbent, they don't actually sag and swell, unlike regular diapers.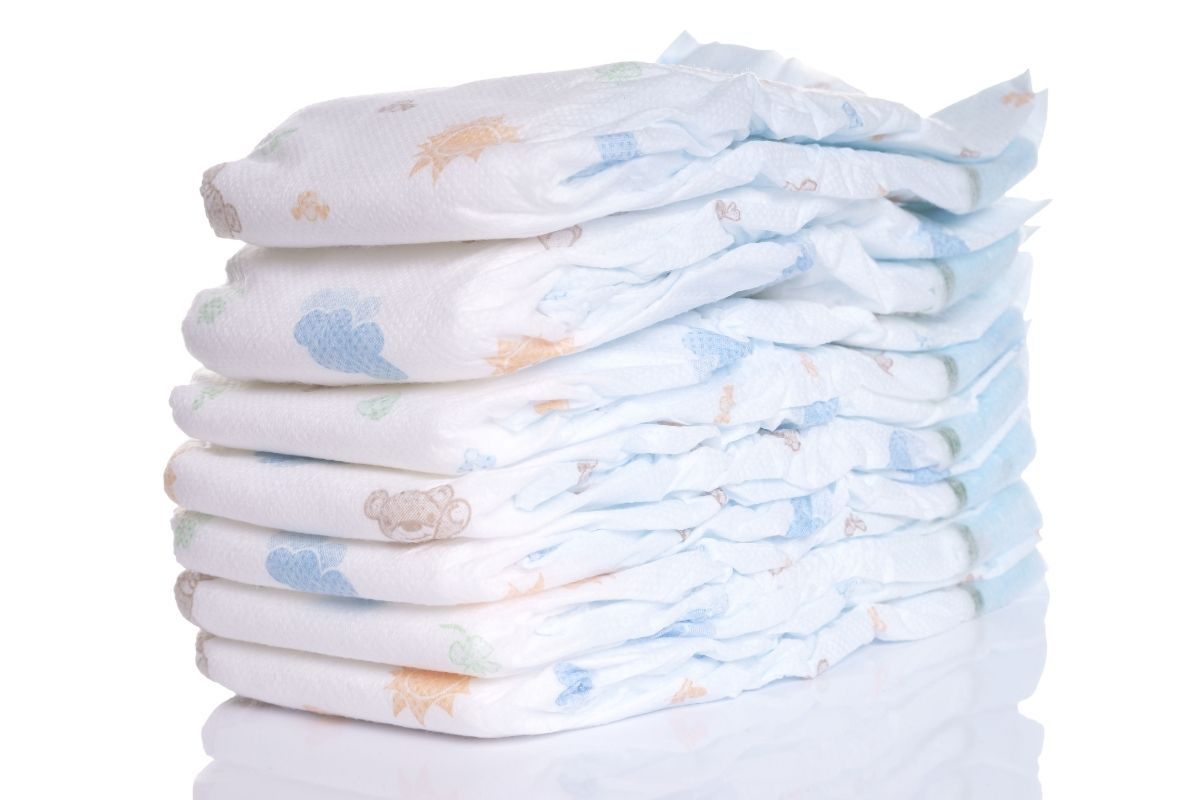 This makes it convenient especially in the water, allowing your baby to move comfortably at their own pace. Little Swimmers is also equipped with a protective outer cover to prevent the mess inside the diaper from getting outside and touching the water. The waistband and leg elastics, coupled with its strong adhesives, all make for a secure and durable diaper even in the water.
Pros:
Comes with a disposable tape for easy disposal
The design ensures a snug yet comfortable fit
Easy to use and open thanks to its smart design
Cons:
Designed only for swimming purposes
Hello Bello
It's easy to run out of diapers and it can become quite an inconvenience. Hello Bello aims to change the game with its subscription-based services, cutting the costs with its bundled options. Its diaper range, however, is impressive with high levels of absorbency at its core. The Hello Bello diaper is made with eco-friendly plant-based absorbent liners that are processed without chlorine, making this skin-friendly for babies with sensitive skin.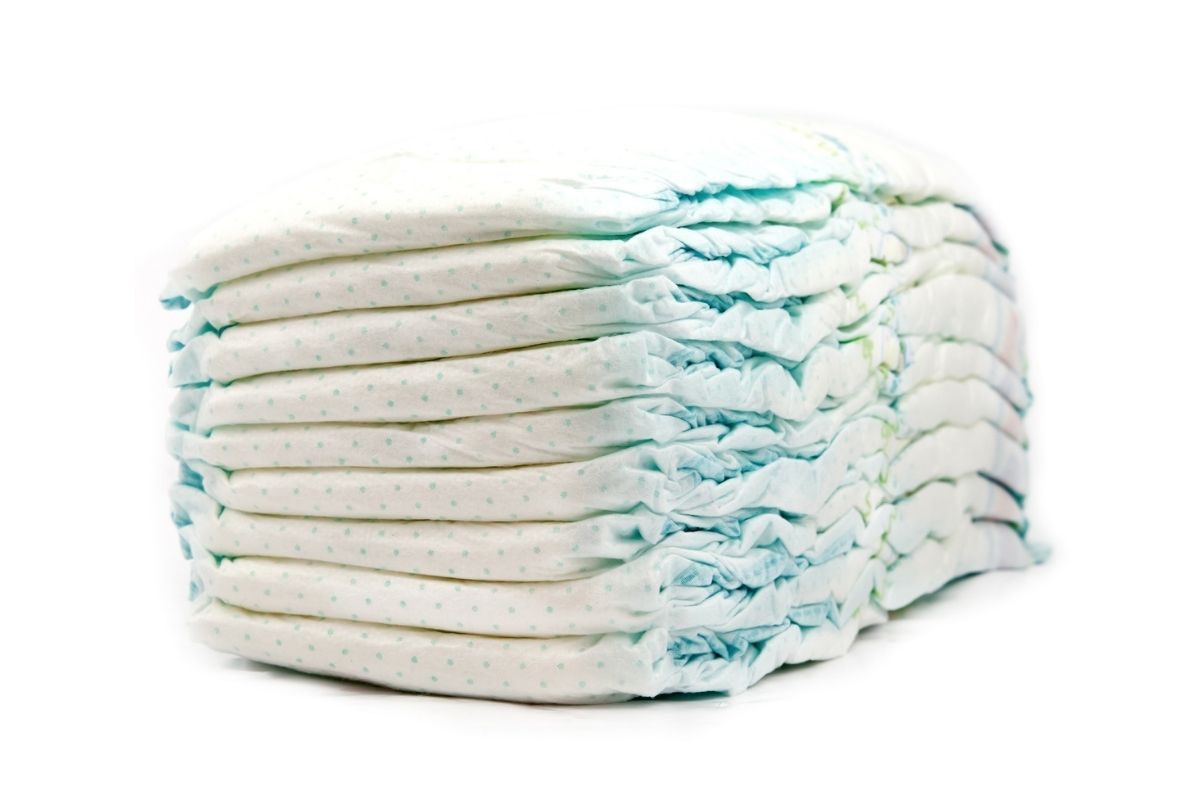 These are also fragrance, lotion, and latex-free. They are made through the efforts of Kristen Bell and Dax Sheppard. In terms of looks, Hello Bello takes the cake with its uber-cute designs that even come out with limited releases from time to time, including animals, checkered prints, florals, heroes, the alphabet, and many others.
Pros:
Cute and quirky diaper designs
Bang for your buck subscription option
Hassle-free experience with door-to-door delivery
Cons:
The wetness indicator is only available up to size 2
Quite confusing to differentiate between the front and back parts due to the prints
Honest
One of the softest diapers you'll ever come across is yet from another celebrity-owned brand The Honest Company, helmed by no other than Jessica Alba. The softness of the material is unparalleled, thus the claim of "cloud-like comfort," making it a premium choice for your babies. Another aspect that's worthy of your attention is that this organic choice takes pride in being environmentally friendly. The diapers are made from plant-based materials including fluff pulp that's sustainably harvested.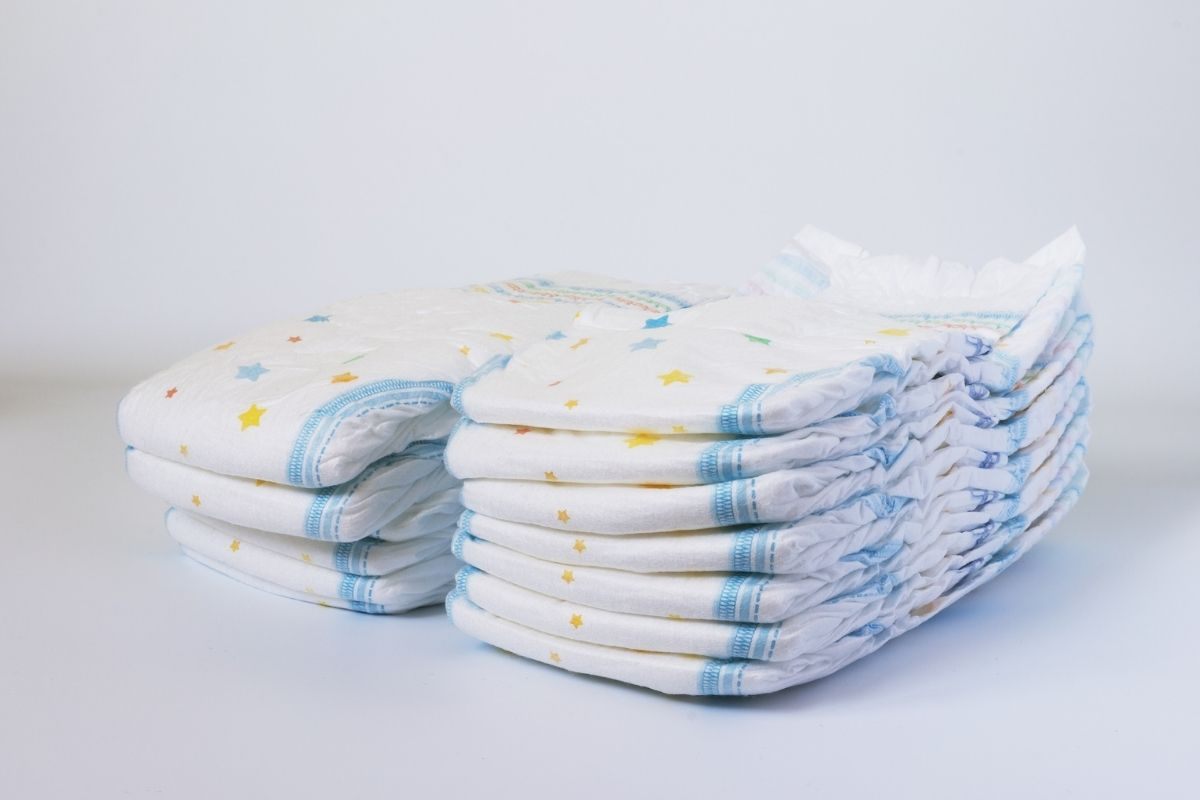 There are also no harmful materials such as latex and fragrances. These are available for purchase in single packs or as a subscription, the latter of which is convenient for when you need to have tons of diapers readily available. Likewise, Honest boasts tons of different diaper designs to choose from.
Pros:
Green-friendly features
Extensive selection of sizes and designs
Fragrance-free and hypoallergenic
Cons:
DYPER
Our babies tend to go through a number of diapers per day. This can be quite detrimental to the planet, especially with other types of trash. Thankfully, DYPER makes it easier for parents like you to compost these disposable diapers with its Redyper program, allowing you to ship used diapers with ease.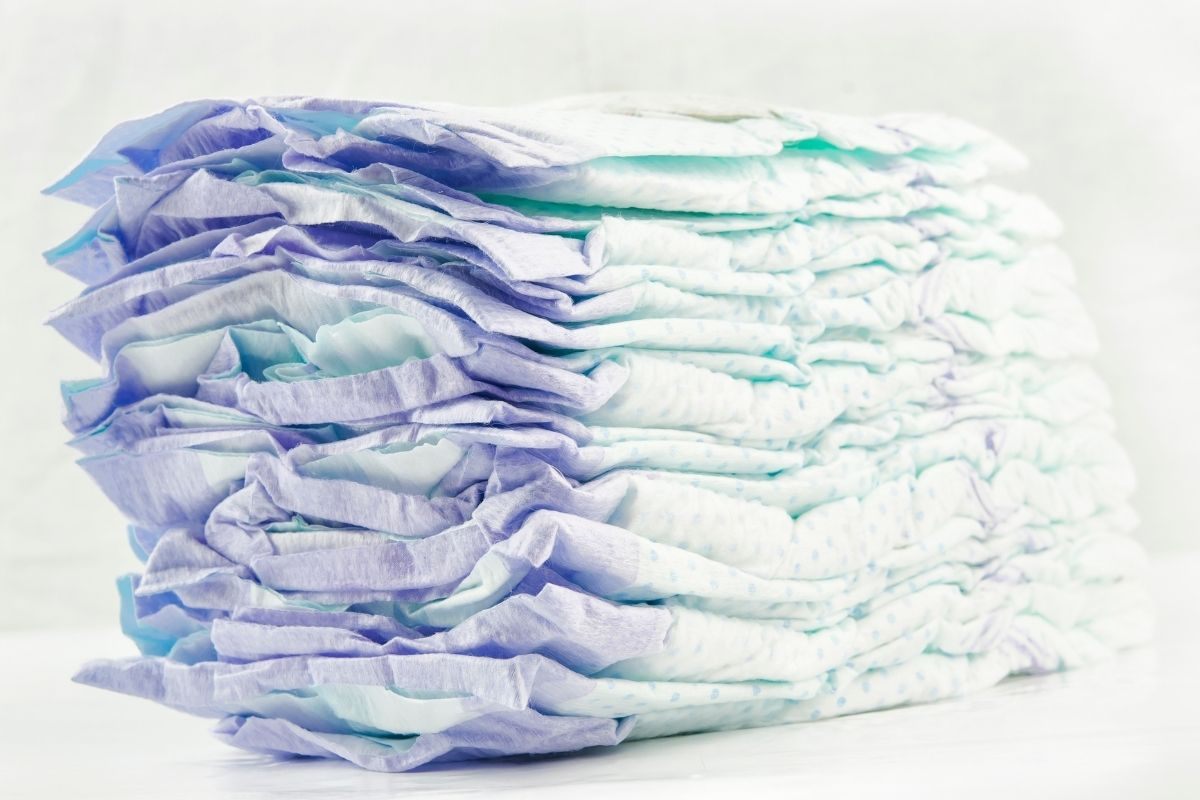 A sustainable type of diaper, these are made from plant-based materials that include viscose fibers from bamboo. This makes it ultra-soft and comfortable for your baby. Plus, it's also winning in the hypoallergenic department since it's free from chemicals, scents, latex, alcohol, and lotions. With its no-frills approach, DYPER is free to focus on diapers. Besides its softness, its durability and absorbency are also its strong suits.
Pros:
Great size range
Soft material
Compostable and eco-friendly
Cons:
Does not come with a wetness indicator
The Takeaway
Keeping your baby fresh and dry should always be a priority. With the most used diaper brands in the world, you now have a deeper insight as to what you should look for.
Taking a good look at each of these will help you know the best choice for your baby. Once you find the right brand for your baby, you have one less thing to worry about and can focus on on all of the other essential baby items that you need.
References
Huggies – The Science Behind Huggies® Diapers | Huggies® US
The Honest Company – Wetness Indicator Diapers – Plant-Based & Fragrance-Free | Honest