9. You Still Need to Use a Condom
Using condoms is still imperative when it comes to engaging in intimate physical relations. Although contraceptives such as those aforementioned in this article are mainly successful in preventing unwanted or unplanned pregnancies, these do not necessarily prevent the transmission of sexually transmitted diseases (STDs), including HIV.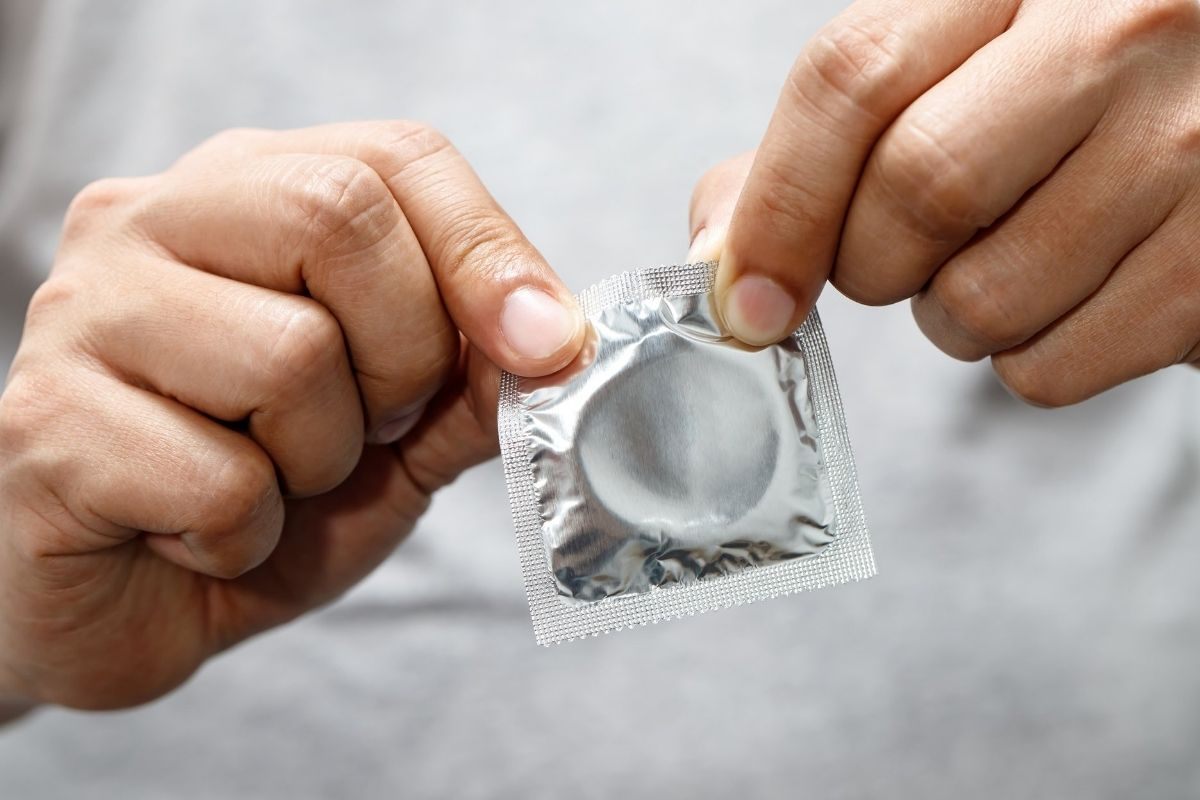 For this reason, using a condom is still the way to go. As a matter of fact, this is the only contraceptive method that is considered by the World Health Organization and other medical experts to be successful not just in preventing pregnancies, but also in the spread of sexually transmitted infections.
Condoms alone are not enough, which is why using these alongside other birth control methods should be observed. After all, these male condoms still have a failure rate of approximately 13%. To prevent condoms from malfunctioning, your male partner should ensure that they have the proper size and fit at all times.