2. Older Women Are More Likely to Use Contraception
Although studies find that more women are now using contraception, the use of these varies among different age groups as well. Women between the ages of 15 and 19 are found to be less likely to use contraception compared to their older counterparts.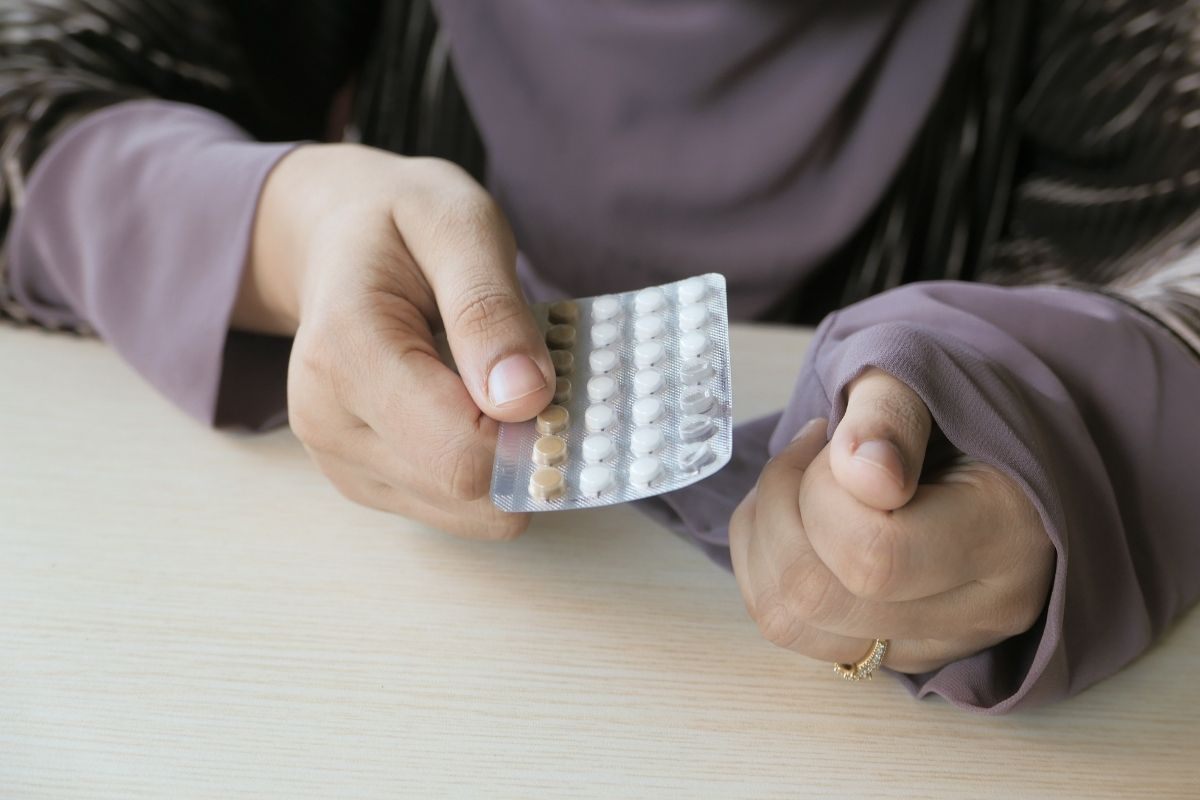 Meanwhile, approximately 62% of women aged 20 to 29 are found to be using contraception and this number goes much higher to 72% for women aged 30 to 39. Women aged 40 and older also presented a higher statistic of using birth control at almost 74%. It can be said that contraception use increases with age.
This number could go higher in an ideal world, especially as experts in the field believe that those who are younger are more likely to experience an unwanted pregnancy. A study from BMC Public Health believes that this could likely stem from younger generations having less of an interest in education programs, including those about reproductive health and birth control methods.